Safe Beauty: My Nightly Routine
Hi friends! Since you all are LOVING it when I share my Beautycounter skincare and make-up routine, I figured I would put it into a blog post. First, I want to share with you my nightly routine with the exact products and steps I use….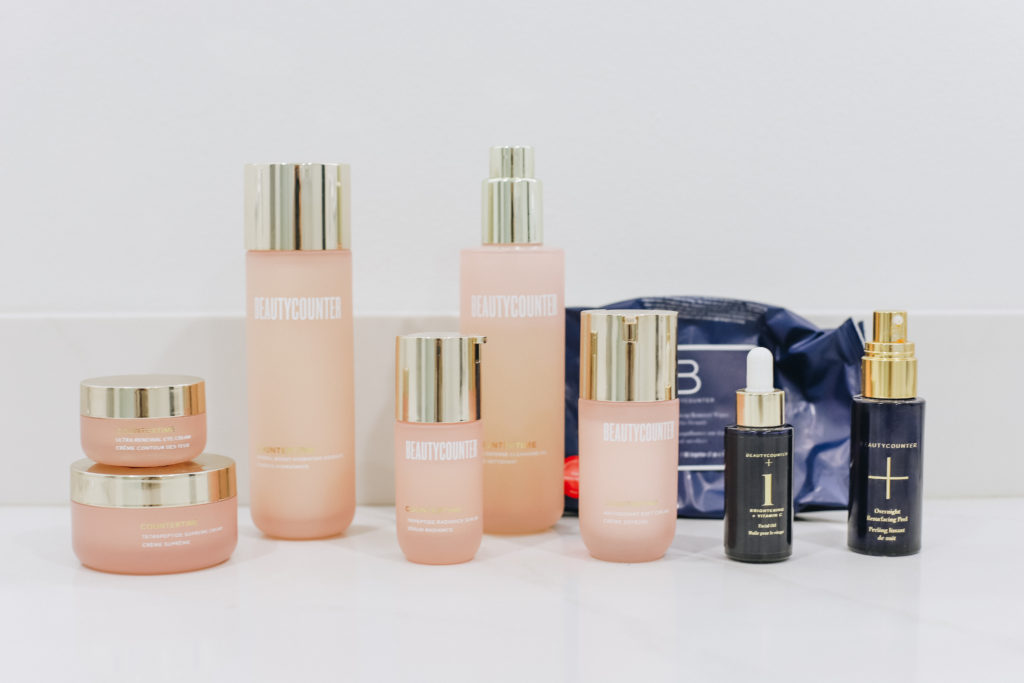 As you all know, I switched all of my skincare and majority of my makeup products to safer beauty about a year and a half ago. I wrote a blog post on why, so you can read that here. The texture, feel and look of my skin has absolutely changed since using their product but most importantly, I know the ingredients are not harmful to my body.
Step 1: Facial & Make-Up Remover Wipes
I like to have two of these facial wipes (one in my tote, and one in my bathroom), because if I am not going home after a workout I can clean my face off. I also believe in double cleansing but that can be pricey, so if I have a full face of make up on, I like to wipe it off with these wipes then use my cleanser. Beautycounter came out with their anti-aging line, Countertime (pink packaging) and it is seriously amazing, so you will see majority of my nightly routine is from that line – well because…. mid 30s!!!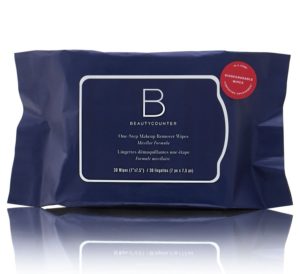 Step 2: Countertime Lipid Defense Cleansing Oil
This cleanser melts all the dirt and make up off your face so easily. The cool thing about it, you put it on a dry face and then rinse it off with water.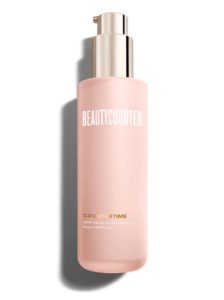 Step 3: Countertime Mineral Hydrating Boost
I use this as my "toner". It's light,  hydrating and makes my skin brighter. I tend to have uneven skin tones and I feel this balances it all out. These product is formulated with our plant-derived Retinatural Complex that helps balance and prep for the following steps (my favorite).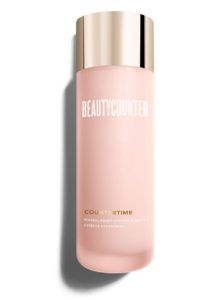 Step 4: Countertime Tripeptide Radiance Serum 
Oh, this is the product I feel really does wonders! I never used a retin-a before but people are saying this is replacing that for them and it is SO much safer. My skin feels firmer and smoother but what I have noticed most, it's help with my fine lines and wrinkles. I don't feel they are as deep. Once you apply this, let it dry before adding your moisturizer.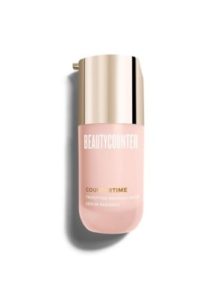 Step 5: Countertime Tetrapeptide Supreme Cream 
Next, I add my moisturizer and this product is thick and very hydrating. The texture is a cream but it doesn't take 3 minutes to run it all in, which is nice. This helps with reducing fine lines and wrinkles and as as giving your face that youthful look in the mornings. I also think this has helped even out my skin tone.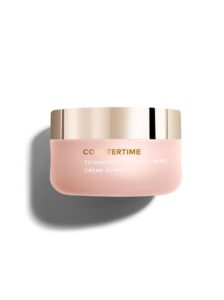 Step 6: Countertime Ultra Renewal Eye Cream
I deal with dark circles, especially if I don't sleep well, or haven't had enough water, but I have to say, I think this has helped for sure. Not only with the dark shadows but also with fine lines, and crows feet. A little goes a long way!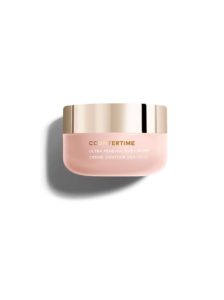 Step 7: Countertime Daily (has the whole anti-agin line) Bundle   (They also have a bundle without the eye cream, here)
This is what I bought and like a said, a little goes a long way. This should last you about 6 months!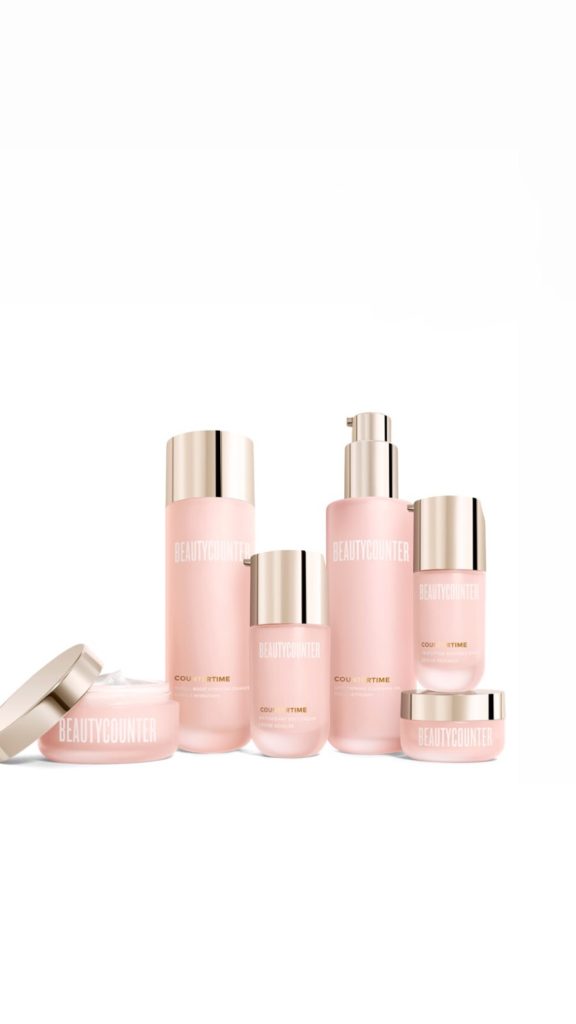 Step 8: No. 1 Brightening Vitamin C Oil (Old Blue Packaging vs. New Gray Packaging = Same Amazing Product)
My first love!! I can not say enough about this vitamin C oil, it immediately hydrates and after just a couple uses, I could feel and see a difference in my skin. SO SMOOTH! A must! This is my last step, you will thank me later 😉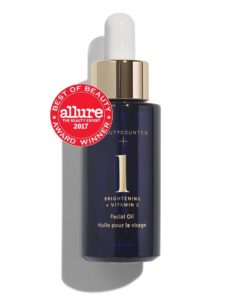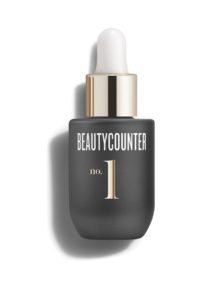 Step 9: Counter+ Overnight Resurfacing Peel  (Old Blue Packaging vs. New Gray Packaging = Same Amazing Product)
My second LOVE! I use this product two times a week (I will use the Countertime Cleansing Oil first, then this Resurfacing Peel, lastly the vitamin C Oil). This product helps brighten skin and its like magic!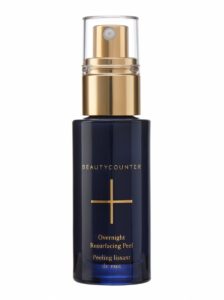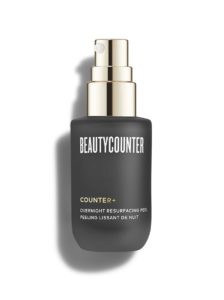 If you only want to try a few items, here are my top 5 picks:
No. 1 Vitamin C Oil  | Counter+ Overnight Resurfacing Peel | Countertime Cleaning Oil | Countertime Tripeptide Serum (acts as a retin-a) | Countertime Eye Cream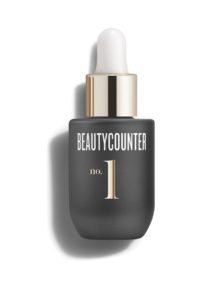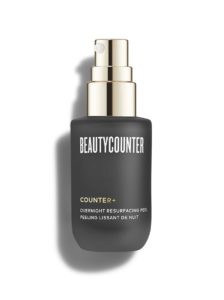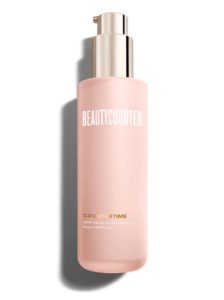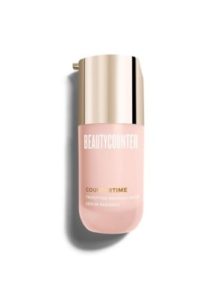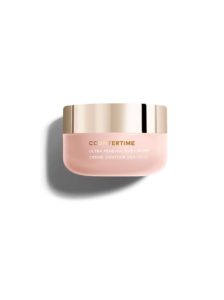 I hope this helps and if you have ANY questions, feel free to ask in the comments, e-mail or DM me on Instagram.
Let's  join the #betterbeauty movement together!
Xo,
Jocelyn