Top Purchases From August
Happy Friday! At the end of each month I always like to look at my analytics and see what items you all are loving the most. It tells me what has the most clicks, traffic, and sales, and it helps tell me what you are are loving most! I want to start sharing my top purchases with you each month because if a lot of people like it, most likely you will too. I hope this is helpful and you have a wonderful weekend!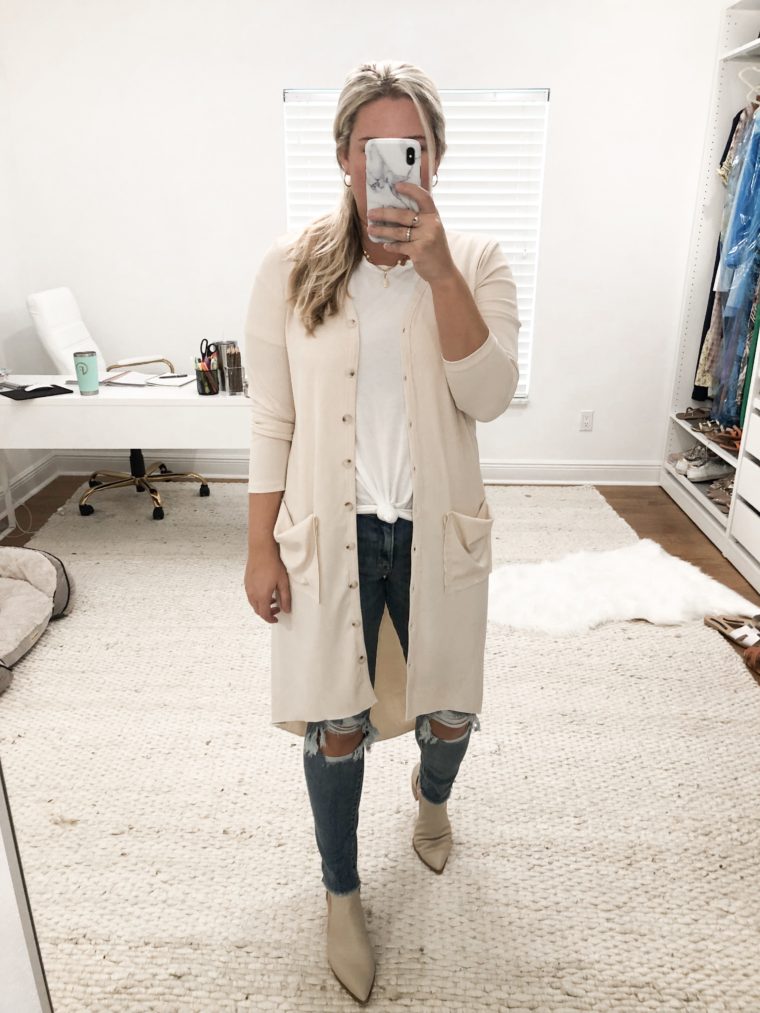 (This kimono comes in many colors and its the perfect transitional piece going into fall. I paired it with a skirt and tank but it also look great over a dress)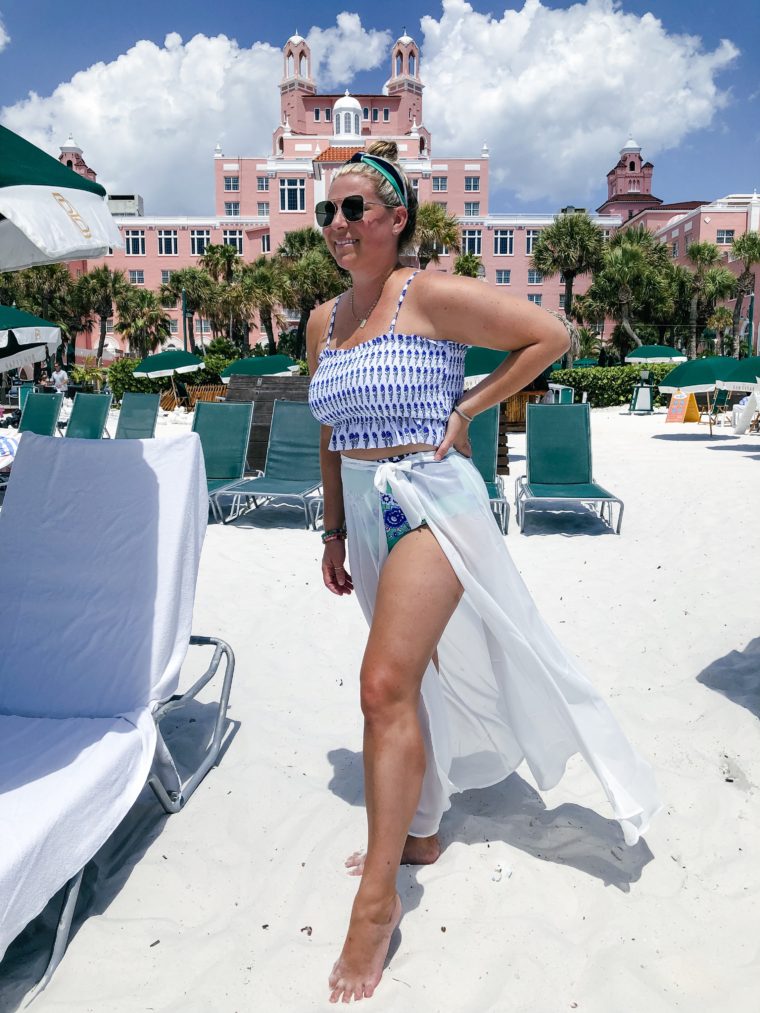 (This high waisted two piece has been on repeat and I love this print. It comes in a ton of colors and I LOVE the fit of it, very flattering)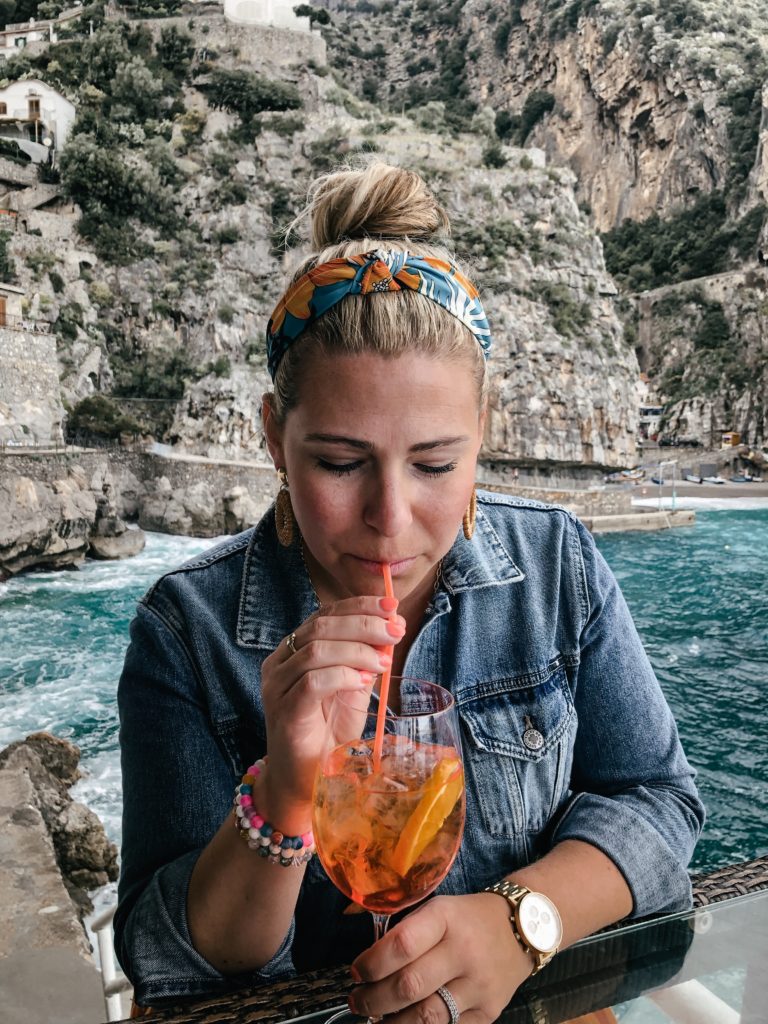 Headbands, Denim Jacket, Bracelets, Earrings
(These headbands come in a pack of 12 with all different colors and prints! I wear them to style any "plain" outfit or to mask dirty hair)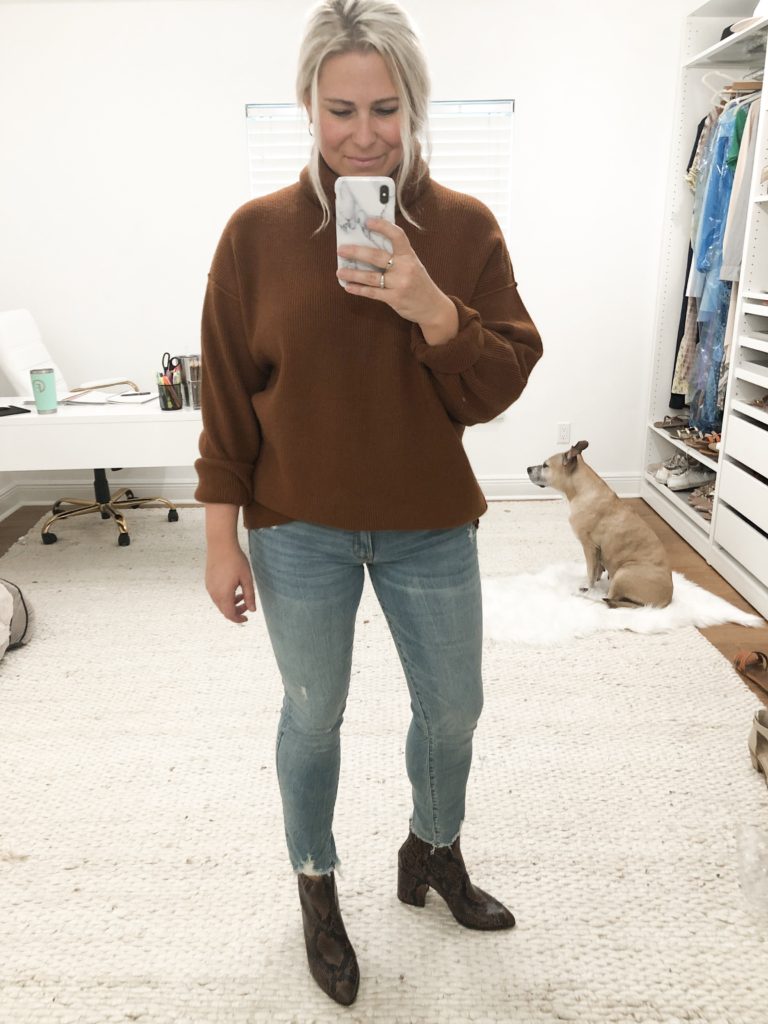 (I did a try-on of about 5 pairs of denim and this was the top seller! LOVE these with booties, sneakers, or even sandals. Perfect pair to transition into fall)
Have a fantastic weekend!
XO – Jocelyn