Double Trouble: Our Most Honest Hours
A
s many of you already know, we started an online boutique,
Never Naked Boutique
 back in November of 2014. Gosh, it seems like it was just a few months that we launched. It is like that saying, "time flies when you are having fun." The only problem was that things shifted a bit after our most honest hours…

We've decided to start a series called Double Trouble 

Tuesday's

. We'll plan on using every 

Tuesday's

 posts as a storyboard that is genuine and honest with Q&A's and a place to get more personal!  So get ready for a lengthy post that is a bit more difficult for us to write.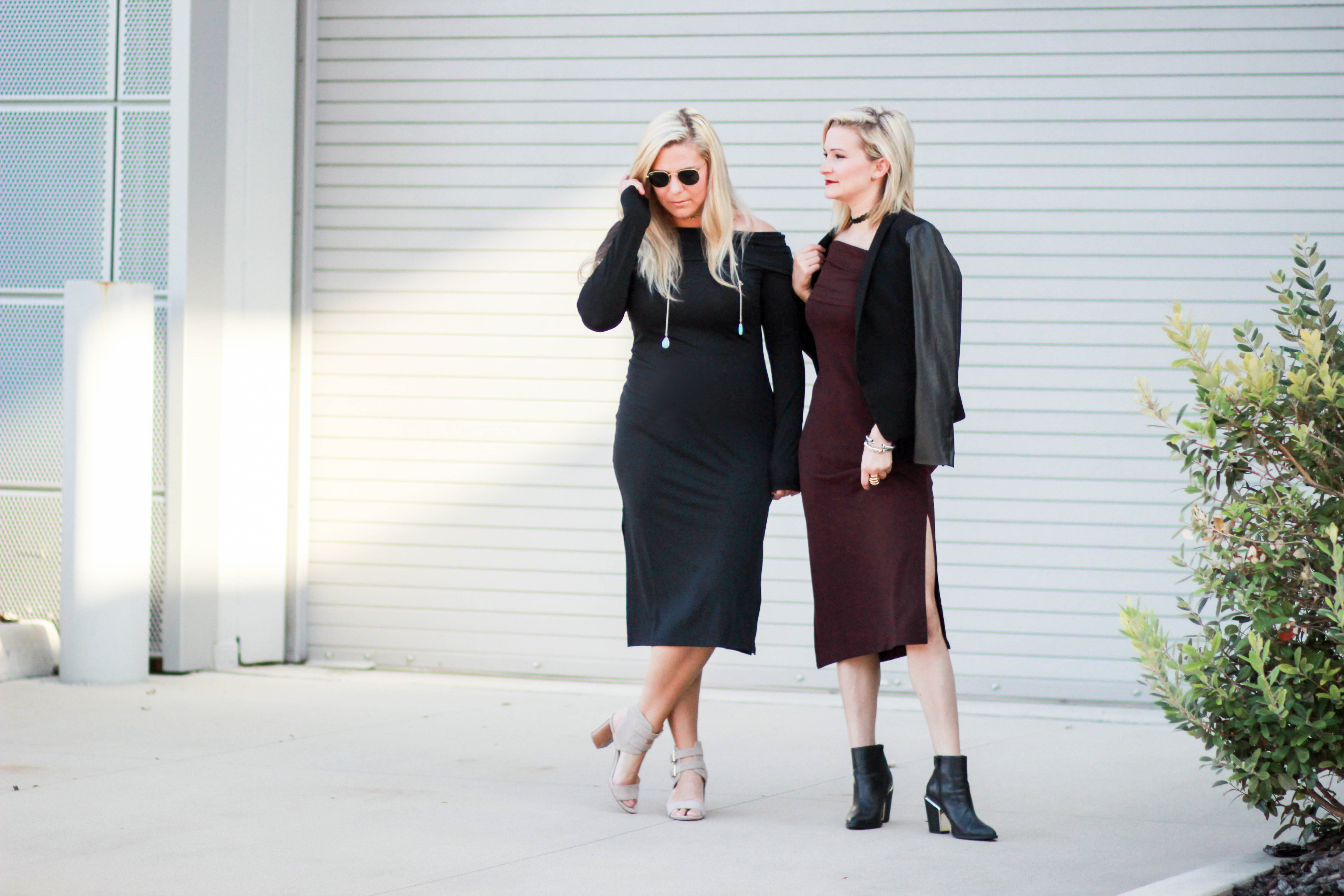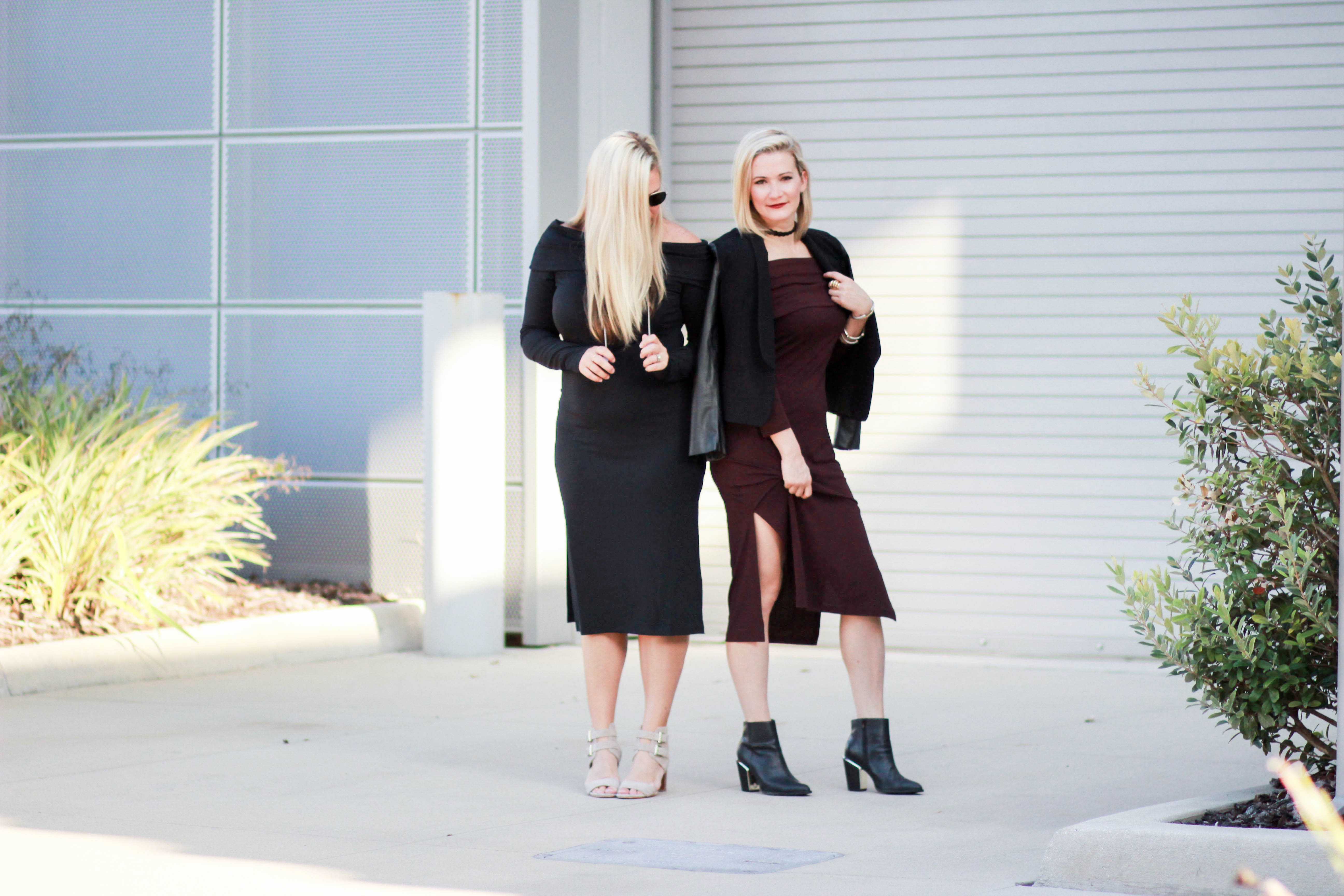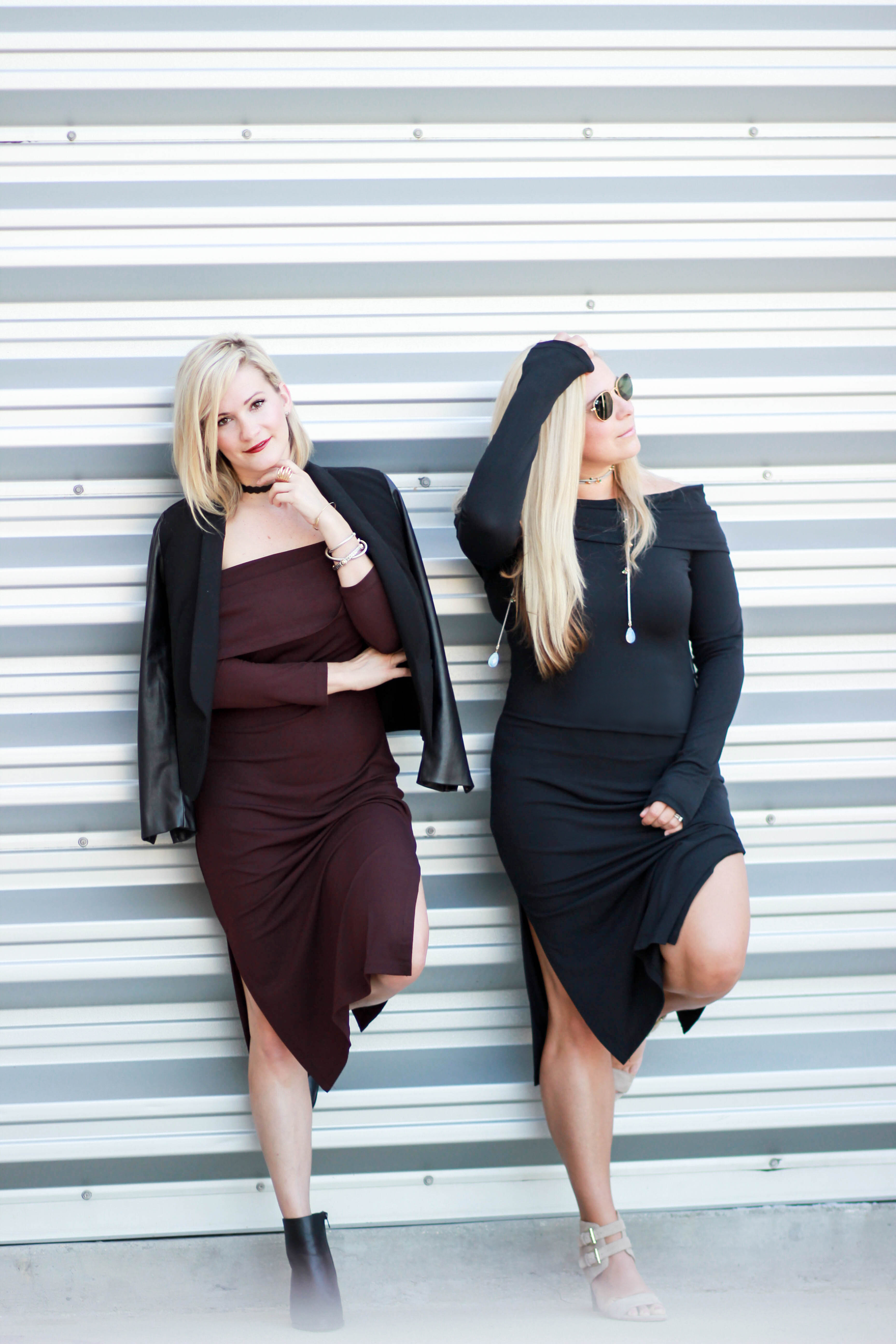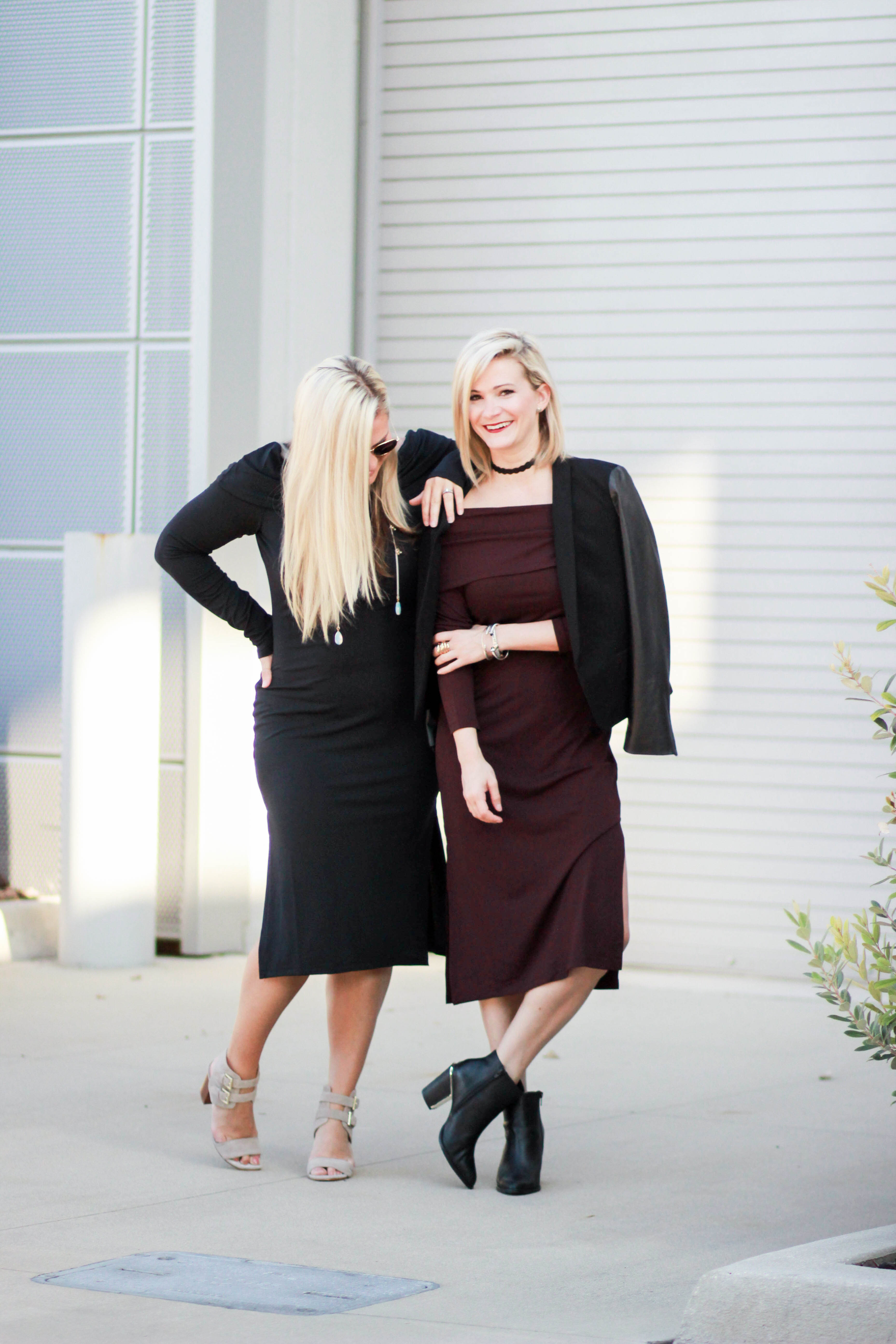 Over the past 2 years it has been a long, hard journey. Educating ourselves daily, running our own schedules, managing our budgets… it is only a small portion of operating your own clothing boutique.  Never Naked Boutique involved tagging, pricing, buying and collaborating.  We have learned so much! Not to mention the pop-up shops that have been amazing (and often frustrating). However, all the hard work helped us to grow an 8k+ following (across all our social media) and that is seriously incredible.
A few months ago, we thought we were ready for a brick and mortar store. Just days away from executing the lease, we had a gut check. We were trying to figure out if it all made sense so we ran the numbers meticulously. We even figured out how many units we needed to sell per hour! We were not messing around. Only 72 hours away from our first official Never Naked Boutique storefront, we pulled out of the deal. Something just kept looming over both of us. Did we really want a storefront?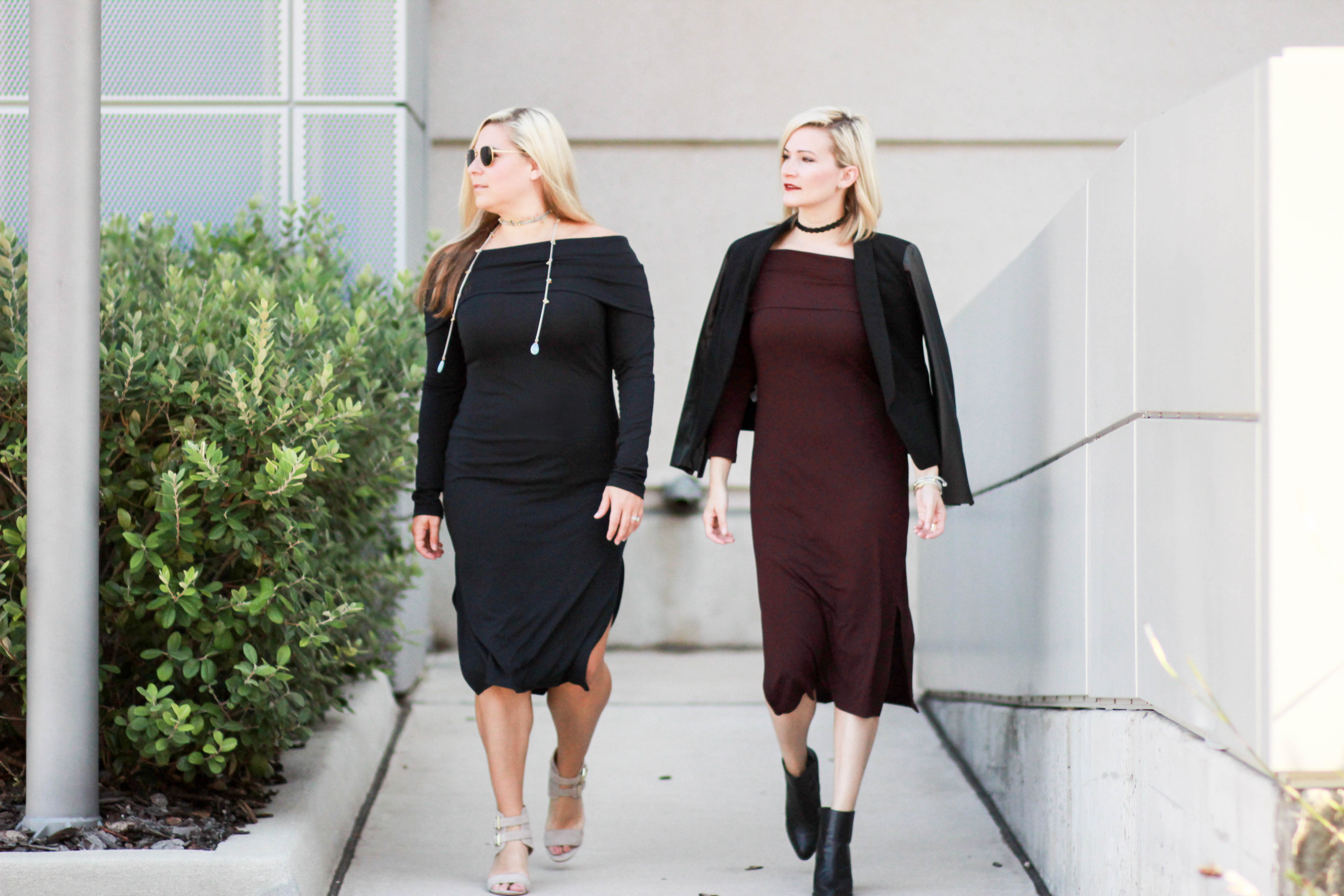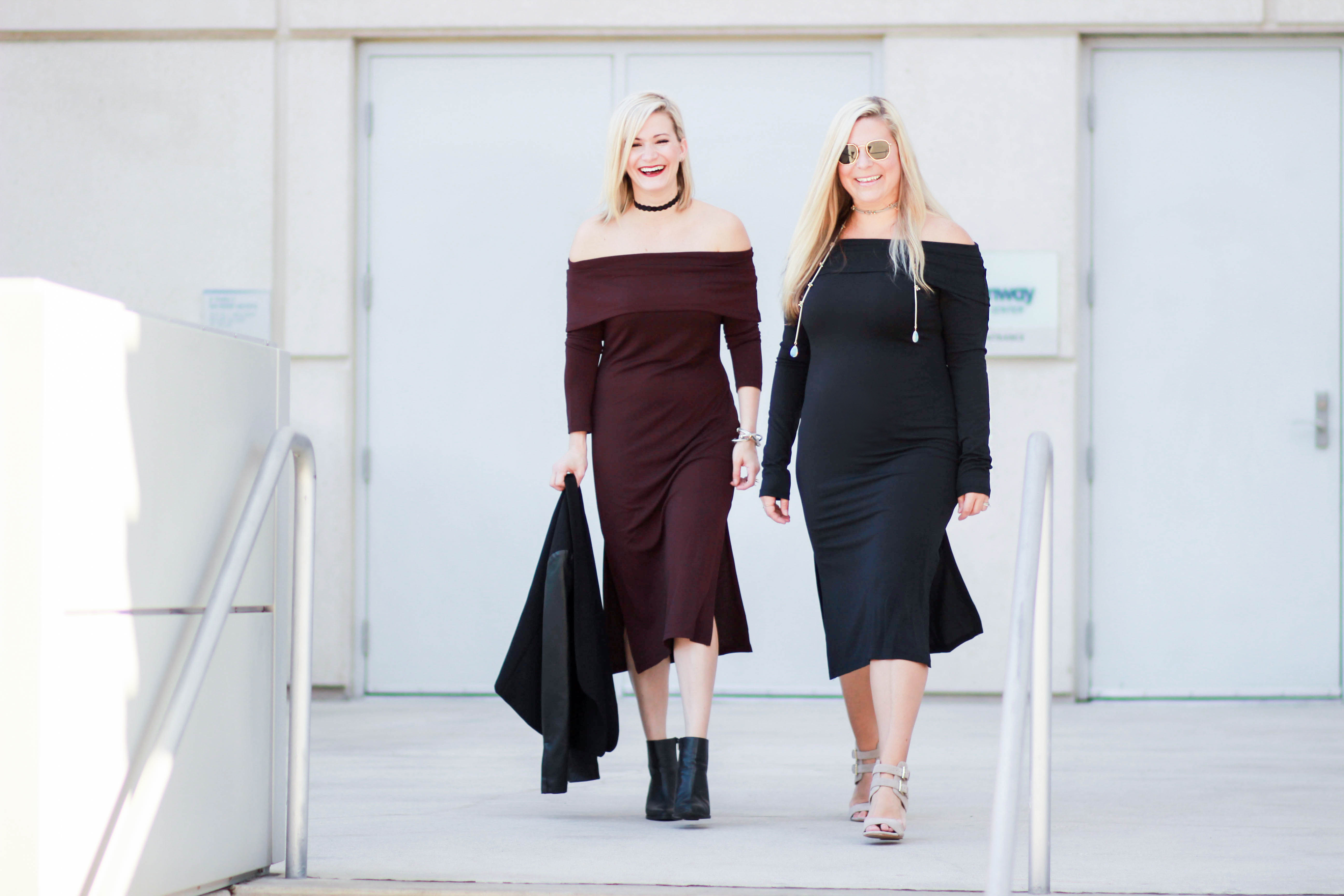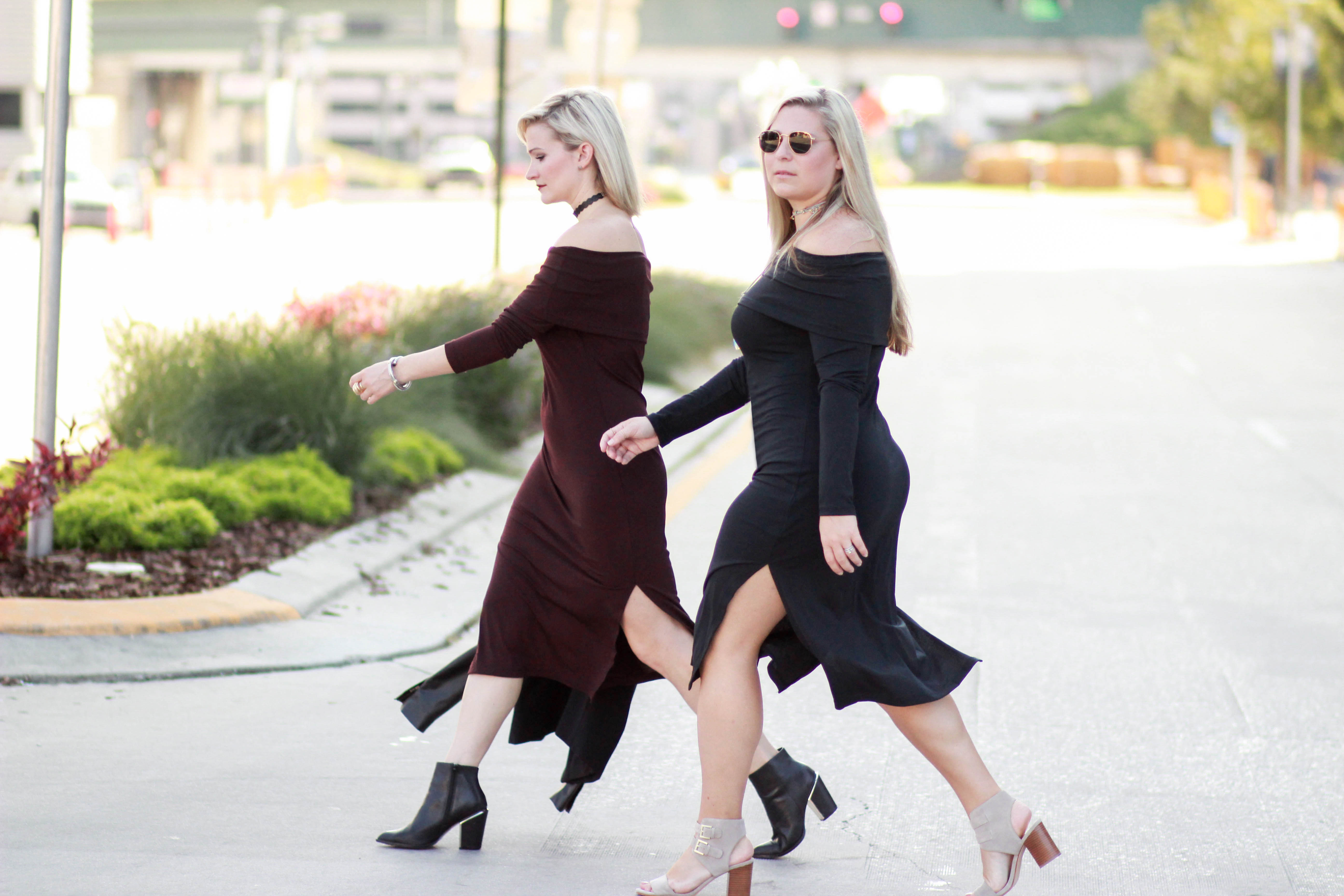 The next day we sat outside in the sun (drinking a glass of Chardonnay- we wish we were kidding) thinking, "shit was that a bad idea? Maybe we should have pulled the trigger." We wrote out what we both wanted to achieve three years from now and what we wanted in five. Both of our answers circled around these five main things:

The 5 Main Things We Desired Most

Flexibility to travel and work from anywhere in the world
Freedom to design our own day
Pride in our work: We don't want to slap something on the net that we really wouldn't wear ourselves, nor did we want our Instagram to look aesthetically displeasing to the eye… we were coveting a true cohesive theme. We wanted a clean brand that represented who we were and what we stood for.
Inspire people to dance outside of 'normal', dare to dream and stand confidently in the person they are today.
Provide information: We didn't want to be defined singularly as merely lovers of fashion. We also love photography, reading, writing, editing, marketing, collaborating, relationships with our readers, personal styling and so much more! We were not able to touch on those areas utilizing only the boutique. Not Necessarily Blonde is about fashion, undoubtedly, but it is also where you can learn about technologies trending in the industry, ways to make it through your day, styling tips/tricks, or honest insights from our personal lives. It's not just about the fashion. It's about life and the journey we take together. We are Not Necessarily (just) Blonde.

Below are each of our personal thoughts…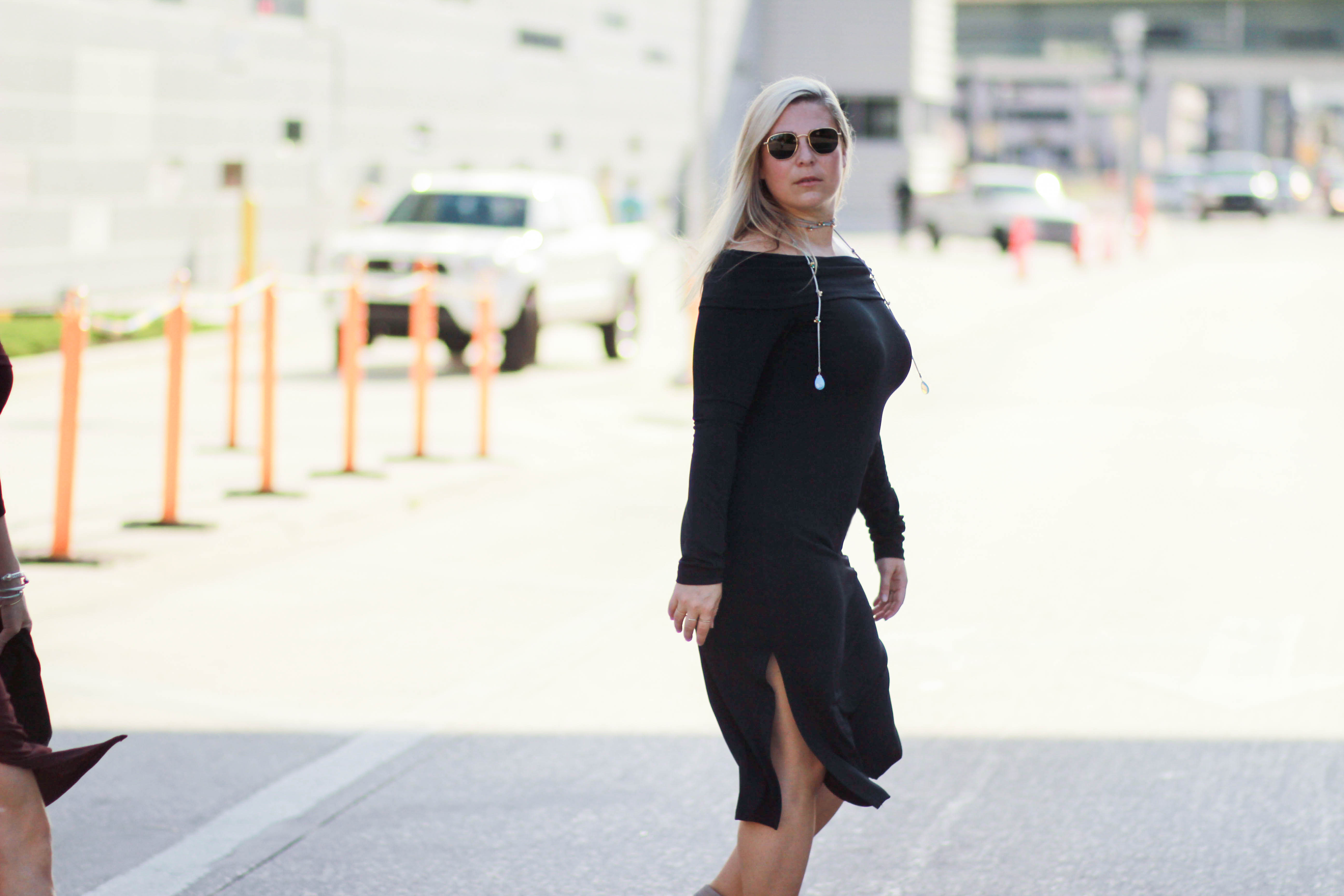 Jocelyn:

Oh gosh, where do I begin? It really does feel like I'm letting a piece of me go. We worked so hard on Never Naked Boutique and went through so many messy times during this journey. I have to constantly remind myself that I learned SO much more than I did in the last 3 years of my corporate position. There have been many sleepless nights and lots of tears in the past couple months. I truly don't know where I would be without my mom and husband. Our mom has been to almost all of our shows, whether it's 100 degrees or pouring down rain. She's been so supportive!  She's been there, ready to help and we don't thank her enough. Brian is such a cheerleader for us to succeed (eek, I am tearing up now). He recently told me, "If being an entrepreneur was easy, more people would be do it. Almost every entrepreneur fails several times before they figure out how to succeed." He's my best friend and his support is unmatched.  His words kinda make me feel better ;).

Onto my happy thoughts! I am so very excited about the new blog, Not Necessarily Blonde. Blogging is what I've truly loved for the past 5 years and I'm so grateful to be doing it with my sister.  I really hope you will continue to follow along. Chelsey and I are committed to challenging ourselves to be better and we will strive to bring quality content on a regular basis! We both blog full-time right now and would love for you all to give us feedback on things you want to see more of or specific topics you want to read!

XO,  J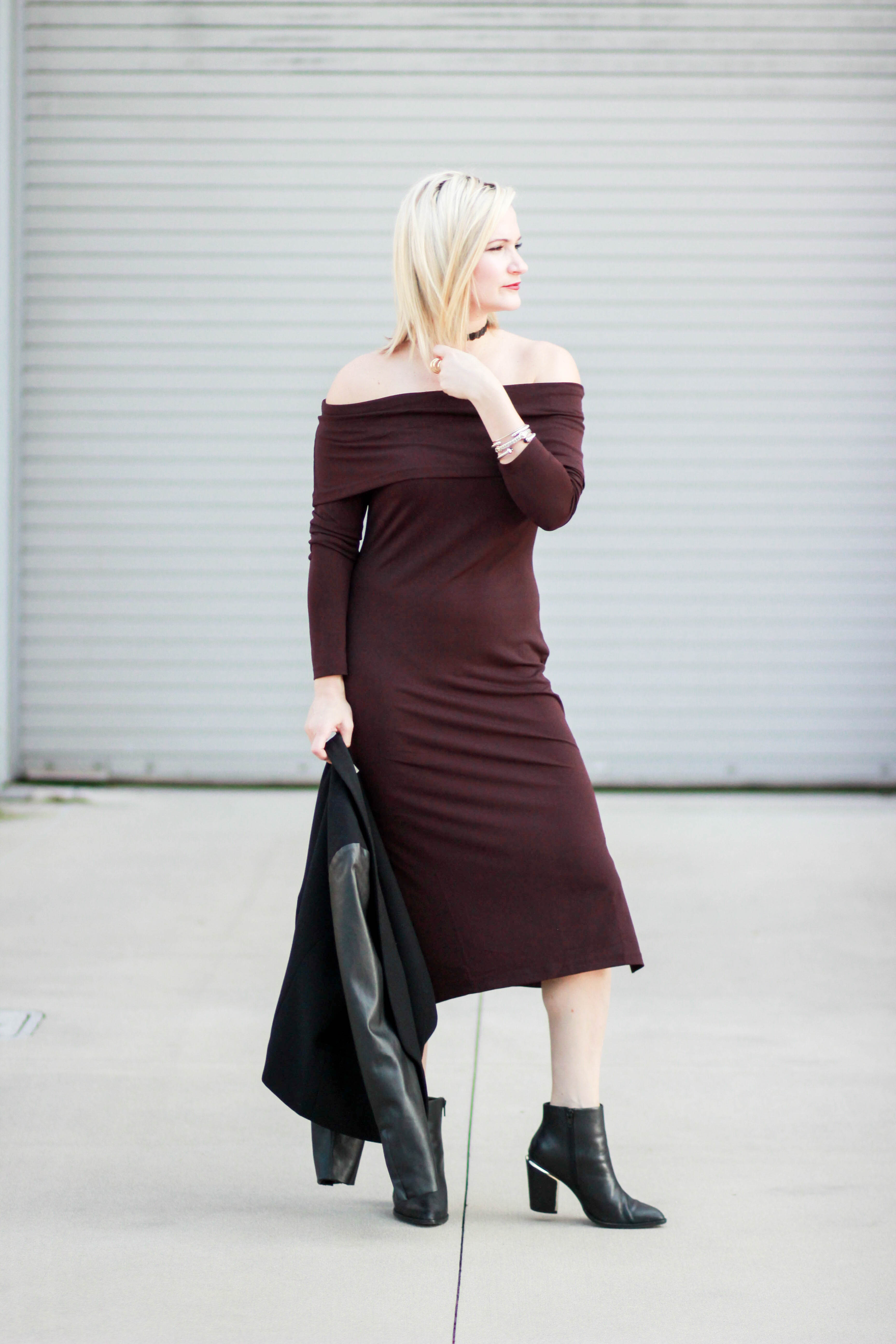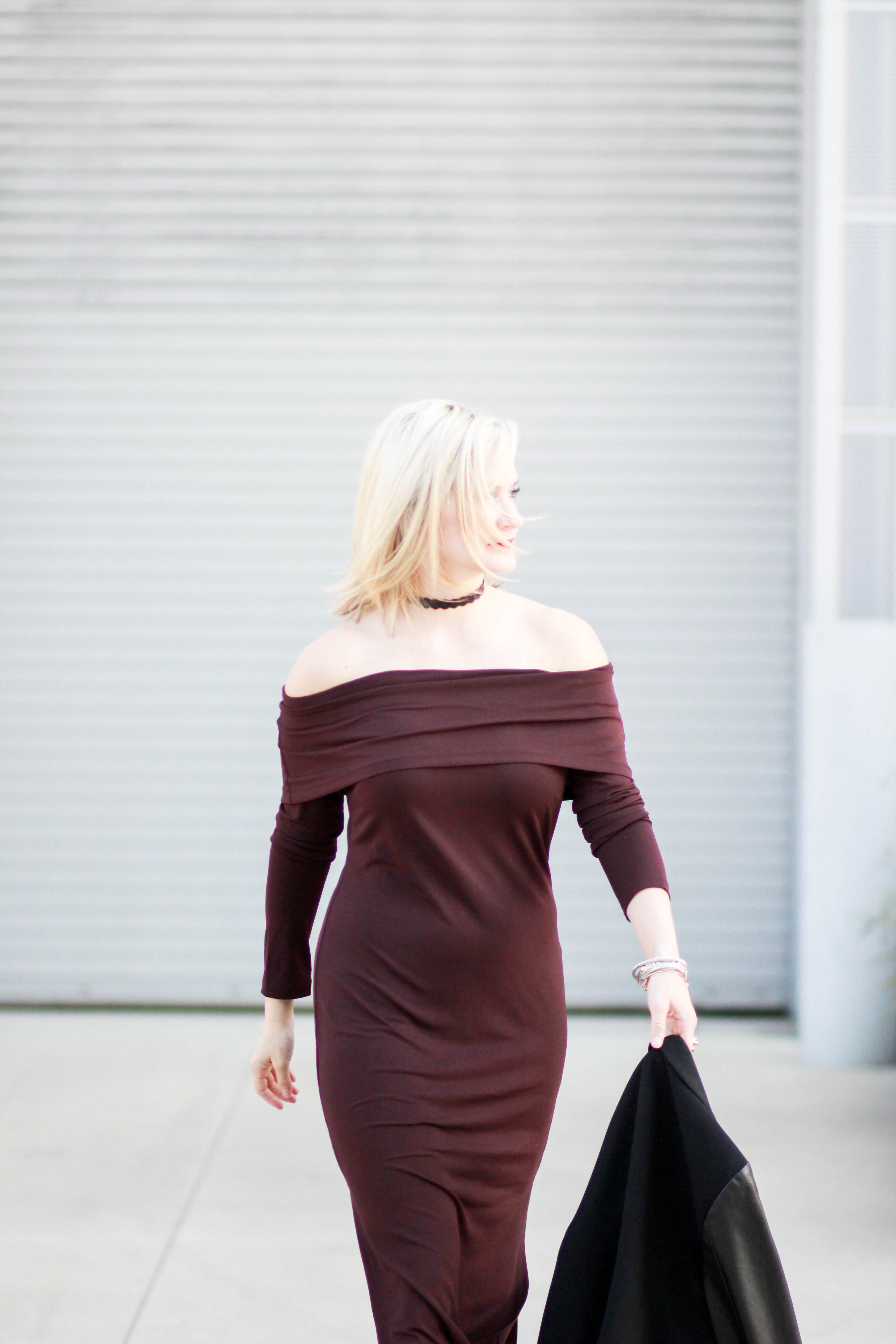 Chelsey:

If someone asked me today if I would trade these past two years of sleepless nights, crying myself to sleep on many occasions, working a stressful and demanding corporate job, attending pop-up events on the weekends and juggling 65+ hour weeks with a personal life… I would say, yes.

Being in my late twenties I've dealt with a lot of changes and then I started a new company on top of that… damn girl, are you nuts? The growth and personal challenges that I've been through have taught me an immense amount. I've learned more specifically what I like and what I do not. I love writing (I've had a journal since I was about 5) and I love photography (although I'm not great, it's a learning process). SEO and the business behind blogging, those areas excite me too. The boutique has always been a struggle for me because I missed out on what I was passionate about. It's not us. I have genuinely fallen in love with NNB (Not Necessarily Blonde) more in the past 5 months than I ever did with NNB (Never Naked Boutique). The blog is such a positive and creative outlet for me. I can spend hours researching something or creating our email newsletters or writing a post (for 4+ hours) and not even blink at the time. It's refreshing to know you've found something that makes you happy again.

XX, Chelsey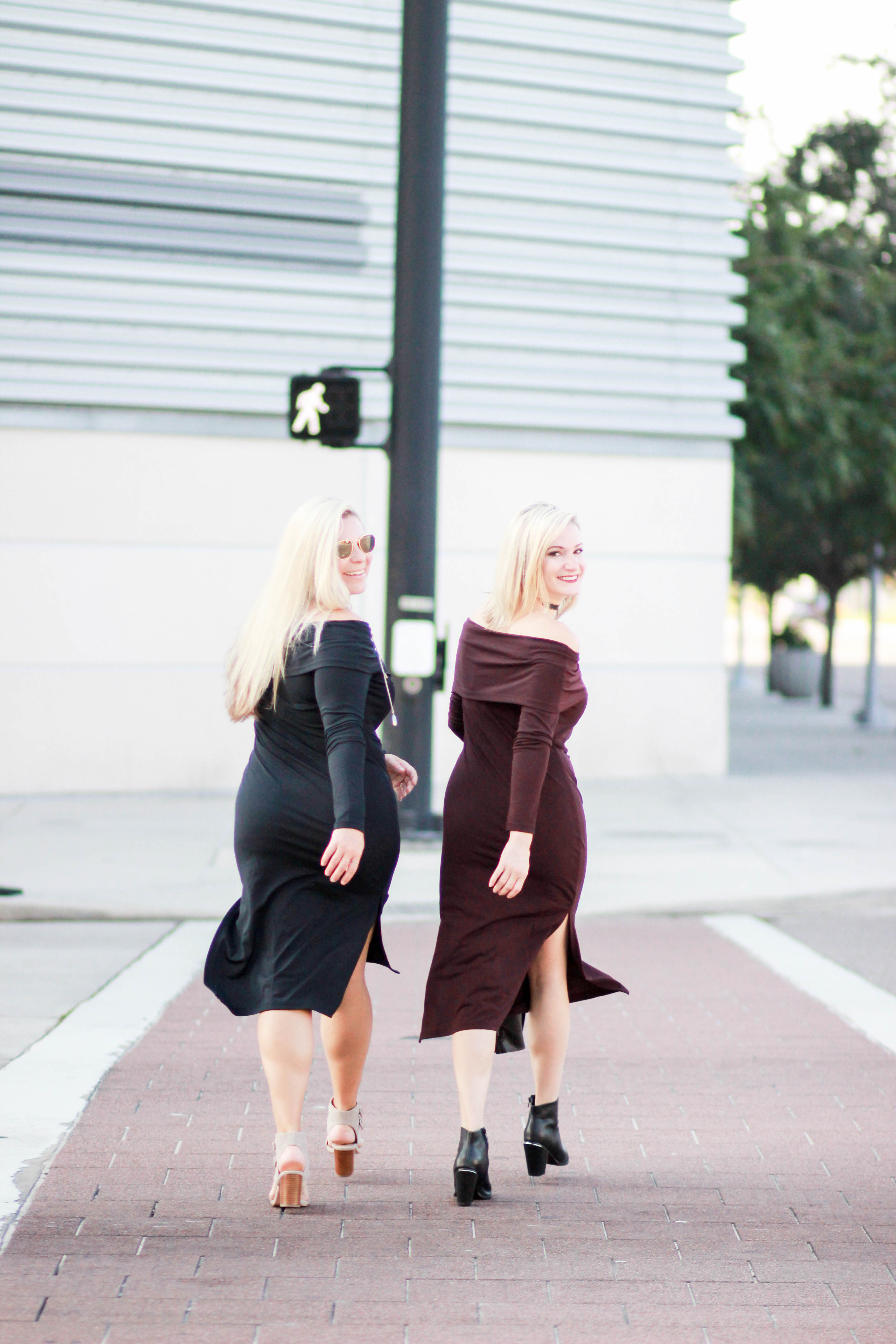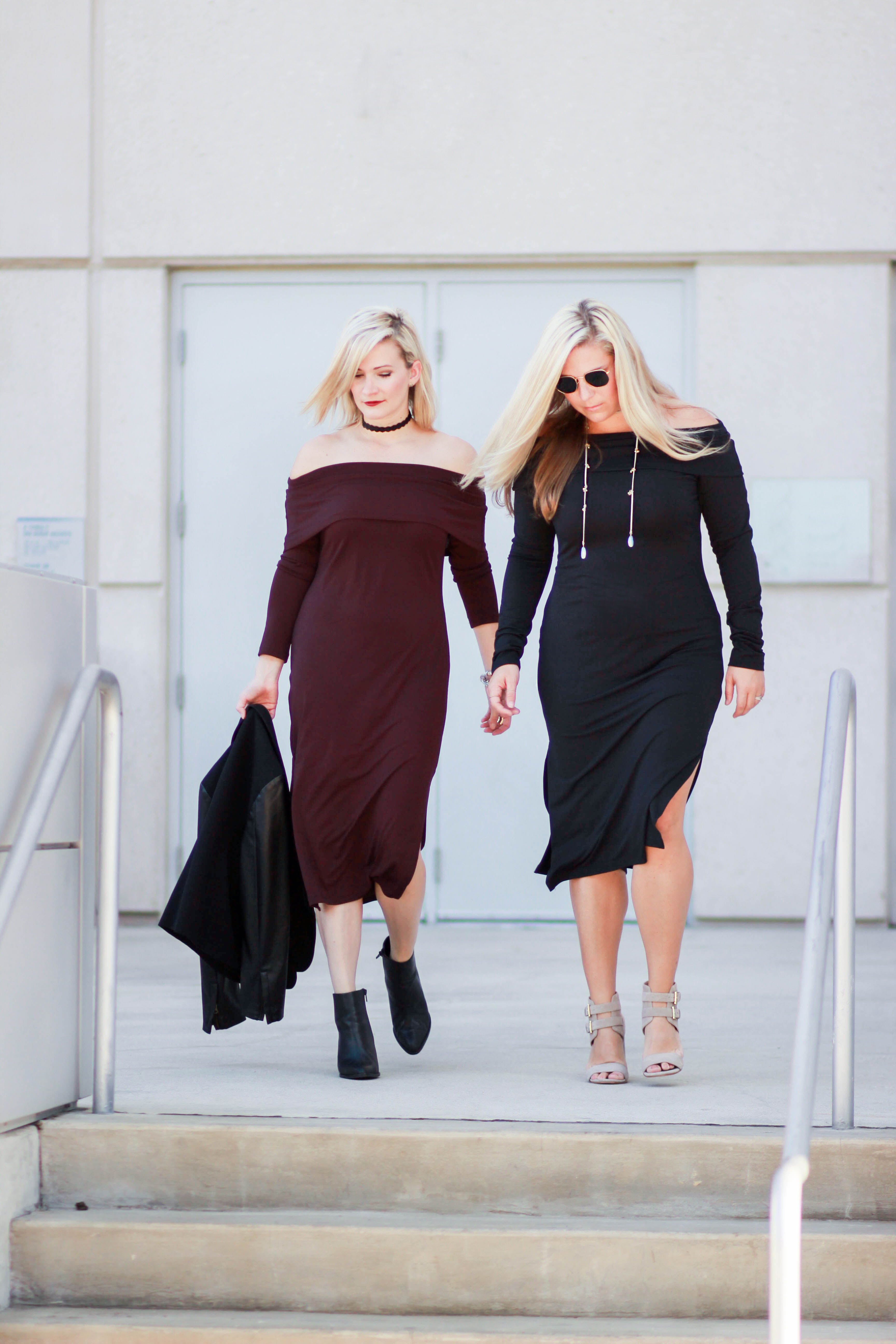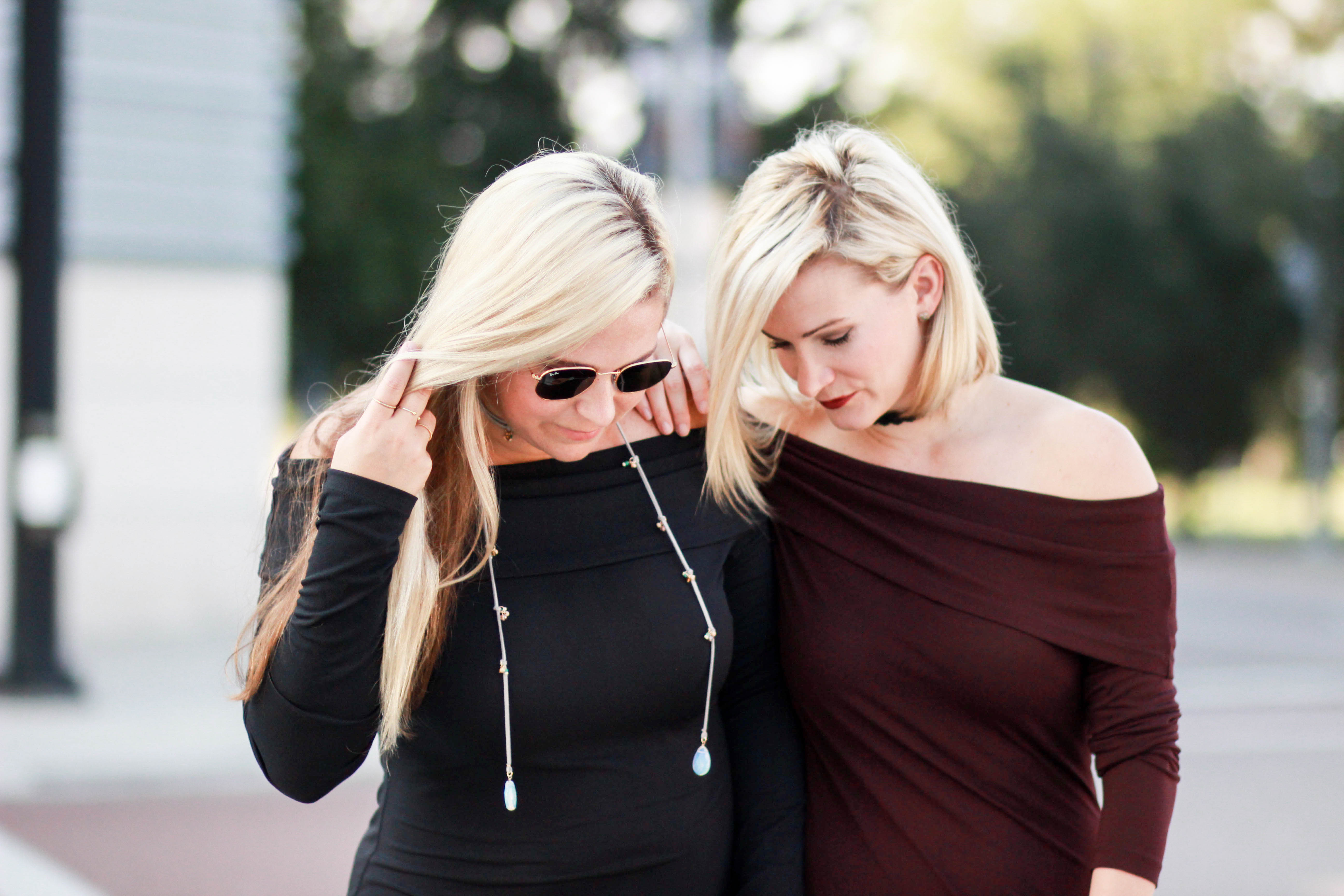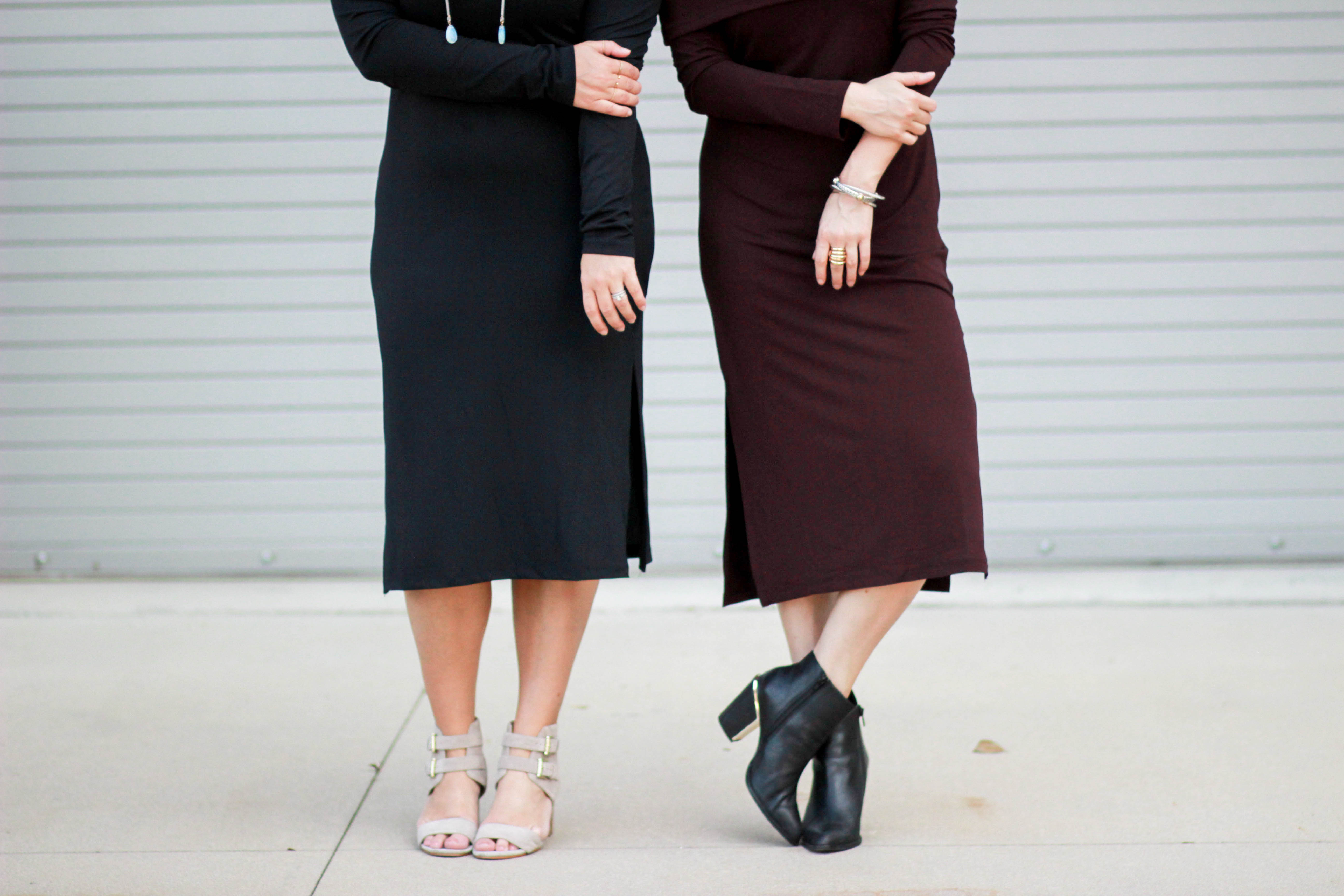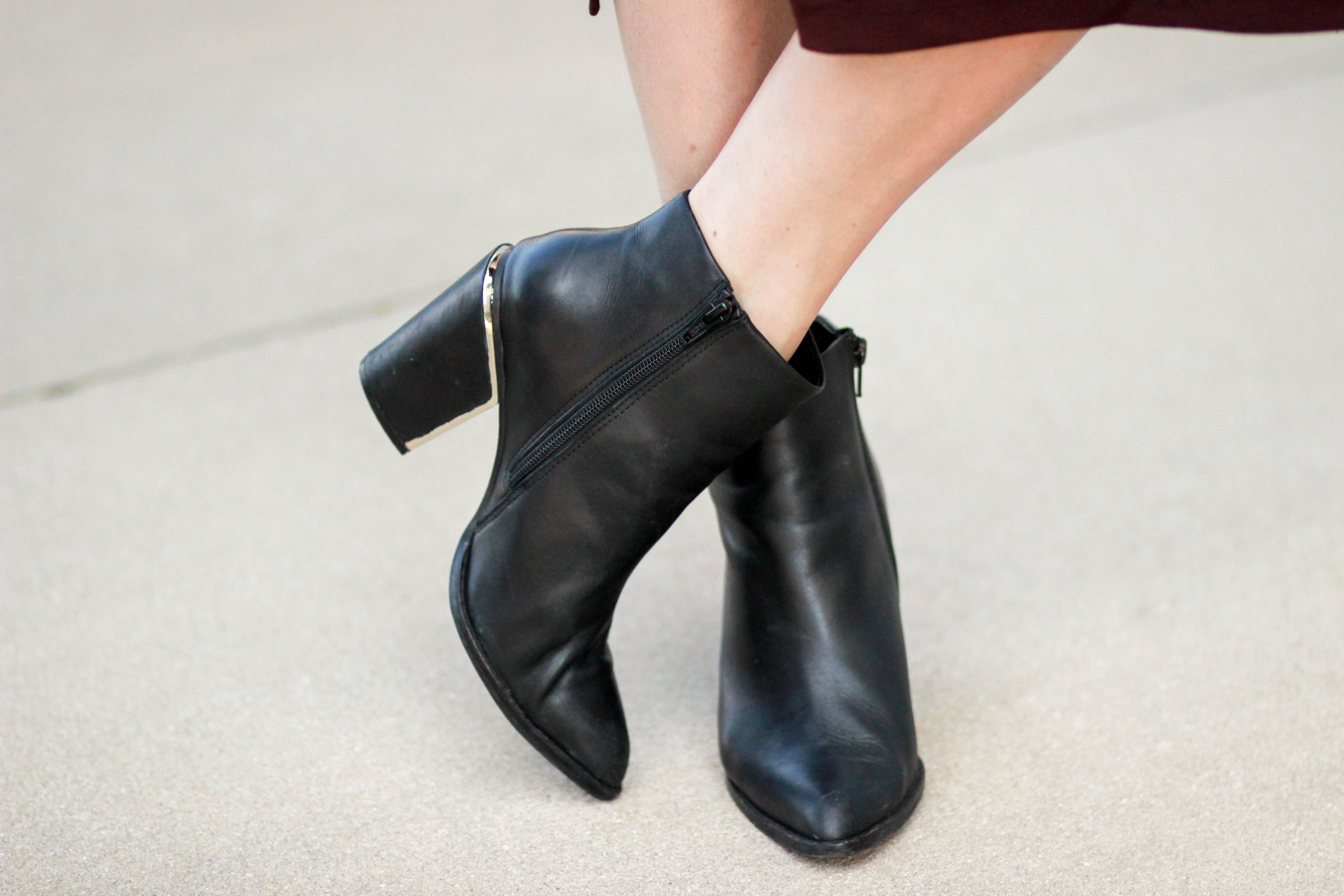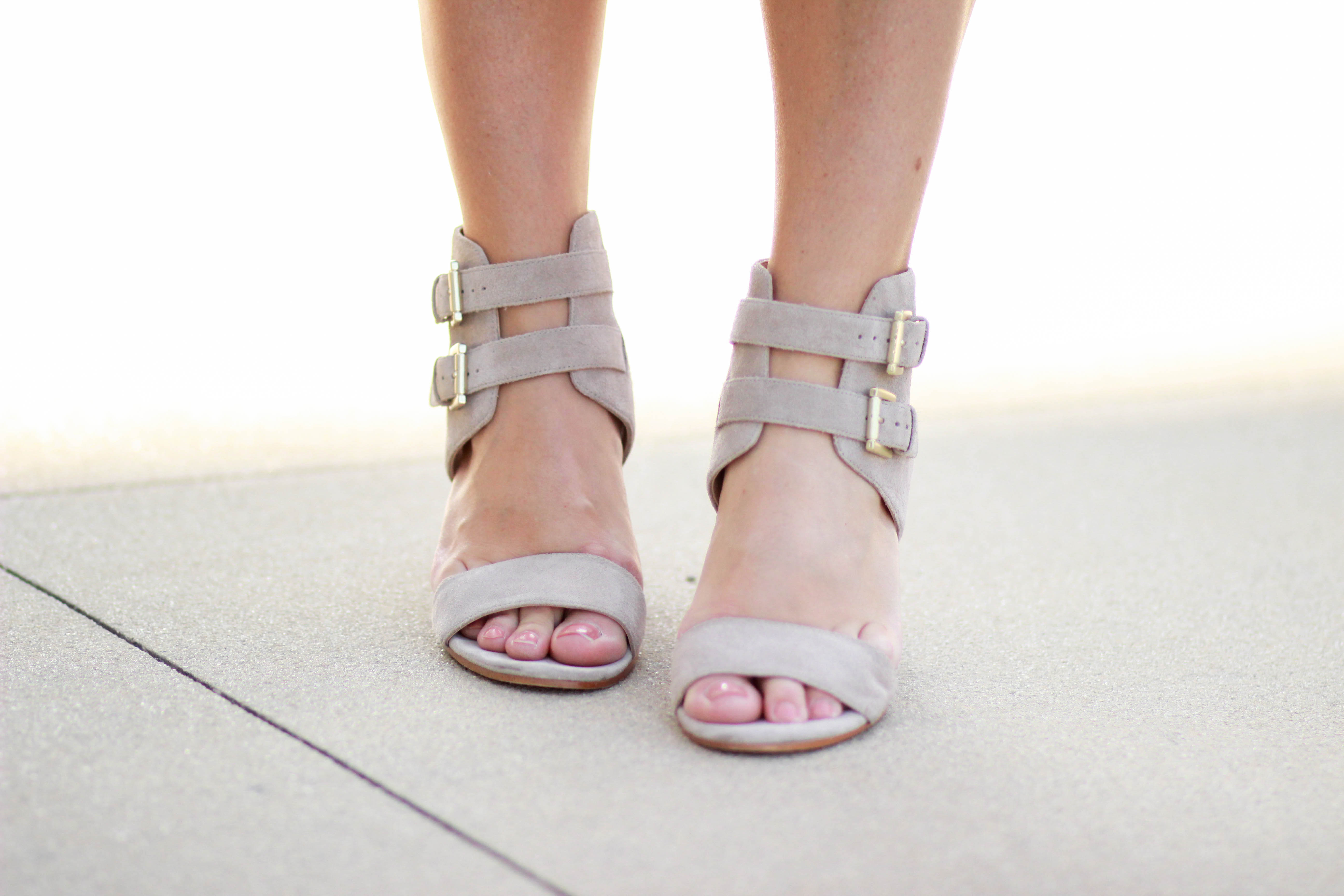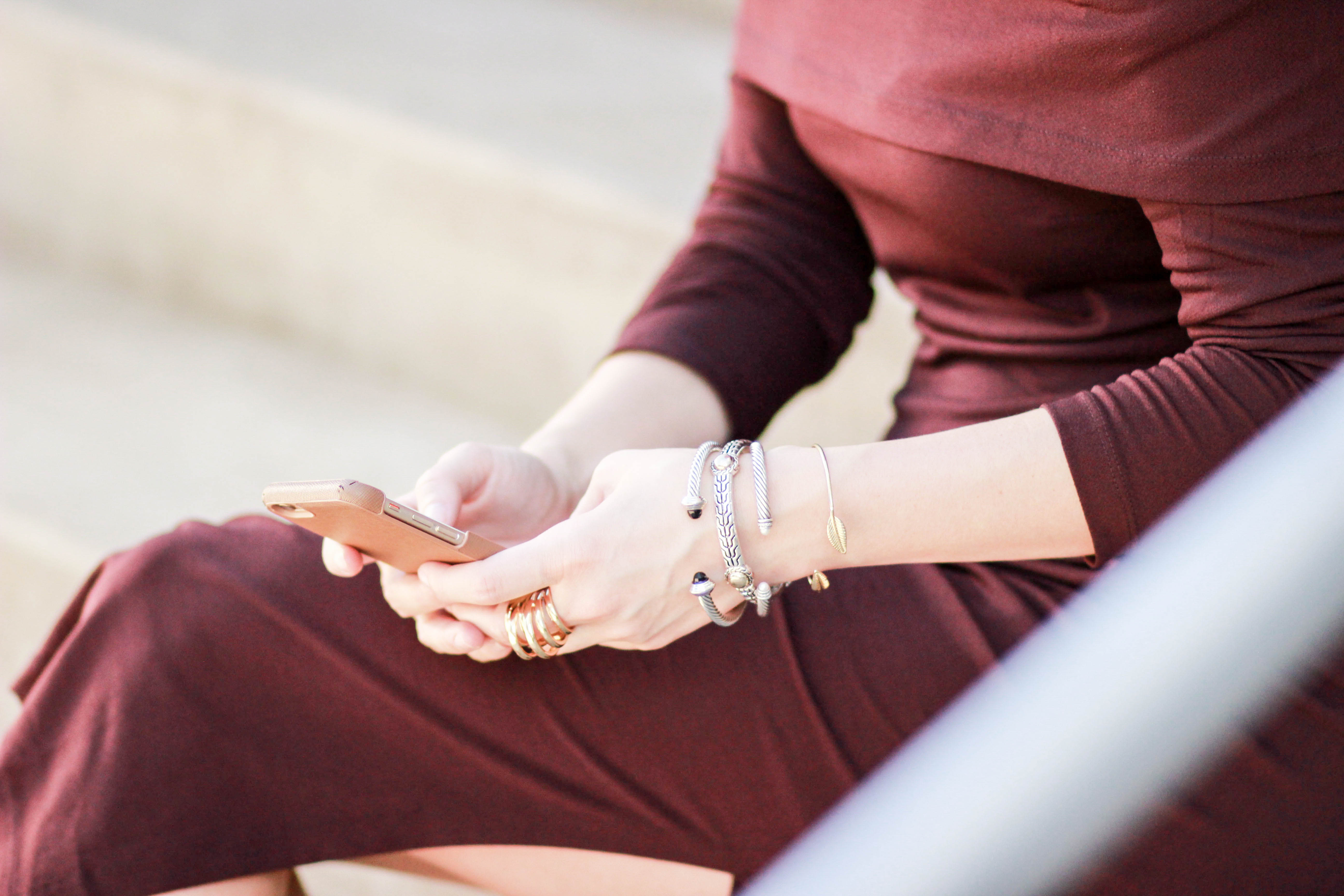 Images: Heather Brooke Jones
So what's next? Not Necessarily Blonde the blog is what's next. We are so thrilled to finally feel like we've hit our stride. We've busted our butts for months to start transitioning over to the blog. There are still several tweaks (like our newsletter being the size of an ant), but all in all we're off to a good start!

We will continue to deliver quality content 4-5 times per week. If you've not signed up for our newsletter (which goes out 2 times per week, you can do that here). We will never give out your personal information or spam you! We hope to hear from you often and we mean often! What do you want to see more or less of? Do you want less copy and more images or vise-versa? Email us, Snap us, Instagram/tweet… whatever. Or you can leave a comment below ;).

With a focus on fashion, travel, trending technologies, tips/tricks and more, we hope to provide inspiration and information all in one place.

Never judge a book by it's cover… we can assure you, life is Not Necessarily Blonde. – NNB Sisters

-NNB Sisters (Jocelyn & Chelsey)
If you want to check out some of our other top posts:
SHOP THE POST