Double Trouble: What We're Doing Differently In 2017
C
atapulting ourselves into the new year is bringing a lot of changes! We have a hefty 'to-do' list entering 2017 and we've been trying to cross things off one item at a time. One of the things we're doing differently in 2017 is quality content over quantity…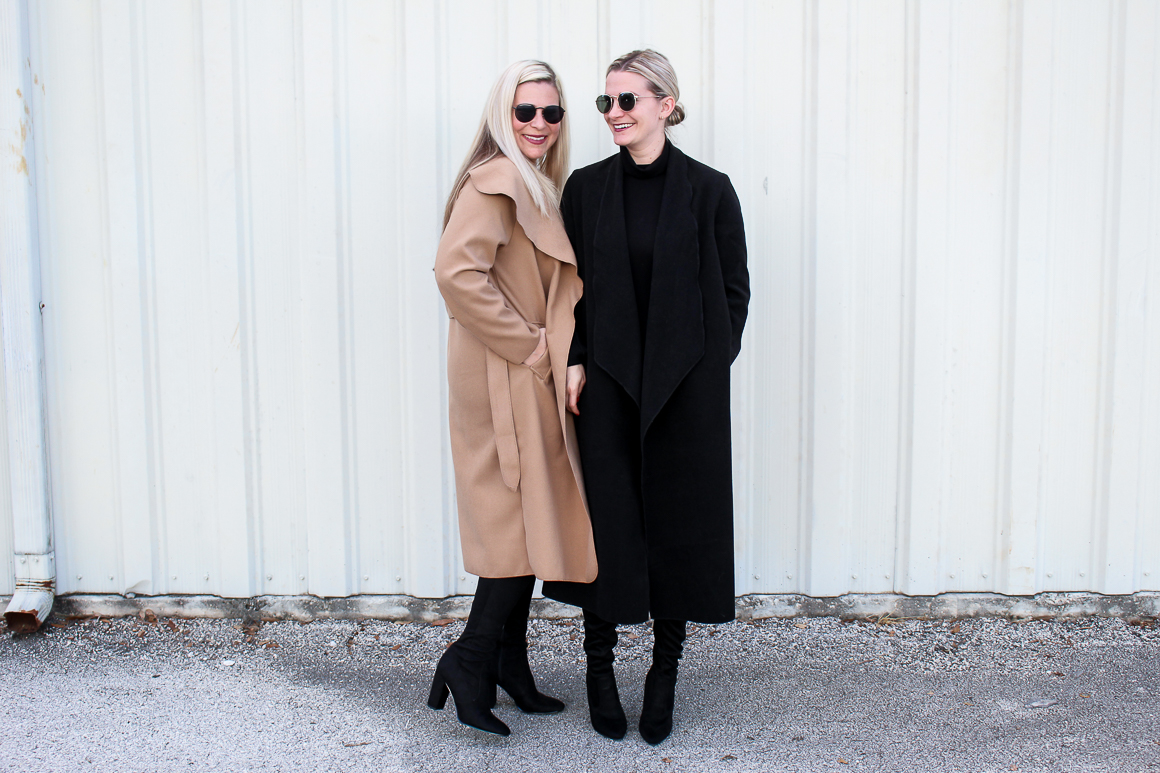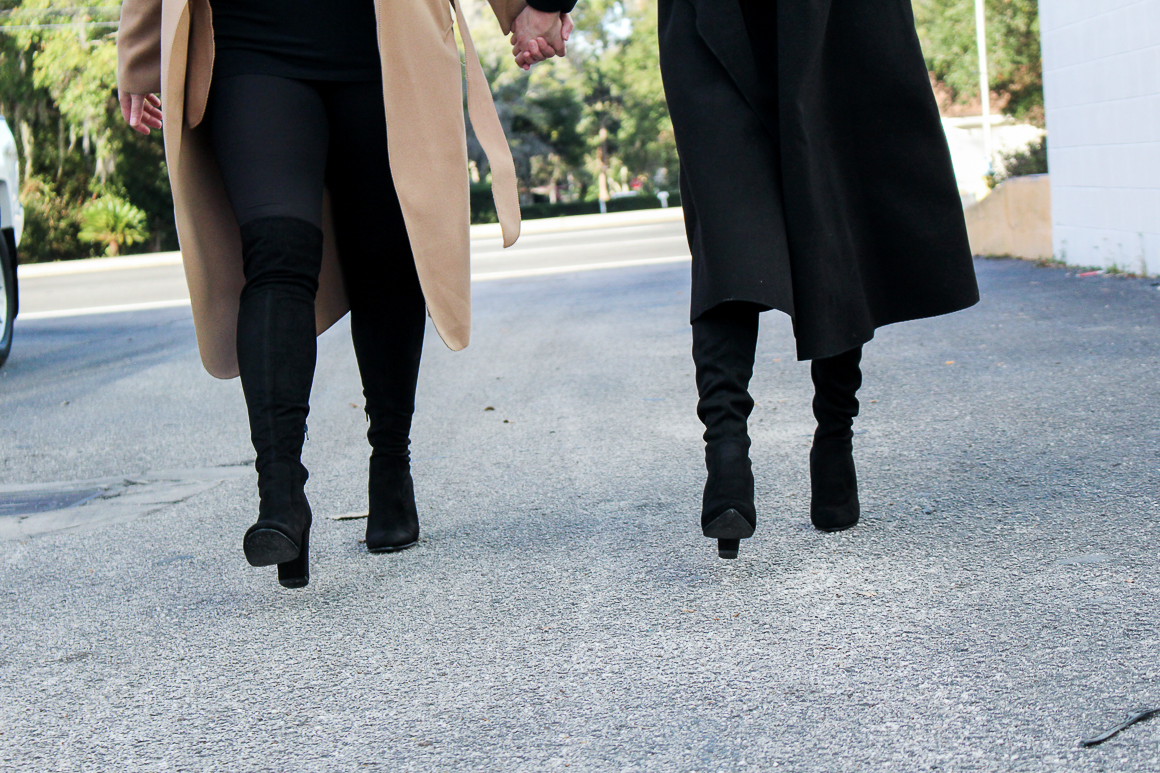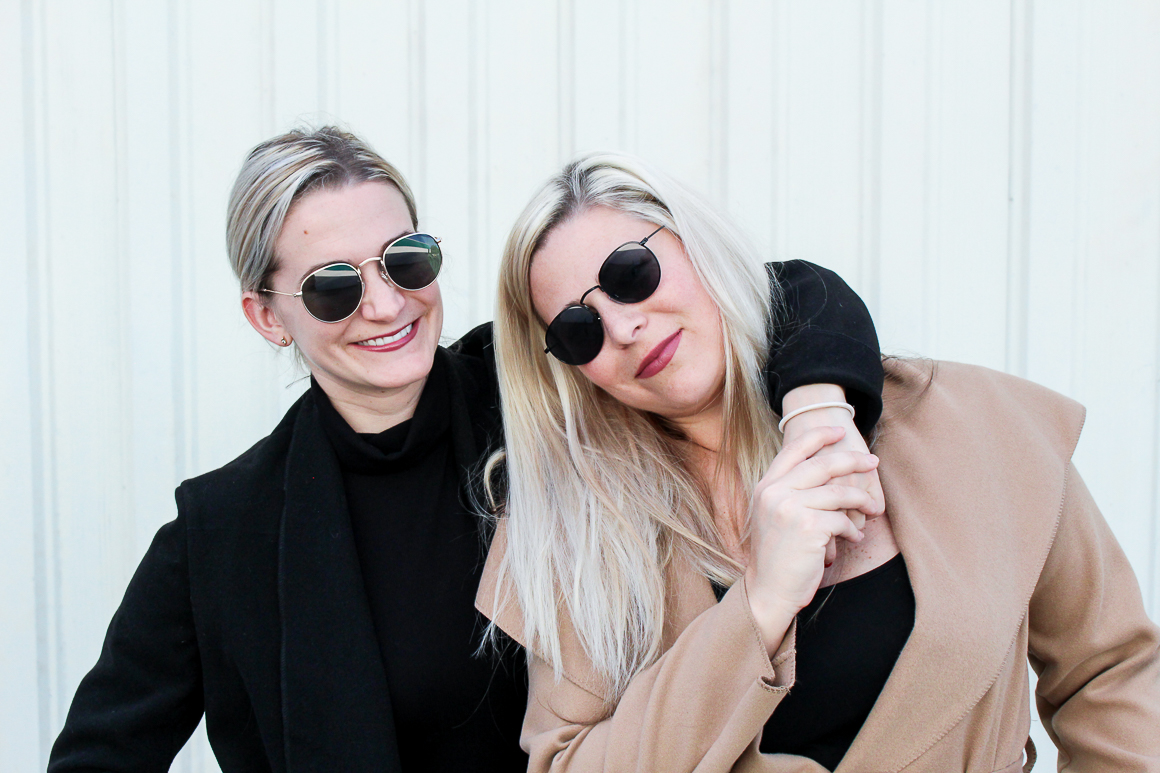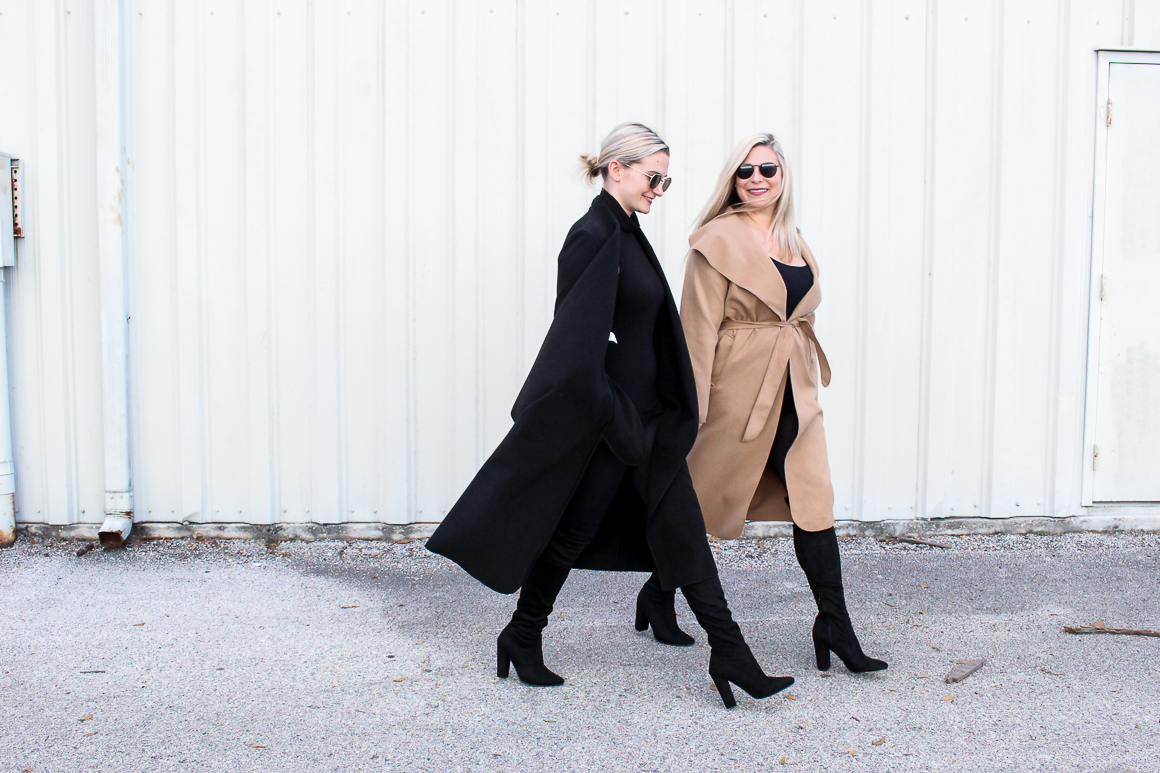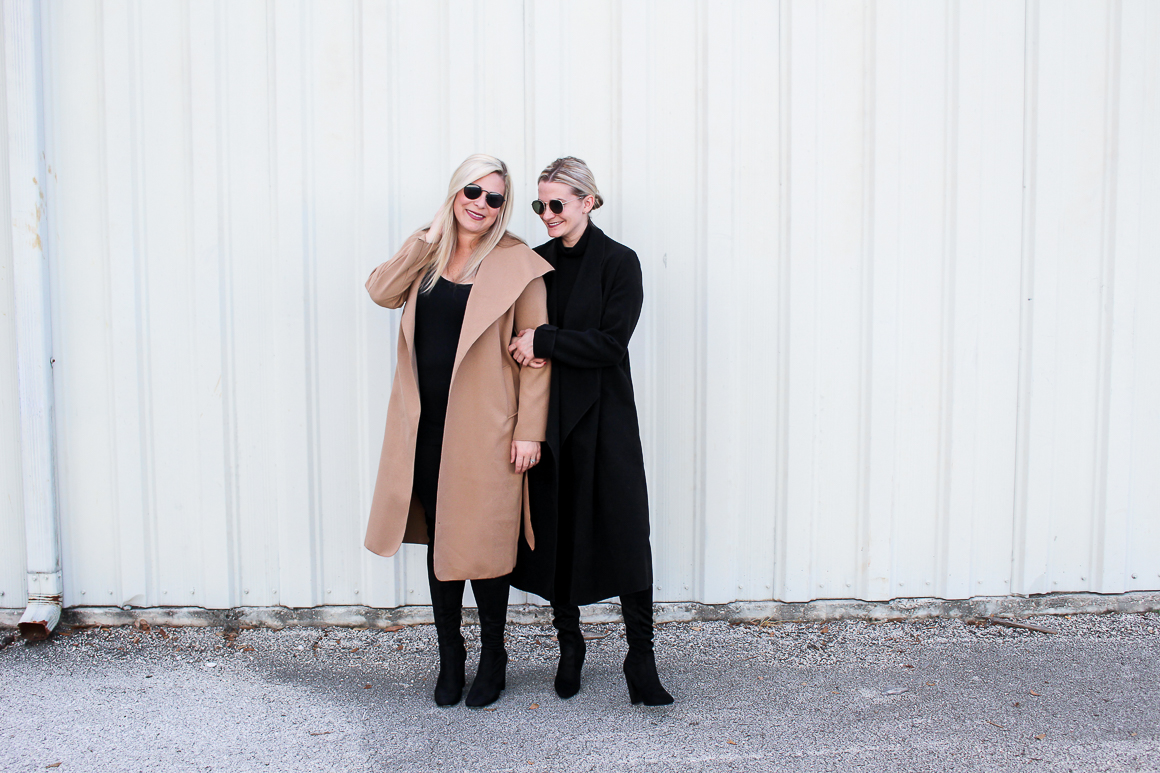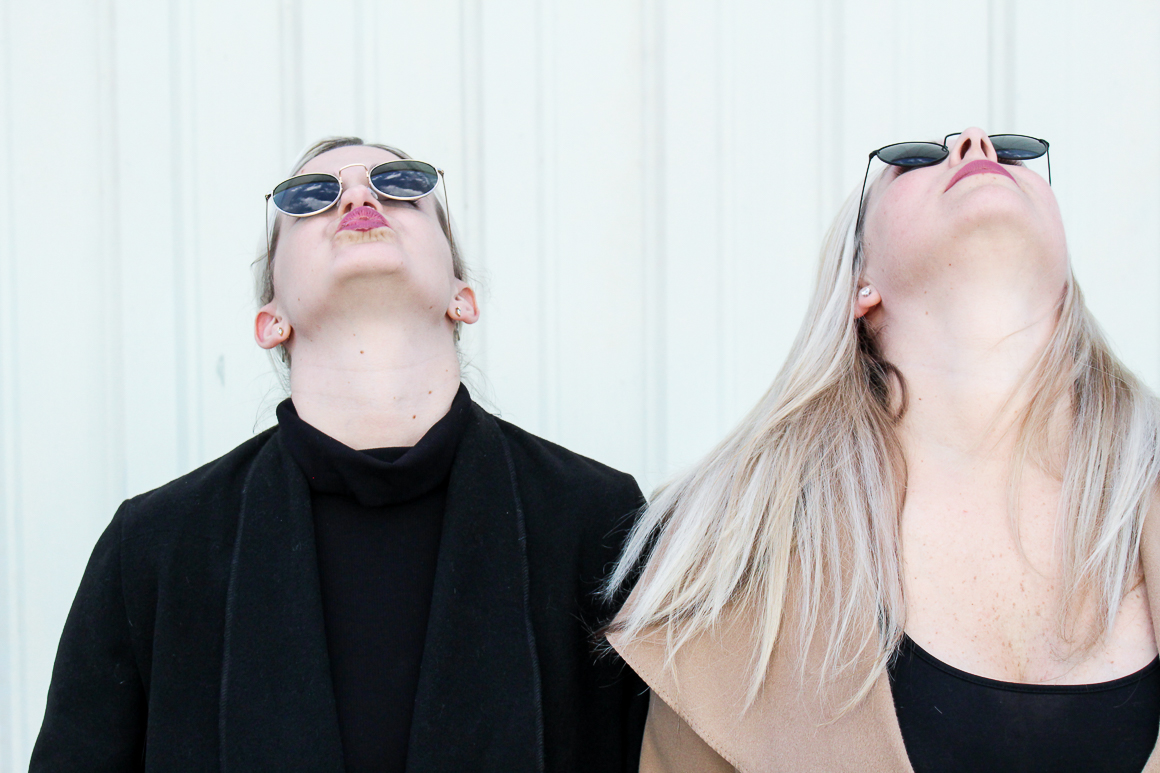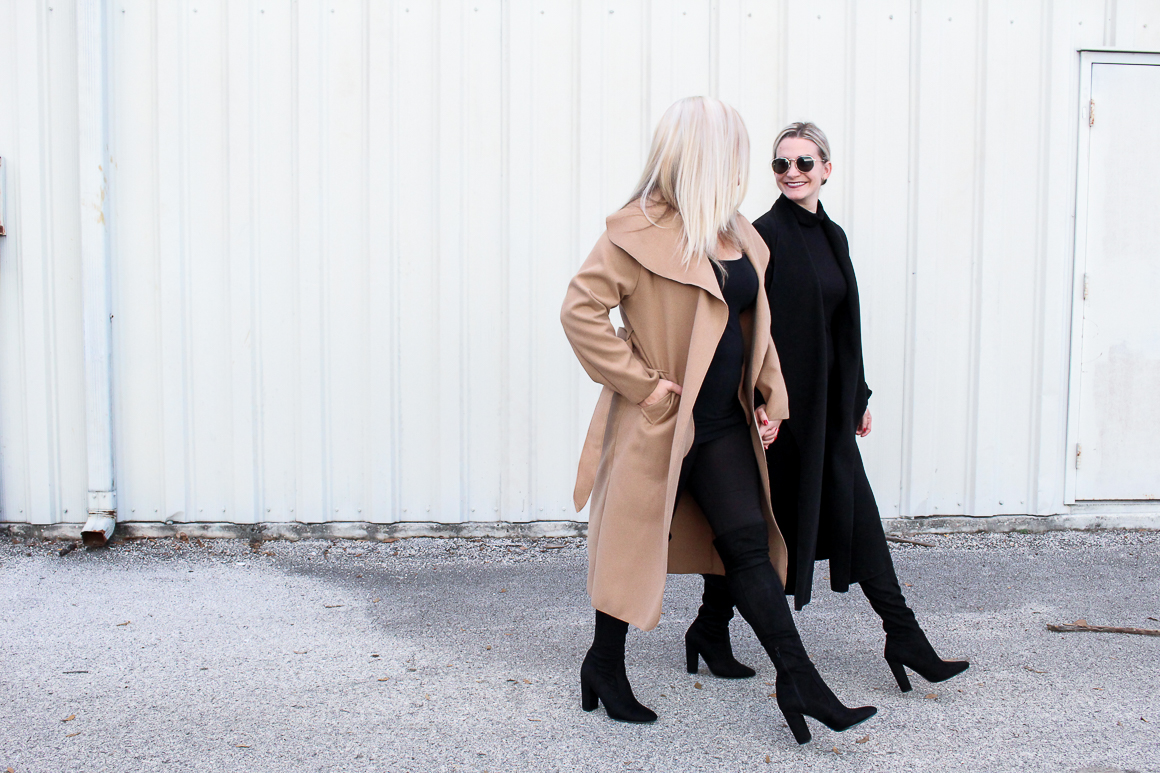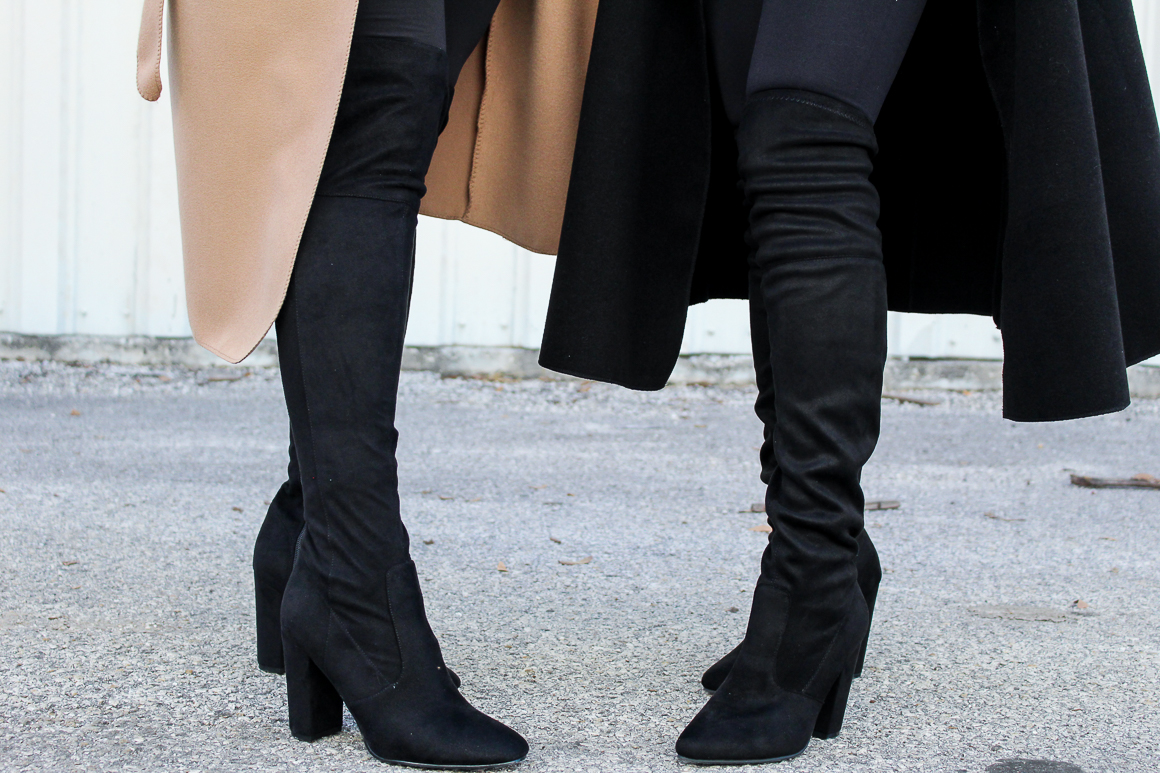 This year we want to focus on good quality material that provides a combination of things – fashion, information and inspiration. We love all things 'style', but we also want to make sure we're giving you guys something of value to read. Therefore, we've made a few adjustments to our 2017 plan. Originally, we were posting 5 days per week. We realized that some of it wasn't providing any value. We have decided to cut back a bit and post only 3-4 days per week (excluding Mondays), which you may have noticed by now!
Something else we're adjusting, our location (well, kind of – more to come on that… be sure to read on Thursday of this week!).
Also, we were doing our newsletter very sporadically! We're making changes to that too. We're trying to decide if it makes more sense to send it out once per week (Thursday or Friday) or twice per week. What do you guys think? We don't want to bombard people, but we don't want you miss something you might of found interesting!
At least once per month you'll also see a video too (hopefully). We're really trying to launch ourselves into the video space, not just because it's the wave of the future, but also because it's something new and excited that honestly, we know nothing about!
Lastly, on a monthly basis, you guys will see something fresh about 'business' related topics for the young professionals. Whether it is in regards to SEO or landing your dream job, organization etc. we will be covering that along with more beauty. <– Told you we had a hefty 'to-do' list!
Here is what you can expect the rest of the week though: Jocelyn has a fashion post for you Wednesday, I have a big announcement on Thursday and Friday… well, you'll just have to see!
Until then,
NNB Sisters (Jocelyn & Chelsey)
---
OUTFIT DETAILS
Jocelyn's Long Coat, Boohoo
Chelsey's Long Coat – Boohoo
Black Leggings – Express
OTK Boots – Chelsey: Ivanka Trump Jocelyn: Ivanka Trump
Sunnies – Rayban
Black Mock Neck Sweater – Zara, Similar Topshop
Black Tank Top – Old, Similar
---
SHOP THE POST