Are You Rocking Ruffles This Season?
F
ollowing up our fall fashion trend
series No 1
, metallic, is none other then No 2, ruffles. Rocking out with ruffles this fall is all the rage. We see it across all the major players,
Glamour
, Vogue,
InStyle.
 However, finding choices that won't make you look like a fluffy, ruffled whale…

We don't know about you, but sometimes we feel like wearing ruffles adds about 10 lbs on us (thanks ruffles, but we are working against the weight illusions). However, it is trending this time of year! So, being sure we do not end up looking frumpy and out of style, we decided to commit (loosely) to two ruffled looks.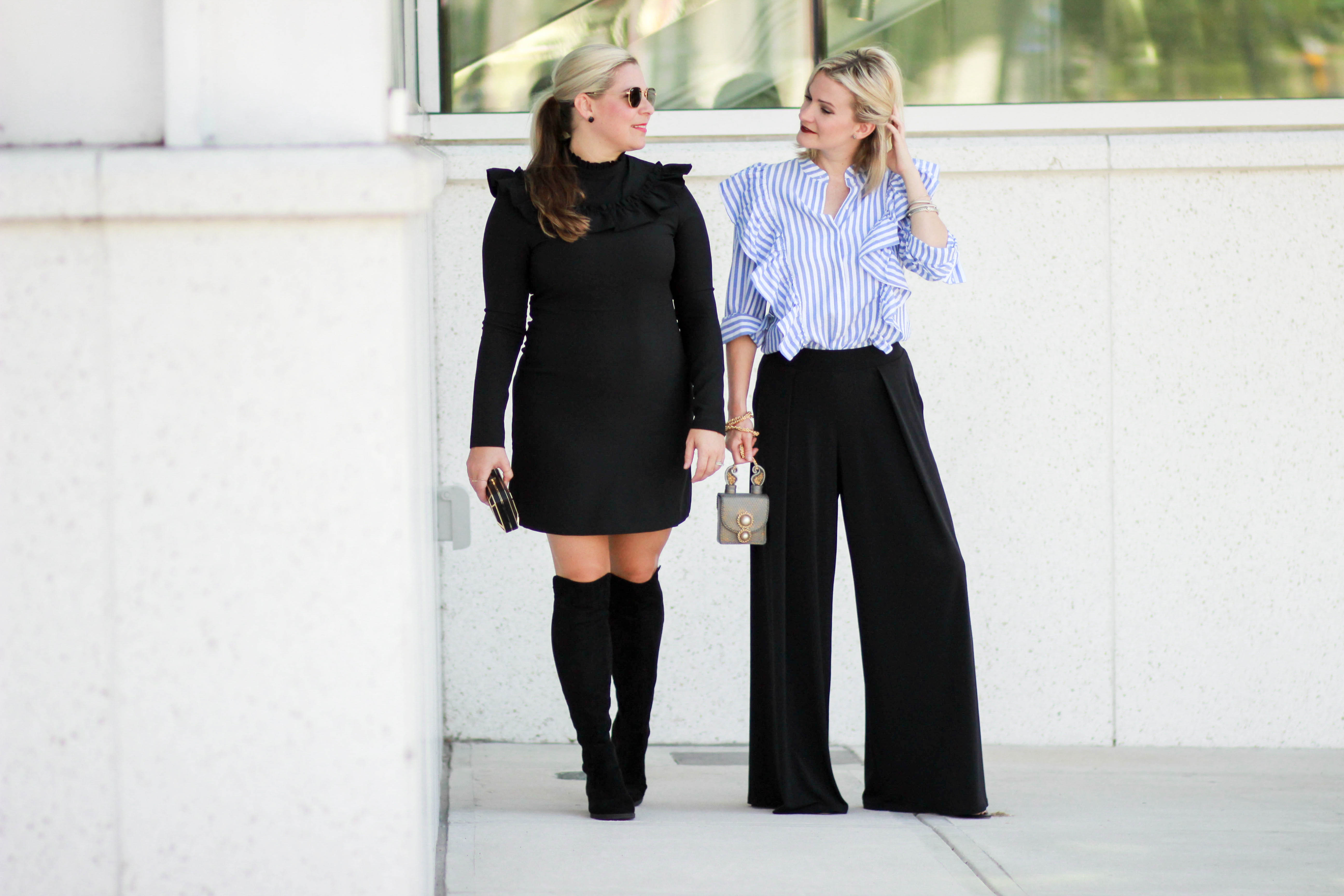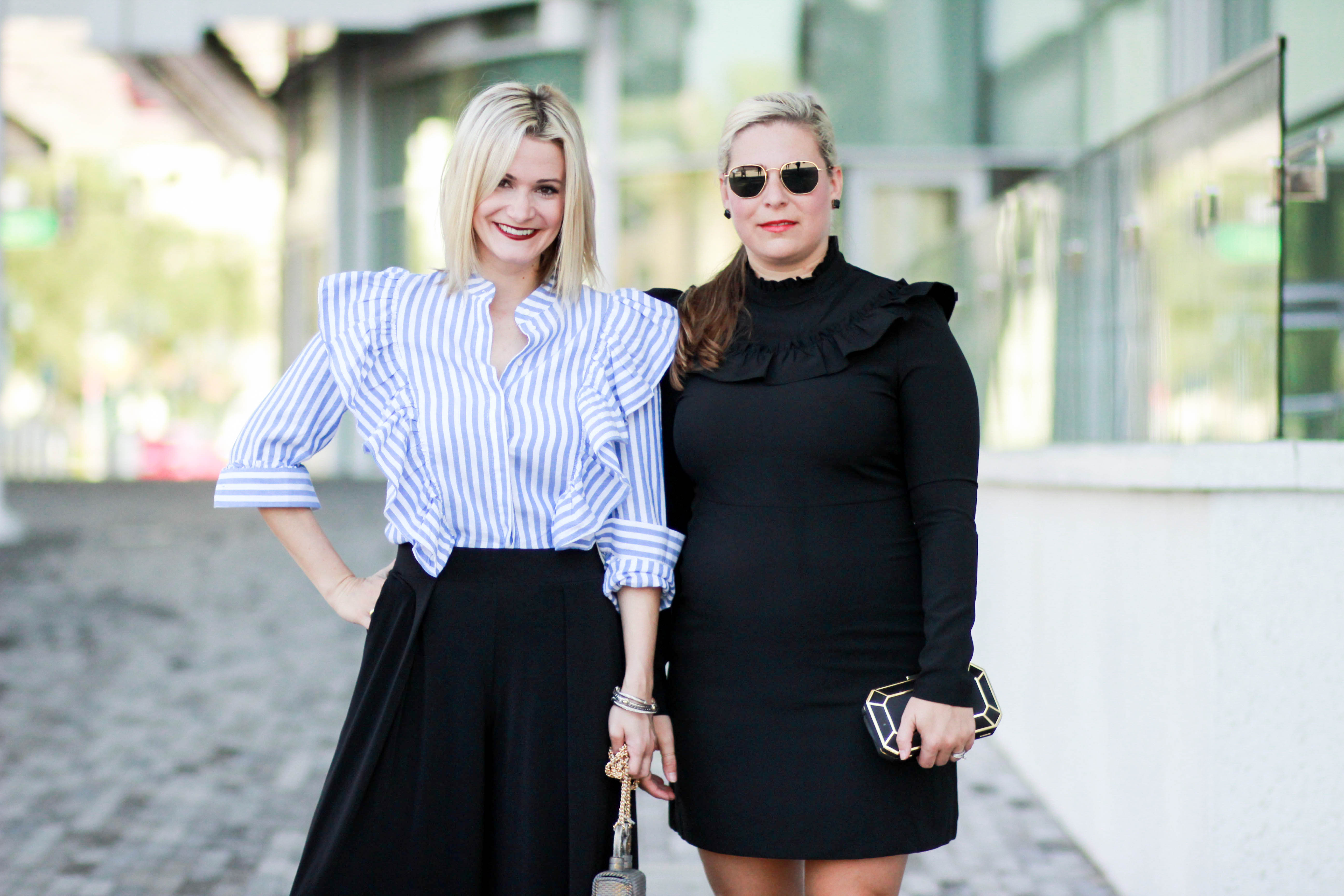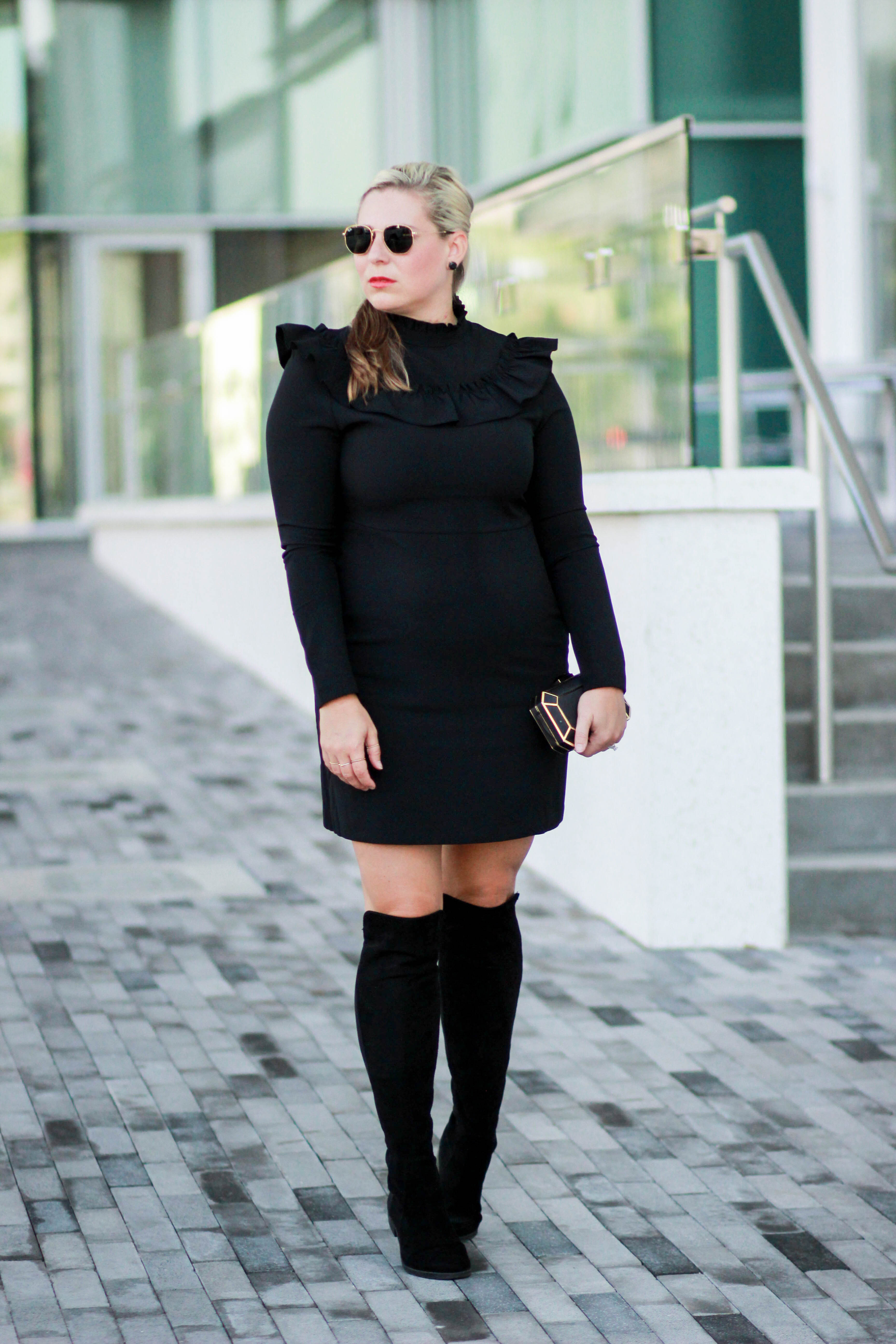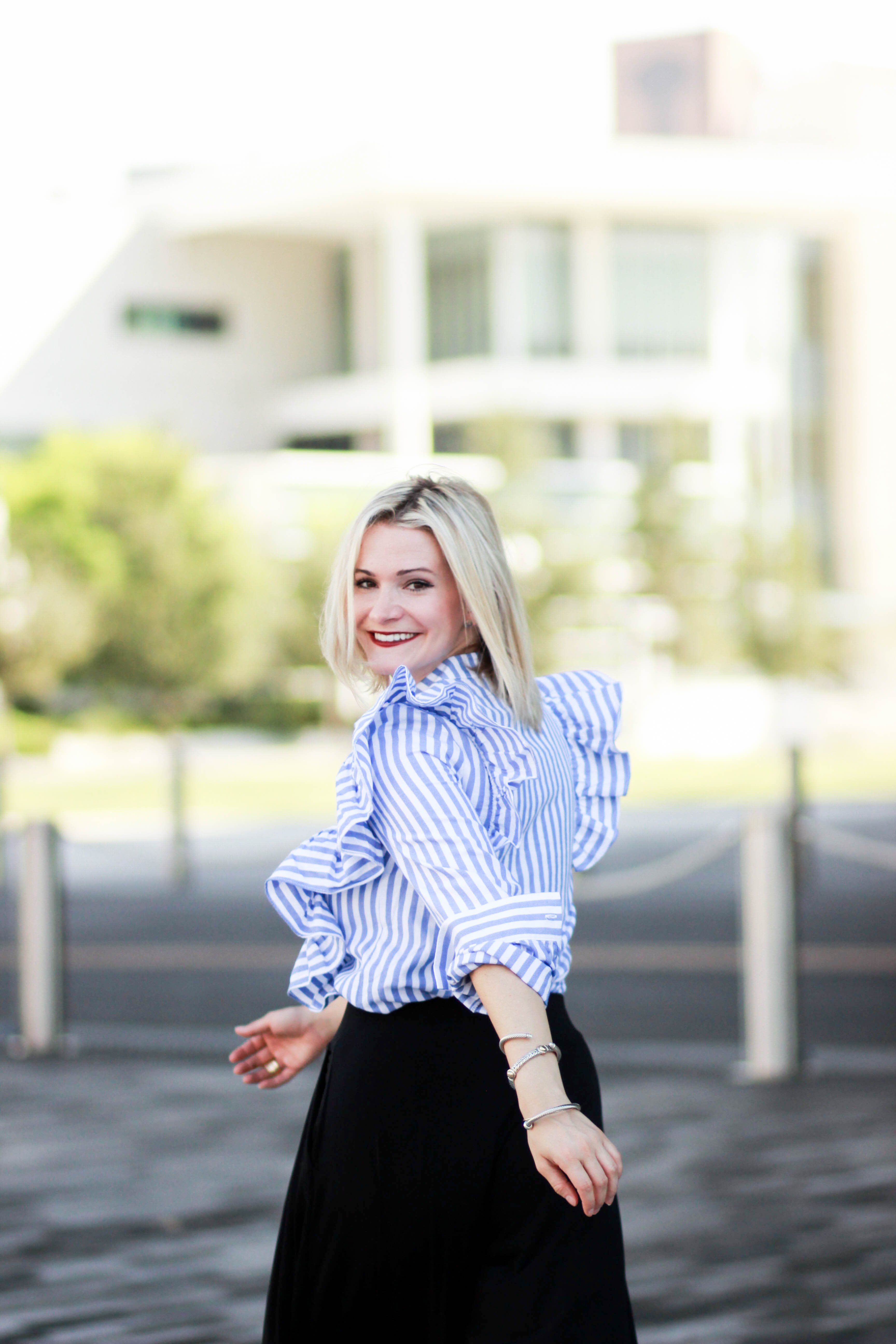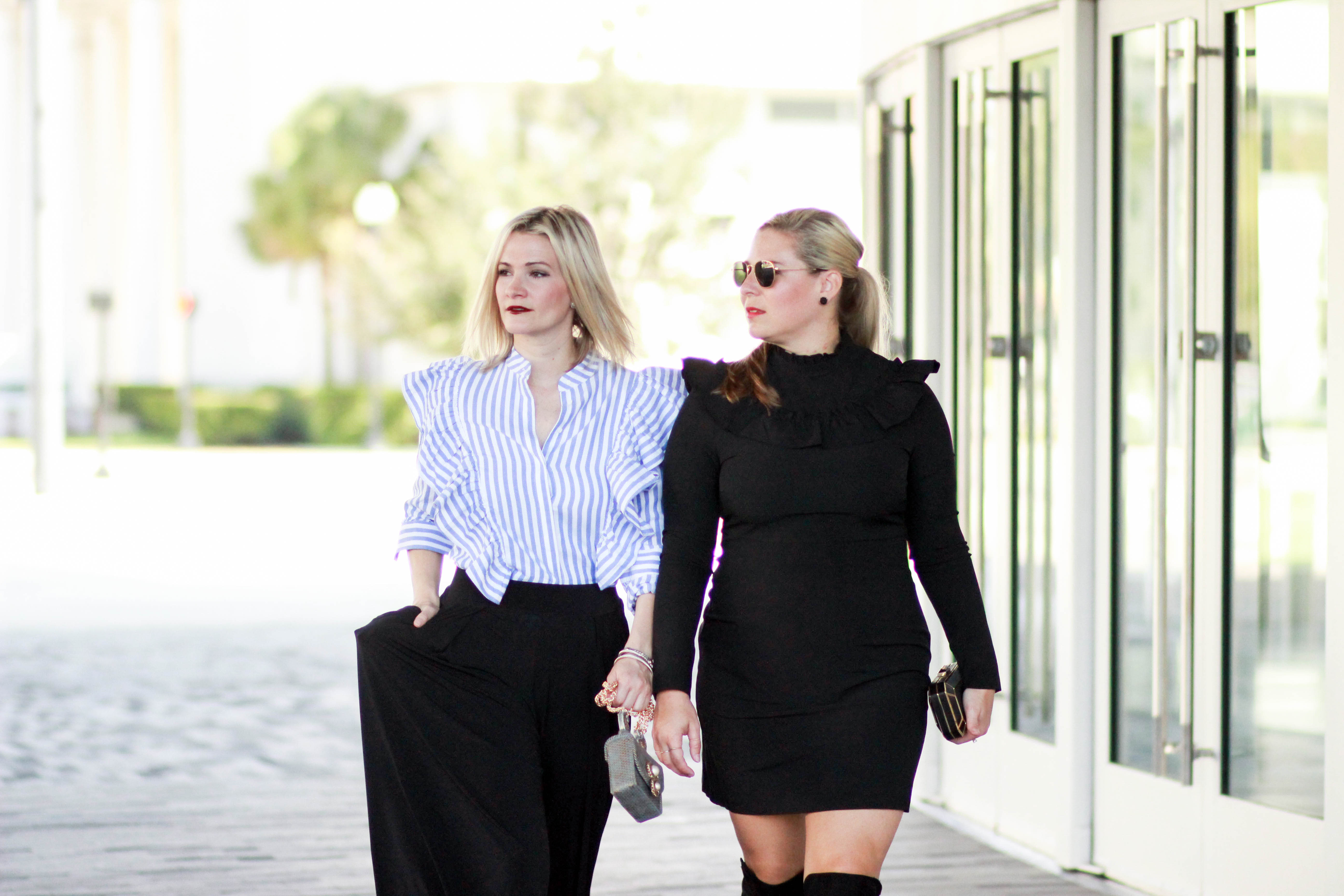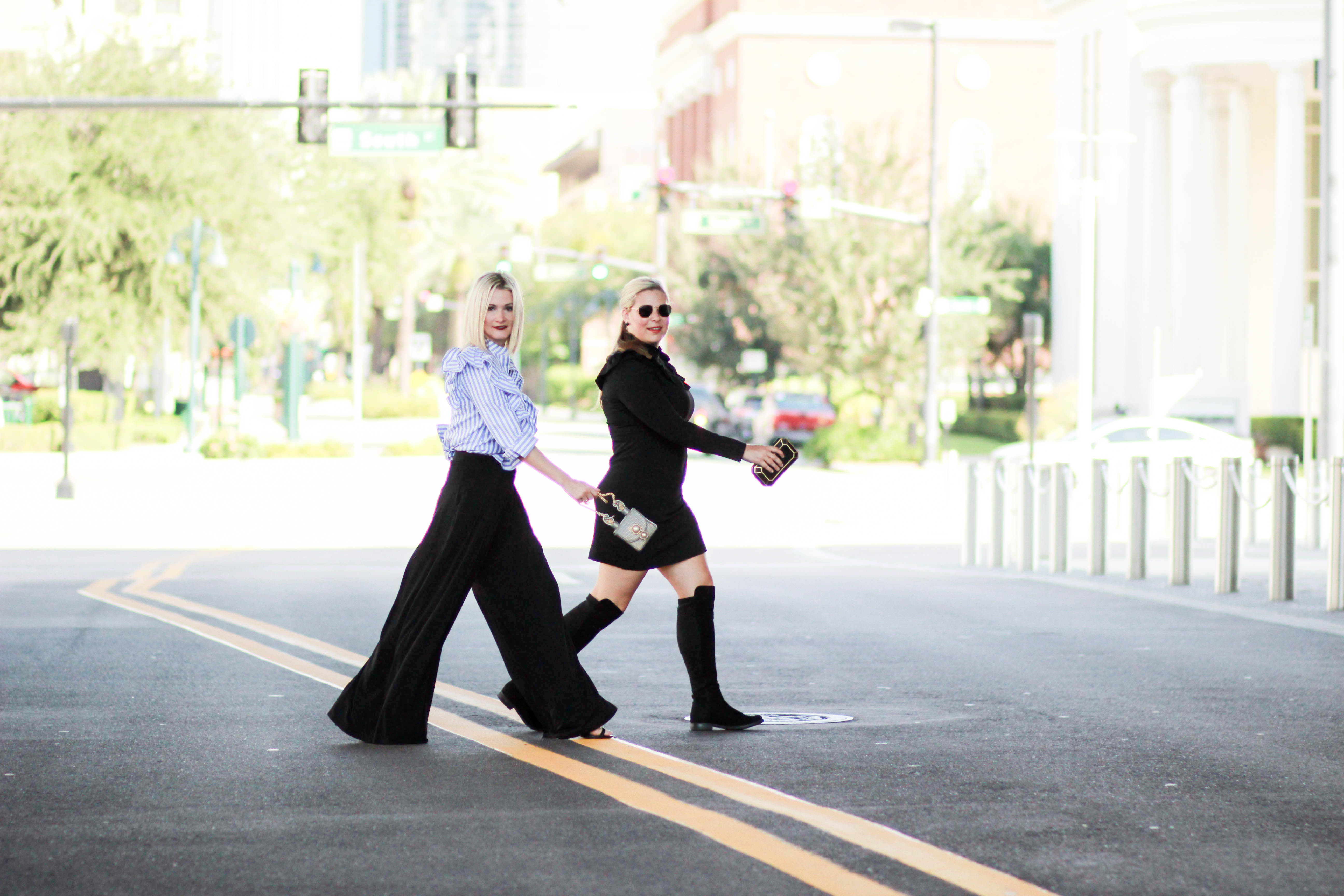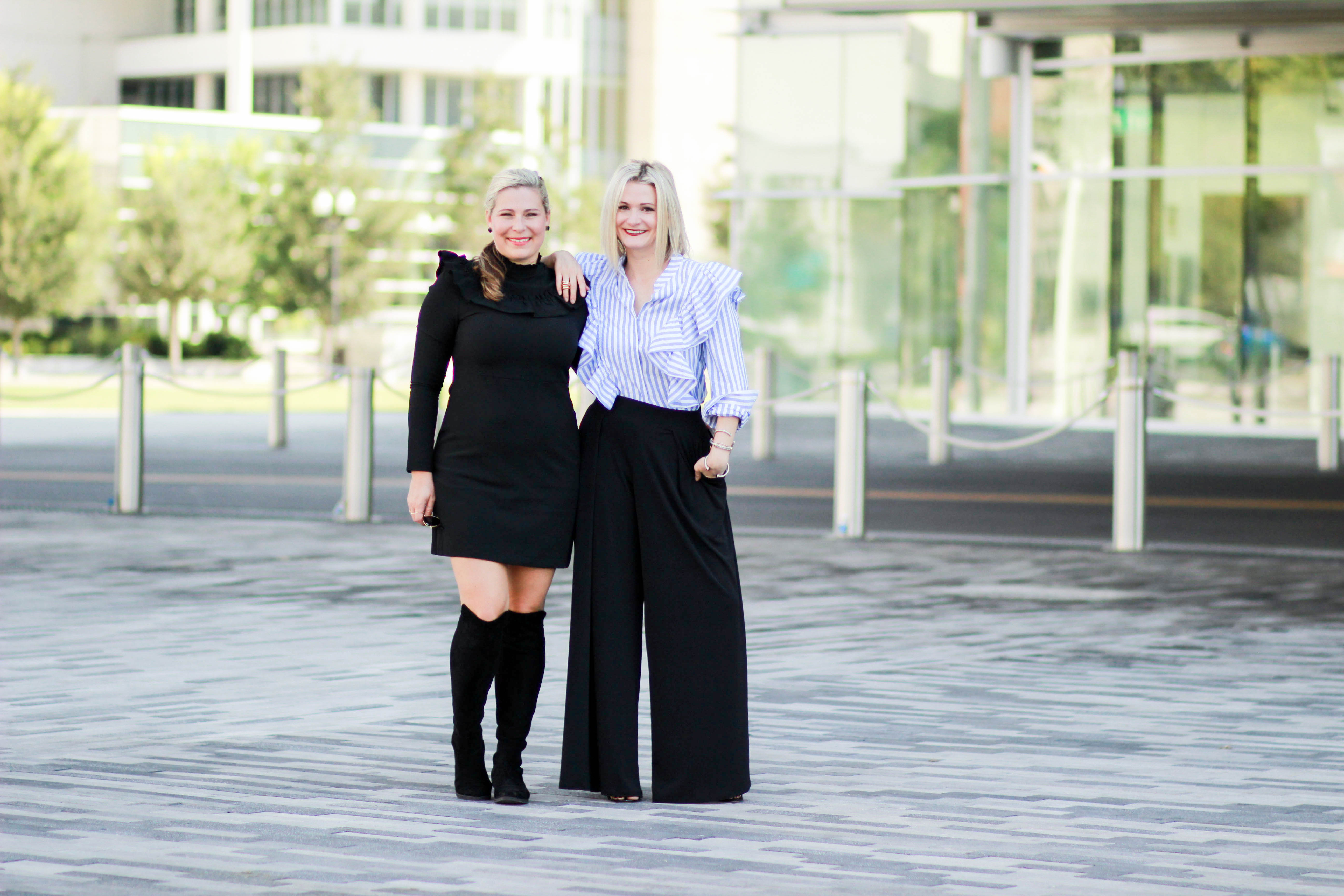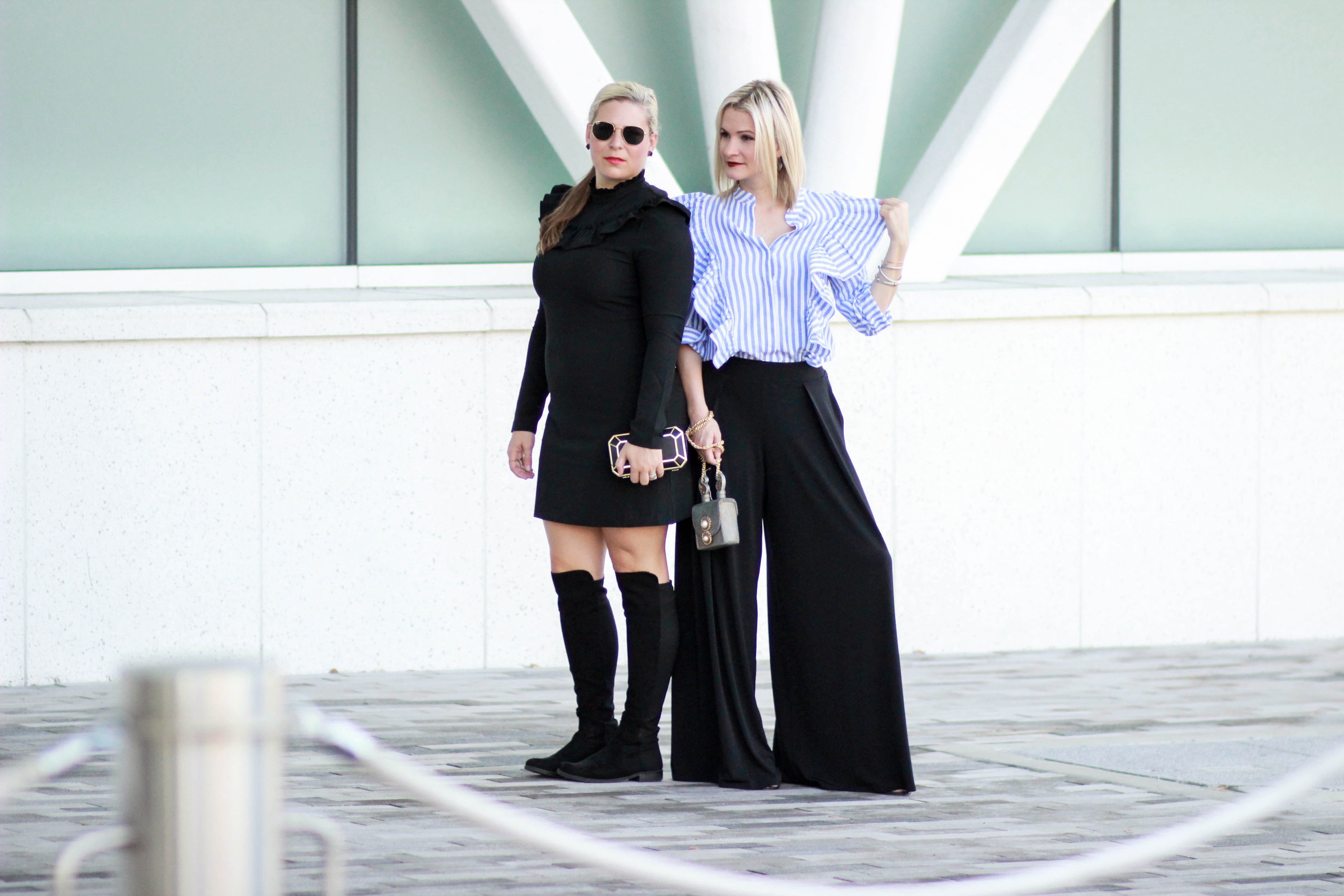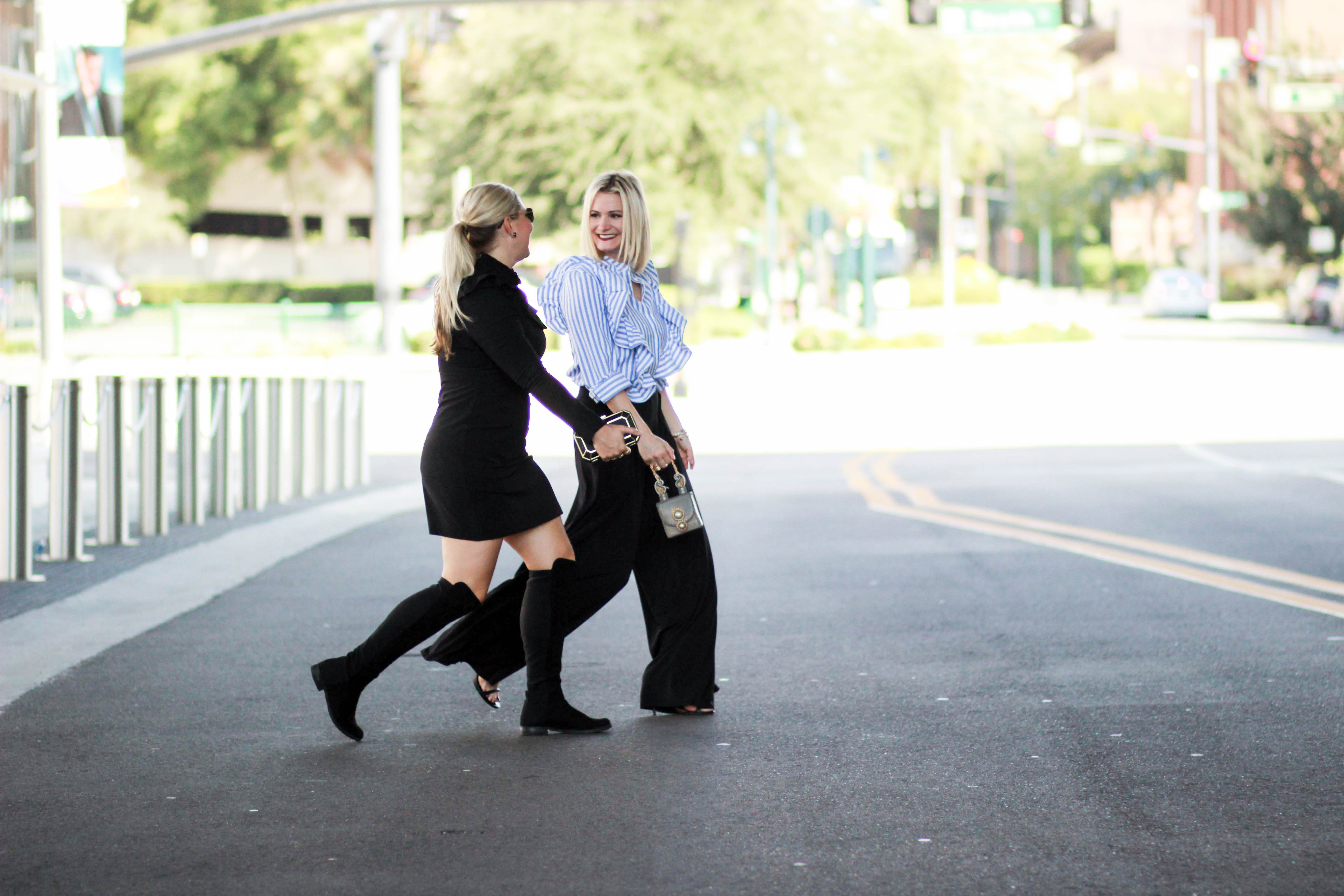 If you want to appear slimmer, wear vertical stripes
SHOP THE POST

Here are some ruffled pieces that will keep you on trend this season: