New House Inspiration
W
ow, I can't believe we are half way through 2017 already, this year is just flying by! I hope you all had a fantastic long weekend celebrating the 4th! I know I definitely had a great time with family and friends. My birthday was on the 1st and after a delayed and then cancelled flight Chelsey finally got here just in time to meet us out for dinner at STK Orlando. Then, after dinner we went to a Bon Jovi cover band at the House of Blues (the band was not that great) but we had an awesome night dancing, laughing and spending much needed time together. Any who, on to our new home renovation…

We are having the kitchen, master bathroom and one of the guest baths renovated, so it's quite a bit of work. It has now been 4 weeks since starting the renovation process and it's been pretty smooth so far, only had a few "surprises". It is never good when the contractor says, that wall is load bearing so we will need to put in a beam (insert the crying emoji).
Today, as Brian and I walked through the house, we couldn't help but get a bit excited, all the tile is installed in the guest bath, eeeeek!  The drywall is up in the master bath, the plumbing and electrical is also complete. the tile will starts tomorrow, which I am super nervous about how my design is going to come out. I can't wait to show you all the progress soon on IG stories.
So, I just realized I haven't shared with you where I pulled all my inspiration from. I have been saving all my favorite images to these Pinterest boards, One, Two, Three and some I just saved in my camera roll.
Anyways… let's get to the beautiful images we have drawn inspiration from. Can't wait to share more soon! Xx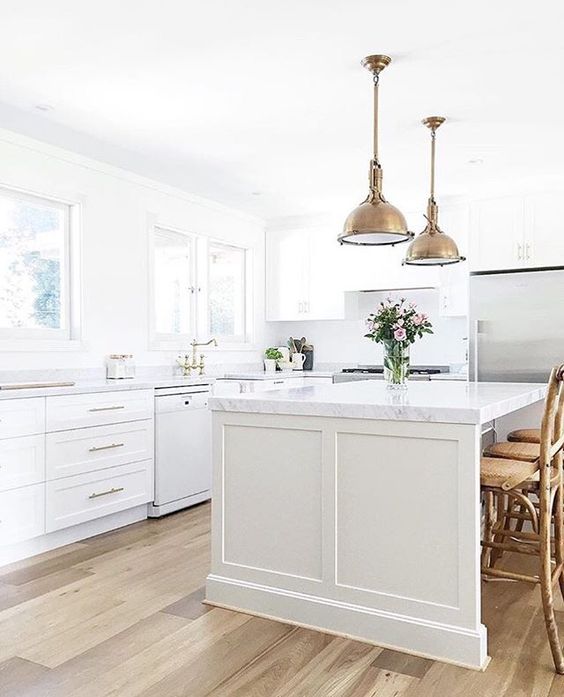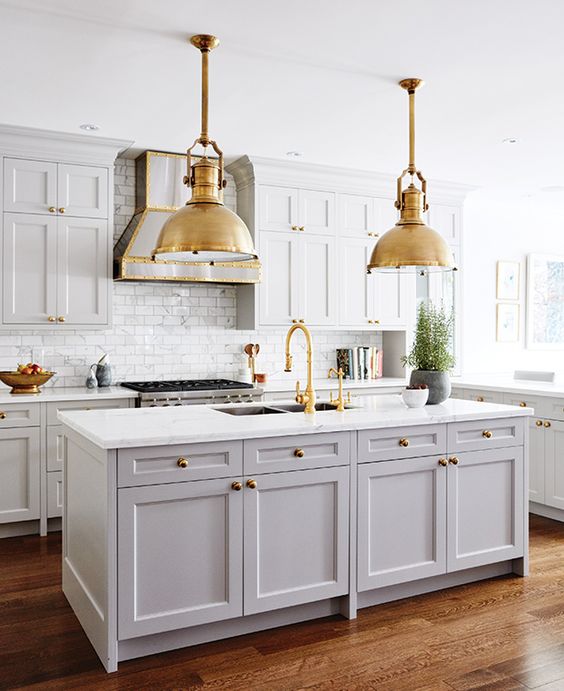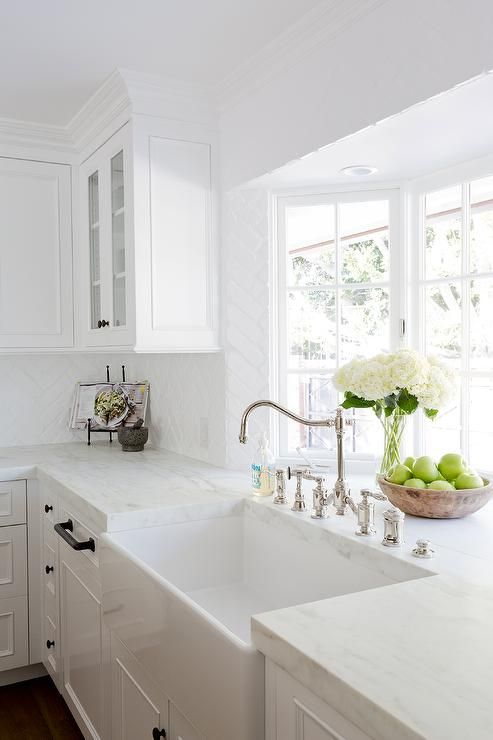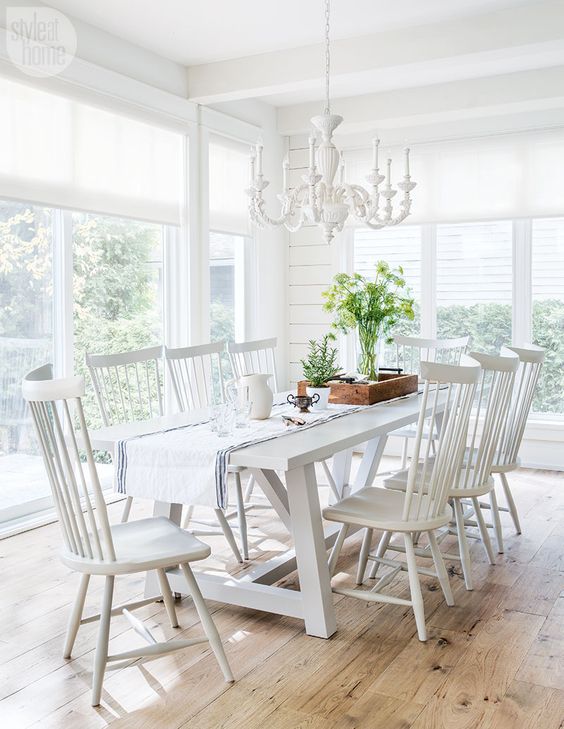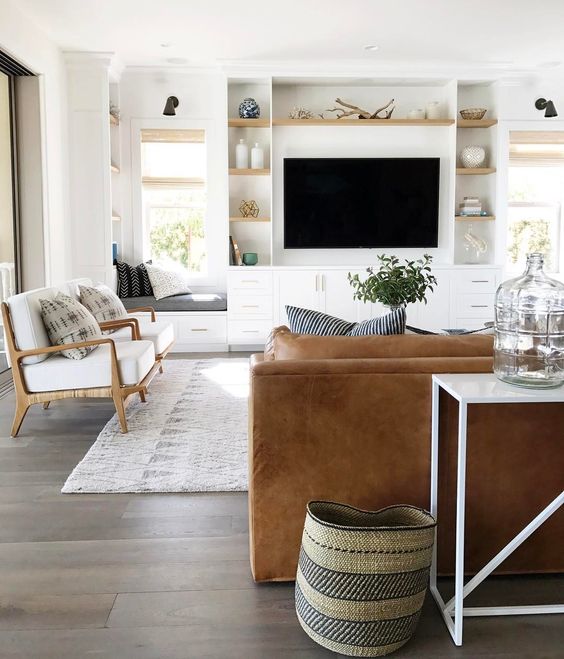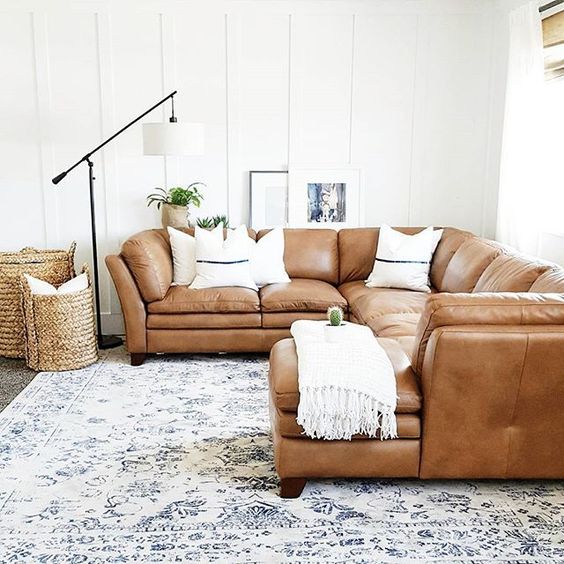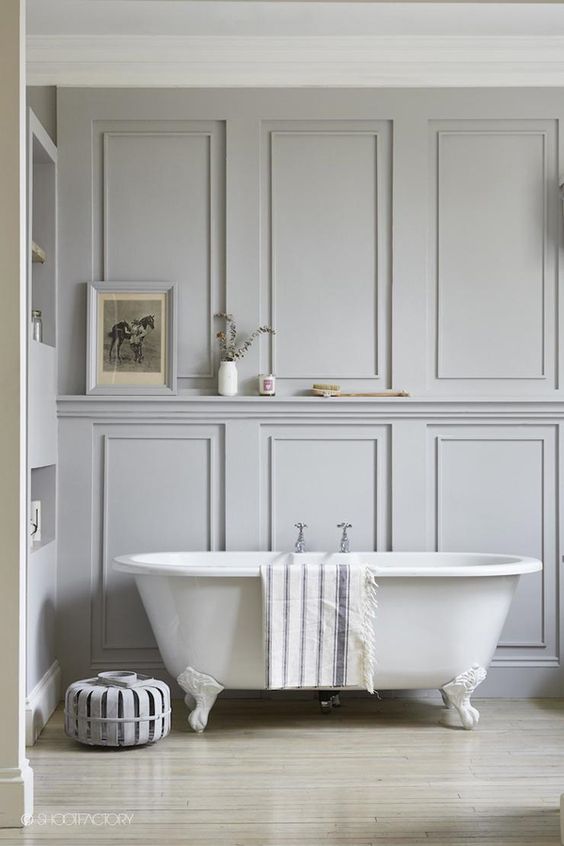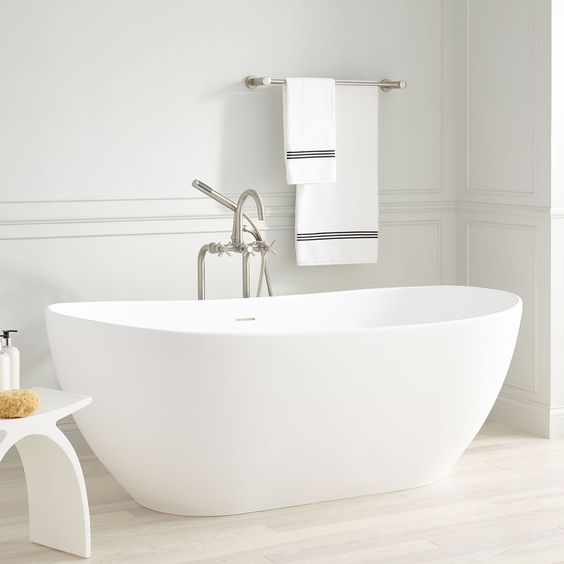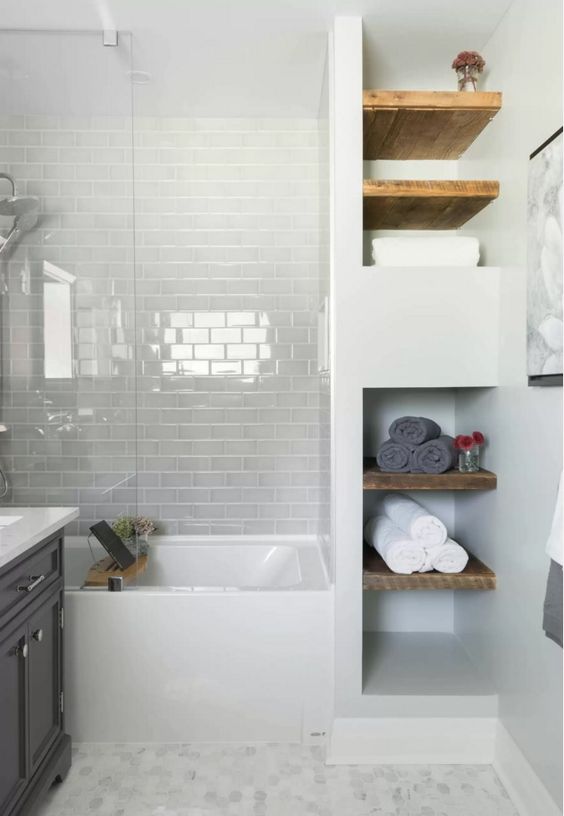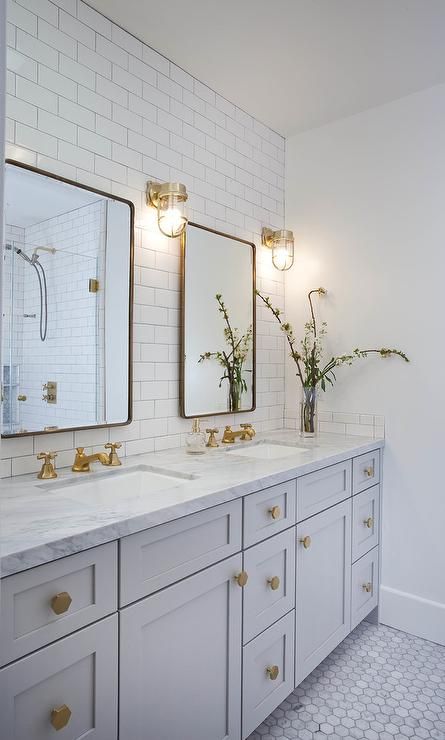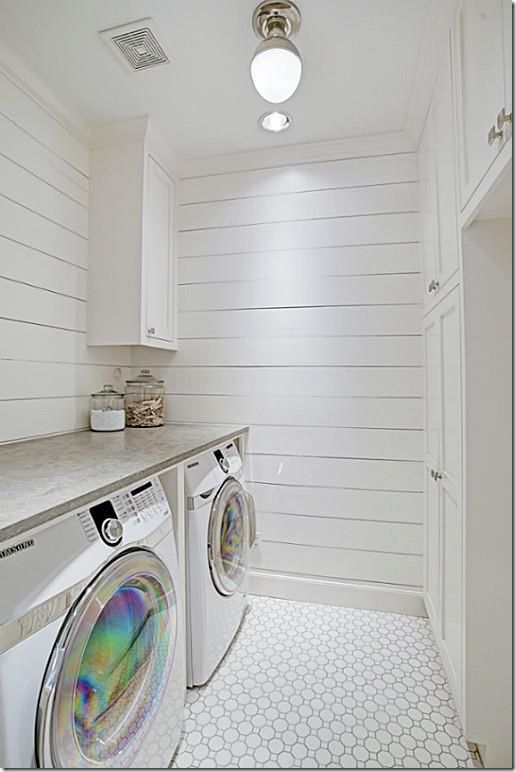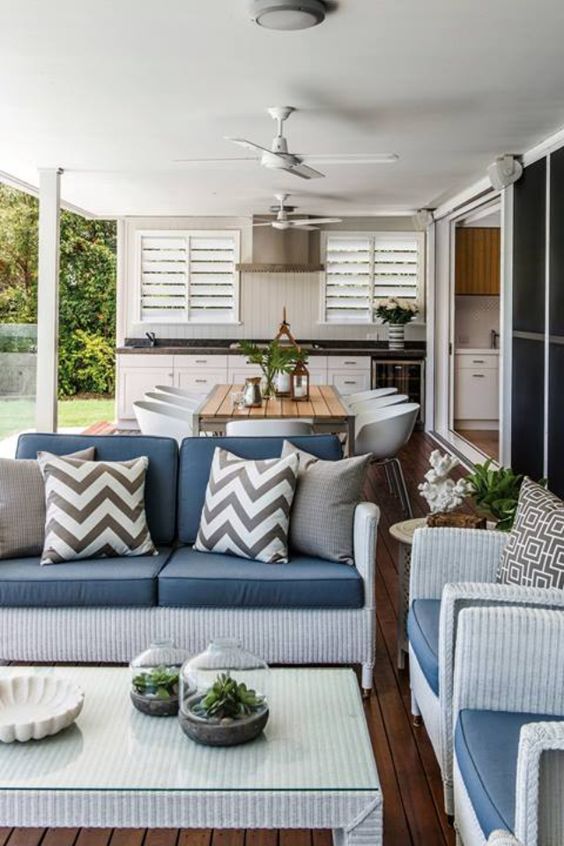 All photos are from Pinterest.
---
Shop My Home Inspiration: