3 Ways To Combat Complacency
H
ello Thursday!! I mean, who are we kidding? Secretively, we are all thinking, Thursday: not humpday anymore and not quite Friday either. We're still trying to push through the work week without feeling completely bogged down and ready to throw in the towel #AdultingIsHardAF…

      Recently, I came across a quote stating 70% of Americans HATE their job, according to Forbes. 70 percent!! (Holy cow, that's a ton). It really got me thinking. Why continue to pursue jobs we hate? It's simple. We all have bills. Don't you desire nice things and want to 'make it rain' every now and again just because you can? But, we live in a highly systematic world. We are required to graduate college, hurry to land a job, meet a man, get married… you know the rest. Then we hit our mid 20's and all of a sudden we are having quarter life crisis.
 3 Ways To Combat Complacency…or at least try
Travel: Travel and travel as often as you can. Have you explored sites like Groupon Getaways, Travelzoo and LivingSocial? These sites have fantastic travel deals! There really is something to be said about navigating places that are outside the norm. When you experience a way of life that differs from your own, it opens you up to new perspectives! A fantastic travel blogger that I love is Passport To Friday. If you're looking for amazing destinations to add to your bucket list, follow her Instagram and blog! Not only is she a Travel Goddess, but she's incredibly darling… oh and her name is Chelsea (that's not why I like her though). 😉
Challenge Yourself: What are you passionate about and what are you doing to educated yourself further? I'm telling you, I do not know how it happened, but after graduating college I feel like I stopped really learning. Did you? It wasn't until we decided to launch our blog, Not Necessarily Blonde, that I started challenging myself to learn new things again. I've learned more in a year than I have in 5 years!
Don't dress for where you are… dress for where you plan on going: There are tons of studies showing your confidence and how you dress correlate with one another. They basically state don't forget to do your laundry all weekend and roll into work like a hot mess. Instead… PLAN out your hot mess! Kidding – but, really. We all need inspiration on what to wear both professionally and personally! I know I do.  Here are a few of my absolute favorite local fashion gurus that are amazing on all fronts!
Each of these seven bloggers can provide inspiration and information. They can ignite your passion and evoke personal style. These ladies are leaders in the fashion world and honestly great to follow!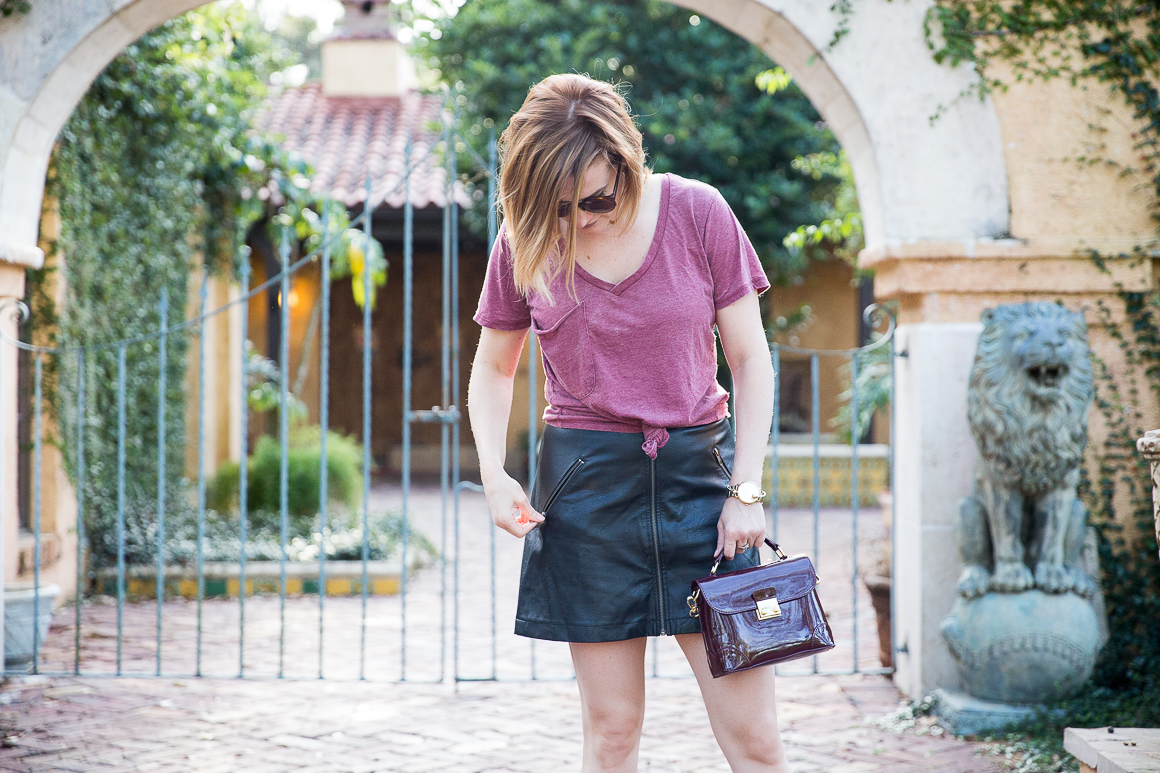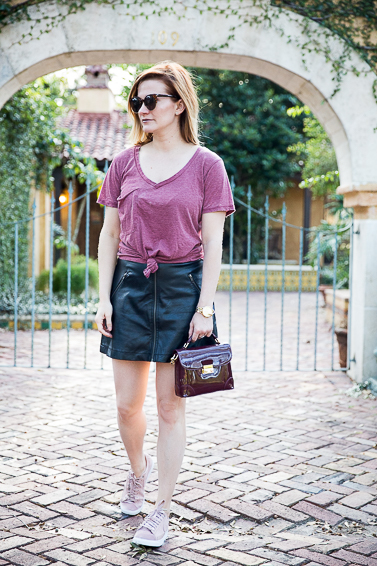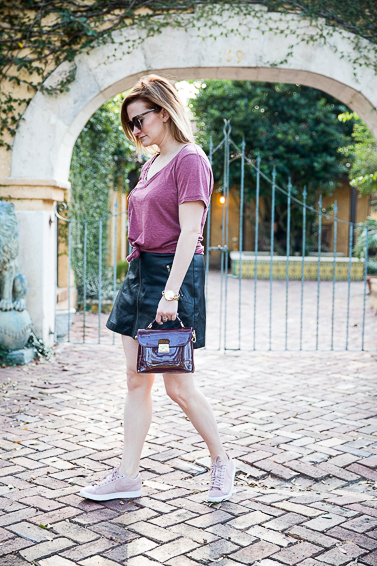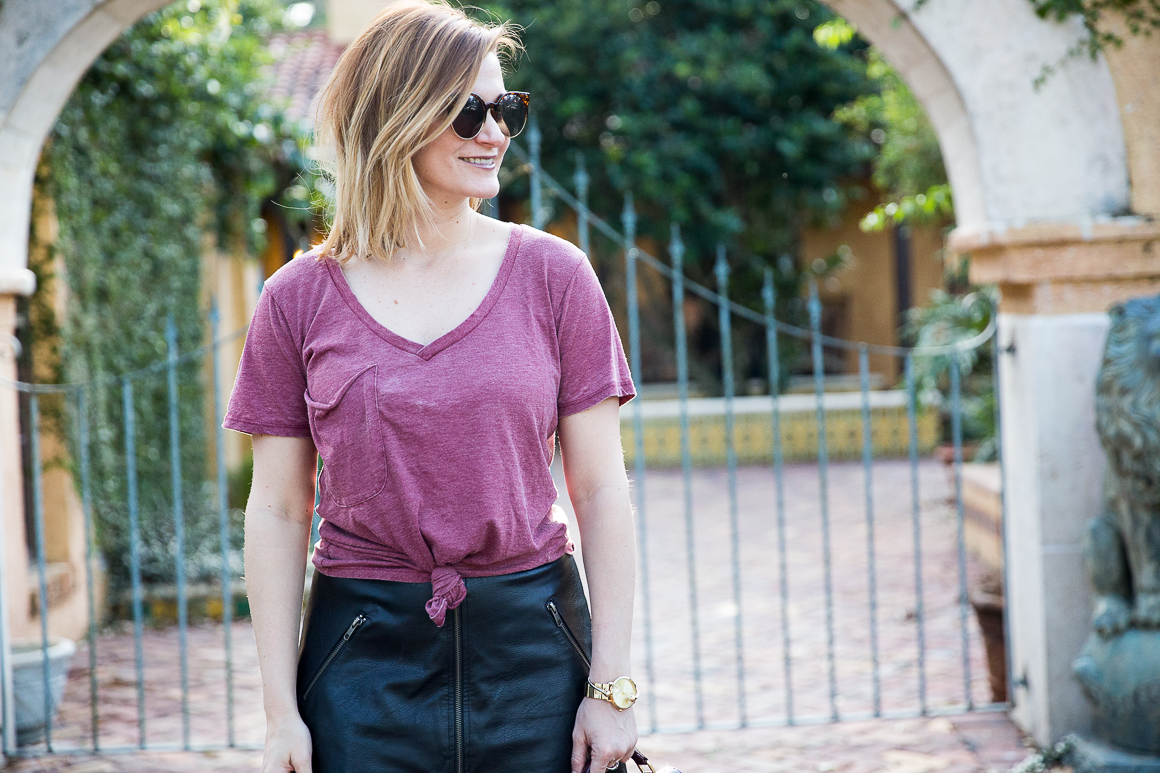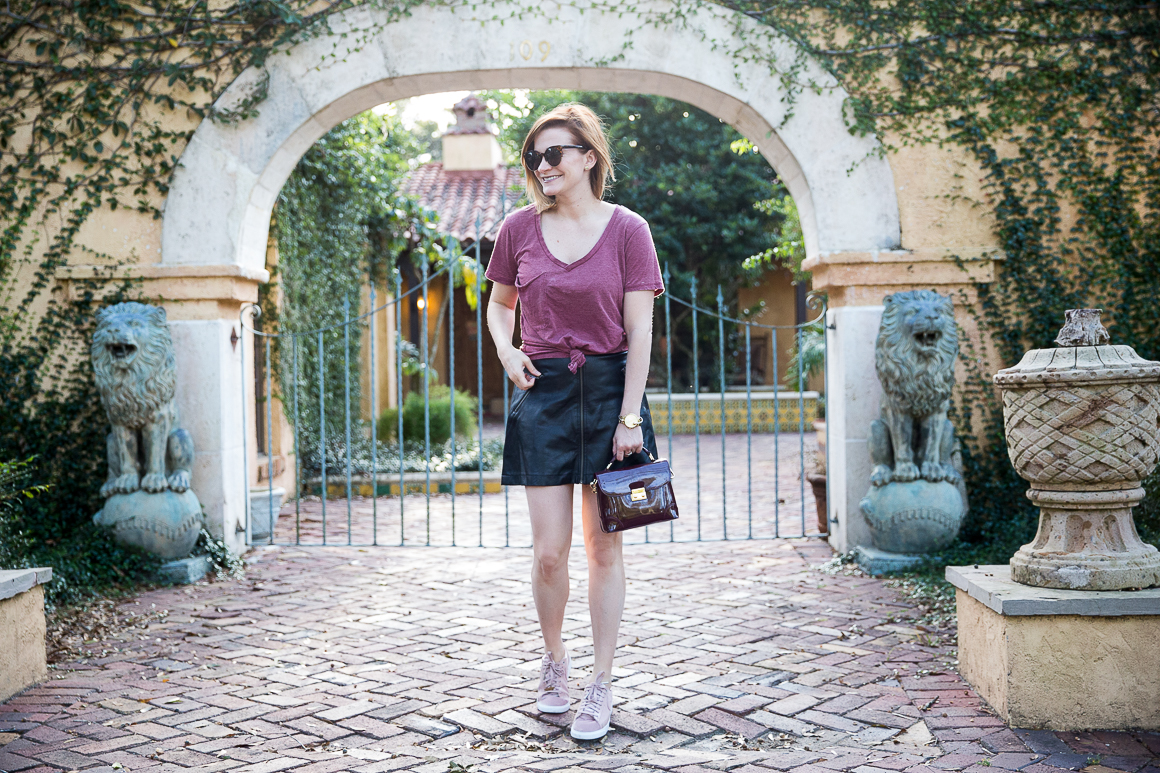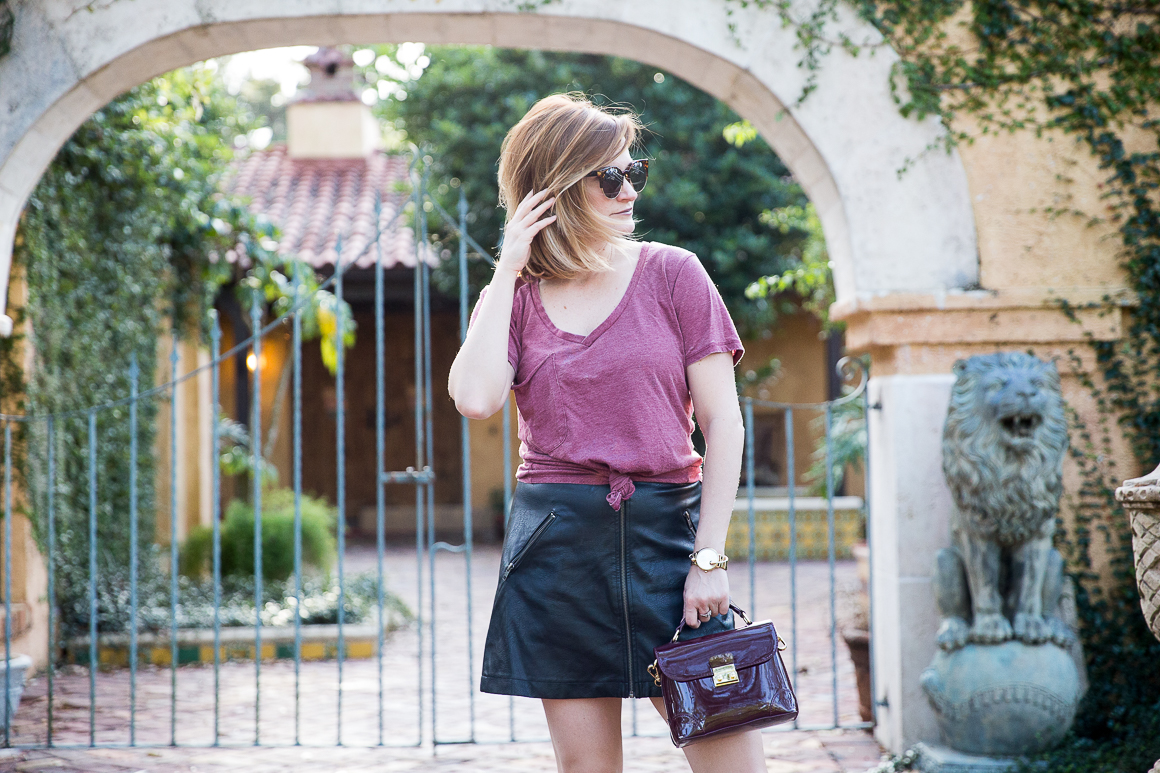 XO Darlings,
Chelsey