5 Casual Swing Dresses
H
appy Fri-yay all! I am so excited for the weekend, because we don't really have much going on beside catching up on work. I know that may not sound fun but it's exciting to me because…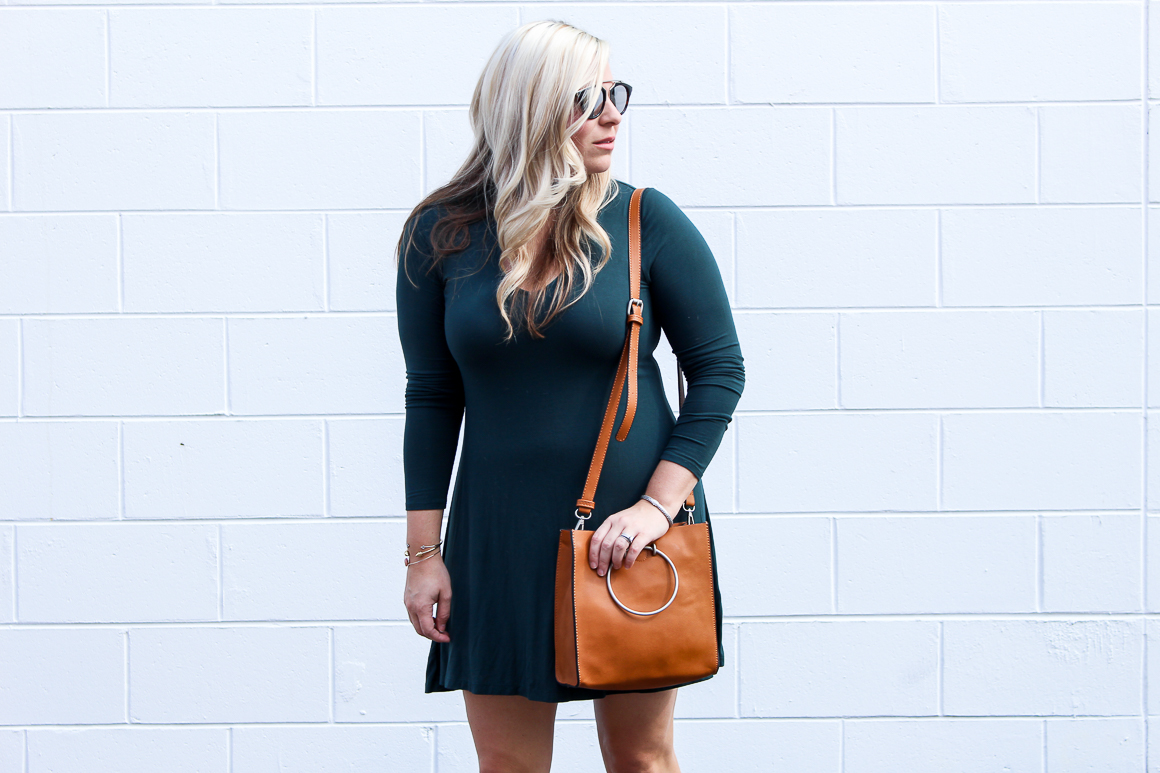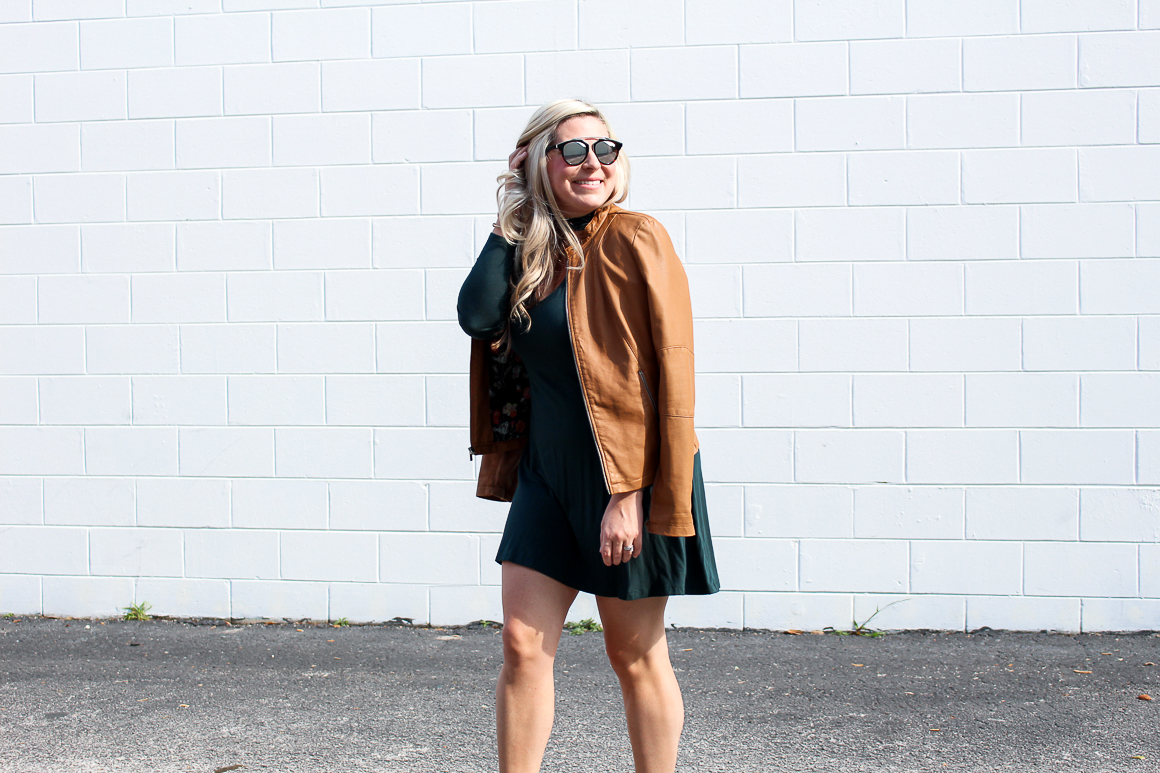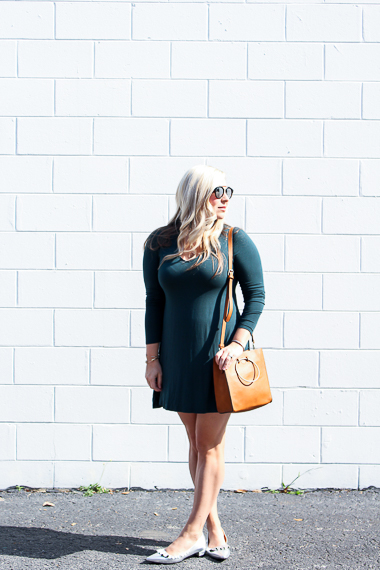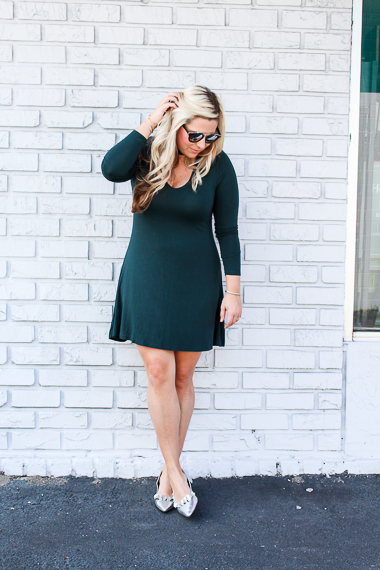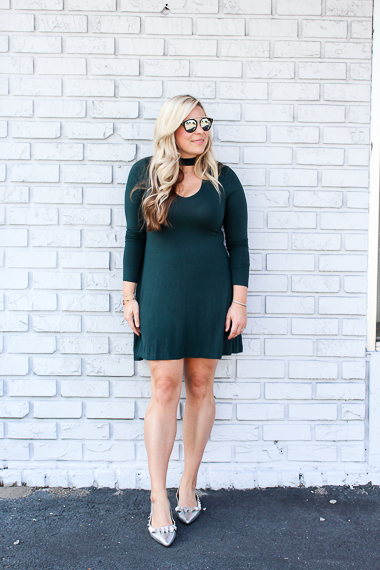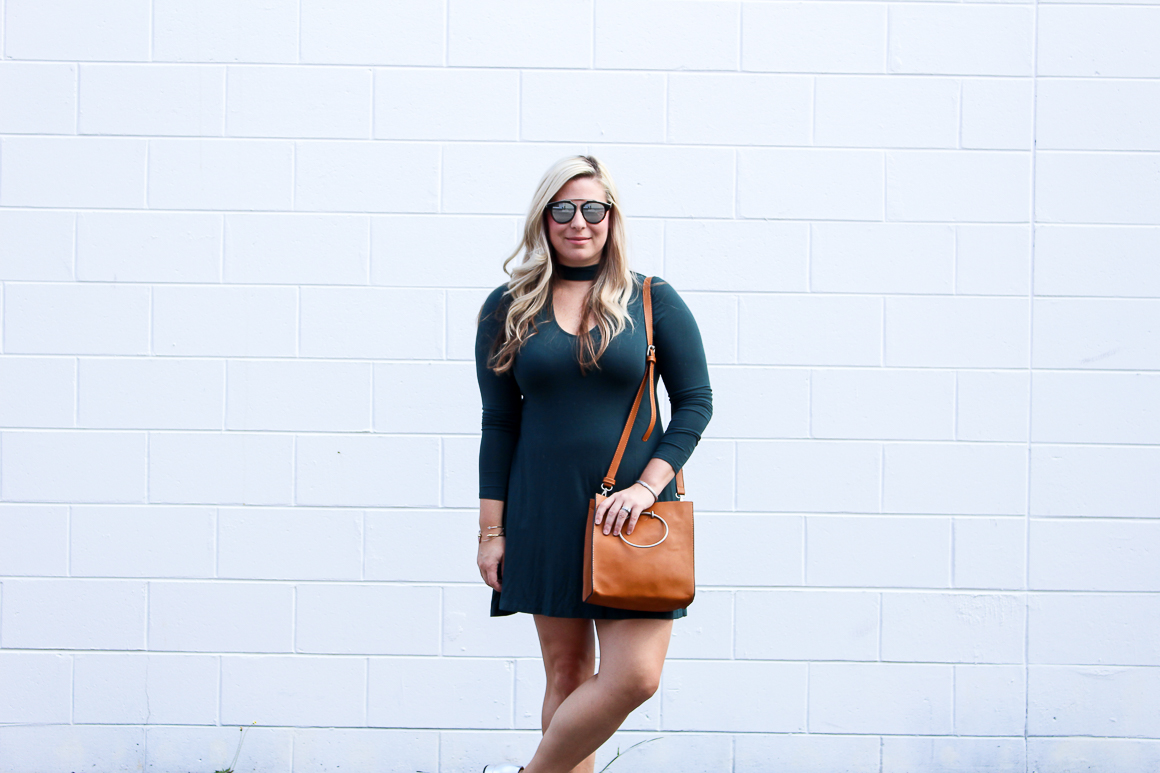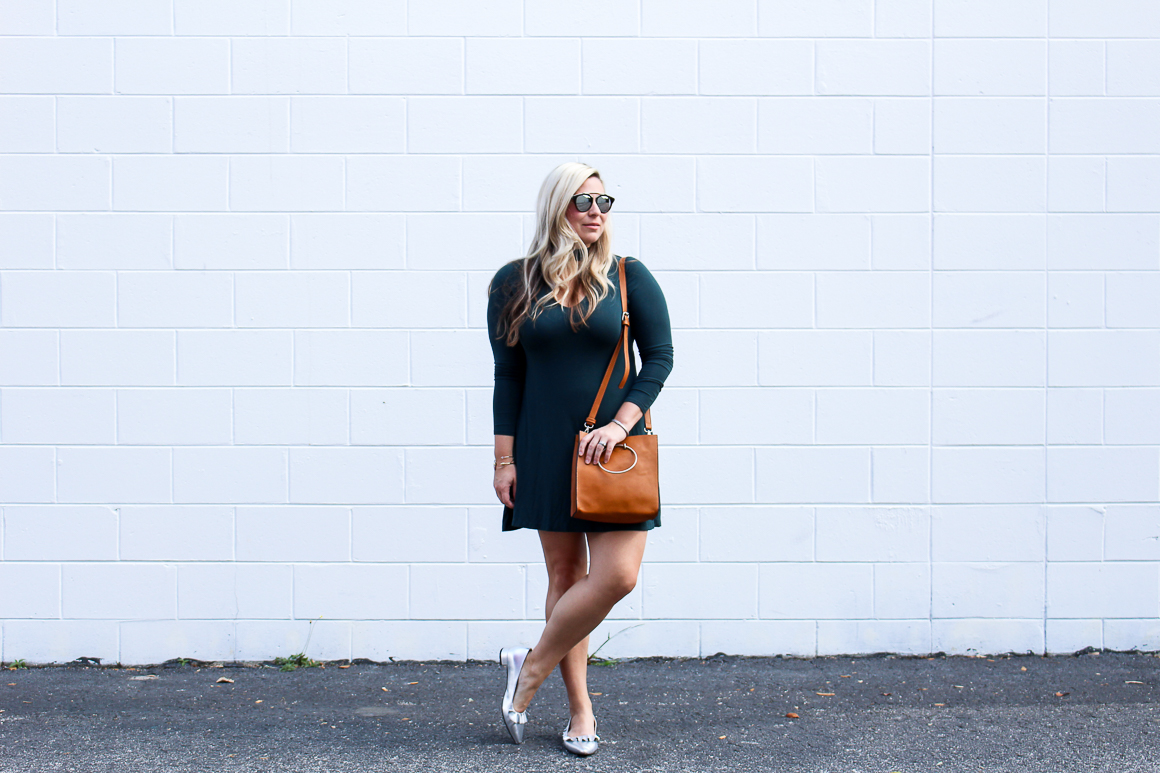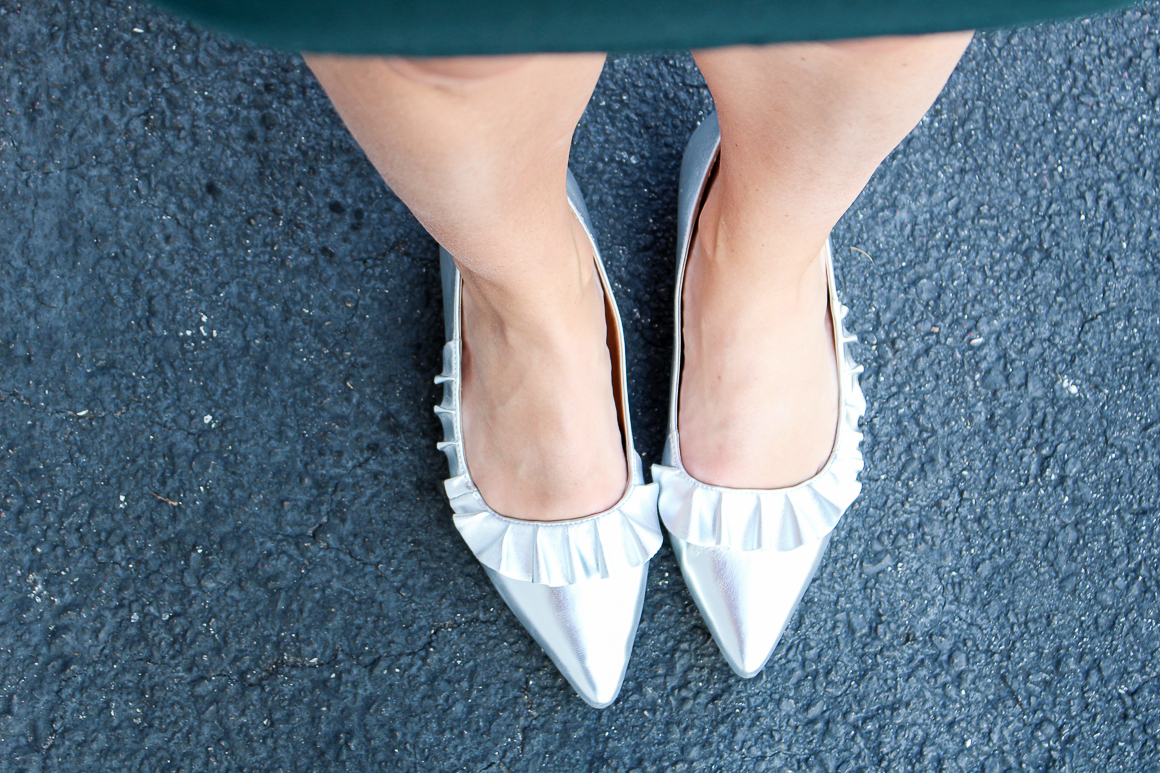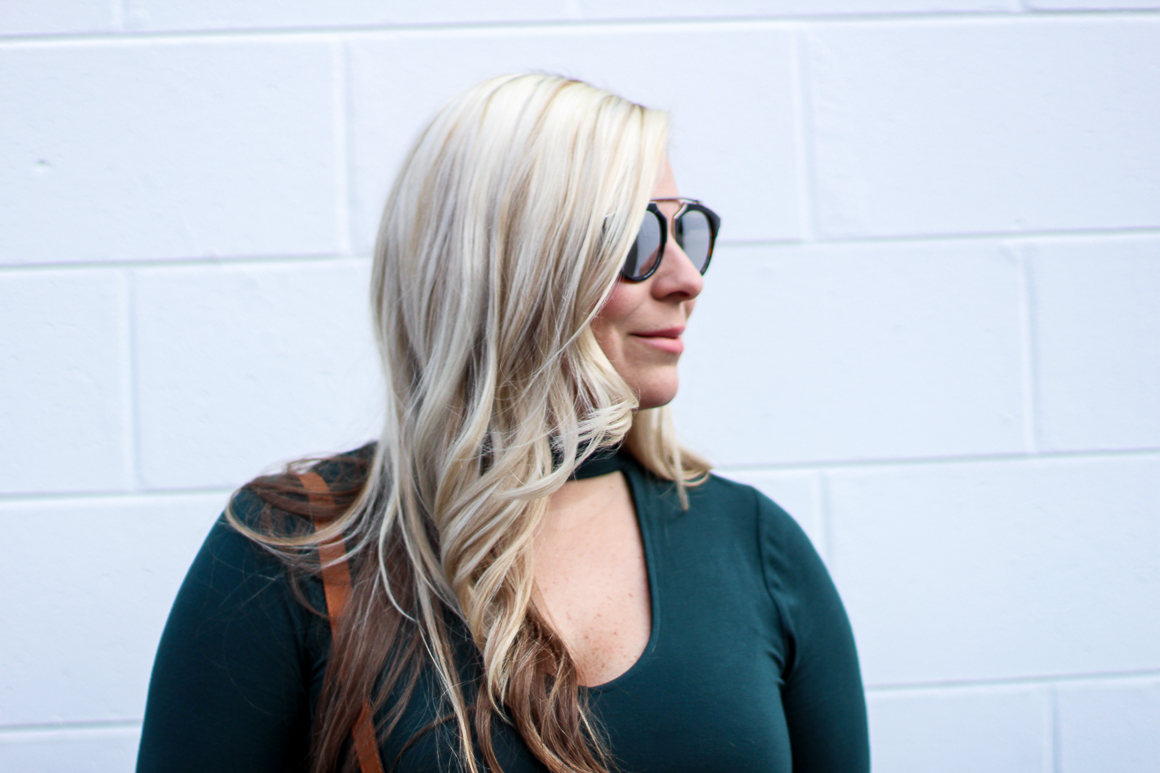 Express Dress // NNB Bag ( Sold Out) // Express Sunnies (loving these) // HM Shoes
We are preparing for a NNB 5 Day Giveaway starting Monday! More to come on that…
Now on to this dress from Express. I think I've said it before, but v-neck's look best on big chested women. Oh, and I am pretty short so I feel it gives me an illusion of being taller. The cut out on this dress makes this plain swing dress 10 times more fun and sexier. Not to mention the jewel tone color is perfection, but it also comes in 5 other colors, loving this one and this one too!
I have added some more of my favorite swing dresses in the "shop the post" below. Just click on the picture that spikes your interest and you can shop it directly!

I hope you all have a fun weekend!
xx- Jocelyn