Sex In The City vs. Real Life In The City
W
e have all seen them – the Sex In The City episodes. Carrie meets Mr. Big in the streets of Manhattan in the very first episode. It's love at first sight and she trips (adorably so) while walking away. Ultimately, Carrie gets it all; her dream closet full of Manolo Blahnik designer shoes and marries John Preston aka Mr. Big (insert spoiler alert, if you've not seen the movies…) However, how similar is Sex In The City vs. Real Life In The City…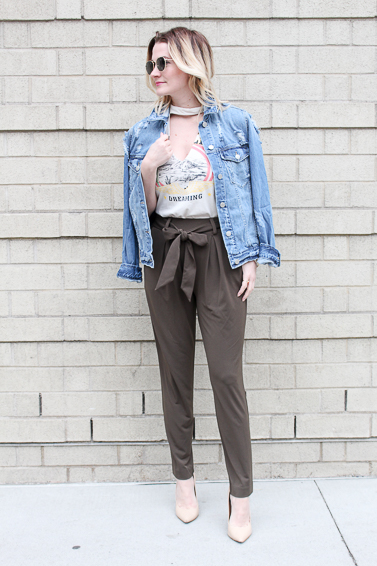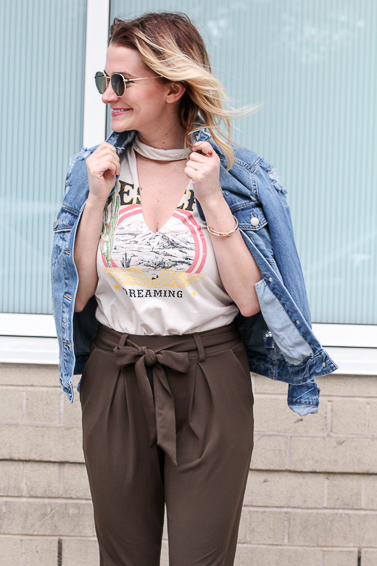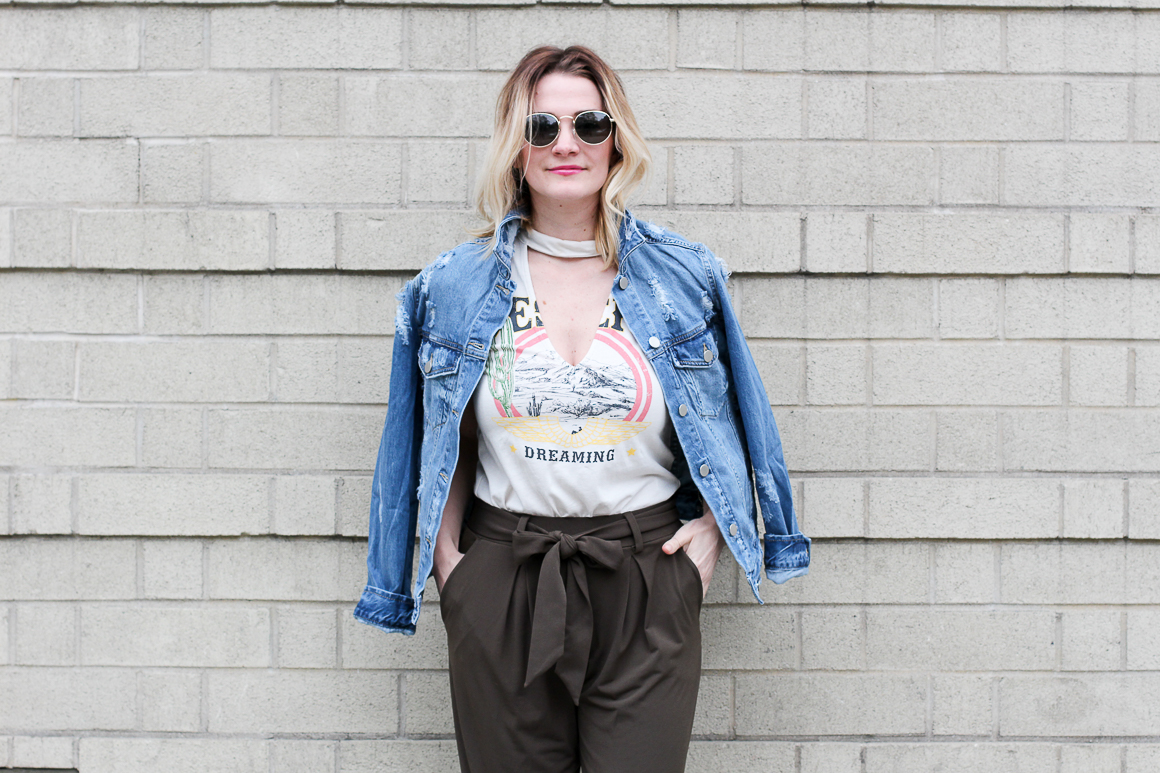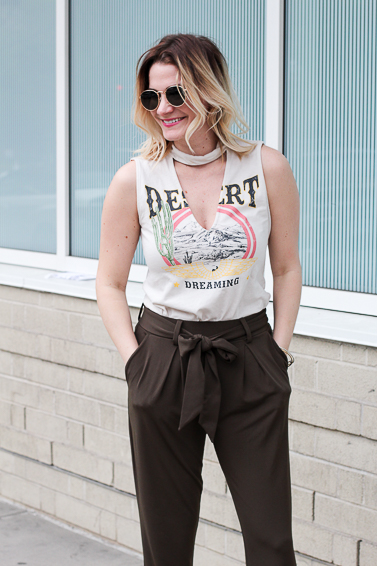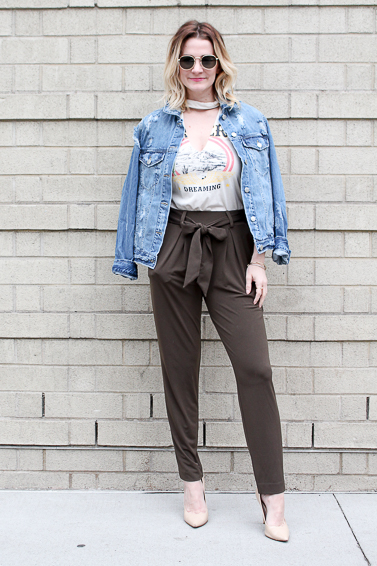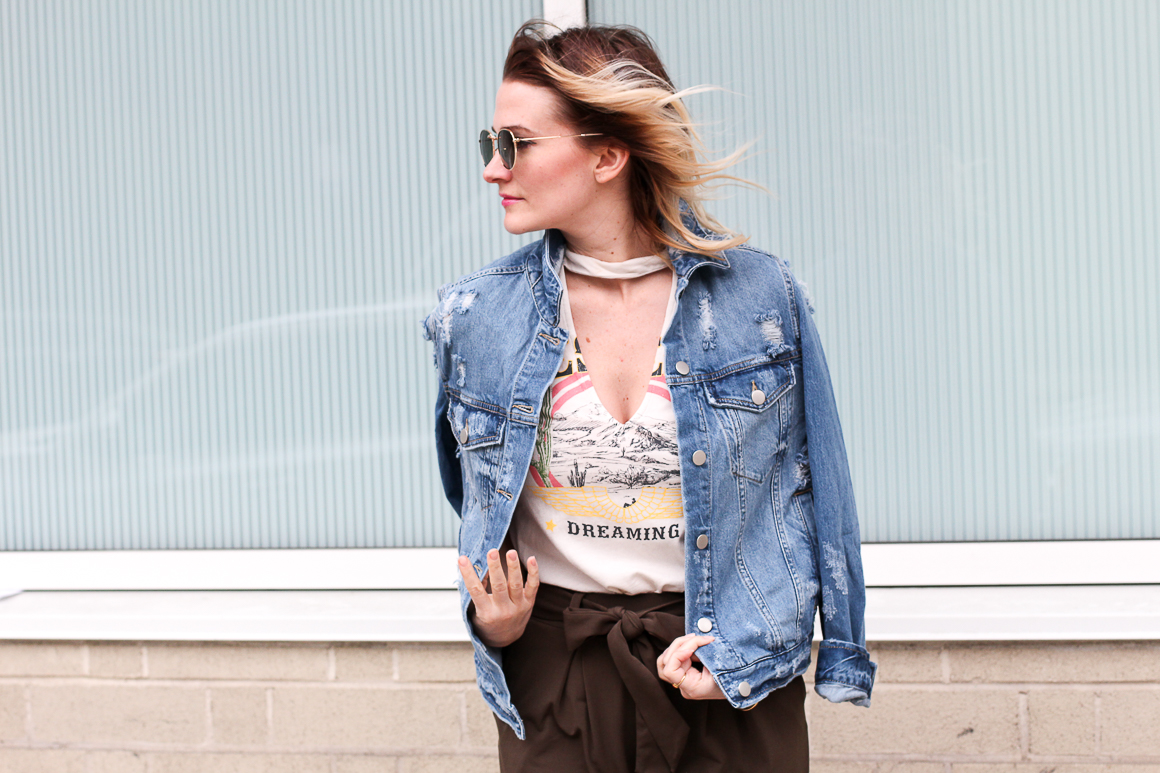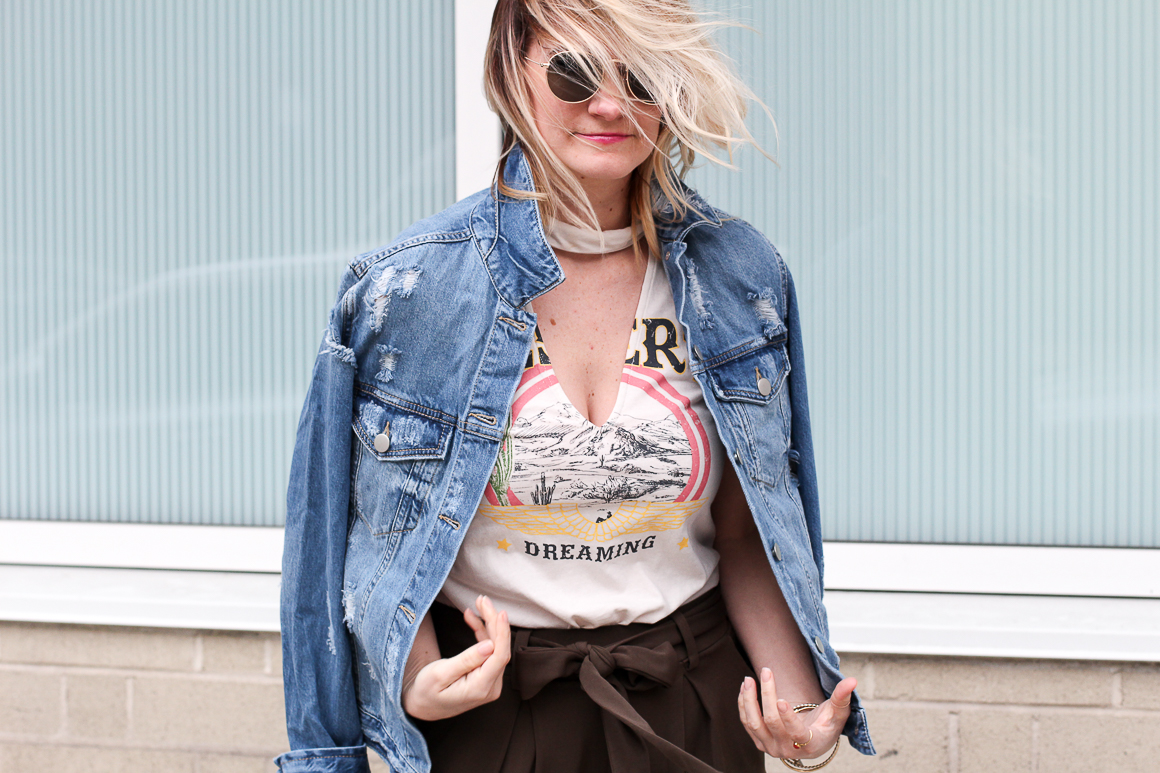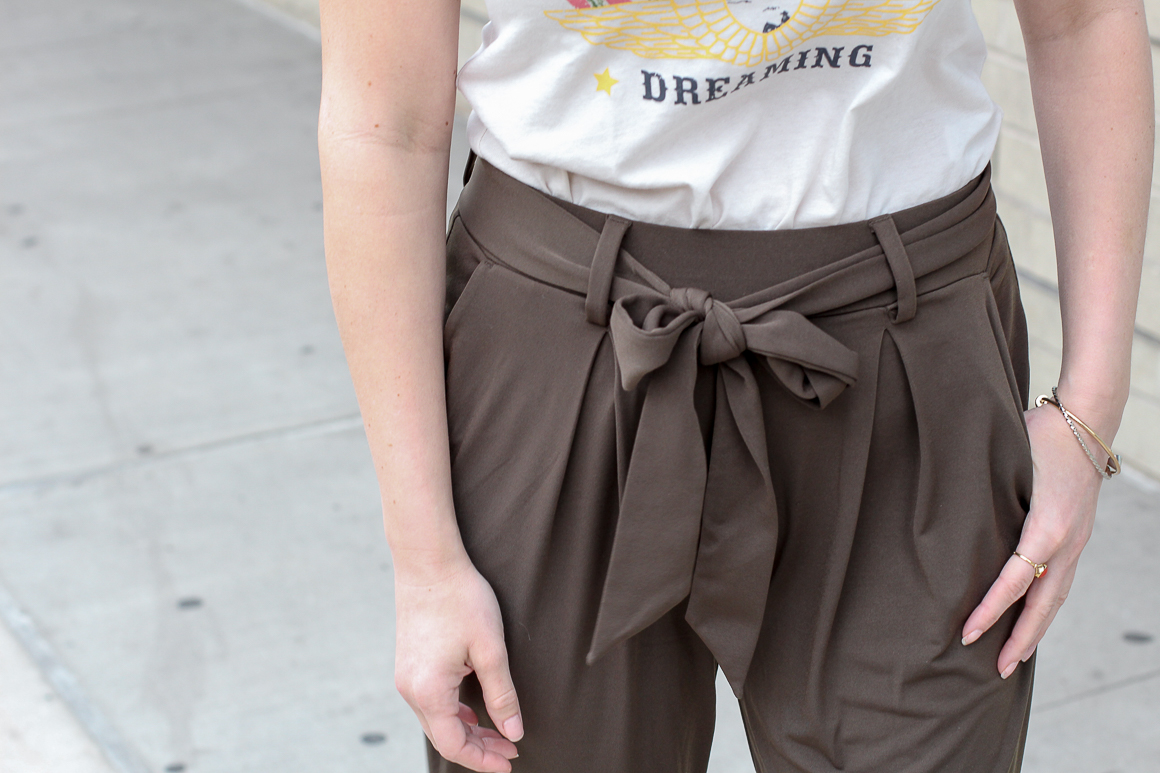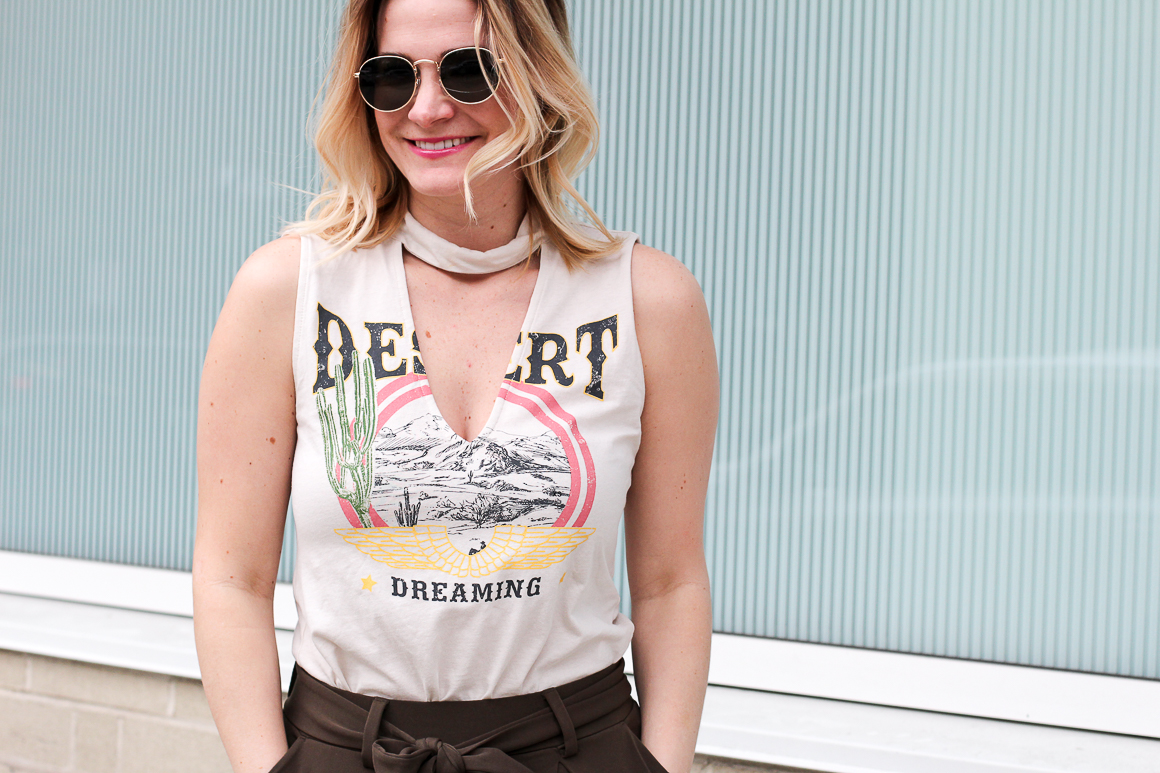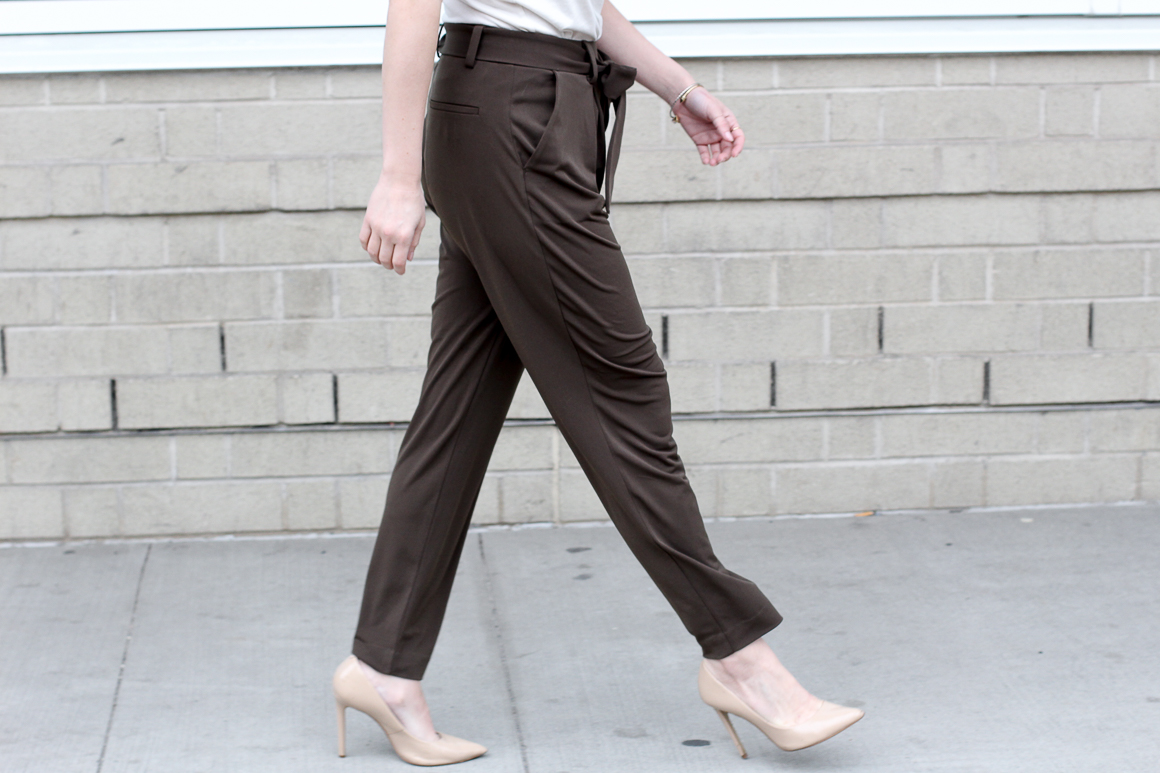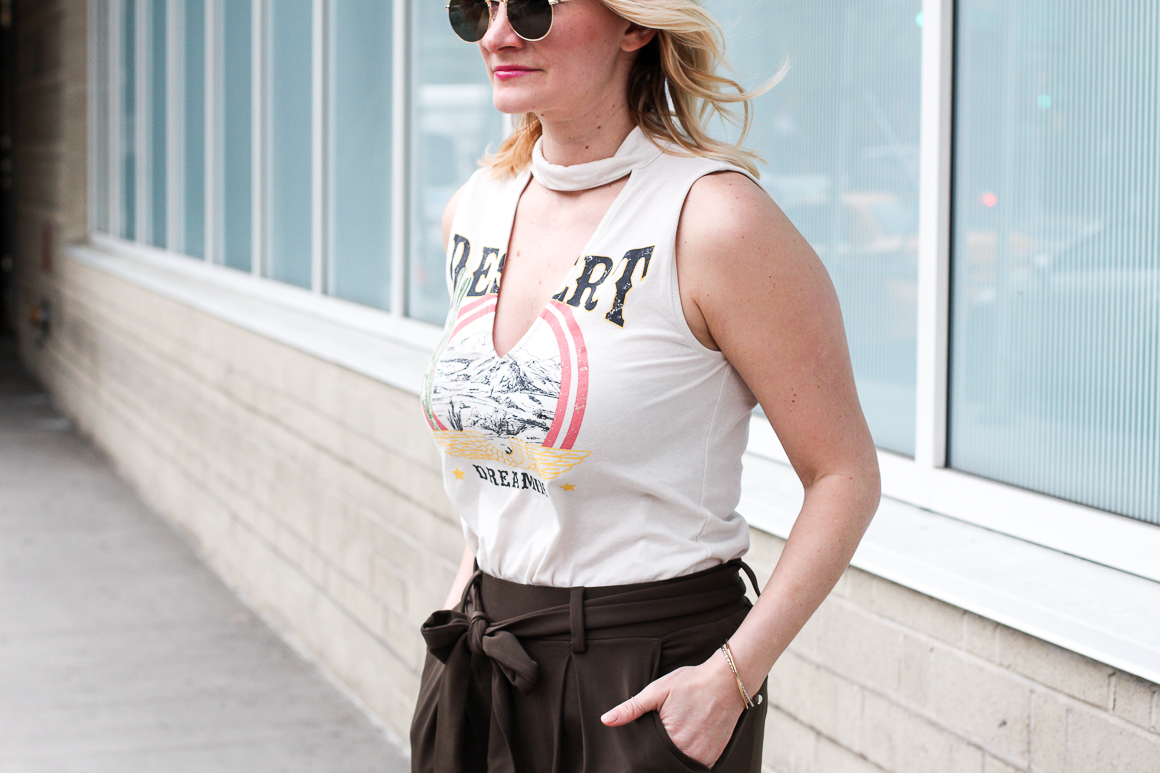 It's official… I've been in Manhattan now for  4 months. It's strange because it feels longer (yet, like it was yesterday). I've successfully binge watched every TV show on Hulu, Netflix and now HBO, even circling back to episodes of Sex In The City (for the 3rd time). Which is where this topic came about. It's interesting because when I first watched the series, while in high school, there were many things I just couldn't relate to (cocktails, designer shoes or serial dating). Re-watched the series again in my early 20's and now, as I creep on 30, it's funnier now than ever.
Carrie, Miranda, Samantha and Charlotte got several things right – your neighbors really don't say 'hello', sh*t, they hardly even acknowledge you're waiting for the same elevator, on the same floor, where you BOTH live. The coffee on the street corners are just as good as Starbucks and for a fraction of the price! When you're starving after drinks with the girls, you can get $2 pizza along almost any cross street. Oh and everything can be delivered and I mean everything – groceries, late night ice cream and yes, even your cosmos (insert applause here).
What they failed to mention was when Carrie and her girlfriends meet at fancy restaurants for cocktails, I'm not sure who picked up the tab, but it's not cheap! You certainly don't walk more than 3 blocks in heels and definitely not designer ones! You never know what the temperature is going to be until the morning of, so don't layout your outfits too far in advance… it's a waste of time. Lastly, the likelihood of literally bumping into your soul mate, after an afternoon rendezvous with an ex, in a city full of 8.5 million people, is probably not going to happen. Unless you're trying to catch the over crowded 6 train and you yell at the slow moving man in front of you because he's distracted on his phone while pushing through the turn-styles… that ain't happening in real life ladies.
While living here, I've met several new girlfriends and they really do remind me of the Sex In The City characters. One of the opening lines (said by Carrie) is, "welcome to Manhattan, where love comes to die…"  I literally laughed out loud because I'm fairly certain that was a highlight of discussion at girl's night a few weeks ago. Monogamy, models and my friends dating 23 year old men (or boys)… it was all discussed in grave detail; However, it got my wheels turning a bit…  what if there were posts (kind of like Carrie's)  just every once in while, outlining the woes of navigating life in your 20's and 30's – would you guys be interested?
Love to hear your thoughts and what you kind of topics too… if I were to explore the idea more.
XO,
Chelsey
P.S. Love this outfit as much as I do? SHOP the items below by clicking on the images and it will bring you directly to the site where you can add it (and more) to your cart!