3 Things To Do For YOU Before The New Year
E
very New Year we all set ourselves certain goals that we swear we are going to uphold. I've done it. I promise myself that this year IS going to be different. Come 2017 though there are a few things I plan to do for myself…

This new year there are three things I plan to do for myself that are specific to me. They are slightly selfish, but I know that will yield big returns come the top of the new year!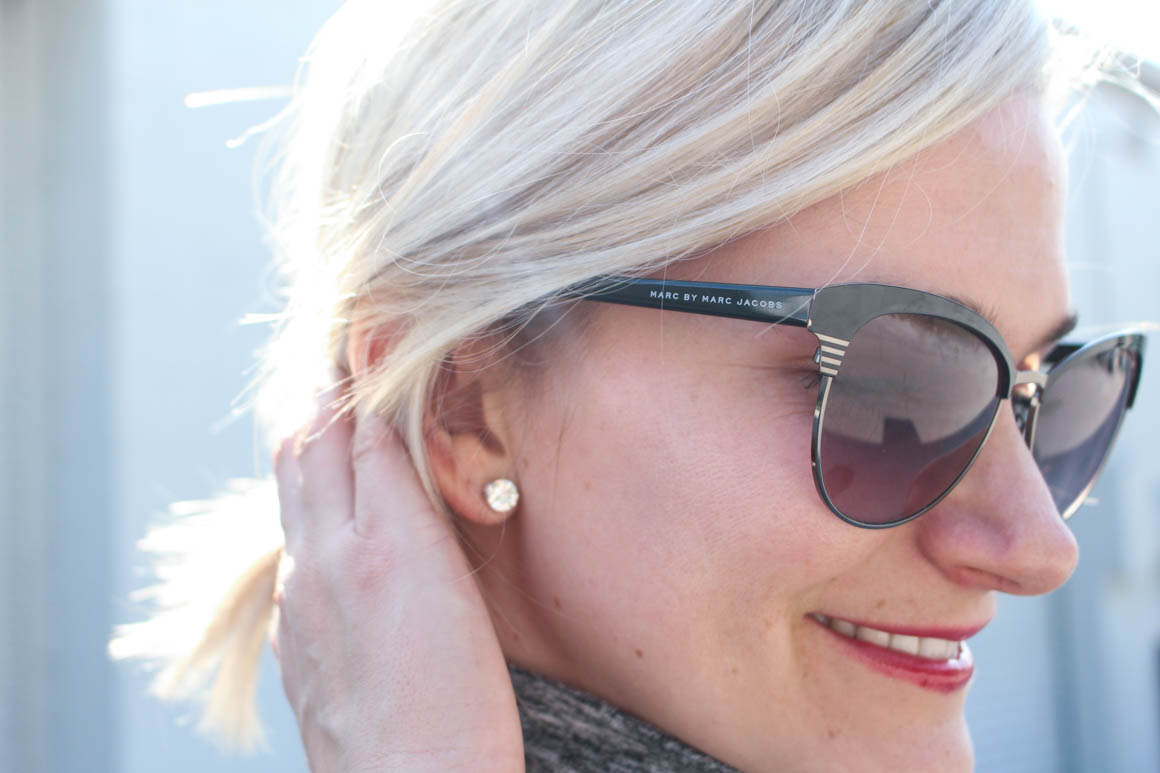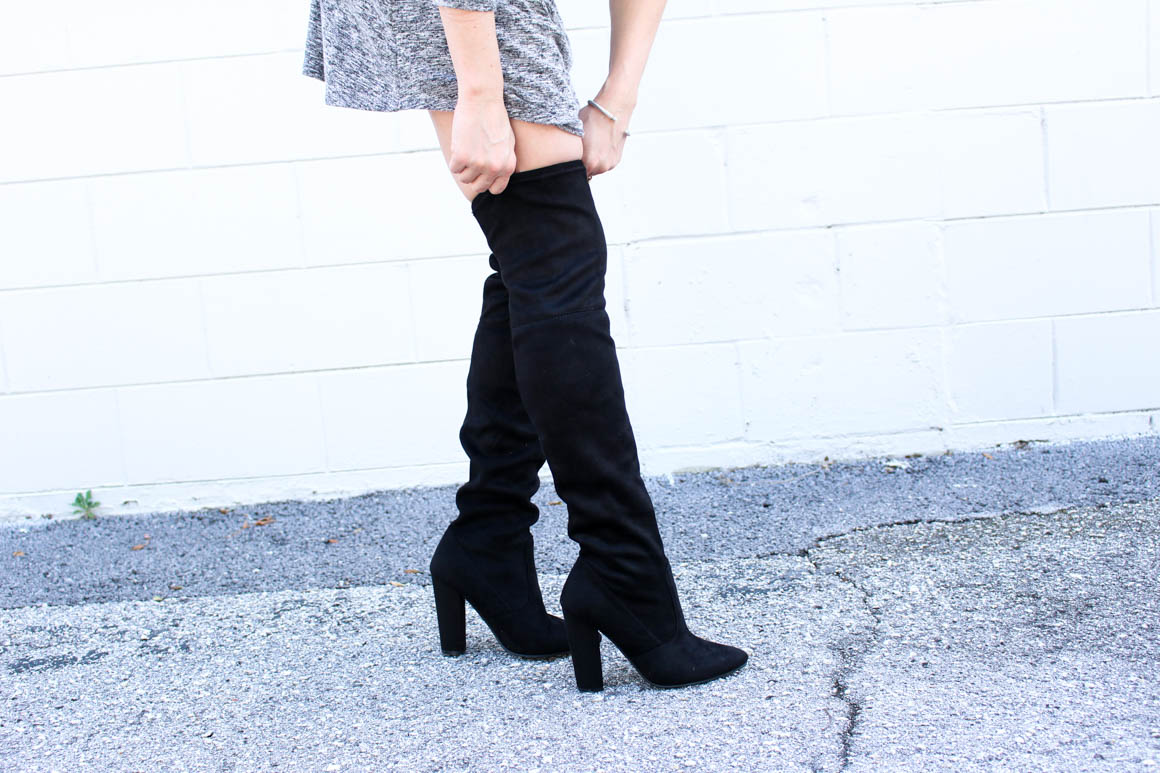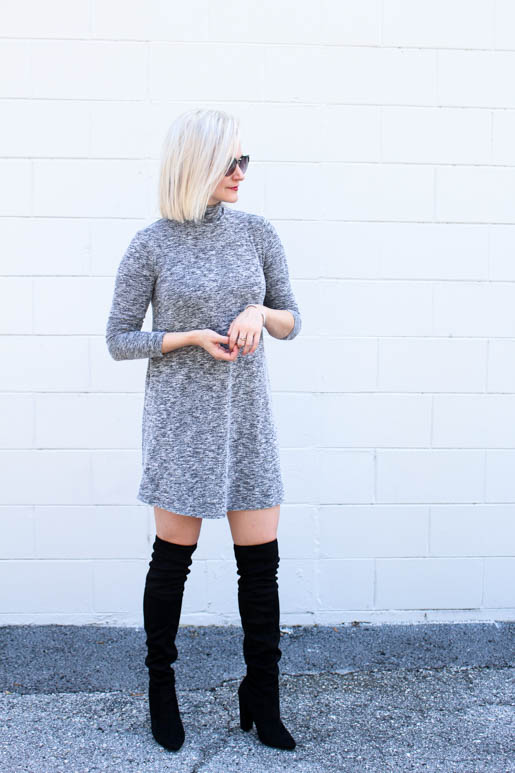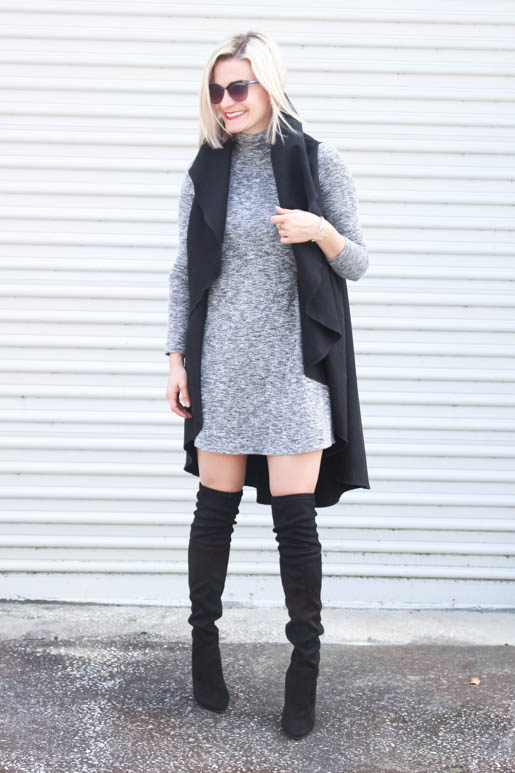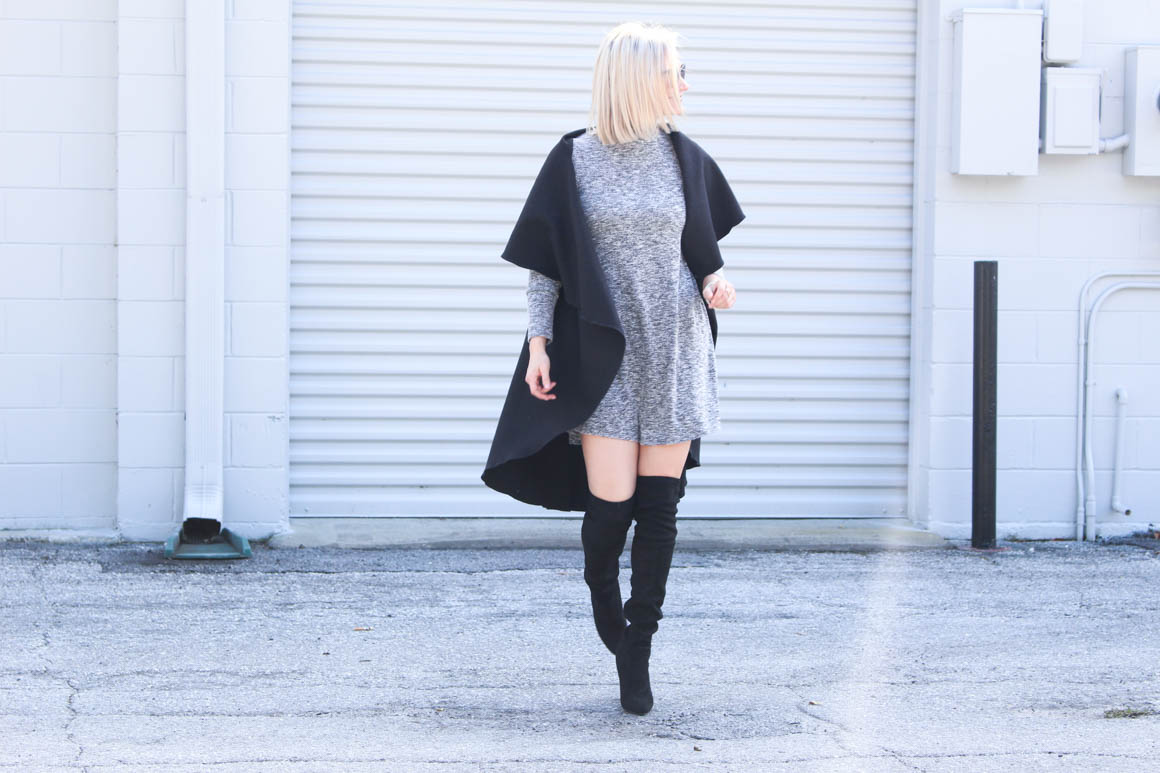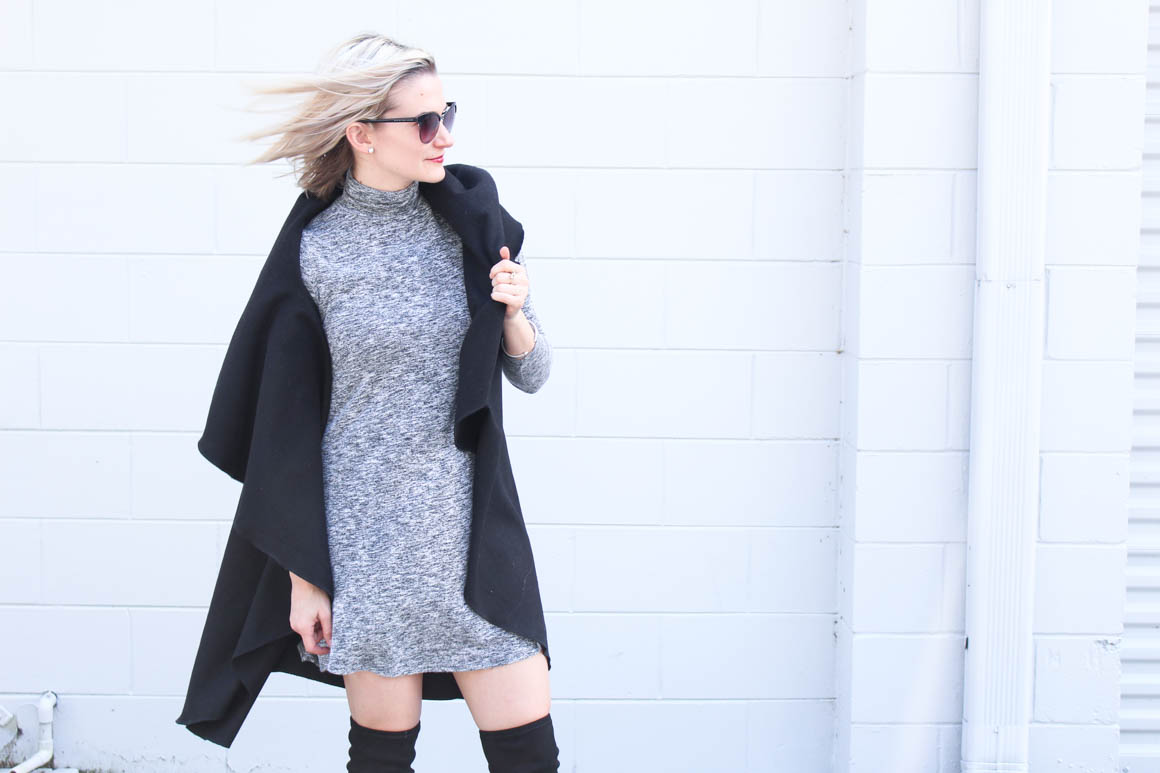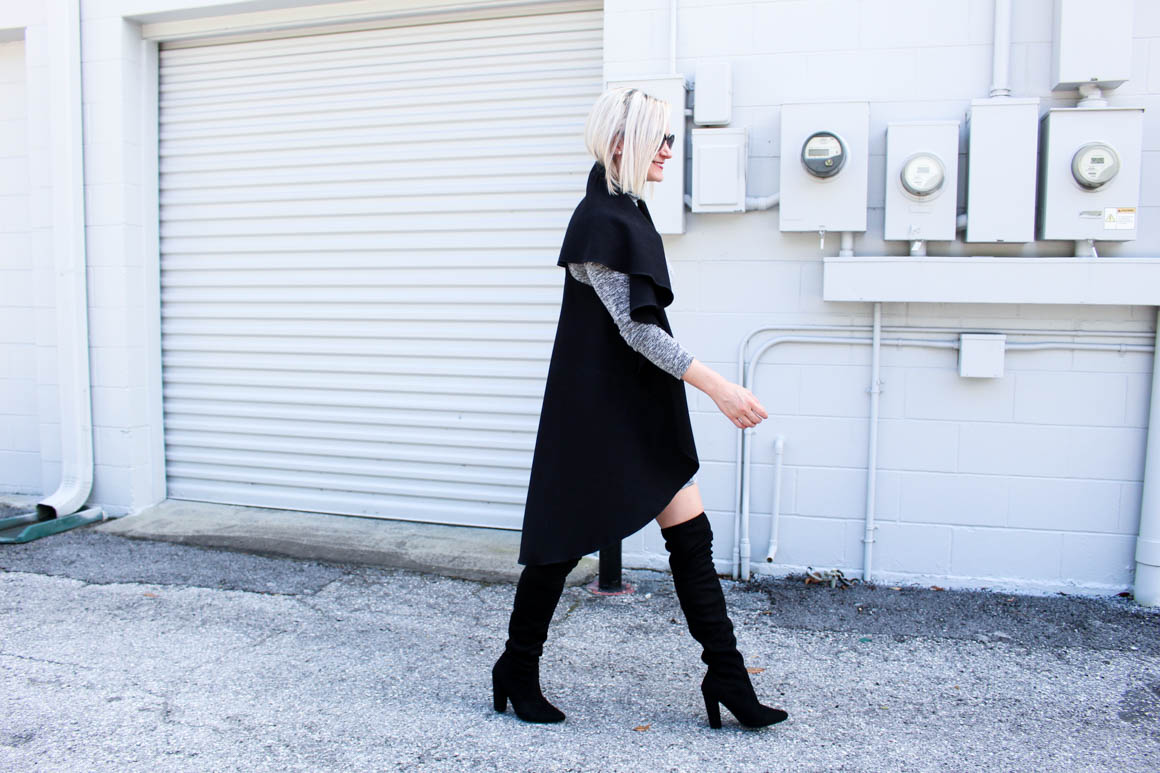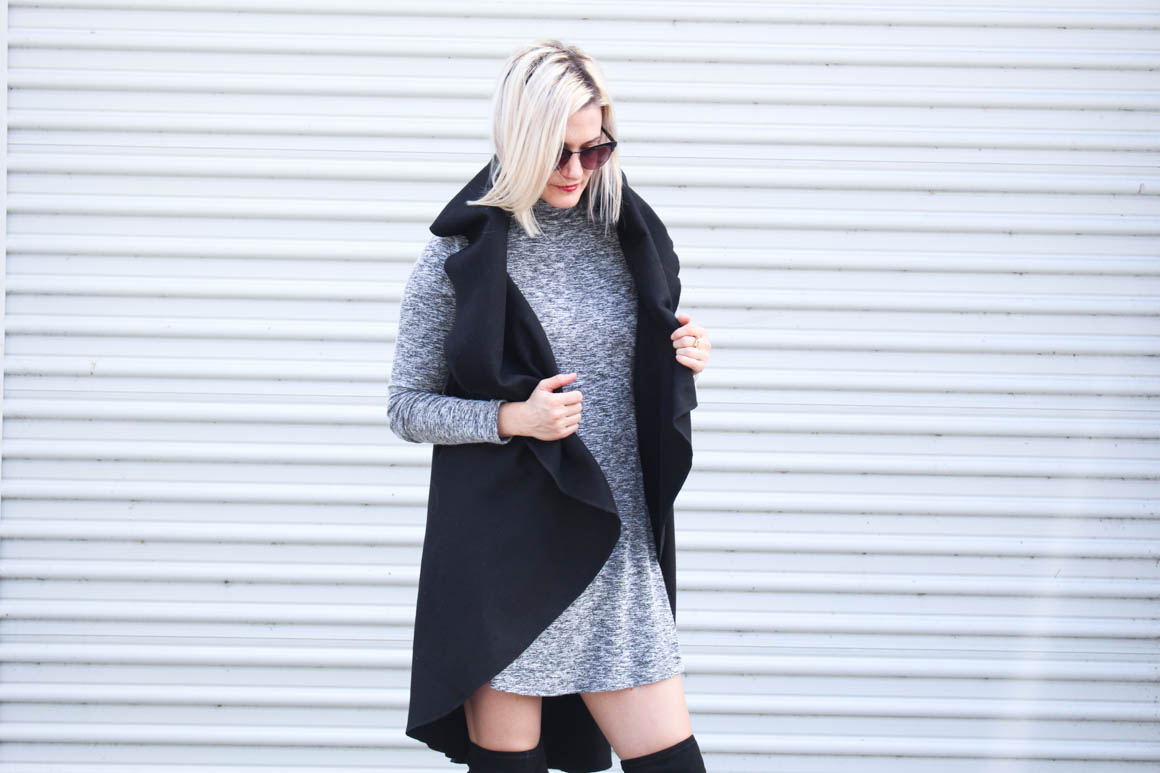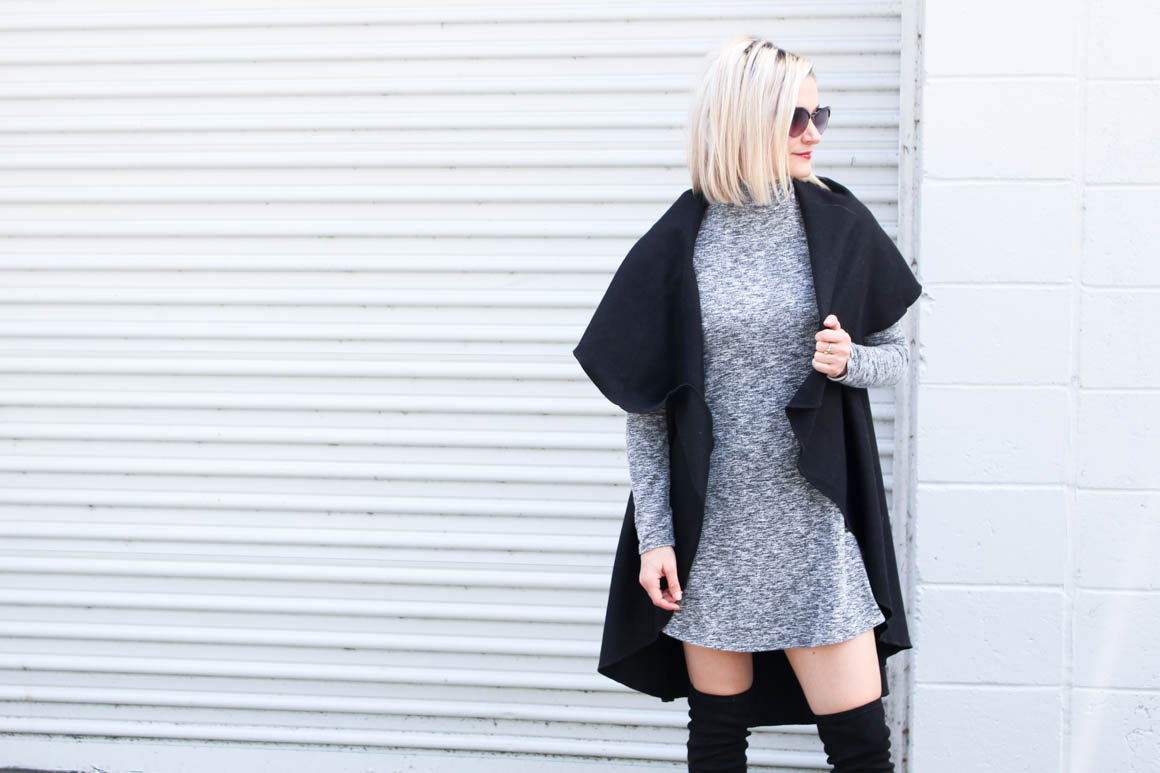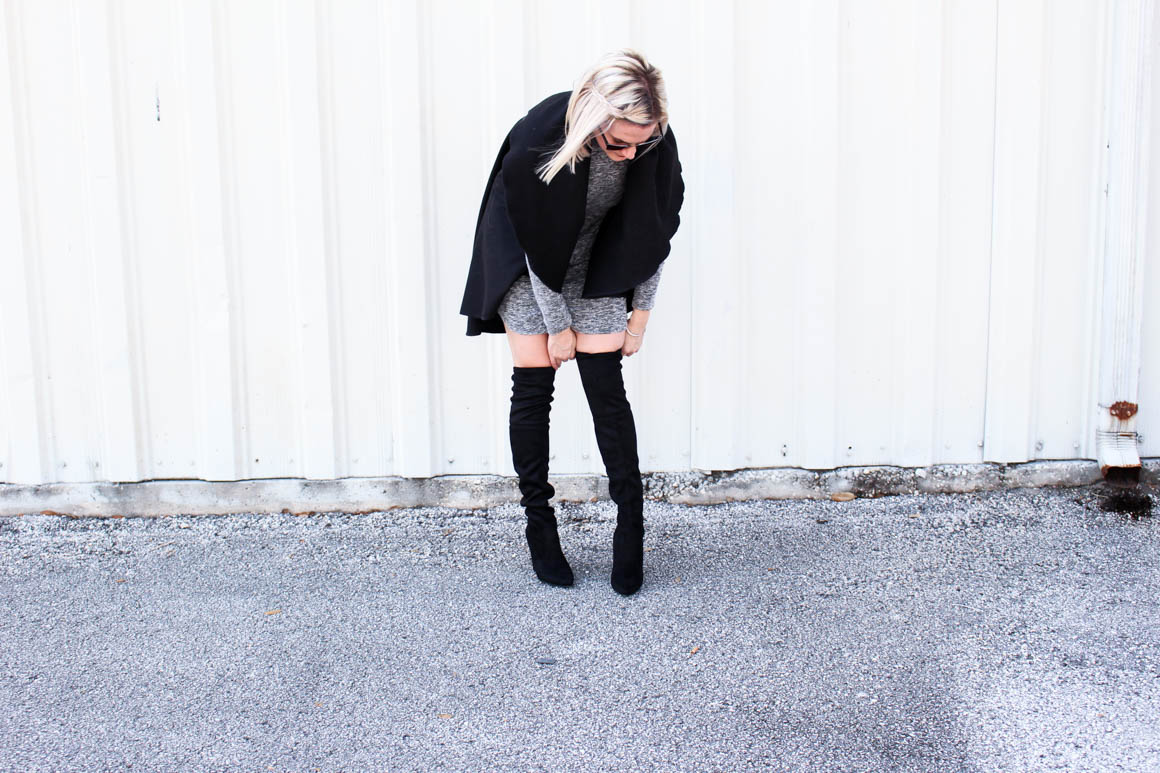 3 Things To Do For YOU before The New Year
Clean out your closet:  There is something to be said about starting the new year on a fresh foot. Sure you can hoard a bunch of crap into the new year, but purging the 'noise' and clutter from your daily sight will make you feel refreshed. I'd be lying to you if I said that I do this on a regular basis. However, I actually have some time blocked off next weekend to get rid of stuff that either doesn't fit (go to the gym? Yea – add that the list too) or maybe clothing that is out of style or perhaps I just don't wear anymore.
I was going to write "make a New Years Resolution List", but then I laughed out loud. So, scratch that… Number 2. Do something nice for yourself. Whether it is a $4 face mask that you purchase from Ulta or a more expensive one like this… just do it! Or perhaps go get a manicure or a massage even. You can find great spa deals on Groupon or Spa Finders.
Write out 5 things you love about yourself & save it. Listen, life happens quick and before you know it, the entire year is over. You're in the same bullsh*t job you hate, living in the same apartment where the water heater sucks and you're dating the same guy that talks down to you or treats you like crap. When was the last time someone told you something 'special' about yourself? The older we get… the less that happens (sadly). Therefore, do it for yourself! Whenever you're feeling down or start to desire a change, pull out that note as a reminder of why you love YOURSELF and why you deserve greatness…. you may actually be surprised!
Here are mine (eek – putting yourself out there is scurry!)
I love that:
I'm super goofy… once people get to know me
I am hardworking and have a tough time turning off
I'm close my friends and family
I took a risk to leave Corporate America 10 months ago and it is STILL the best choice I've made to date
I've allowed myself to be creative again – when I was so scared to take the leap of faith… trusting in myself
Here is the thing – DON'T let another year go by and find yourself sitting where you are TODAY reading another post. Don't go on wishing you'd done something different. You don't have to move, change jobs, have 12 kids (please don't do that), and build your dream home, tomorrow. However, find ONE thing you want to change in the upcoming year… just one and make it happen!
XO,
Chelsey
Fun Fact: I ate 9 thin Oreos today and didn't feel guilty once. (Remember that 'go to the gym more often' resolution? That's why I laughed) HAHA
---
OUTFIT DETAILS
Over The Knee Boots – Ivank Trump
Over Coat – Never Naked Boutique
Sunglasses – Marc Jacobs (old, similar)
---
SHOP THE POST

---