Wear White After Labor Day
G
rowing up were you told never to wear white after Labor Day? I was, and I definitely stuck to those rules until…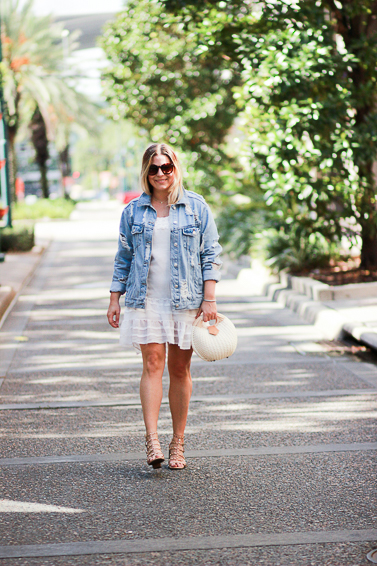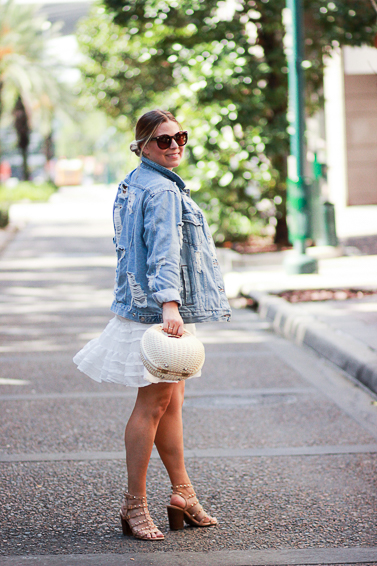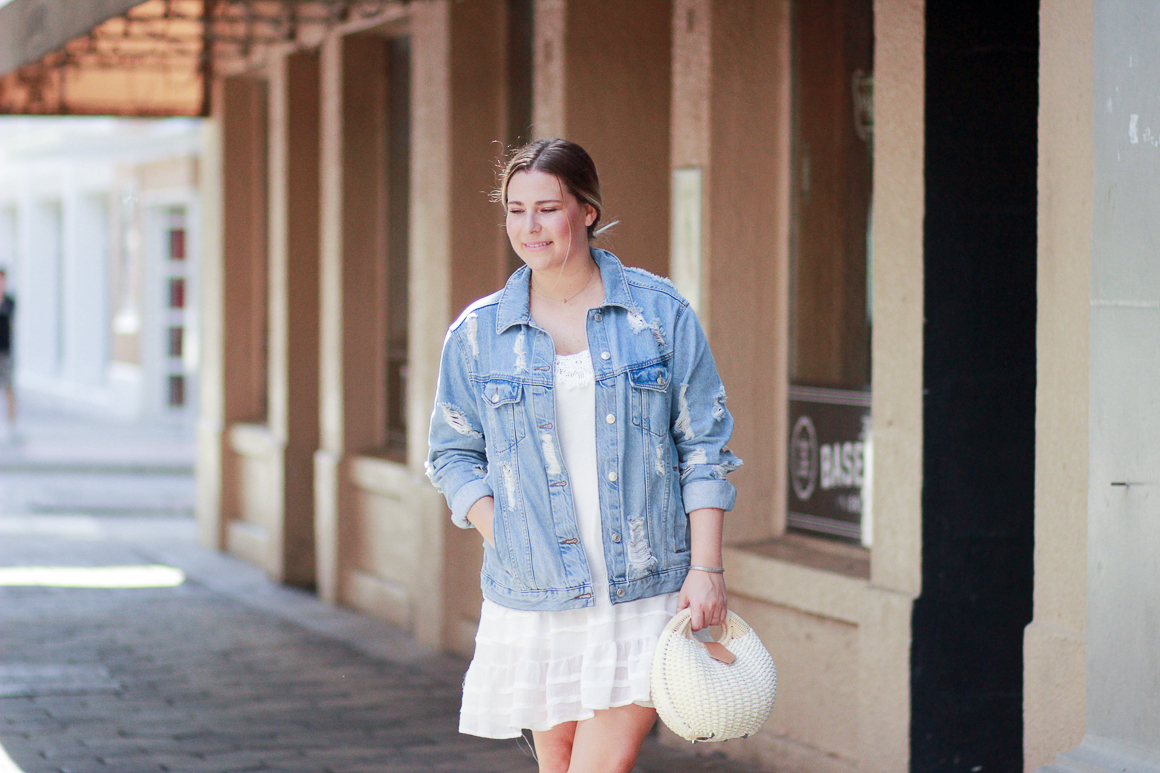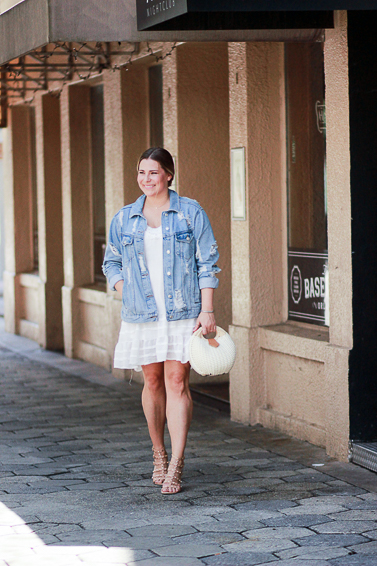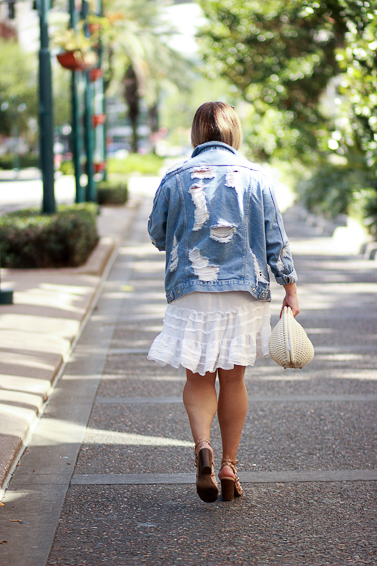 Growing up I was always told you should only wear white between Memorial Day and Labor Day…it wasn't until I started drifting more into the fashion industry that I started to ask why. Where did this fashion rule come from? Should it even still be relevant today?  I started to do some digging on the origin of this fashion faux pas and its source is actually pretty interesting. It turns out that its one of America's oldest fashion guidelines.
In post civil war times, the ruling elite touted multiple generations of wealth and with the recent boom of American industry they were always looking for ways to help signify between themselves and "new money." The wives of the ruling elite were constantly drafting up fashion do's and don'ts to help expose these impostors. From sleeve length to fabric type one of the most obvious indicators was wearing white after the summer months when all of society's upper class had left their beach homes to return to the big cities. This movement was further popularized in the 50's when magazines and clothing catalogs made it clear that white clothes were only available from Memorial Day to Labor Day.
Over the last few decades the trend has lost its grip with fashion icons such as Coco Chanel touting white all year long. On top of that, I do live in Florida so it's pretty warm all year round and I think wearing white all throughout the year is totally fine, but that doesn't mean there aren't still do's and don'ts.
For example, I took this white summer dress and paired it with a ripped denim oversized jacket and studded sandals. This is what I wore on labor Day, ha! I think this dress would be just as cute for fall with brown or black booties paired with a leather jacket and a dark color purse.
What it comes down to is basically this…if you are going to wear "winter white," pair it with fall items like these booties and this bag so it makes sense!
I have rounded up my favorite "white" clothing items for fall, as well as some boots & accessories you could pair them with to be ready for fall!
Clothing:

Shoes & Accessories: 

Xx,
Jocelyn