New York Fashion Week 2017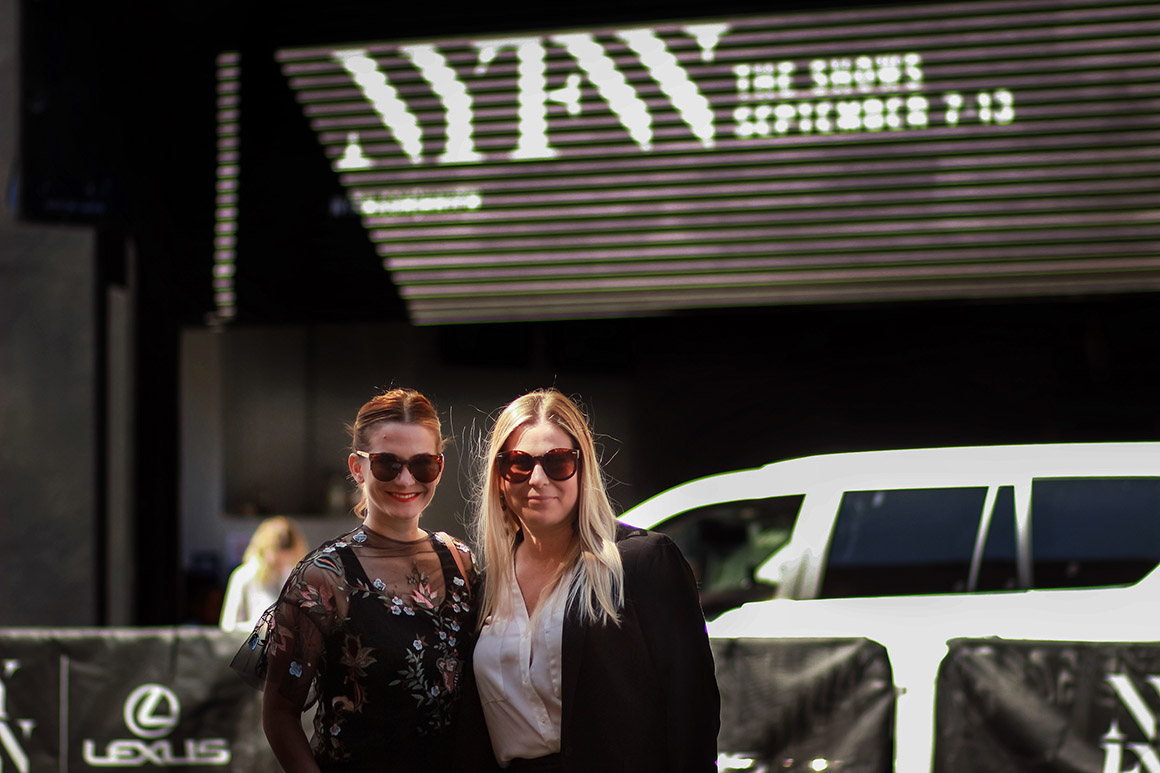 N
ew York Fashion Week 2017 is coming to a close. We went to several shows, but certainly had a handful of glitches. You can't travel (or at least we can't) without something semi major happening. This season we expect no less…

Attending #NYFW is certainly fun, but it also can be a lot. This season was our first 'official' fashion week. We came up two years ago, but attended no shows. This year, we went to Katty Ximora, Lan Yu, Adam Lippes and tonight it's Sherri Hill. We also had the opportunity to attend the Reward Style event at La Serina Roof Top! We saw several of our favorites including Carrie Bradshaw Lied, KB Styled and Brigton Keller.  Not to mentioned we did a few brand meetings and shot close to 7 looks each. This season was full of firsts – our first shows, our first back stage, our first time bringing our friend and photographer Heather along for the ride.
We also realized just how ill prepared we were! I mean honestly, we should have started to prep for the show 2-3 months out. Just working with the PR firms to get your name on the list is time consuming. Then tack on shoot locations, traveling via Uber, where to eat, and most importantly, what to wear… note to self – we have to do better next time.
All in all, NYFW 2017 was a success. So blessed to have met some incredible girls and we're thrilled for next season. If you've not seen our Instagram Stories yet – see all the #BTS footage there! More to come!

XoXo,
NNB Sisters
(Jocelyn & Chelsey)