Spring Kitchen Refresh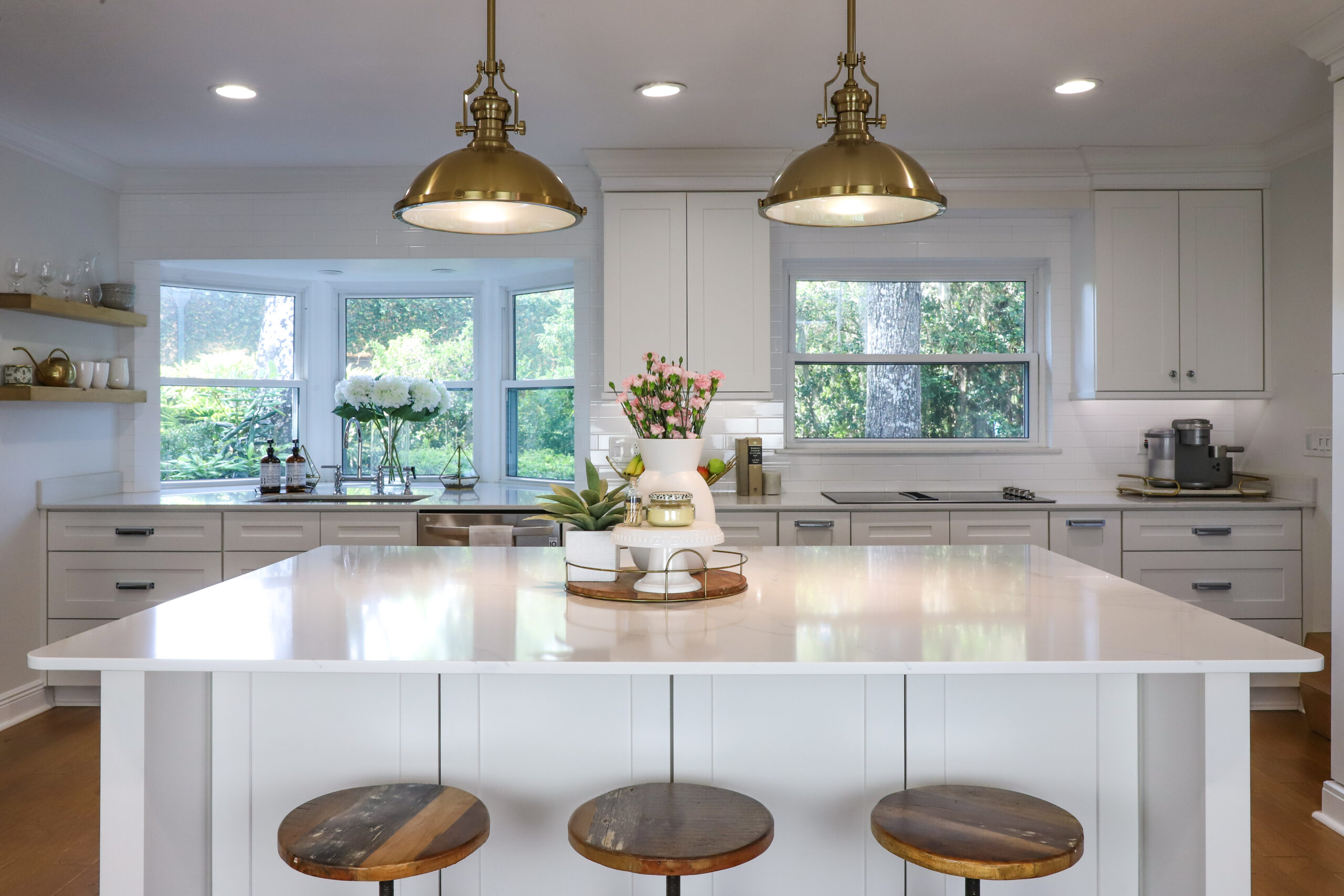 It's amazing how just a few little accents can change the way a room looks and makes you feel about it. I am so excited about the few new additions to our kitchen! I went through the complete design process from scratch with this room so I am forever bonded to the way it looks, I really think it is an expression of my personal style portrayed in a kitchen environment…and I love it! Target always has a great lineup of options for quality home accessories at a price that doesn't break the bank. I am especially a fan Hearth & Hand, some of the pieces are so unique and make a subtle statement in any setting. I have linked several of the items I am currently enjoying in my own kitchen. Get decorating!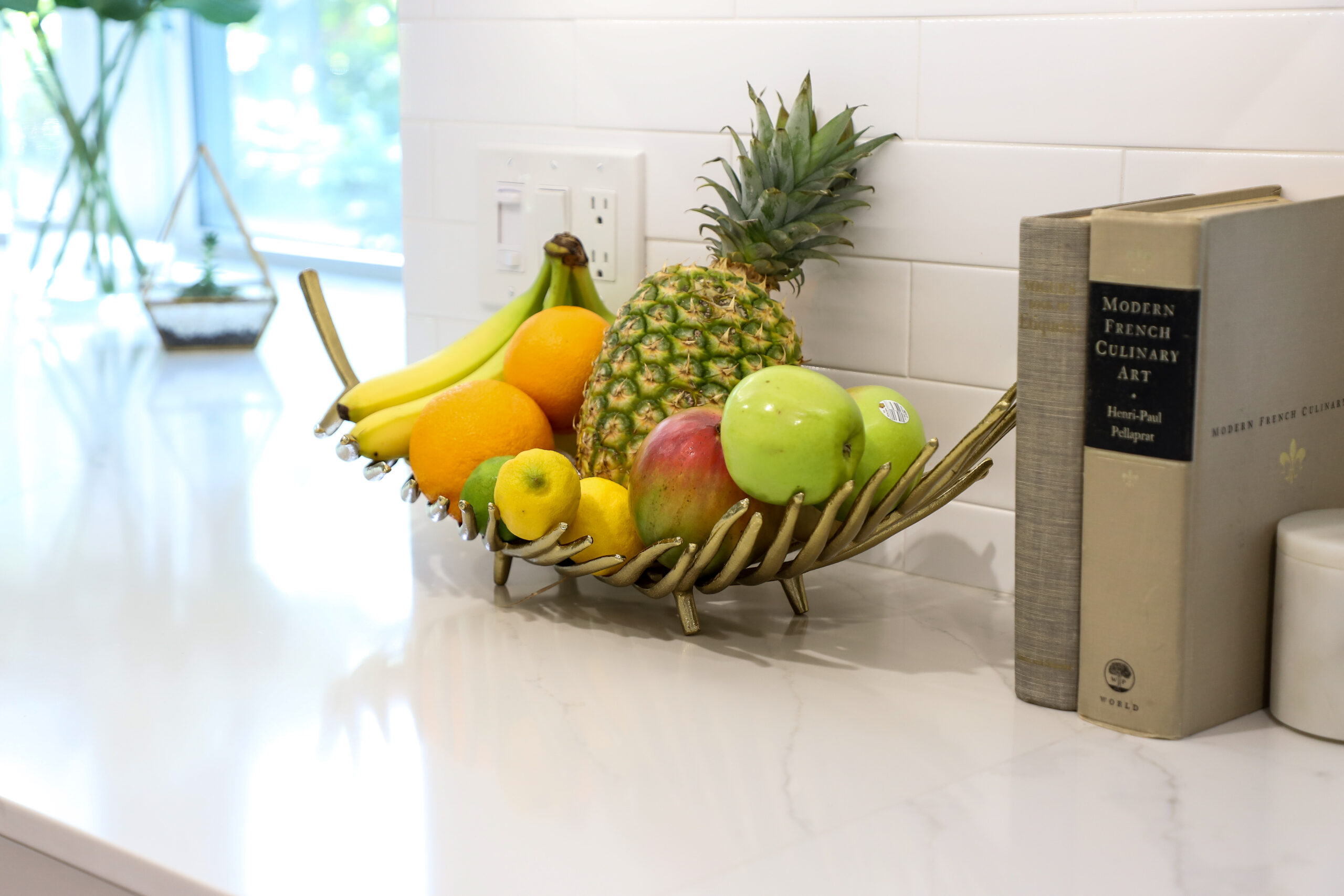 I love the way this palm leaf worked out as a dry fruit and vegetable holder, it really add a unique feel, great texture and color to the countertop. It's awesome!!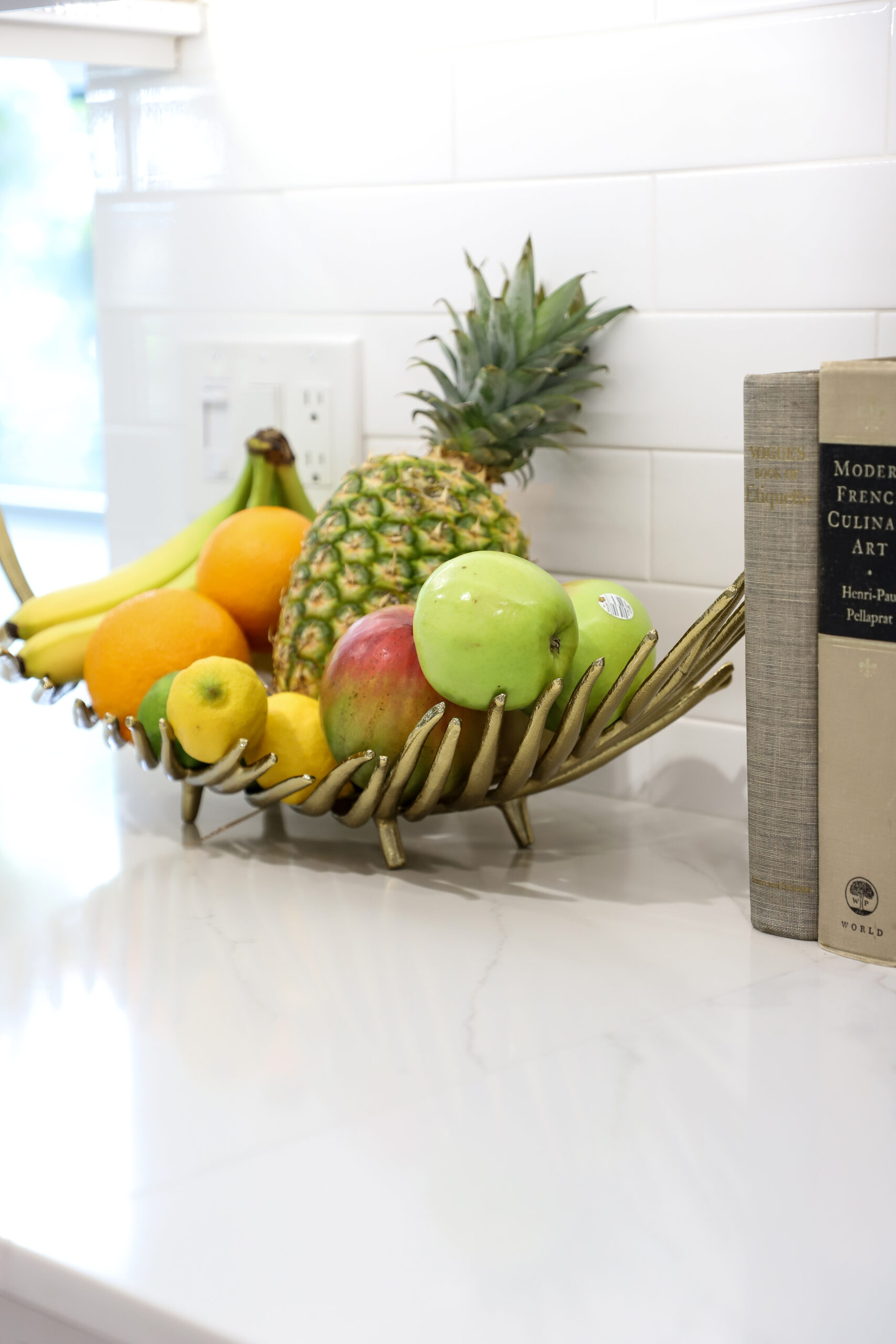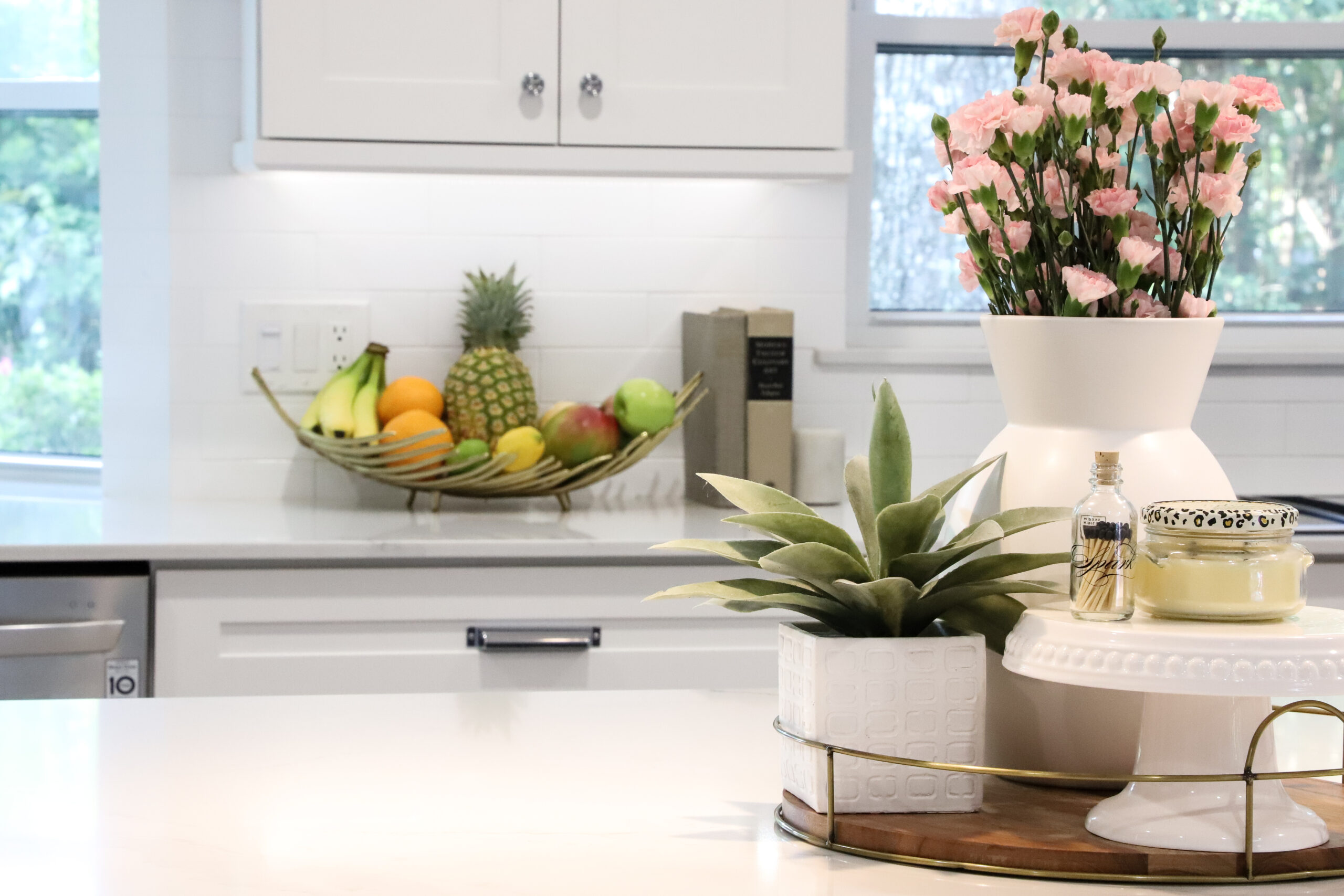 This little vignette on our island is a perfect example of my style. As if you couldn't tell, I prefer a timeless white color palette with a few pops of color.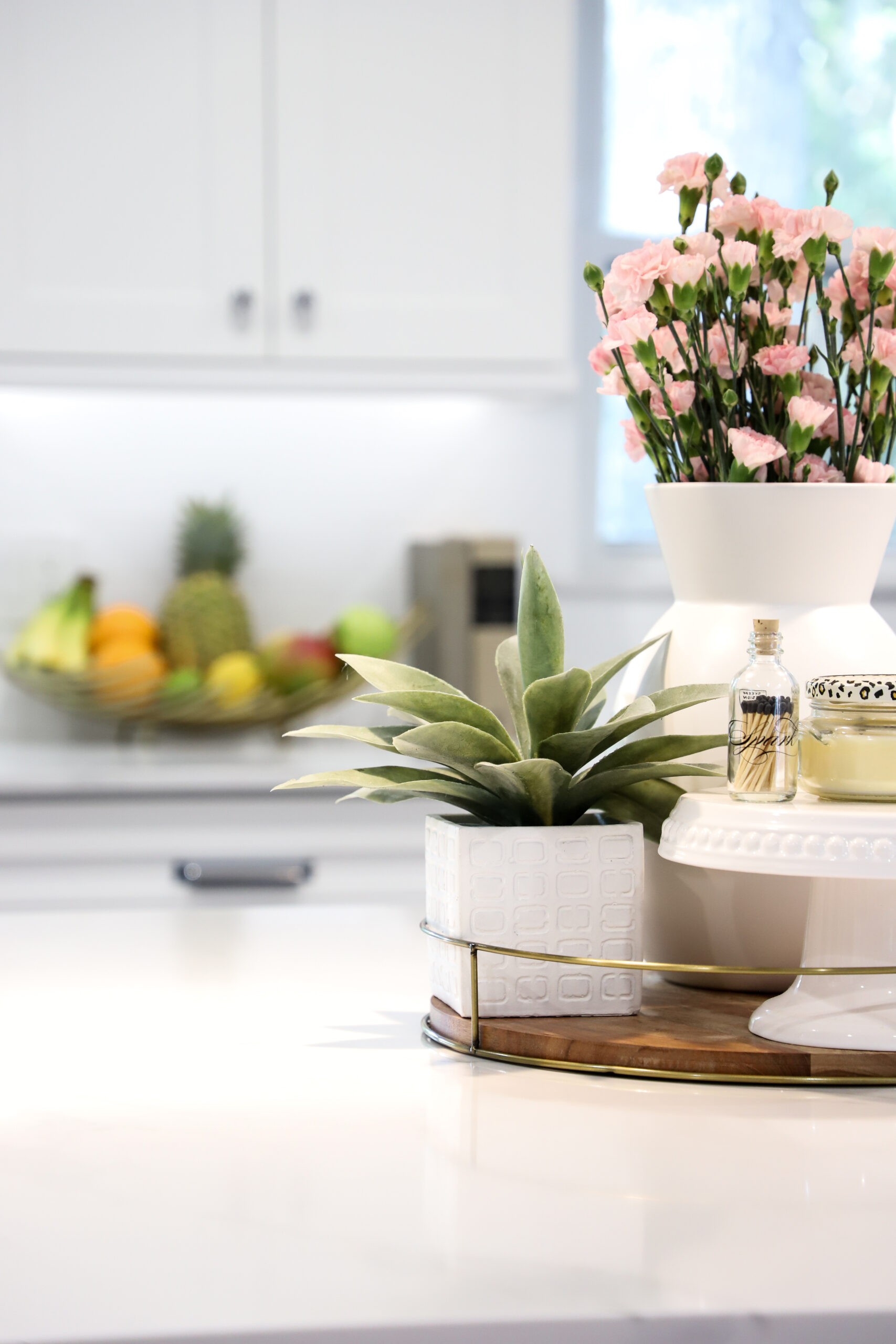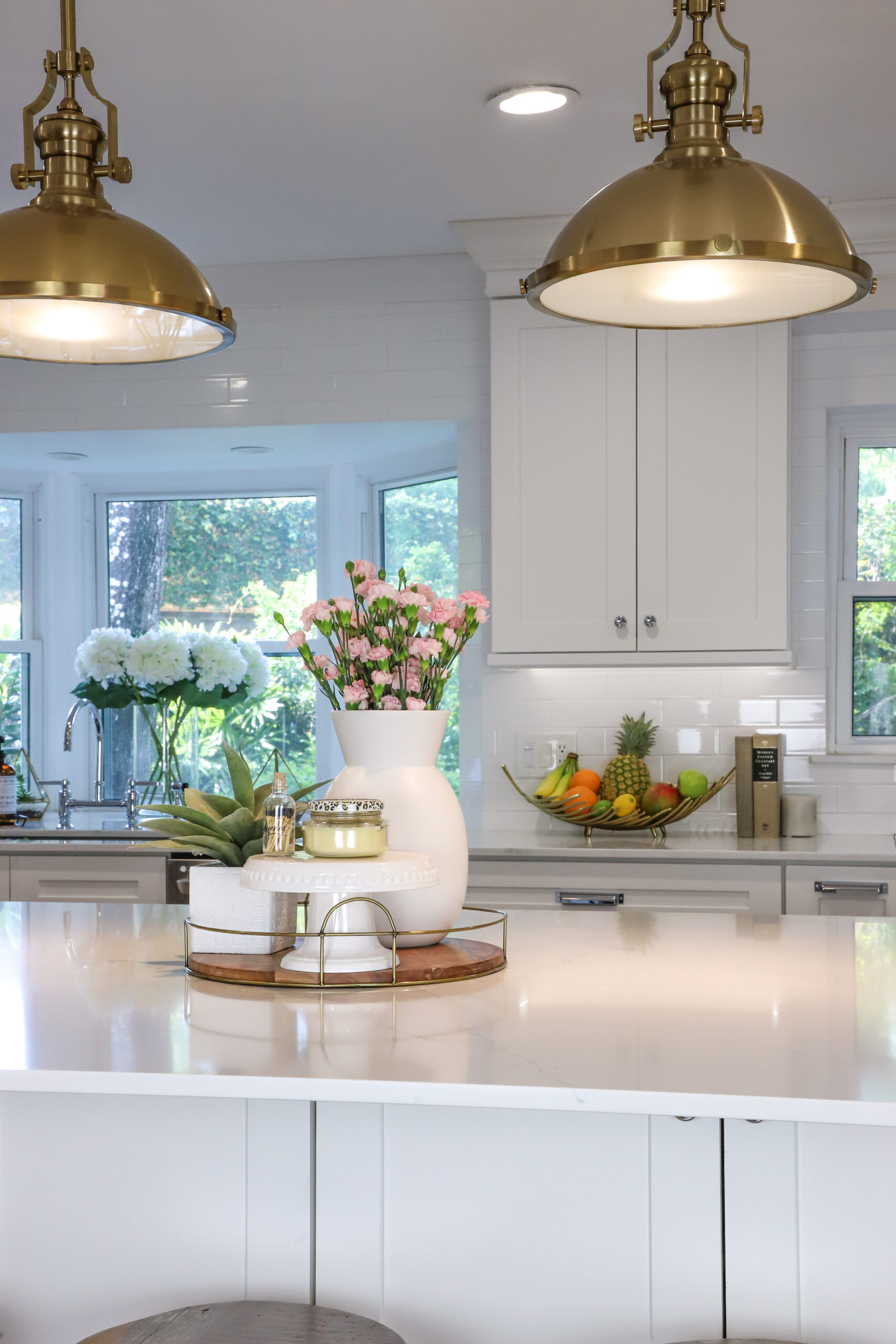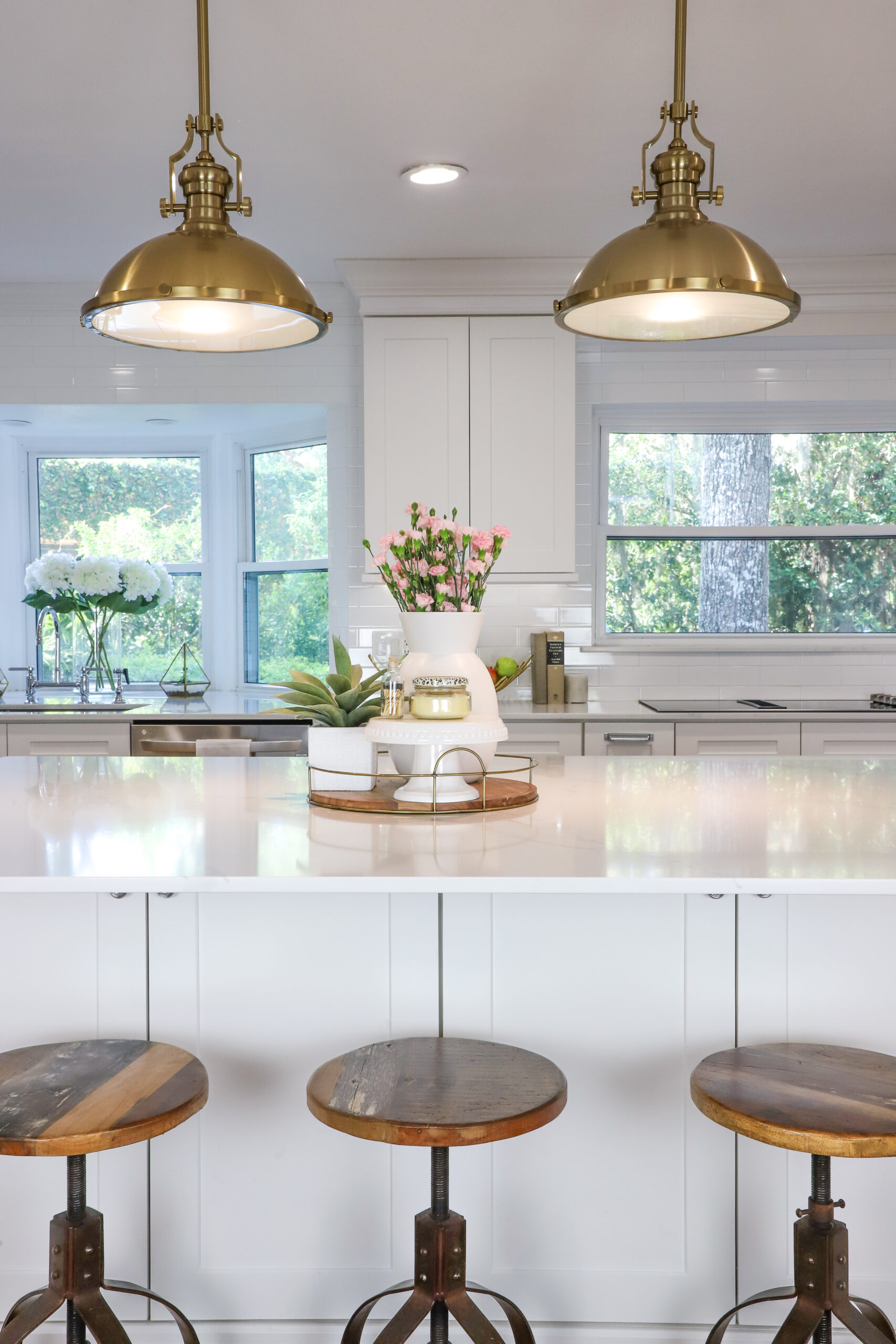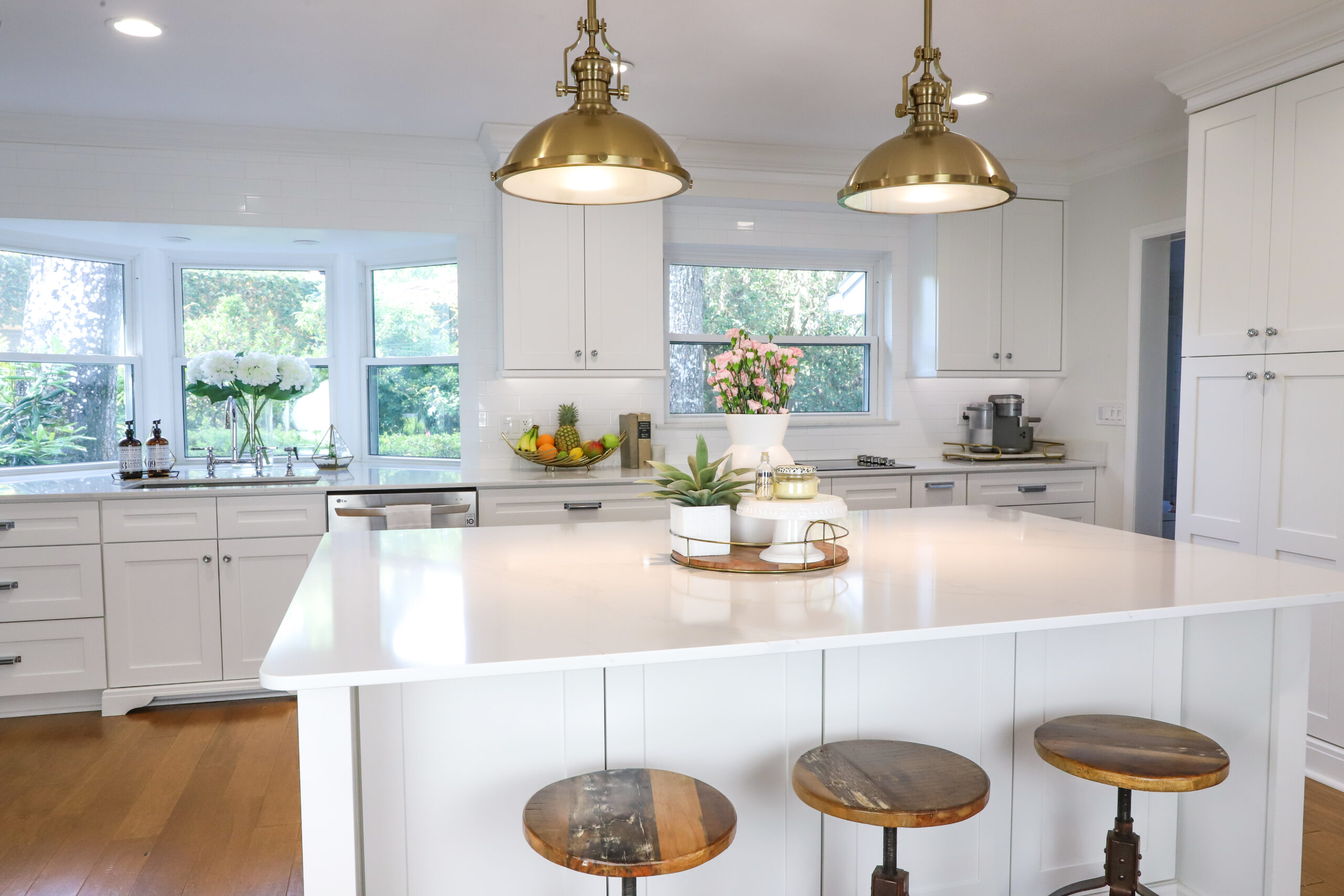 Hopefully you can find some inspiration here, just to spark your inner interior decorator into action. If you love to accessorize as much as I do, let me know in the comments below what your next home project is! Stay well everyone, talk to you soon!