Say Hello To Sexy Legs!
If you watched our Instagram Live you probably noticed that we did a product review for Say Hello To Sexy Legs! I am probably one of the palest people you know and I genuinely don't like the sun! Which is ironic because…

I live in Florida! When we started off I was apprehensive because I've tried 'self tanners' before. Then I read the label and realized just how different this brand was.
No parabens
No mineral oils
No Phthalate
Won't stain clothing (horray)
Washes off with soap + water
Sold at Sephora (which I love)
Three steps only (sheer glow, highlight, contour)
 It's simple… 3 easy steps
Before: All natural pale legs! 😉

Step 1: Apply the sheer coverage & allow it to dry for several minutes!
*Disclaimer: I didn't wait a full 3-5 minutes & I had to start over because it got streaky on me! I guess that's what you get when you don't read the directions.
*Second Disclaimer: a little goes a long ways. I'm super pale so start with a quarter size and work up from there.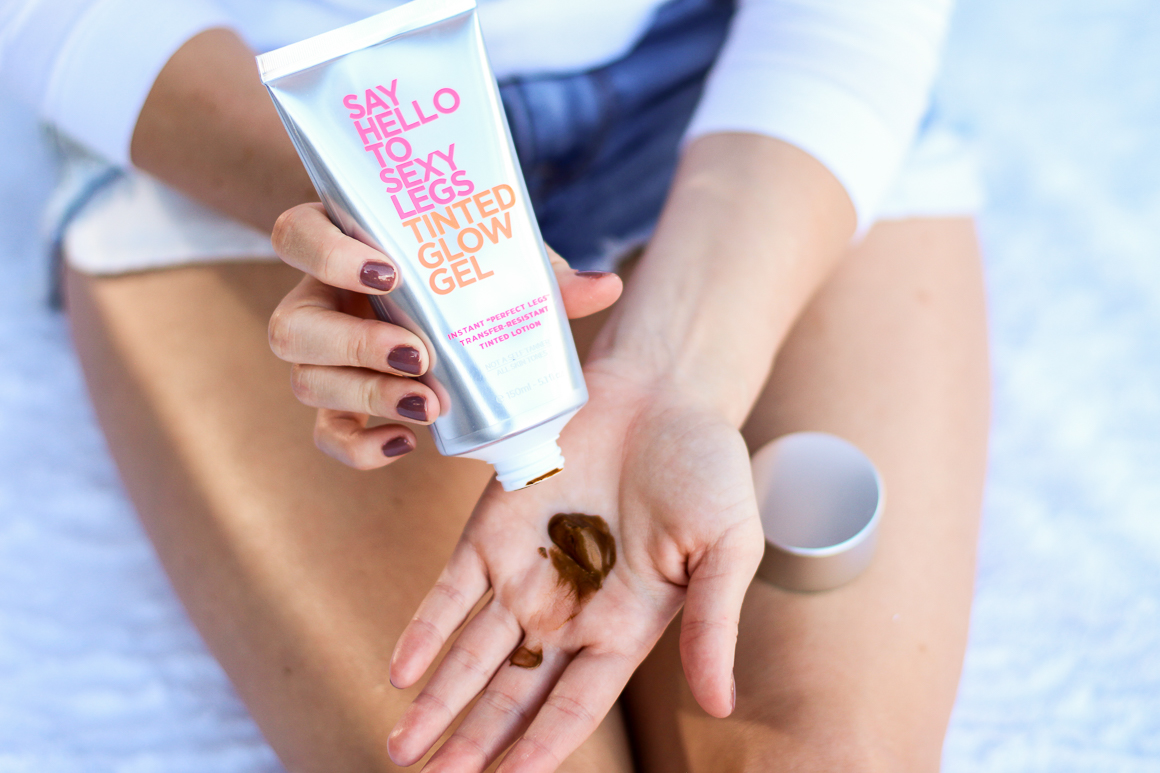 Step 2: The highlights – this was amazing!
You have to put it on going 'down' your leg. Start at the thigh, then knee and down the shins. I am actually curious if it can be used on your face because it would make a beautiful highlighter on your cheek bones too!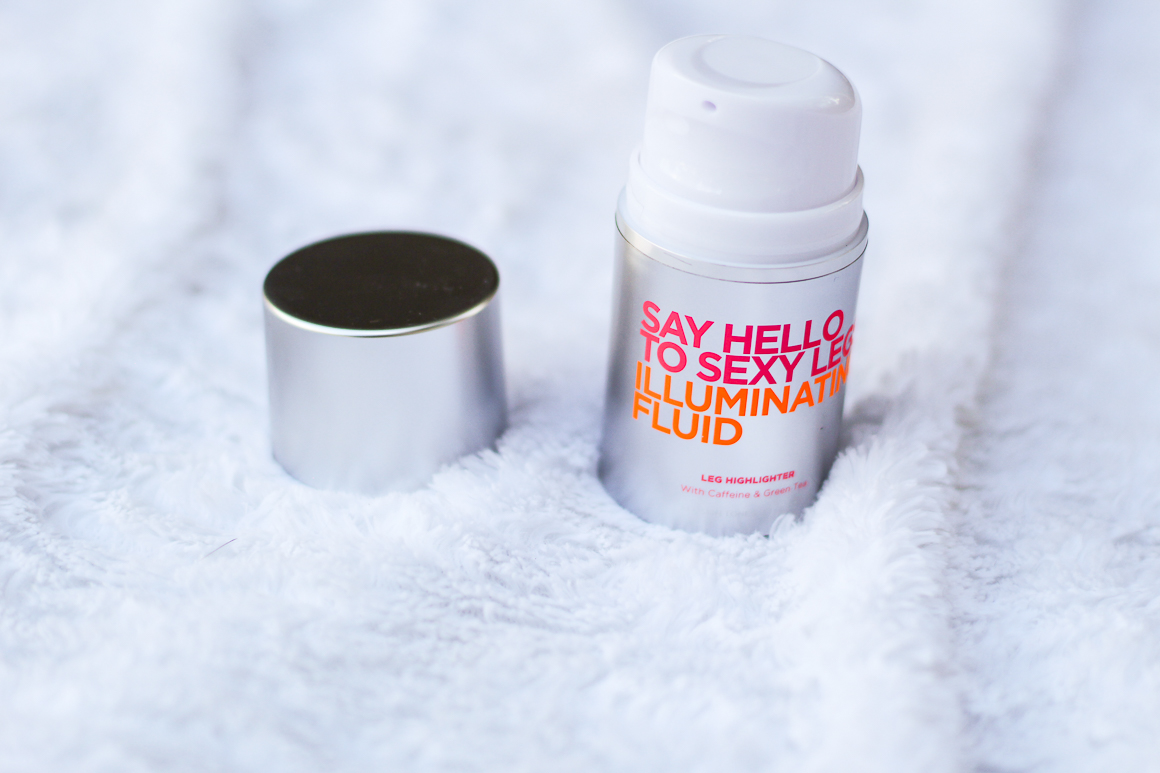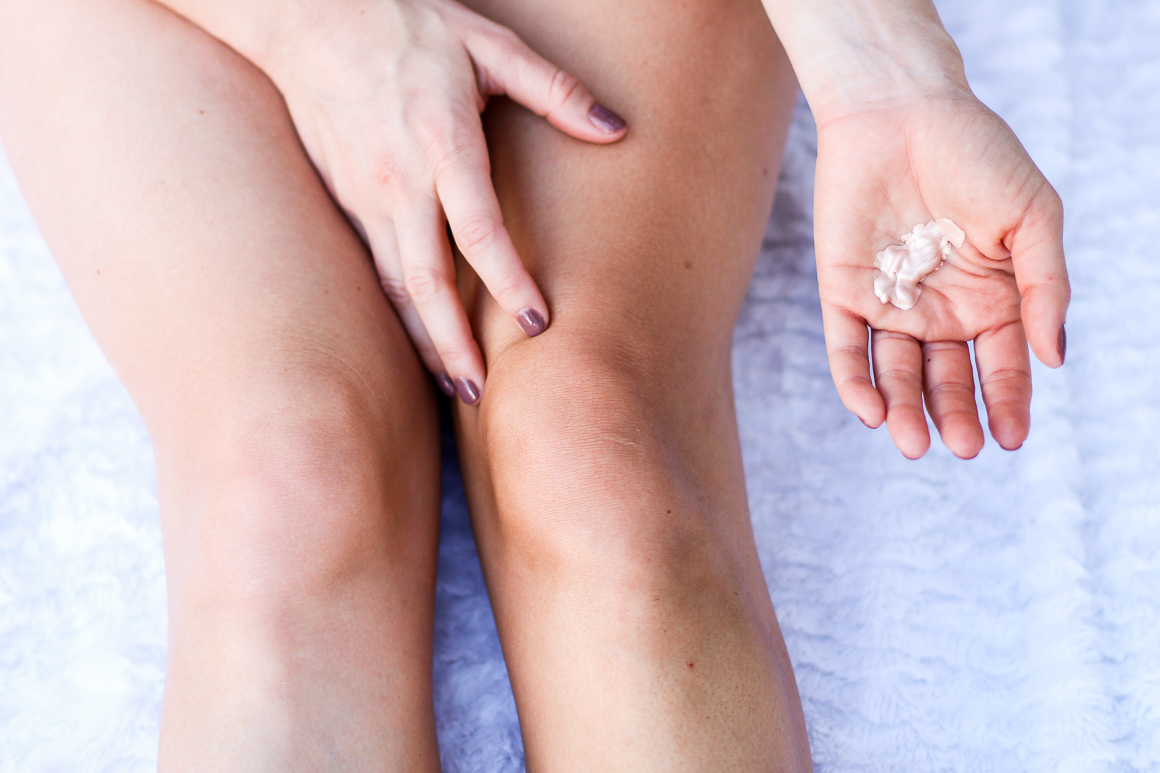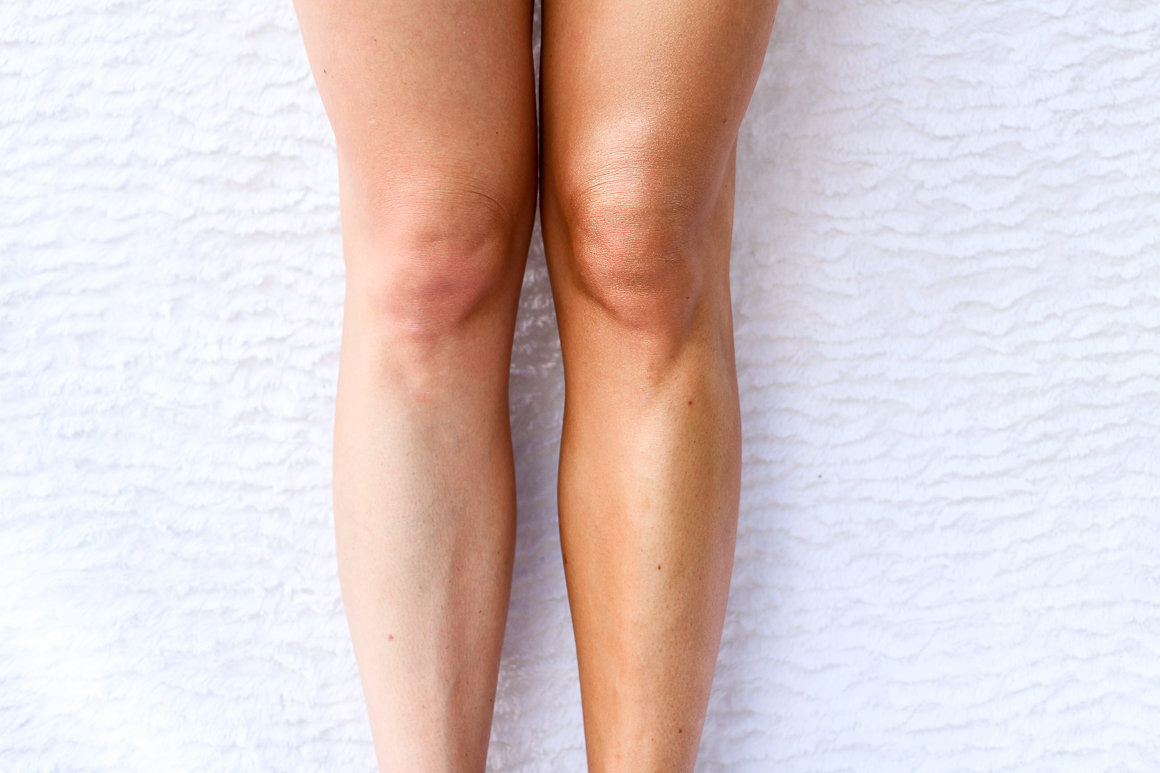 Step 3: The contour – it's all about muscle pop, ladies!
The stick is meant to sculpt and define. I applied it, then used a beauty blender to blend it all in! In all honesty though. I could have potentially done with 'less' of the contour. Only because it made me a tick too dark because I used too much. However, if you're a little darker to begin with… it would have been perfect!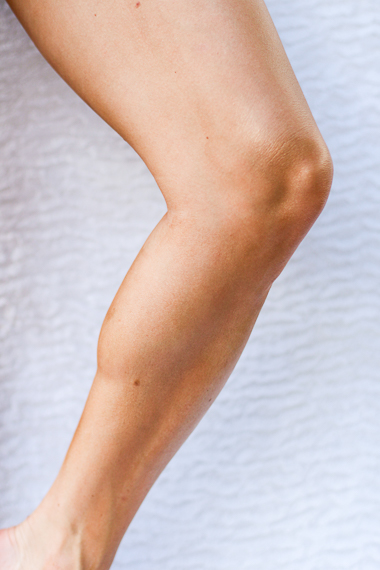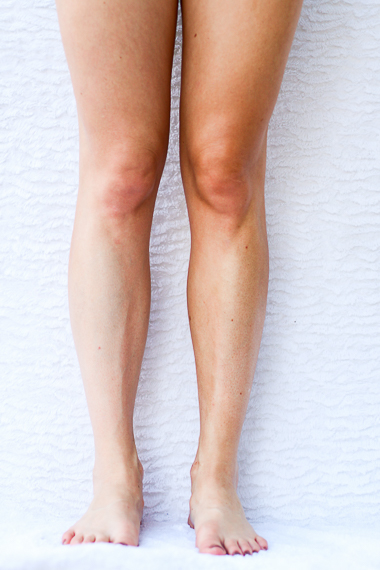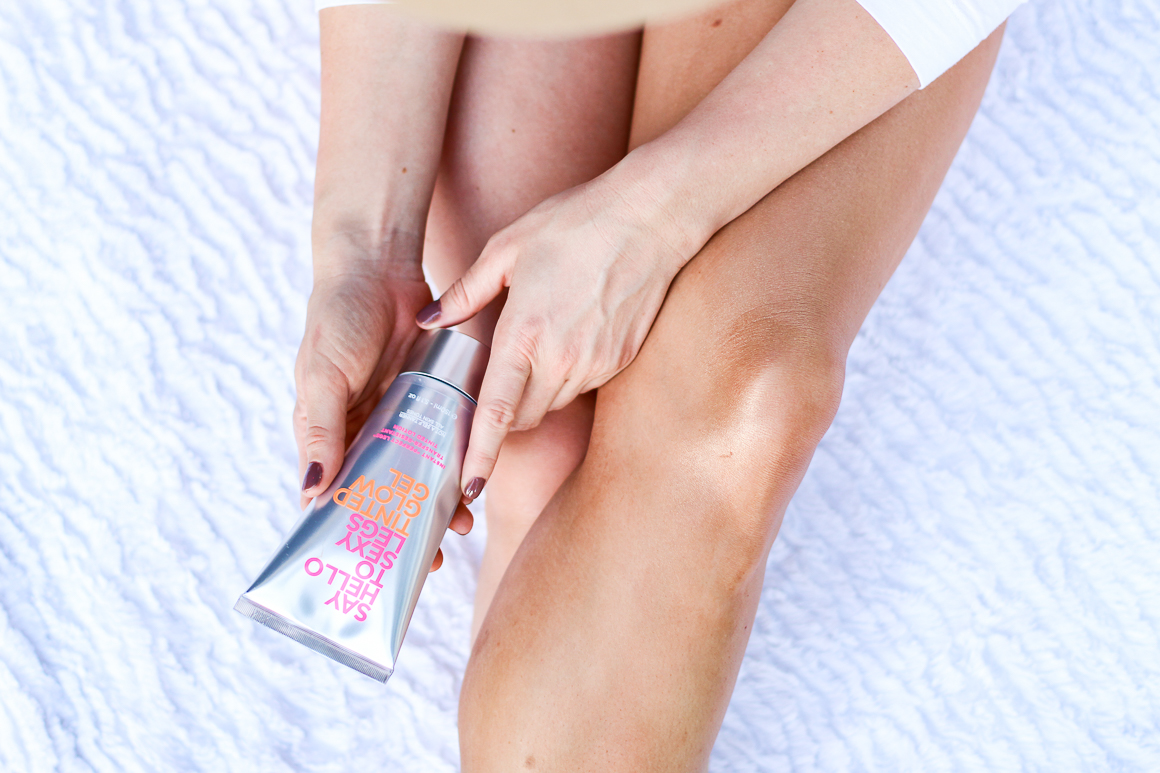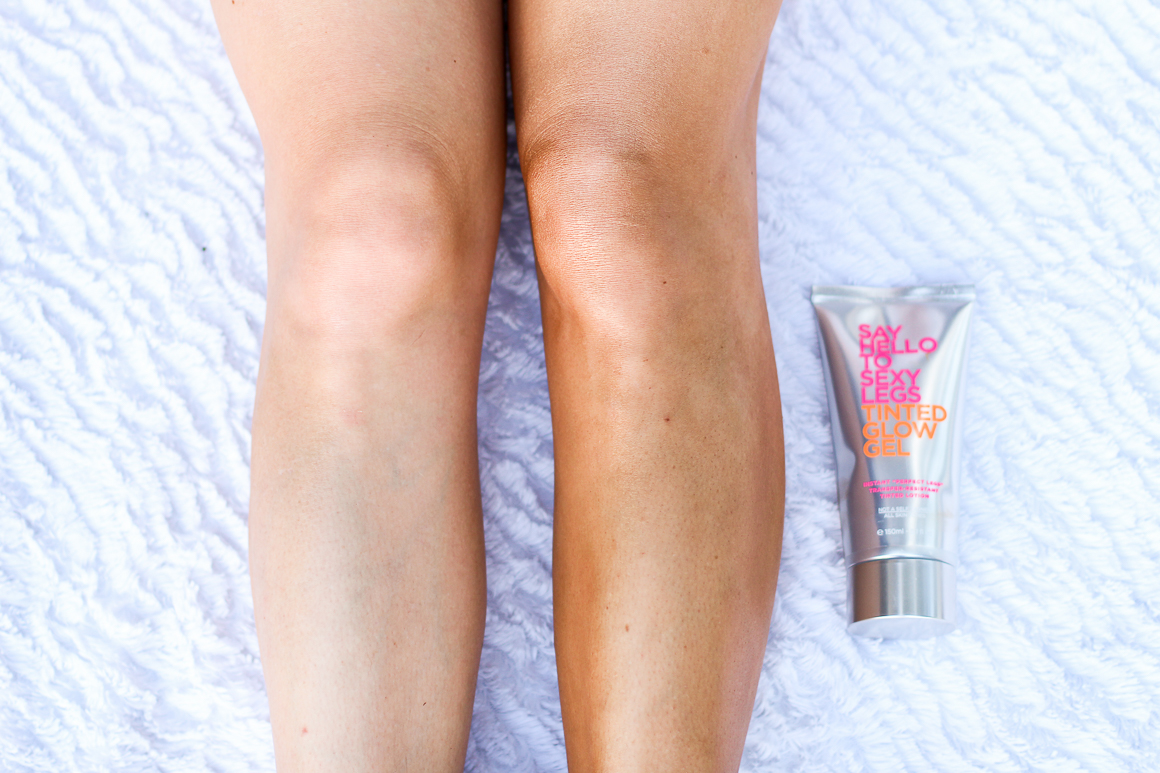 Ultimately, I really did like Say Hello To Sexy Legs and I have used a lot of product similar that are out there! It gave an even coverage, wasn't orange looking and washed off my hands easily! It really gave a nice subtle glow to my ghostly legs. THE BEST PART is that I am taking it with me on my trip to Mexico! I fly out today for my best friend's wedding. No one wants to see a ghost in the caribbean so I think it's safe to Say Hello To Sexy Legs! <- see what I did there? 😉
Be sure to follow along on Instagram Live & Snapchat for all the goodies and fun to follow!

XO,
Chelsey
As always, all opinions are my own. Product c/o Say Hello Sexy Legs.