Exploring Napa Valley
A
fter three days in San Francisco we rented a car and headed over to Napa Valley for the remainder of our trip. Compared to the weather here in Orlando, Napa was perfect… 80 degrees, sunny and low humidity, my hair was thanking me! Here are all the wineries, and restaurants we went to…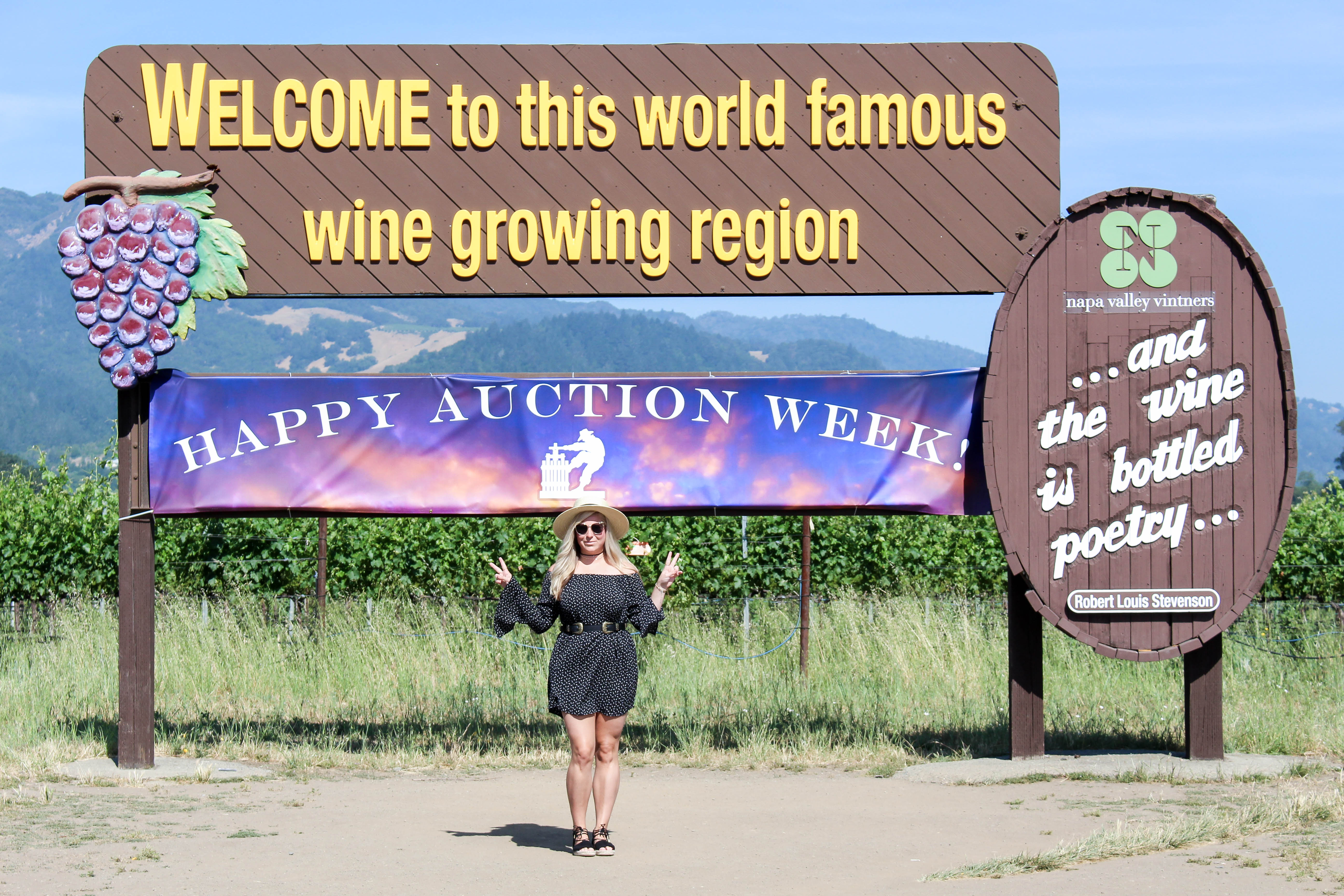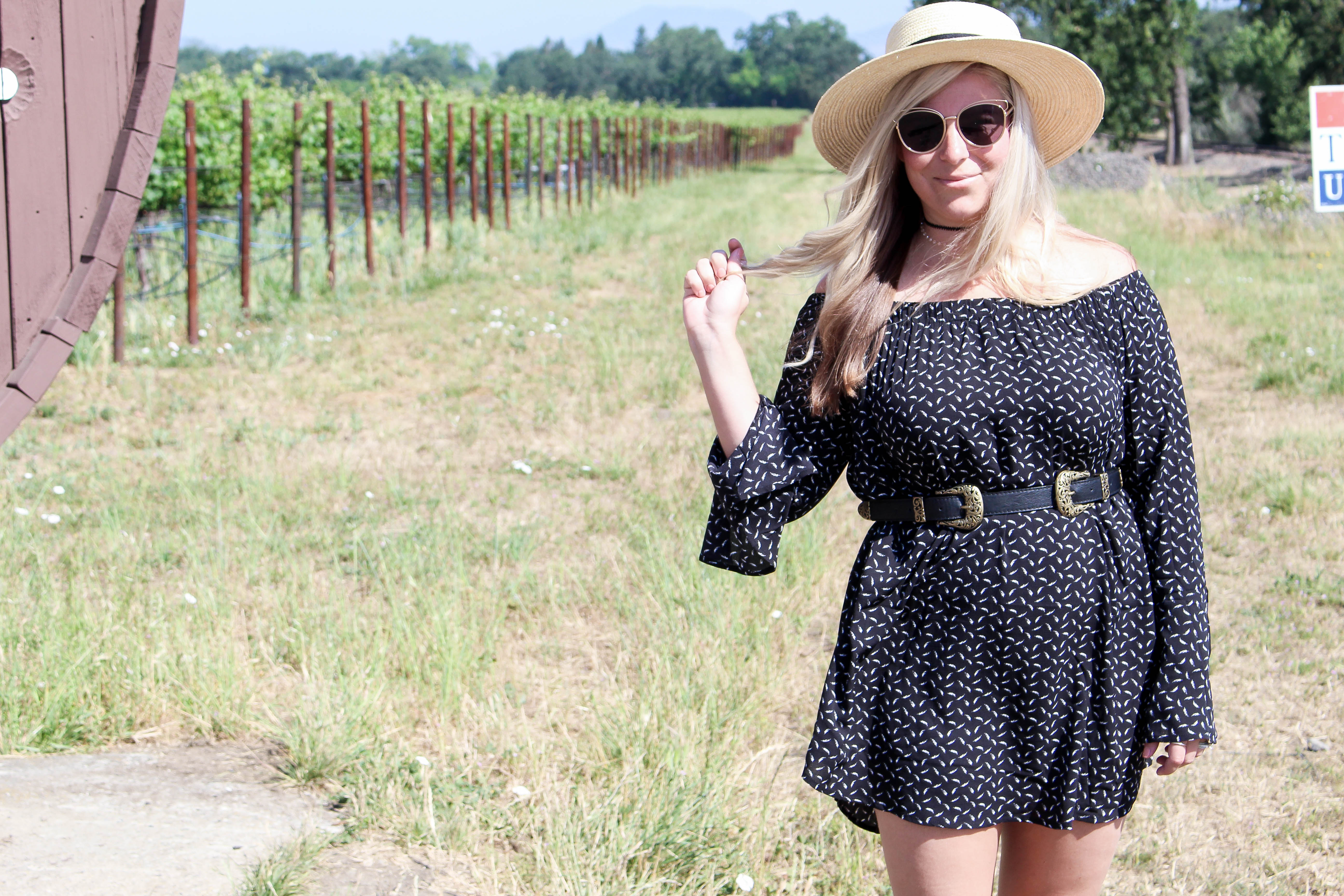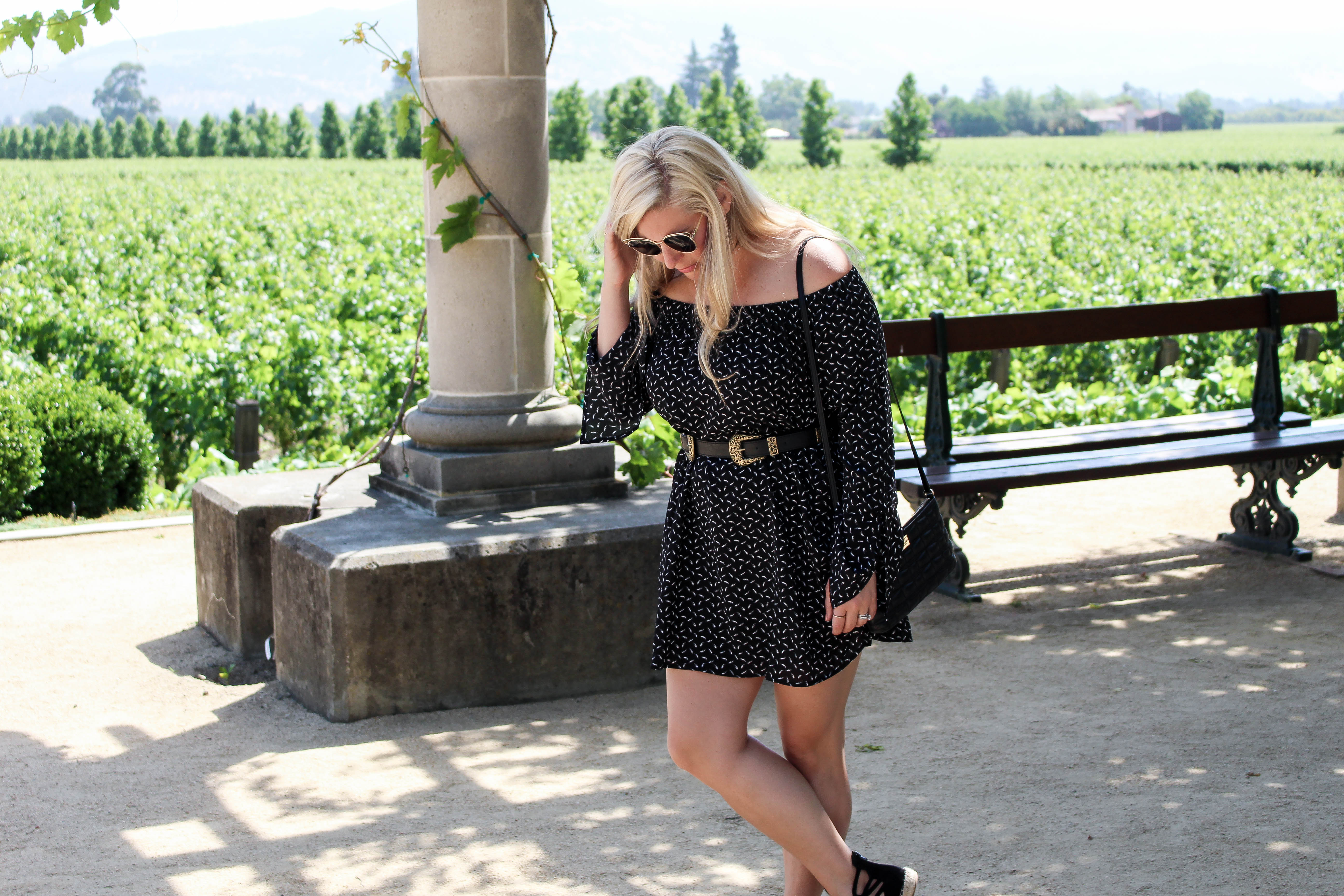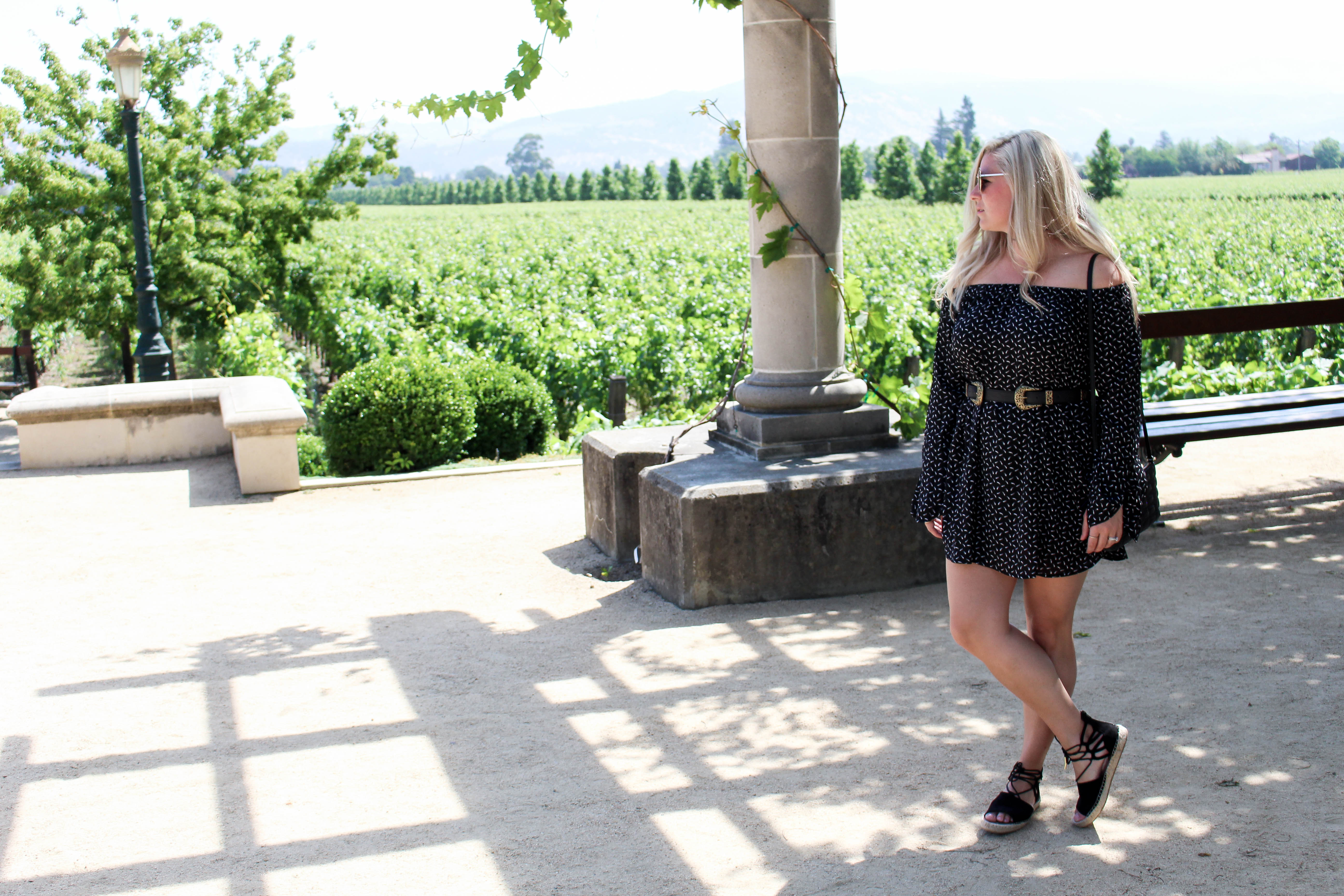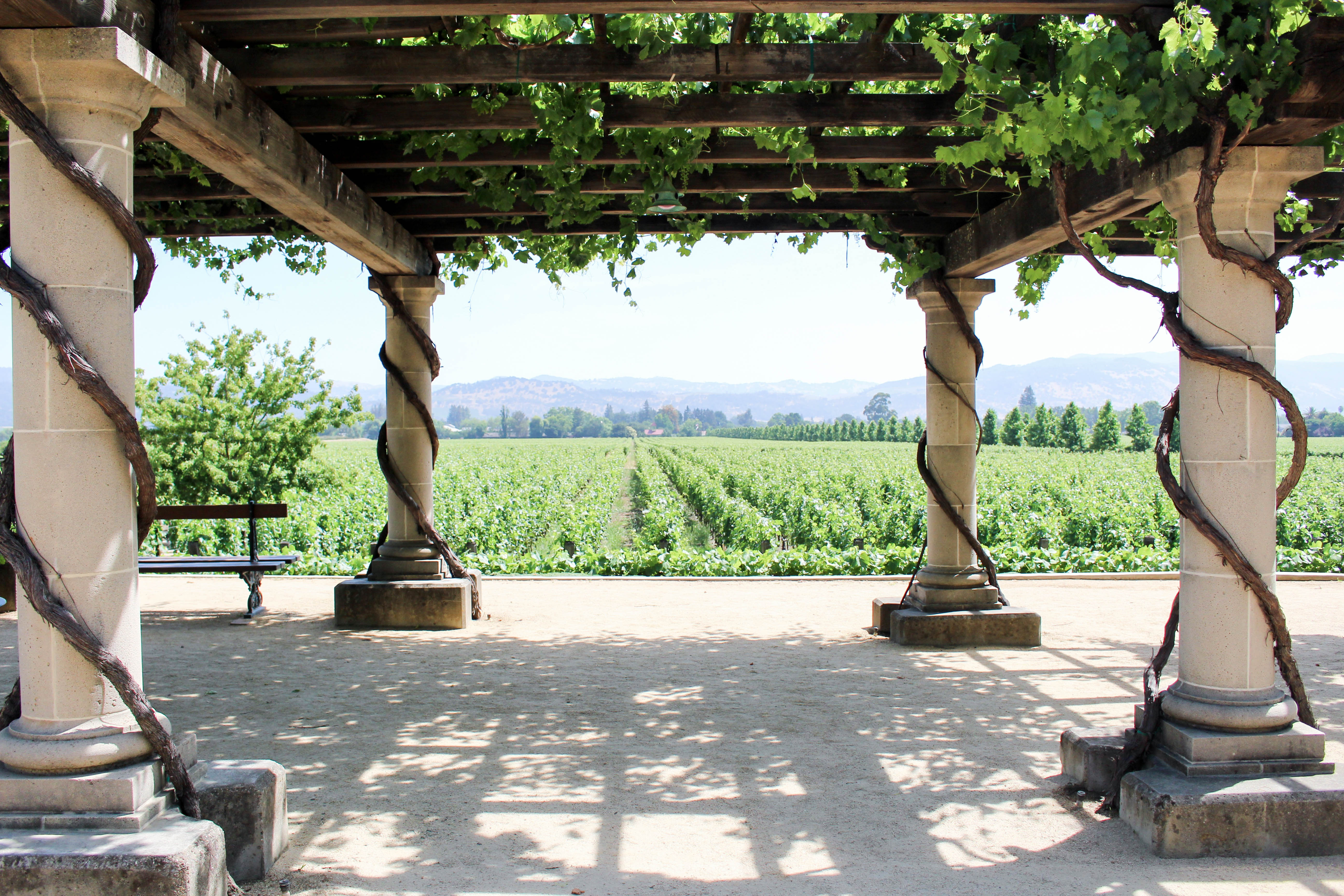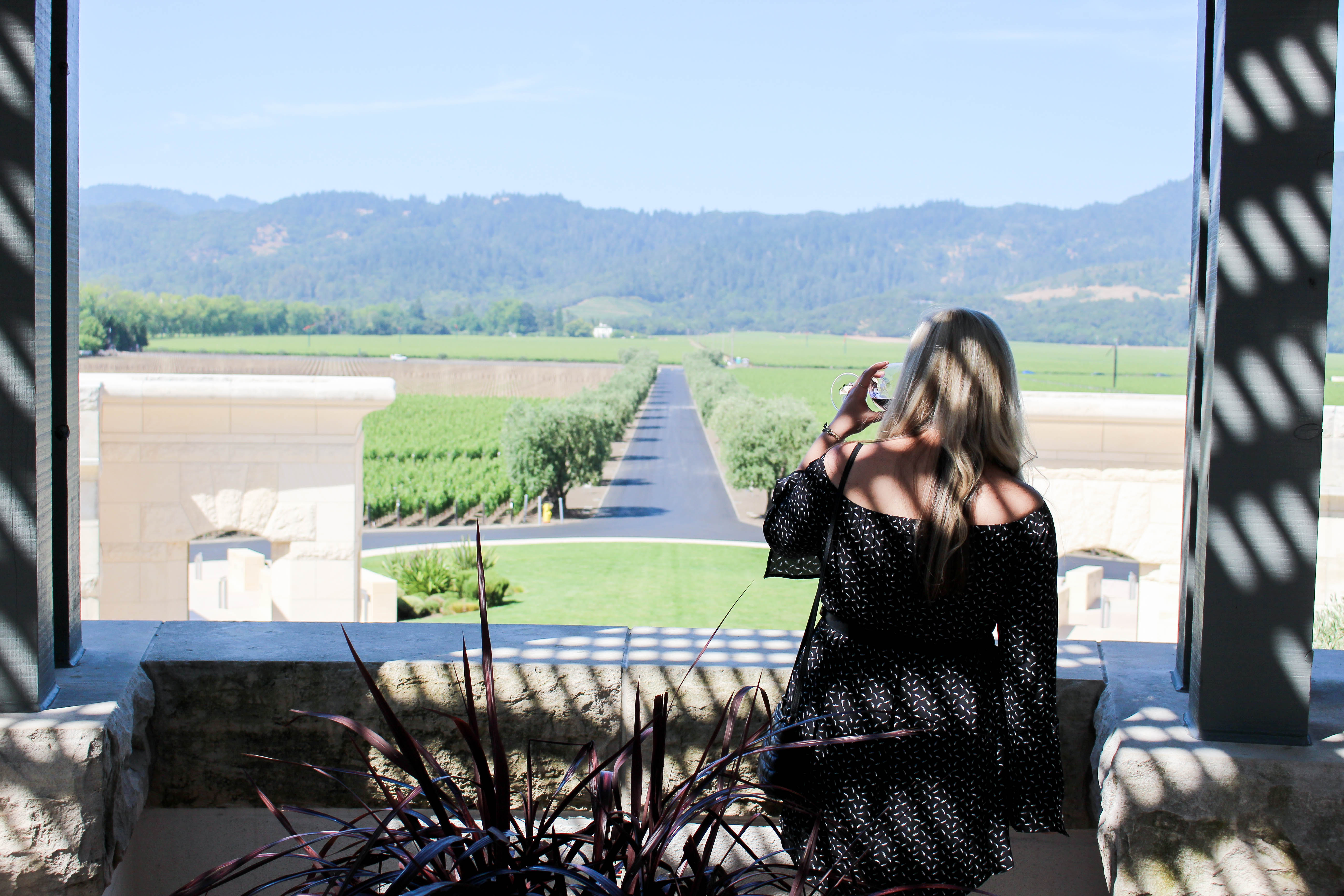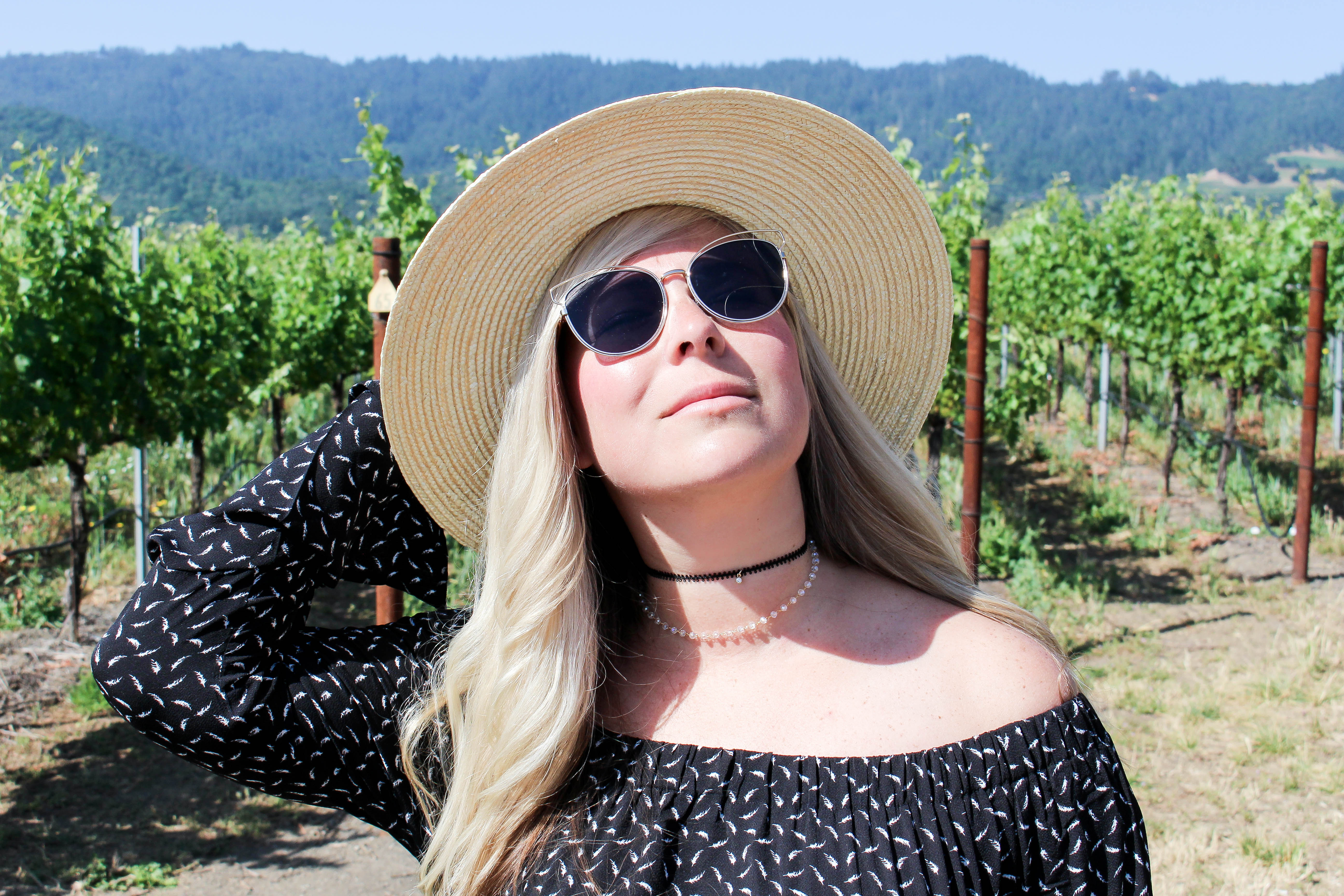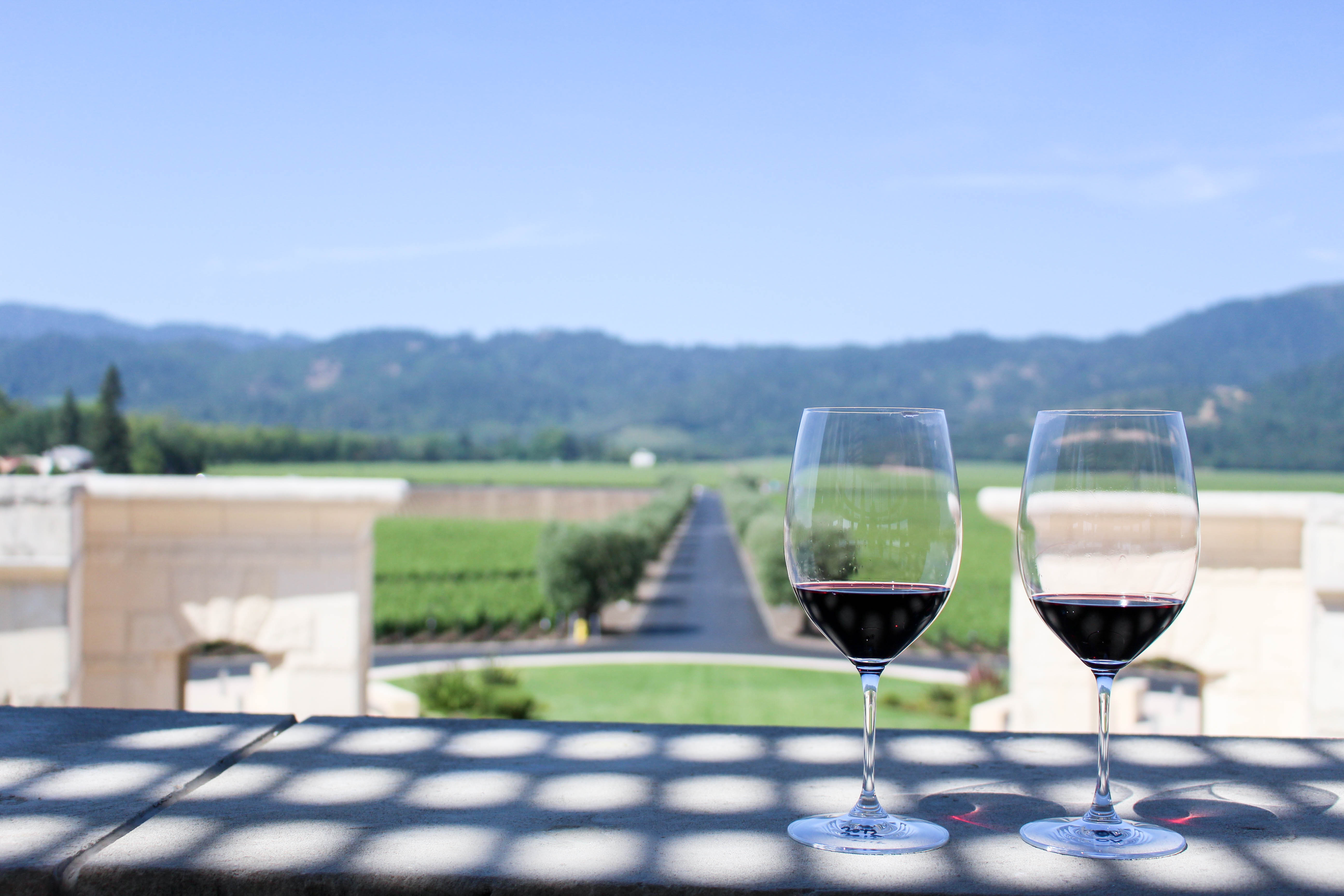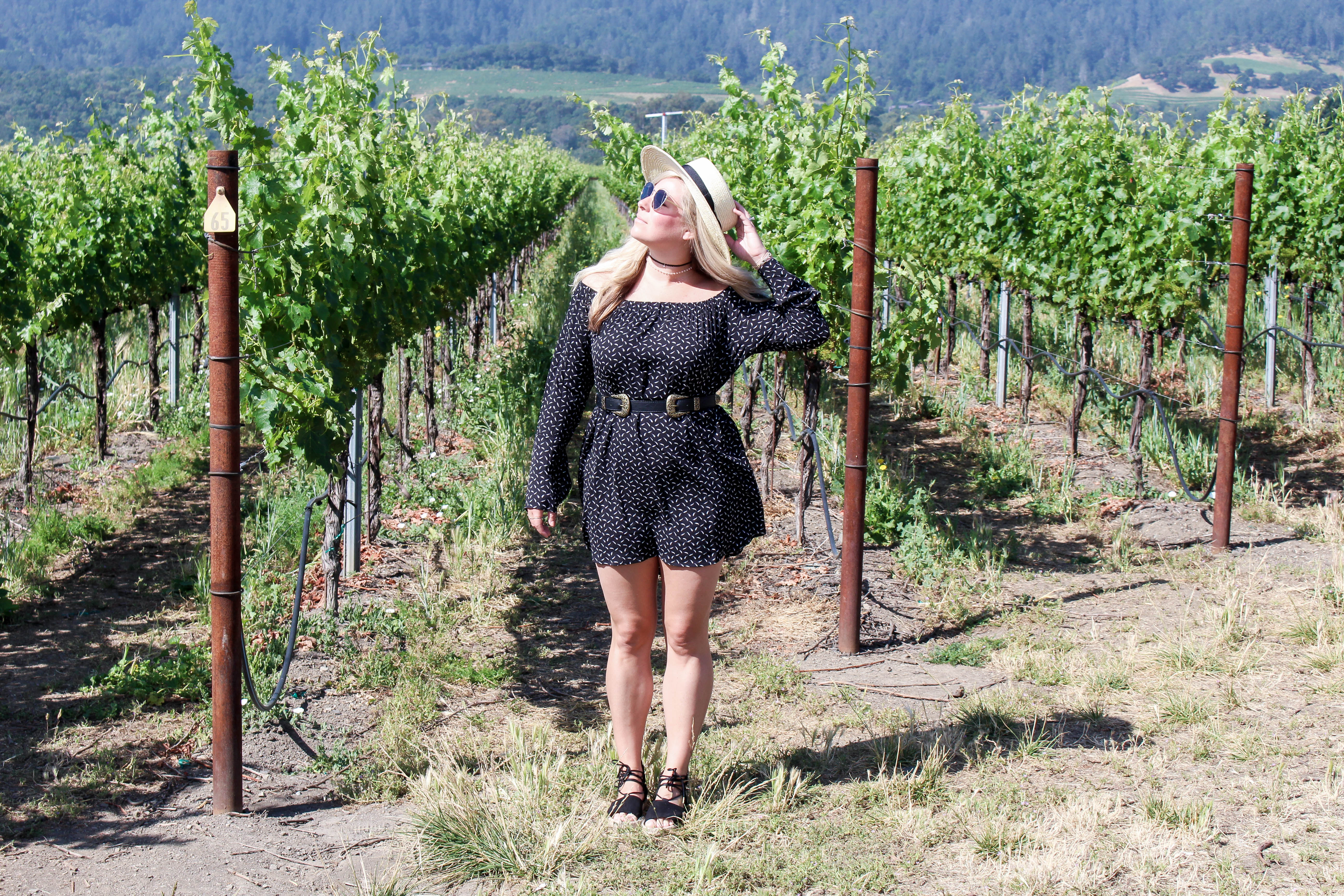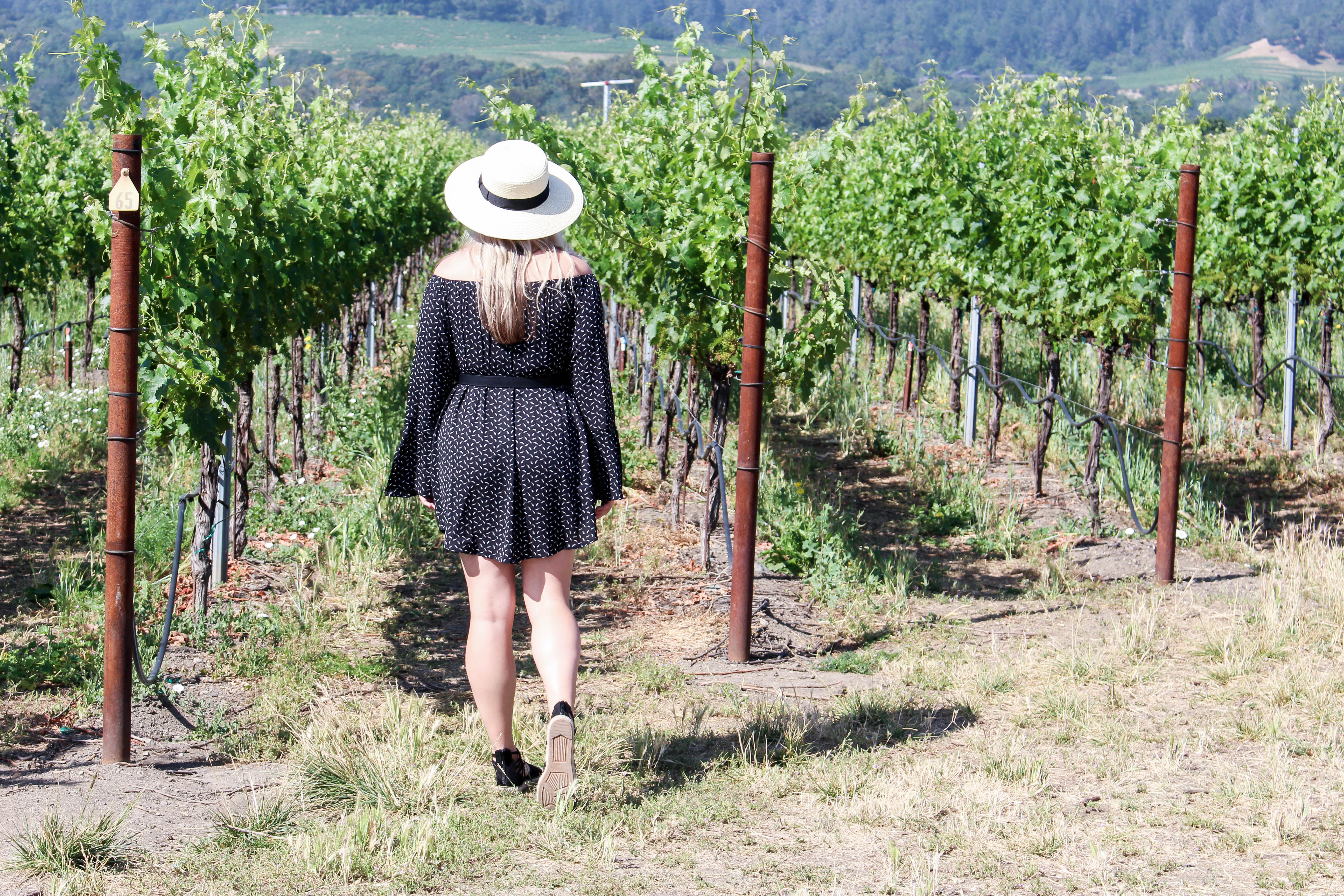 We stopped at the highly recommend The Fremont Diner for some amazing food and drinks. It is definitely an eclectic restaurant with outside picnic table seating and a bar that is made out of an old van, totally 70's style… but the food is to die for! We went on to check into our hotel, Best Western Premiere Ivy, since we booked our trip so late, we had a terrible time finding a hotel that wasn't over $800+ per night. I't just so happen to be the same weekend as the big music festival, BottleRock, which literally sells out all the Napa area hotels. I was a bit nervous staying at a Best Western but it wasn't bad at all!!! Very clean and the FREE breakfast was one of the best we've had. So over the next three days we visited 12 wineries. Here is the rundown of my top favorites…
I recommend the first day taking a wine tour, there is usually only about 8 people so it's not terrible. The price is about $120 per person but includes your tasting at each winery, which are usually around $20/person unless you buy a bottle of wine that gets waived. We took Platypus Wine Tours this time and were pleasantly surprised how good it was.
Frog's Leap Winery: We first went here a few years ago and it was my favorite then and still is! The wine is amazing, if you like Rose' you have to make a stop here! We finally signed up for their wine club!
Duckhorn Vineyards: The wrap around porch is adorable, it's like you are sitting at someone's house over looking their garden. Wine is incredible! We are now apart of their wine club! Highly recommend!
Rombauer Vineyards: If you are a Chardonnay drinker… this place is for you!  My husband is a red wine drinker and he LOVES their red Zinfindel. We also are now apart of their wine club – who is coming over for a wine night, right?
Last but not least, Inglenook Winery: Seriously some of the most gorgeous grounds we saw. The mansion is out of this world. They take you into this large dining room with a ton of old world charm for the private tasting. I will say, this tasting is quite pricey but so worth it!! We bought a few bottles to ship home, can't wait to open these this holiday season!
Restaurants we went to and recommend:
My favorite place we went to was at Auberge du Soleil. It sit on the top of a hill and over looks a large part of the valley. A little secret… instead of sitting at their restaurant which is very expensive, go to their bar and ask to sit on the patio… same views and their menu is way less pricey! 😉
Farm at the Carneros Inn, amazing food and the hotel is so chic!
Bistro Don Giovanni has very good Italian food. I am not a huge lover for pasta but Brian does and loves this place!
I would love to hear from you guys! What are some of your favorite wineries and restaurants in Napa that you recommend?
Xo –
Jocelyn