Loving Lace and Yourself In 5 Ways
L
oving lace is one thing, but learning to love yourself can be tough!  I'm a 20-something year old whose worked in the corporate world successfully, lived on my own a myriad of times, been in love and been heartbroken. But, I've still not figured it all out…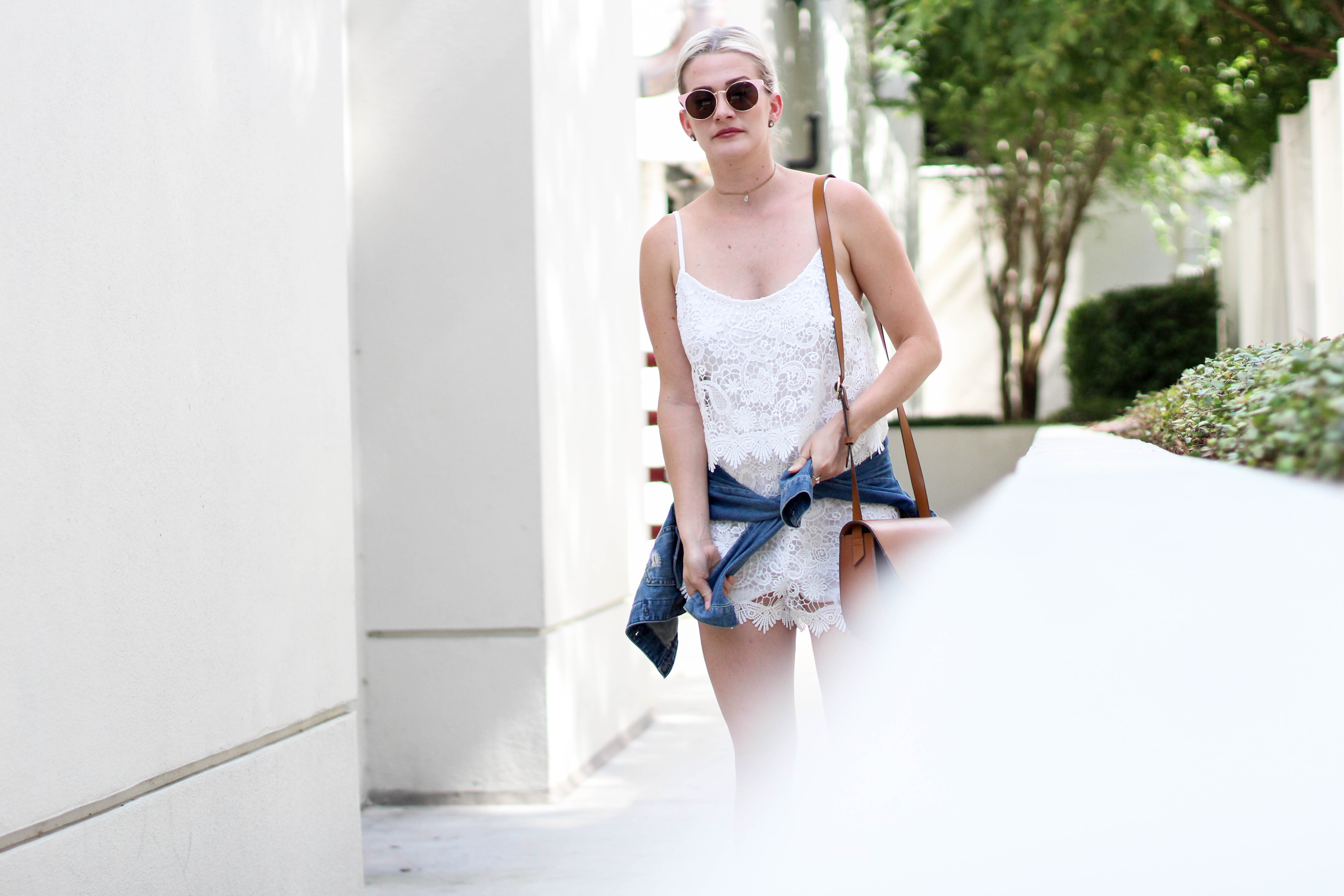 I am not sure that we ever really figure out how to 'adult' 100%, regardless of your age. I know a multitude of girlfriends who struggle to lose weight, crave the perfect hair, desire to meet their dream guy. They bounce from relationsh*t to relationsh*t.  But, what is really lacking is learning to love yourself. Finding what motivates you to become a better person. For me, when I was in corporate life, I was incredibly unhappy. I disliked changes our organization was transitioning to and everyone became a number (without direction).
I'm not sure we every really figure out how to adult…
Rediscovering fashion and my creative outlets again reshaped my outlook.  Fashion has encouraged me to learn to love where I am today and be excited for what is to come tomorrow. I chose these looks because lace is delicate and soft. White lace, like this romper from Never Naked Boutique, is bright, light and white… all symbols of fresh beginnings.  Musings of confidence, self-empowerment and remembering YOU CAN DO THIS, are key! Some of the ways that I keep balance in my life and remember 5 ways to Learn to Love Yourself include…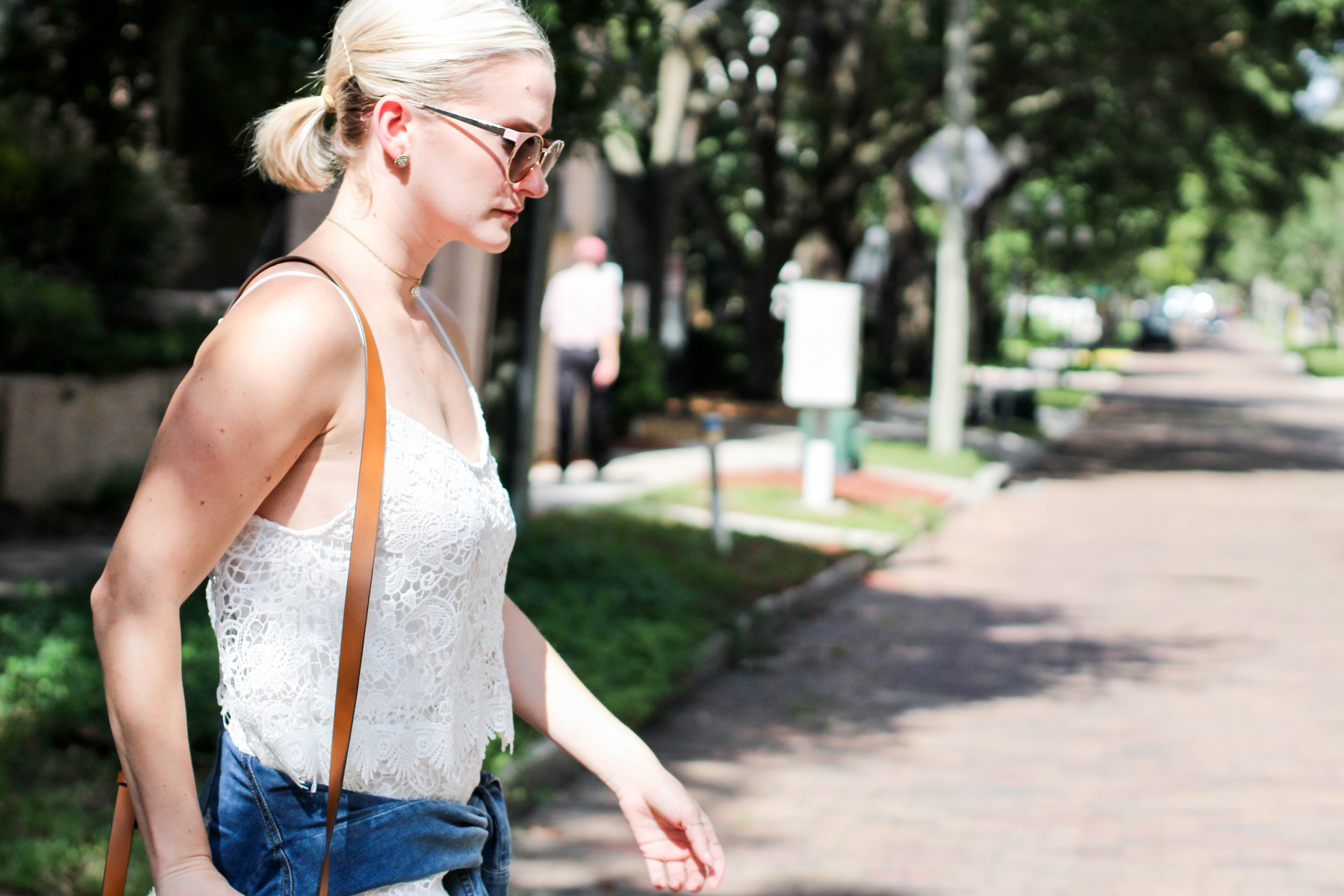 Top 5 Ways to Learn to Love Yourself
What are some of the ideas you have on how to learn to love yourself?
Romper Never Naked Boutique ($44)
SHOP THE POST

Until next time,
XO,
Chelsey