My Top Under Eye Mask For Fine Lines
R
aise your hand if you've ever had those ugly fine lines under your eyes and you can't get rid of them? I'm turning 30 and I'm starting to freak out. Skincare is becoming a major focus of mine and I've been searching for a great under
eye mask
… well, I found one I really love!
@viicodebeauty is super easy-to-use under eye pads that you sleep in at night for 8 hours. At first, I was thinking, they were going to be really uncomfortable, but they give a cooling sensation and you wake up feeling brighter and more refreshed.  With the most natural potent antioxidants, skin will be refreshed and invigorated overnight. It uses as easy as peel, stick, and go to sleep.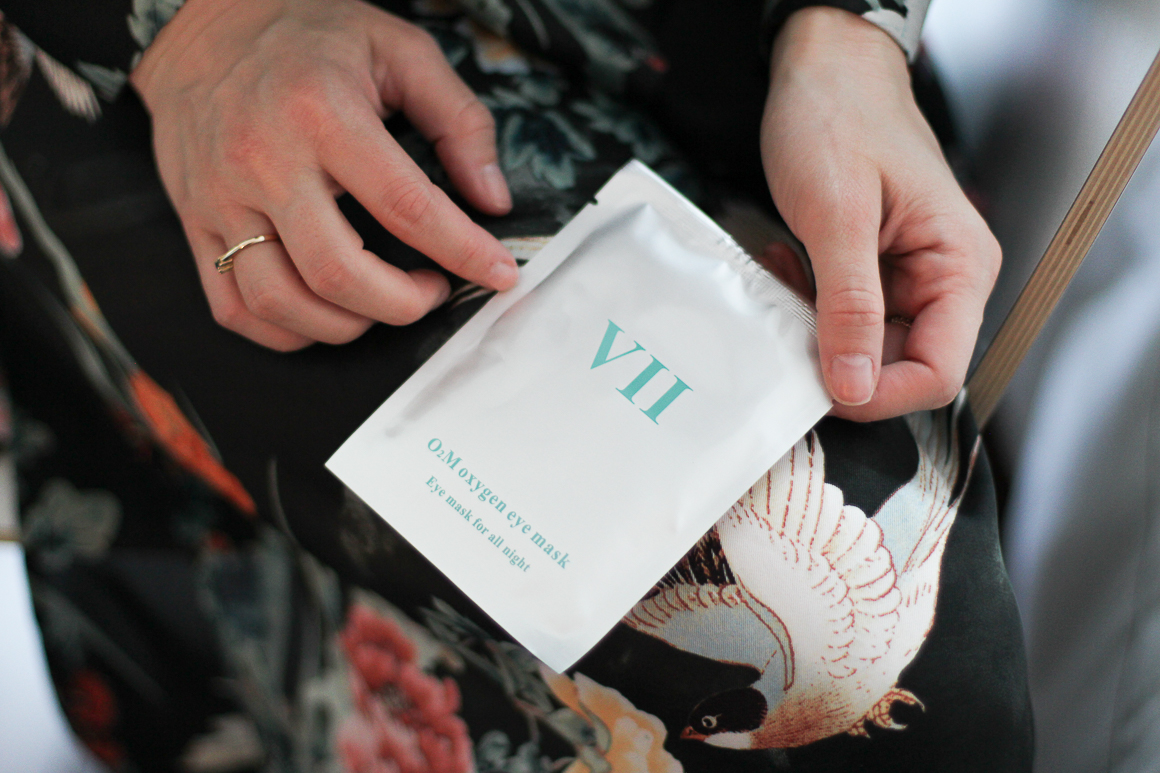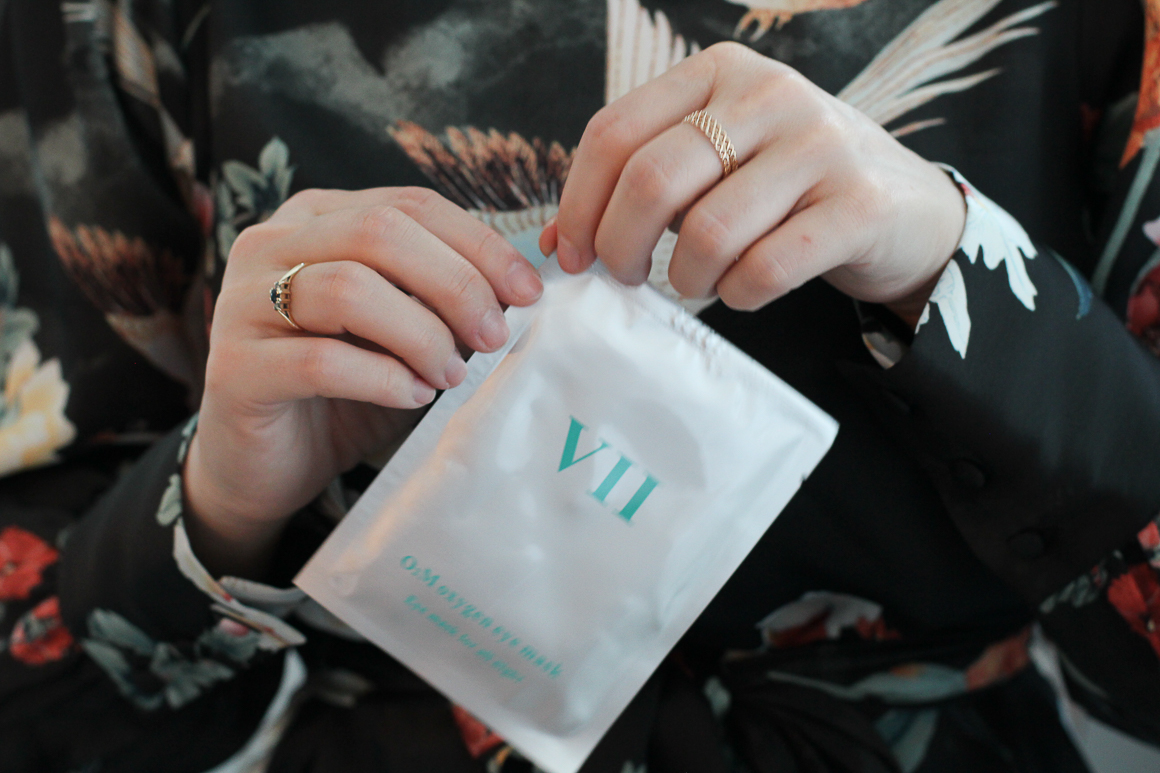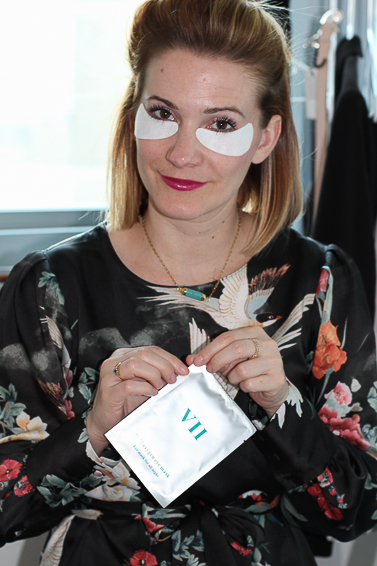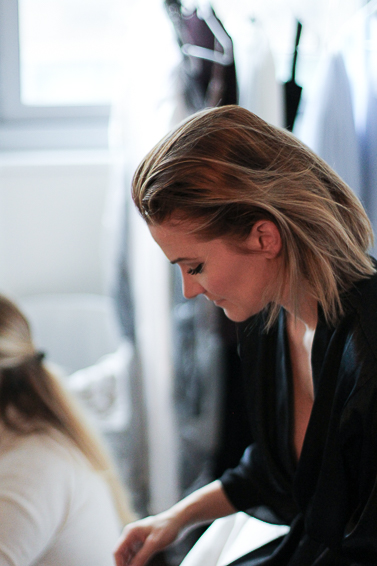 The best part is when I wake up in the morning, I really felt like my skin, under my eyes, looked brighter. You guys see my Instagram stories, I am an anti-wrinkle freak. I'm a big fan of these little eye masks. I woke up, showered, applied my moisturizer and applied my daily make-up and off I went. My face looked brighter and certainly looked less tired.
They retail for under $55 for a pack of 6 night masks and well worth it! I'm taking my last two packs with me this weekend to Charleston for my 30th birthday celebration where I plan to use it for my Friday night wine and face mask ritual in our little Air bnb. Follow along this weekend to see exactly how it works on my Instagram stories!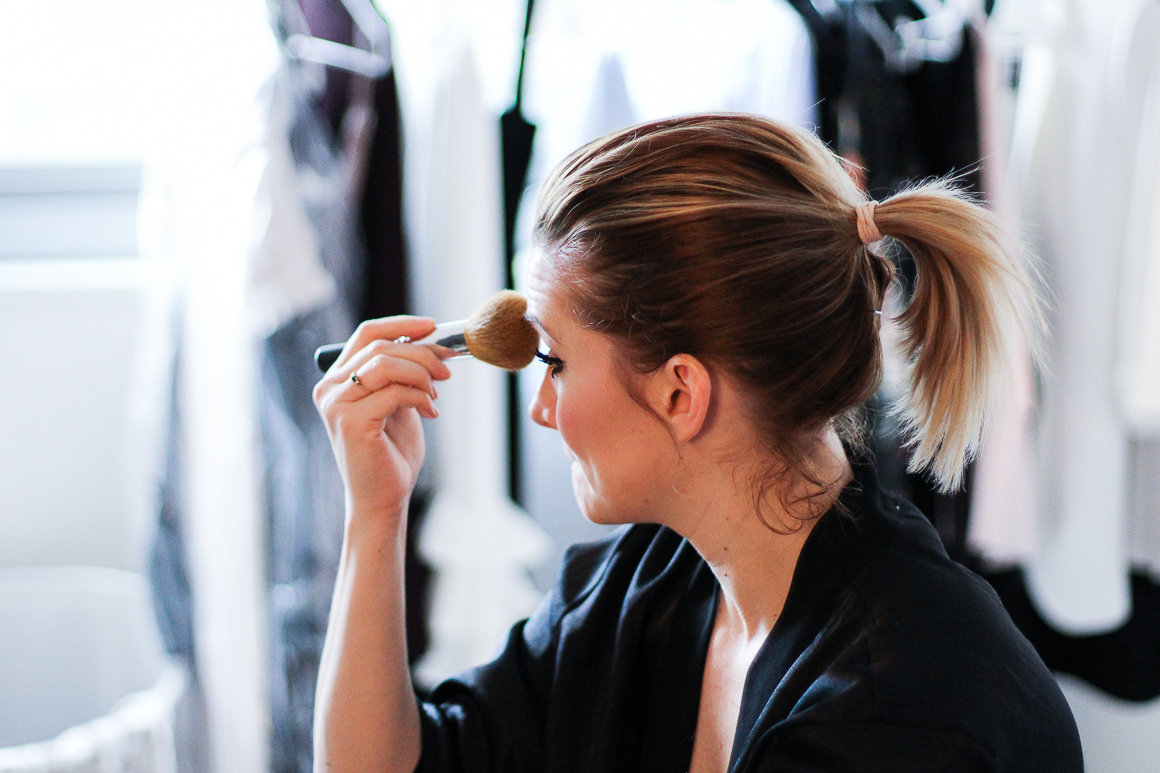 All of these opinions are my own and a special thank you to VII Code for collaborating on this sponsored post.
Want to shop these masks and read more reviews?  You can do so here!
XX –
Chelsey