Stop, Slow Down & Repeat
H
appy Monday ladies! This past weekend got away from me. I did a whole bunch of nothing and it was awesome. I completely watched Ozark on Netflix from start to finish and managed to do some laundry, but that about rounds out the productivity. It's not been easy…

It's not been easy juggling so many projects as of late, but I am glad that things are starting to settle down. Now that I've totally finished Ozark, which was good – I'm now looking for a new show to get hooked on. I'm also looking for a great new book… suggestions welcomed!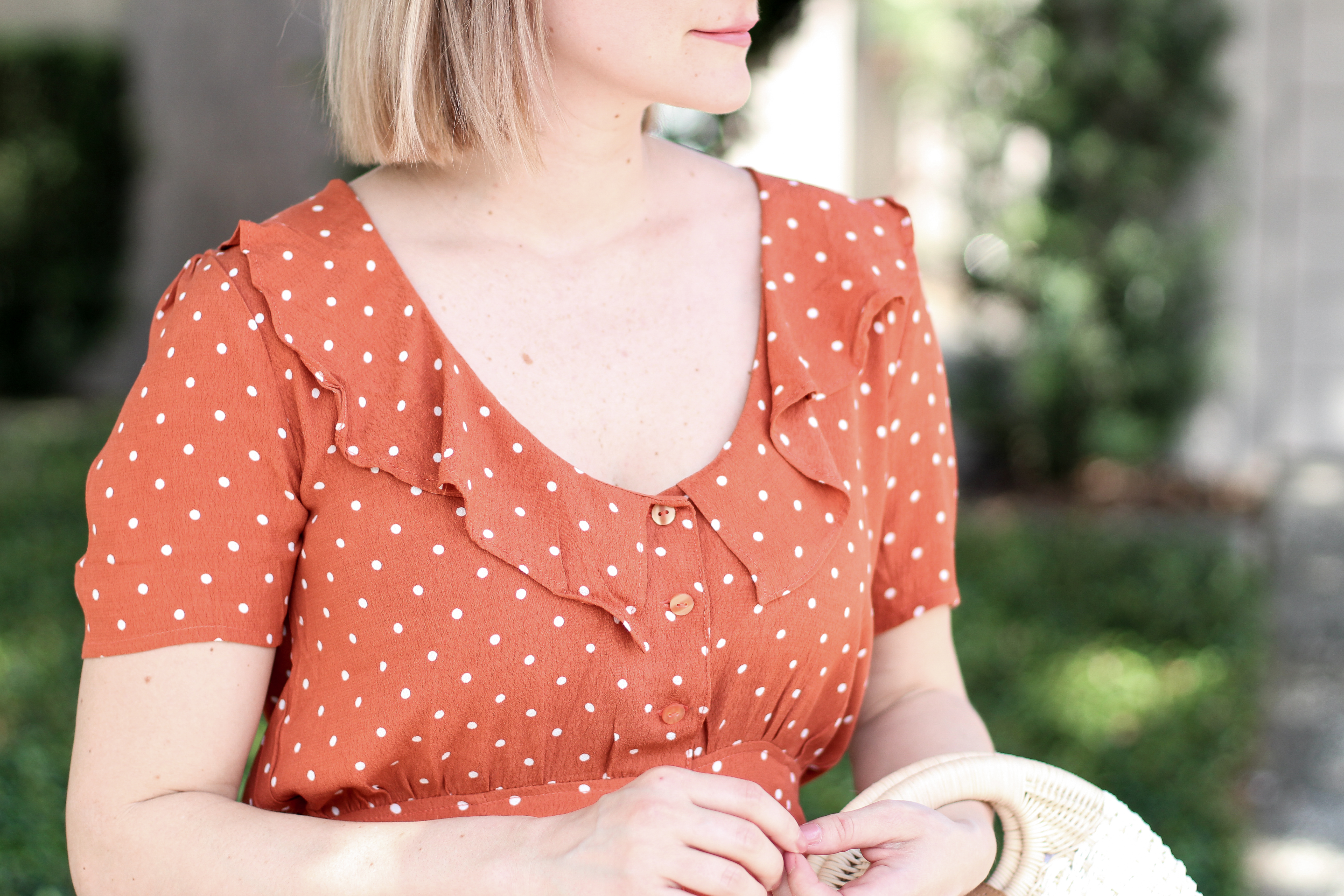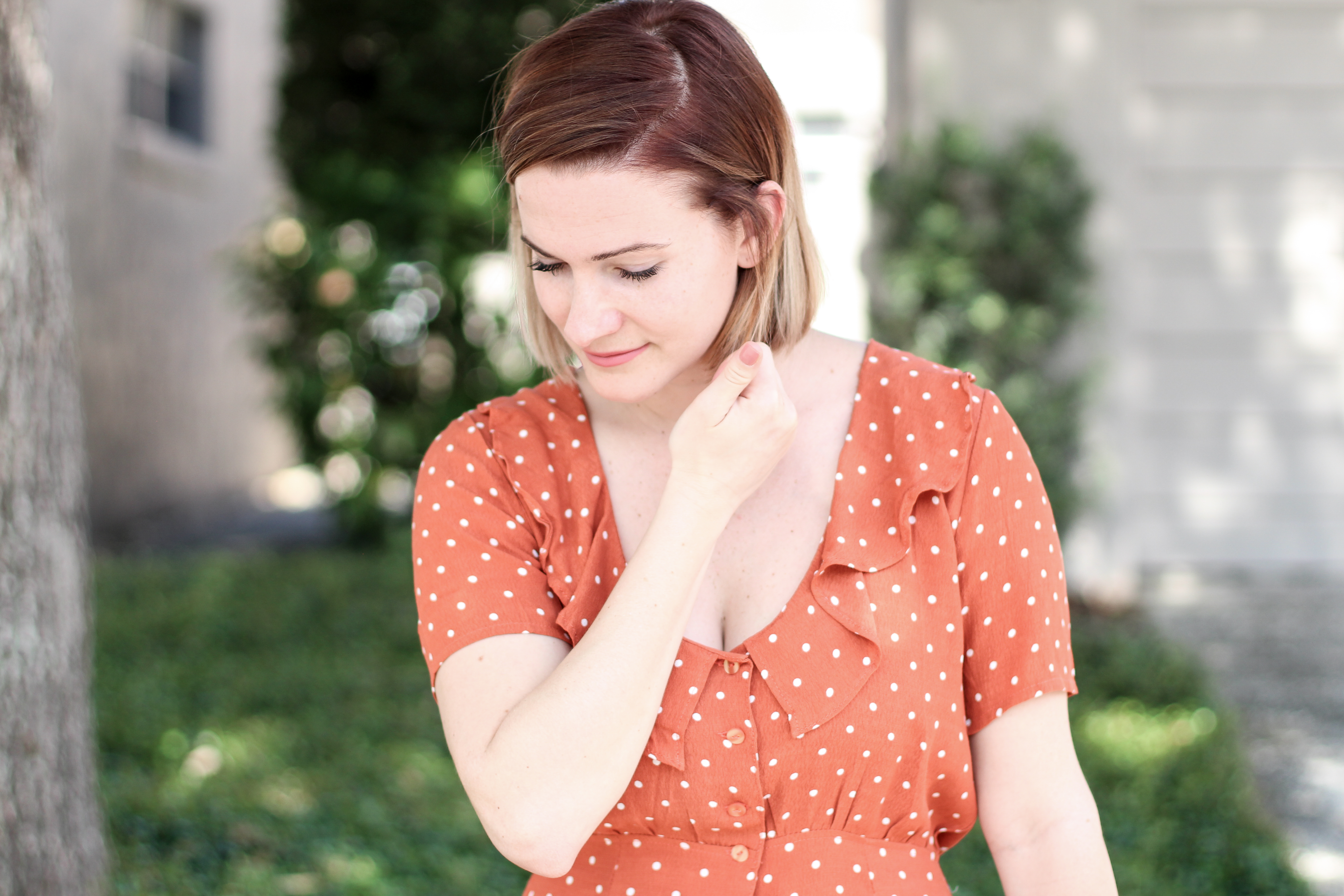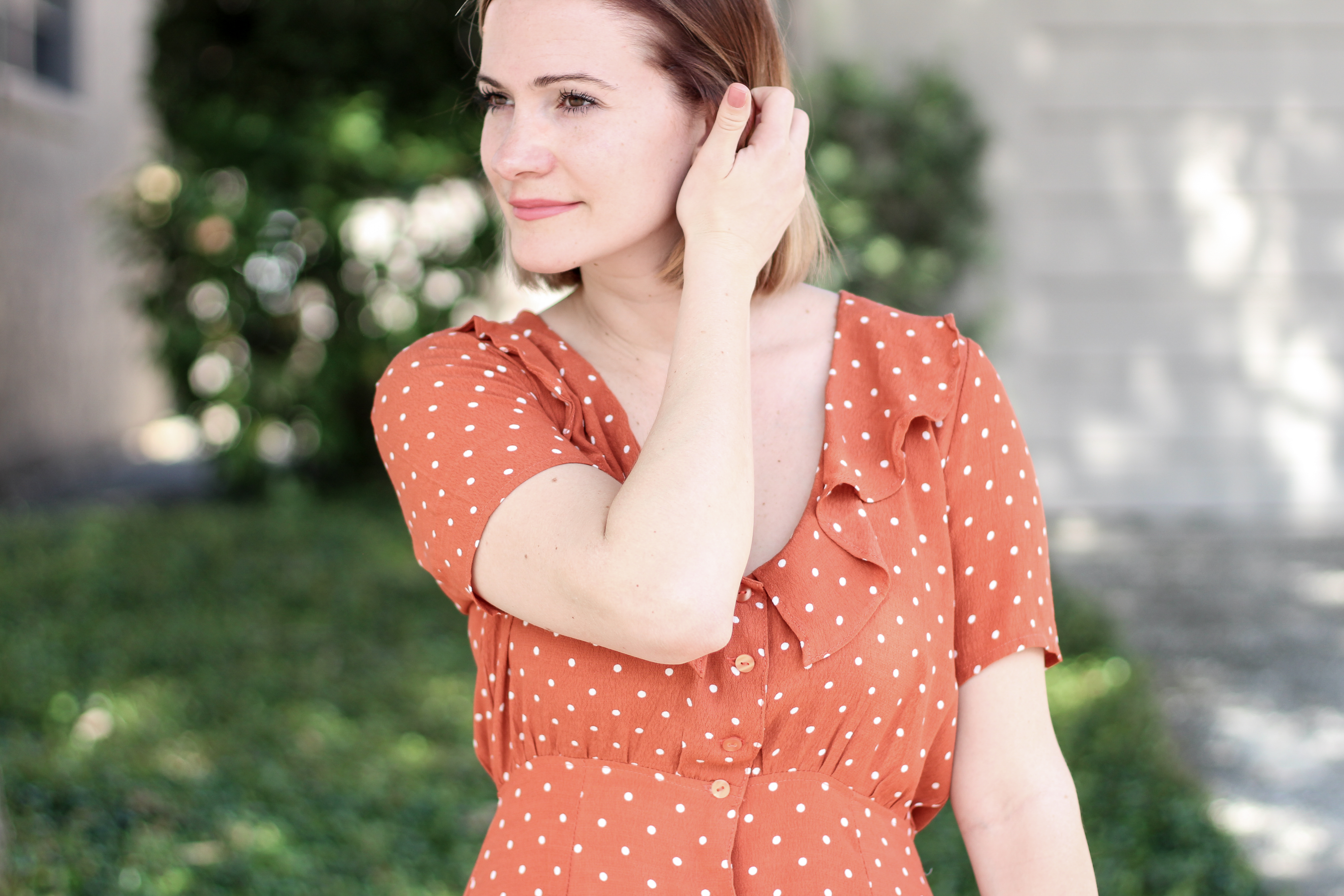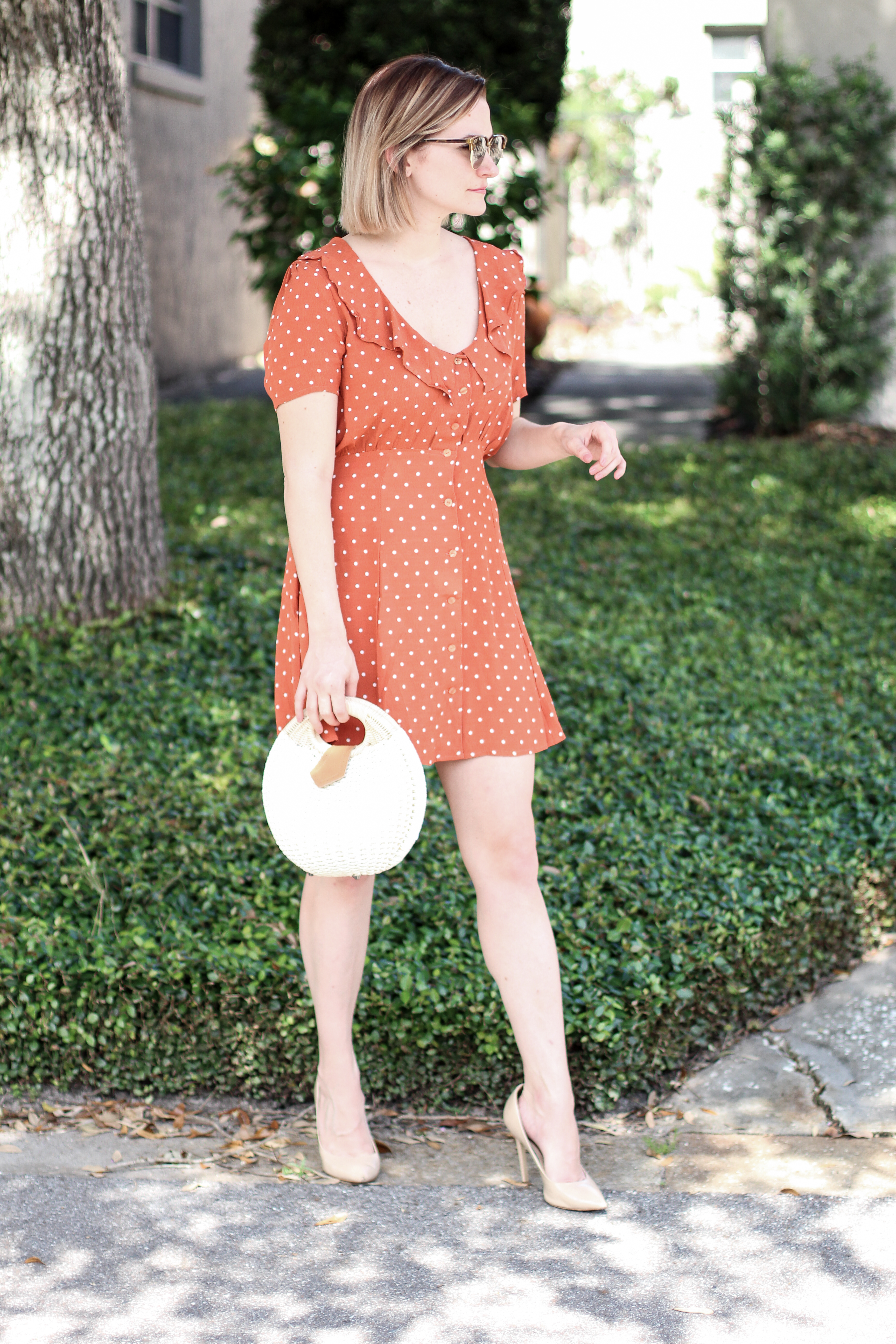 With such a crazy past few months, I decided to switch things up a little while back home for a week and go for this fun, bold, orange colored dress because why the heck not?  I am in Florida after all. I think the only thing I would have done differnetly with this look was hold some ice cream because man, it was hot out when we quickly shot this!
Can't wait to head back again in a few weeks (for work and fun), but next focus is NYFW and I am thrilled to have Jocelyn coming up to stay with me for the shows!  Follow along these next few weeks and we'll show you what we're wearing, where we are going, when we're shooting and more!