My Top 5 Strengths and Weaknesses
D
eciding what to write about every post is incredibly challenging. So, I've decided to get back to the idea of how do you stand out in the crowd next to the Gal Meets Glams and the Damsel In Diors of the world. Mind you, these are my two favorite bloggers, for very different reasons. I've discovered that you end up following someone, reading their posts, or liking an image for different reasons. Everyone has their strengths and weaknesses and well, here are mine.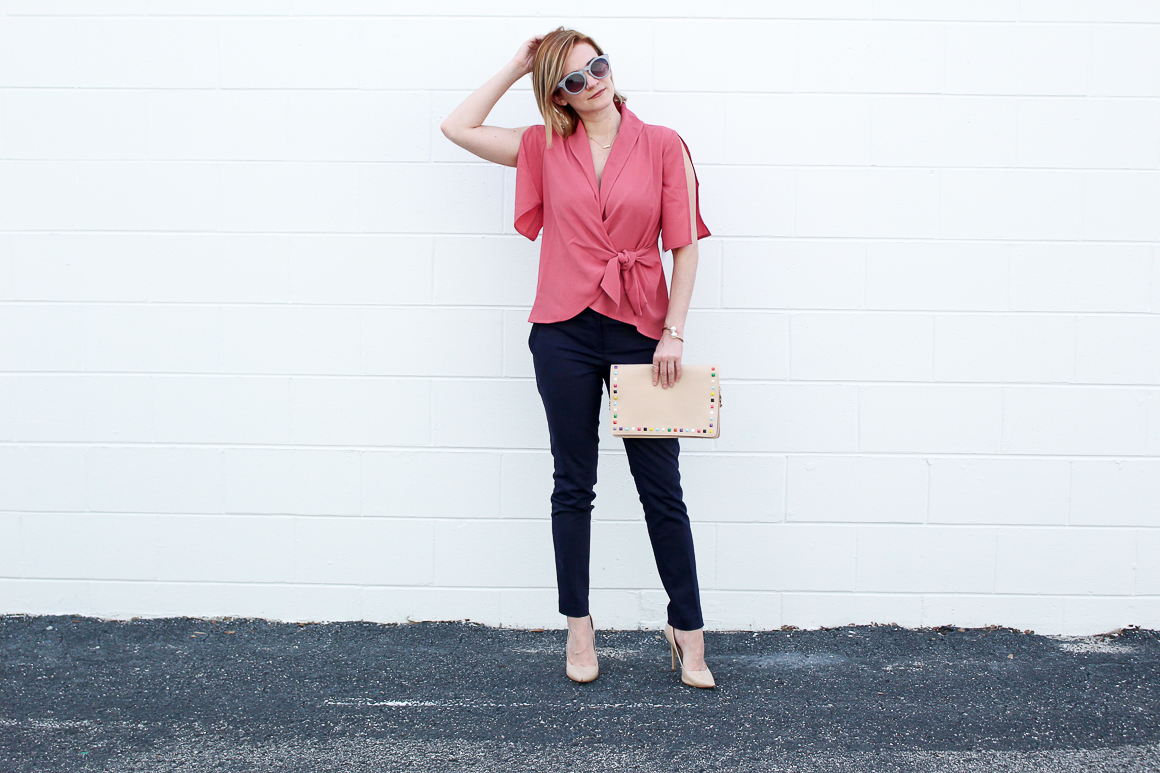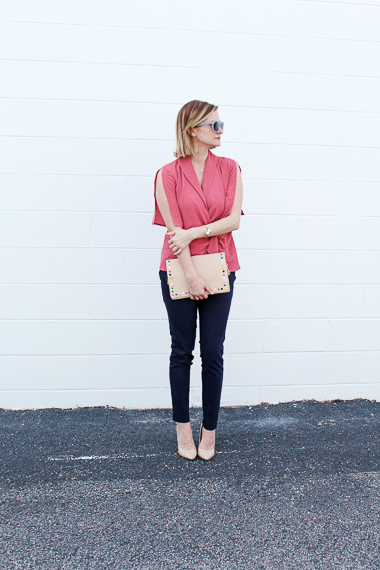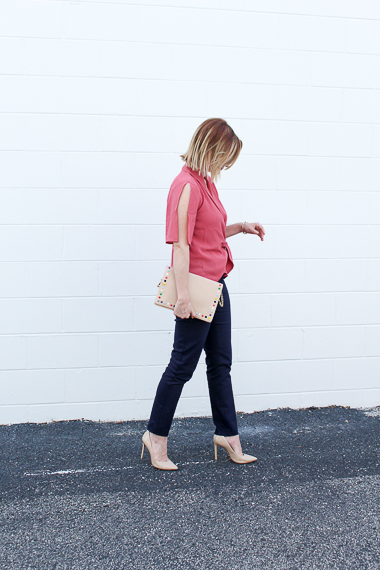 My Top 3 Strengths
I can honestly say I'm a hard-working individual. I have a tendency to take on big projects that are overwhelming and time consuming. However, I strive best under pressure. That more I have going on, the more focused I become.
Neurotically organized, but not OCD. I'm a big time planning and scheduler. Working 50+ hours per week at my day job only means you have to be that much more organized in other aspects of your life. I carry a hard bound day-planner with me and my office calendar via outlook is color coordinated. Everything has a spot in my room (not that it gets returned there all the time), but I honestly don't have a true 'junk drawer'. When things are dirty, it gives me pure anxiety.
I'm very goofy. I am not sure if that counts as a strength or not, but I've always loved being a total goof ball. I'm hoping for the courage to get into video more often, not because I love myself on camera (actually the opposite, I HATE myself on camera), but because I'm hoping it will encourage people to be themselves more often and to let people see that it's not all rainbows and roses in the blogger world. Ask my sister how many videos I've sent her from Snapchat that have never posted because they're embarrassing, but hysterical. A LOT.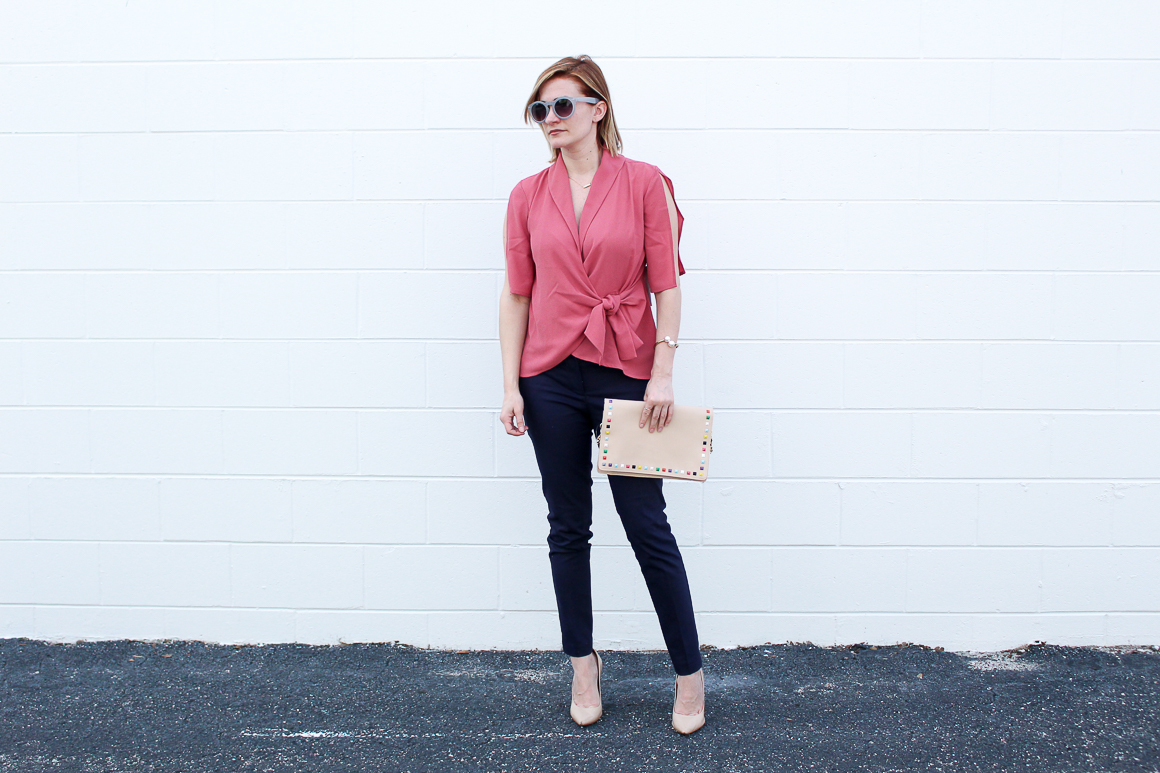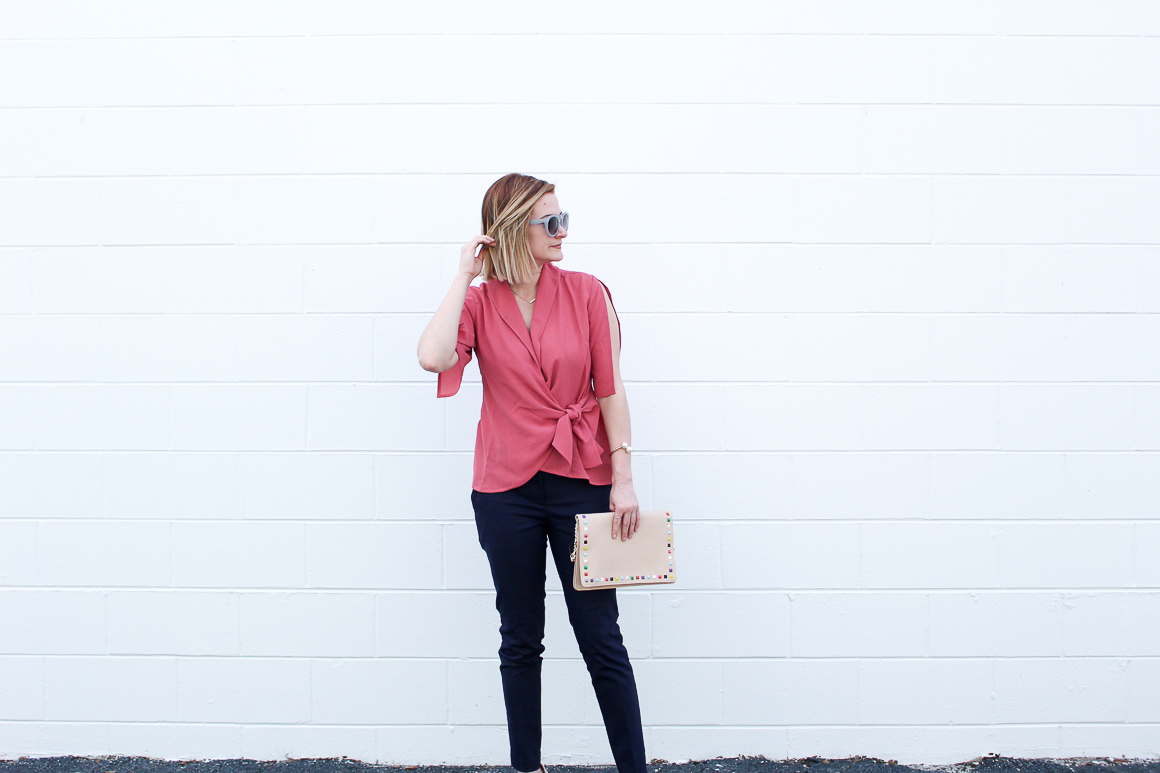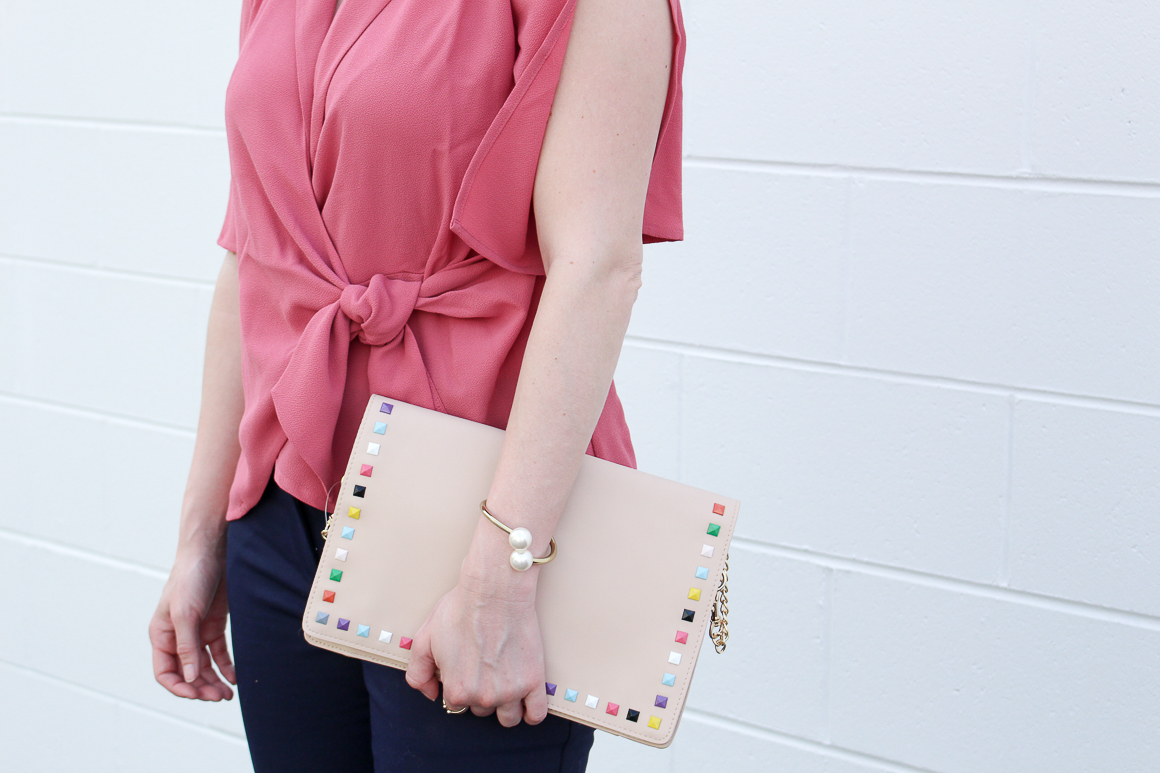 My Top 3 Weaknesses
I'm not as creative as Jocelyn. Sometimes I can be – but, she's more of the one that goes down the rabbit hole of researching new ideas etc. I'm more of the one that says, okay gidget, how are we going to do that. So it ends up working out that we're a good balance in that way.
Communication – I am very hard to get a hold of during the day and I rarely answer my phone or text massages. Jocelyn and I really do need to carve out a set night and time to reconnect to brainstorm and communicate on where/what we want to focus on next. It's an ongoing battle, but lack of time coupled with lack of communication is a recipe for failure, so I need to do better.
Time Management – When I'm on, I'm on…like super on point. However, I am never on time. It's gotten to the point where my family members tell me 30 minutes earlier than the regular time everyone is to arrive at a function because they know I'll be late. Even my friends tag me in social media memes that poke fun at being late or actually arriving on time for once…. EEK (add it to my, "Do Better Next Time" list).
In case you've not yet noticed, I like to write about very real, very unfiltered topics. I try to stay very authentic and honest. I'm trying to wrap my head around video, but the entire concept of being my goofy, slightly nerdy, uncool because I love my baseball caps on the reg, self…. well, I guess we'll just see!
What are you some of your strength & weaknesses. Do you struggle with something particular?
XX,
Chelsey