Our 2016 Year In Review
W
elcome 2017! So much to be thankful for this past year! We both made strides both professionally and personally. We traveled to over 8 places, ate and drank our way through some of our favorite cities and launched our blog, Not Necessarily Blonde… just to name a few! However, it's not been rainbows and roses everyday…
This blog post is a little different because we're not tagging any outfits or showing you where we got this or that (although if you're curious, leave a comment/e-mail us). It's just a recap of 2016. The highlights and places we've been fortunate enough to travel. Here is the thing though, it hasn't only been highs. Jocelyn and I have learned a lot about ourselves. We've had serious conversations about quitting everything- NOT working together…. honestly. We've shared tears, words we probably regret and cried more times than we can count. It hasn't been pretty everyday and it's hard as shit to work with family. Putting what you have into something all while trying to stay focused/motivated.
As 2016 comes to a close, Jocelyn and I are choosing to enter 2017 with a fresh perspective. Beginning the new year is exciting because we have a lot of great plans upcoming that we hope everyone will love and continue to read. Let's get honest, we have no idea what we're doing and we're no different than anyone else reading this. What we can say though is that everyday we're trying to go after what we love! Be honest with us… what do you want to see more of here on Not Necessarily Blonde? 2017 is here and we hope you look back at your past year with a smile and with gratitude. Where you were and where you're going to go is all up to you, so let's make it a great year together!
Not Necessarily Blonde's Year In Review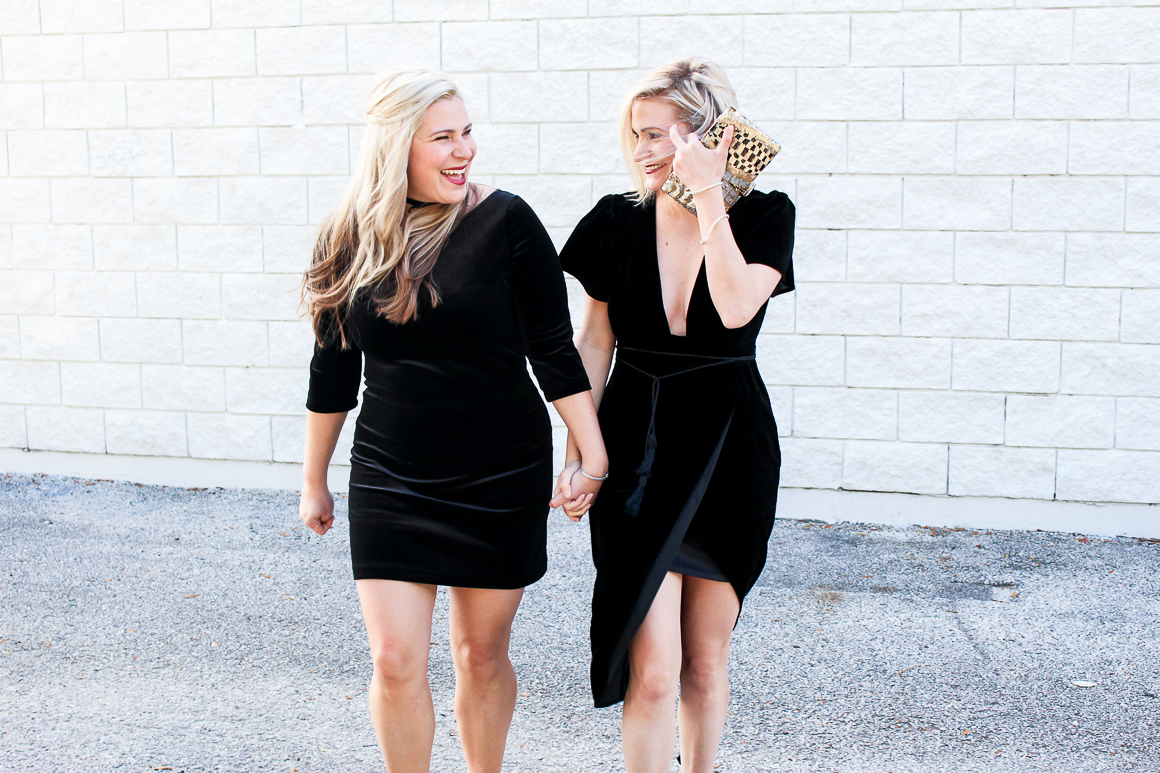 (December) Our New Year's looks that we shot right around Jocelyn's house. It is our go to location!  Loved this look because we both are huge fans of velvet and black. Brian, Jocelyn's husband, shot this outfit (and shoots us 85% of the time).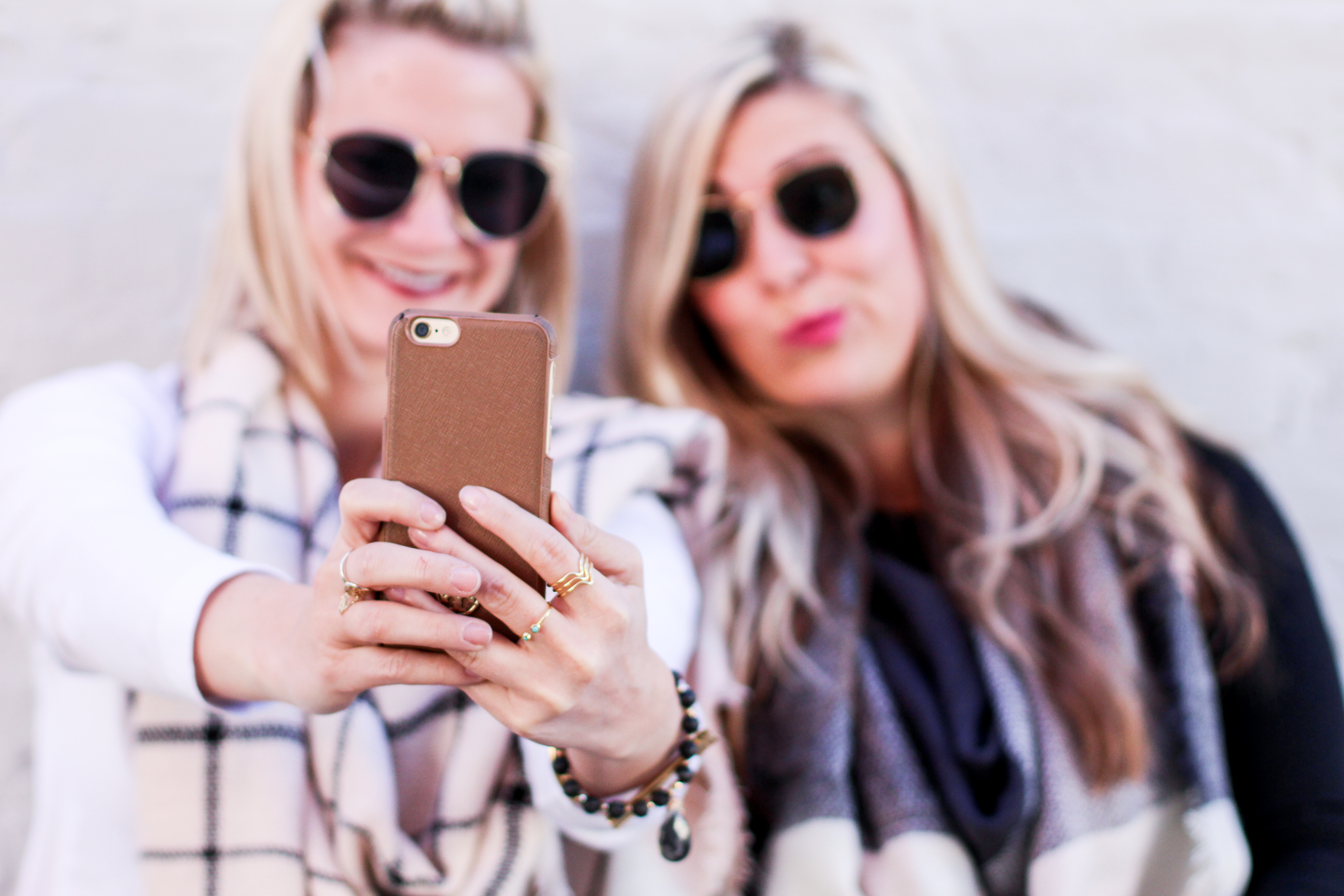 (October) Jocelyn and I taking a candid picture while in Atlanta. It was chilly out and Brian was shooting us in some random alley. The alley was close to our downtown hotel and we found these scarfs at the Atlanta Appeal Mart. Market consists of 14 floors of showroom upon showrooms from appeal,  accessories, fine jewelry, and home decor… It's overwhelming, but it's kind of amazing!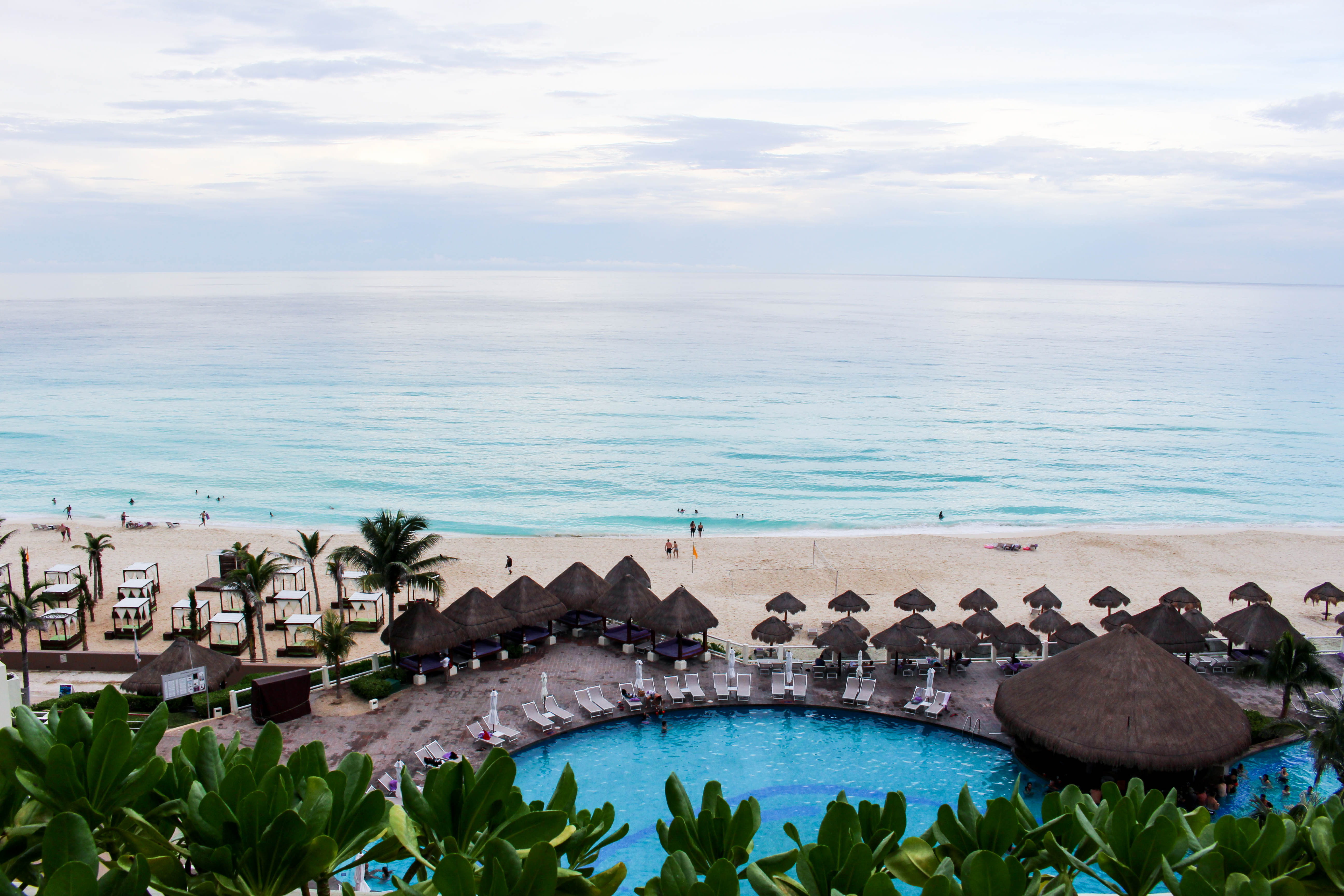 (September & December) Mexico – Jocelyn and I both had the opportunity to go to Mexico this year. Jocelyn went for a her good friend's wedding, as did I. It's such a beautiful location with sandy beaches and crystal blue waters.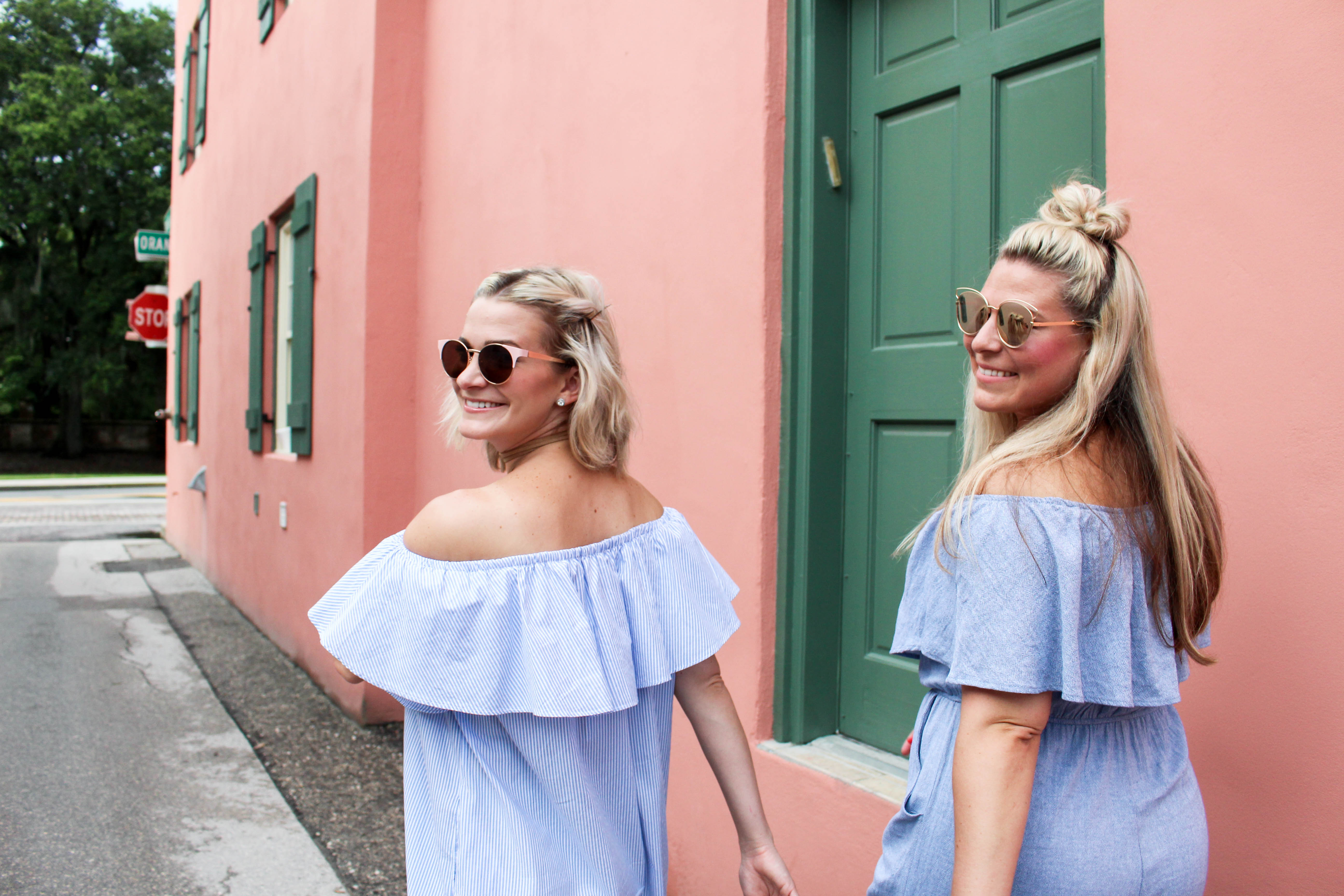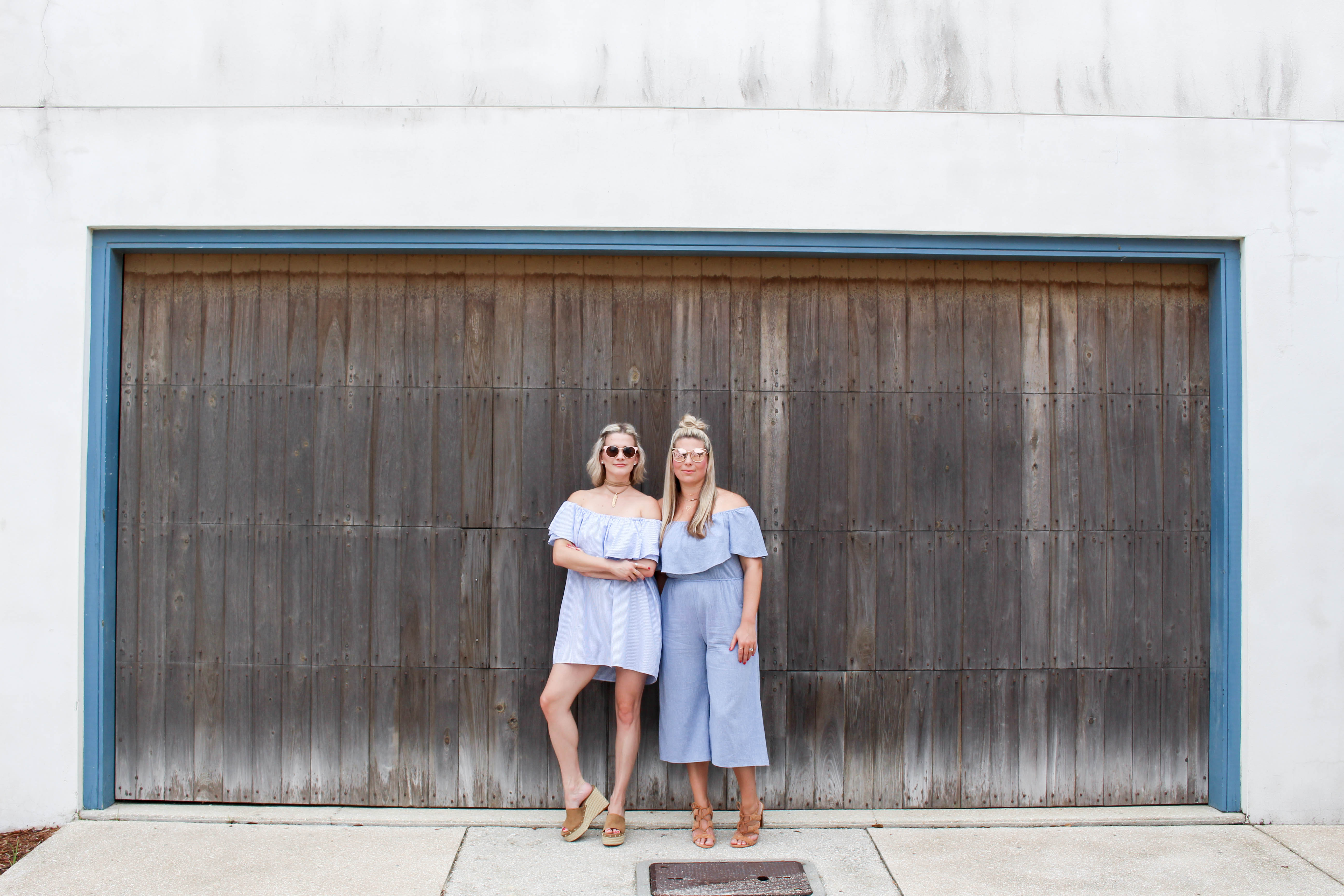 (August) Jocelyn and I did a day trip to St. Augustine to kick off our blog, Not Necessarily Blonde. It was something we did in one day… shoot 2 looks. Our mom came and of course, Brian shot us! It was such a nice mini trip and we were so excited to launch NNB.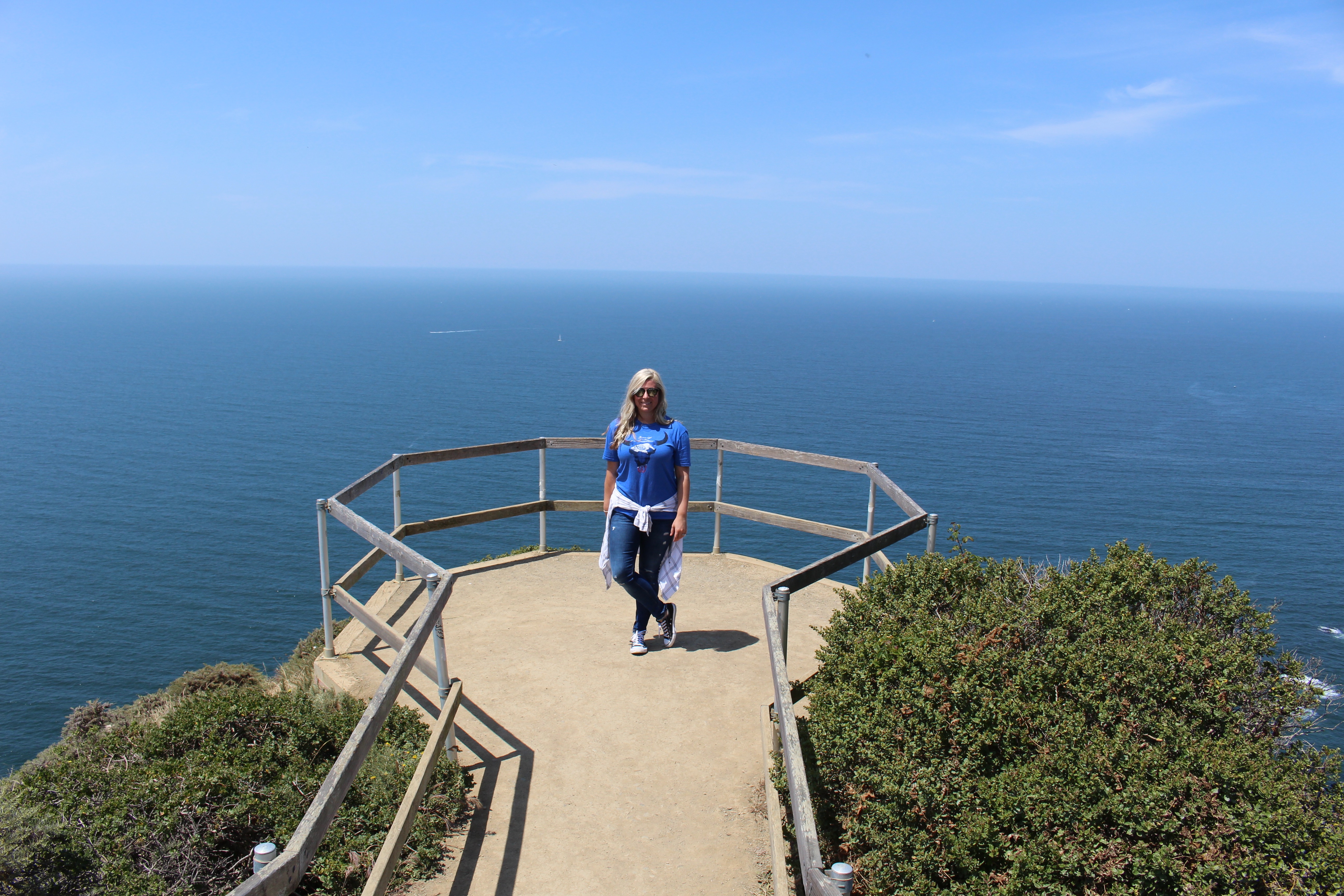 (July) Jocelyn and Brian had the opportunity to travel to California. This shot was taken overlooking the most incredible views.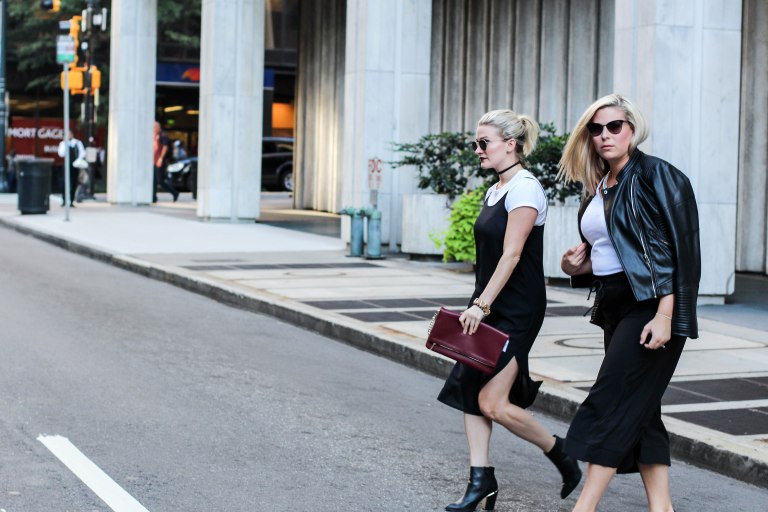 (September) Another time we were in Atlanta, shooting in the streets of Downtown. One of our more edgy looks, but it turned out to be one of our favorites.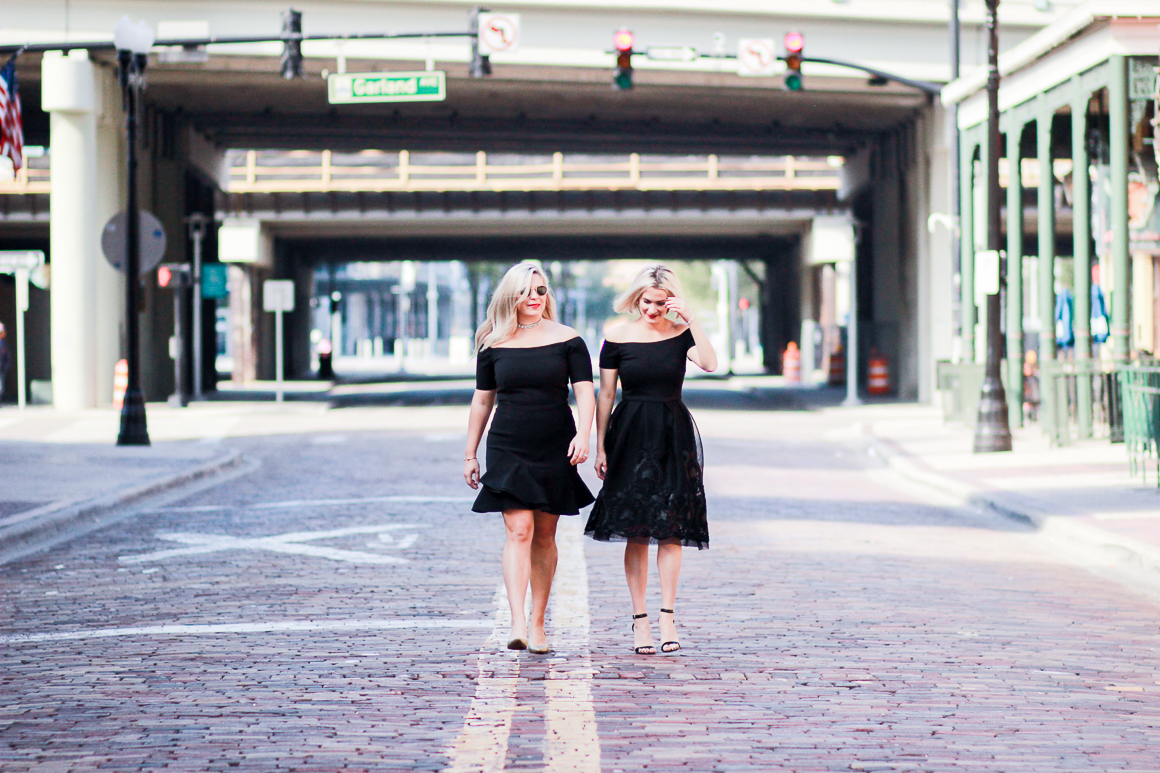 (November) Shot off Church Street in Downtown Orlando. We were popping in and out of the street, trying not to get hit by a car! Our girlfriend, Heather is our second photographer and she kills it every time!
More big announcements coming soon!
XO,
NNB Sisters