New House Update
Hey guys!! It's been a while since I have talked about our renovation and all the fun stuff going on around here. Well…we finally moved in almost two months ago which was actually the week before hurricane Irma hit, which is kinda crazy because we were out of power for 8 days so…nothing got done around the house! Honestly though…

That was totally okay with me, I needed a break from the whole renovation process and until about two weeks ago I didn't even want to think about putting it together or buying new pieces of furniture or accessories. The best way to kick our butts into getting this house somewhat put together was to plan a party. So we have about 20 friends coming over this Friday for food and drinks. So with that in mind, I figured what better time to show you a few before/after progress photos than right about now! I have received a ton of DM's on Instagram to see our kitchen reno but the manufacturer of our kitchen cabinets wants to have professional photos taken, so once our kitchen window is fixed (hurricane casualty) we will share those photos.
Anywho, enough talk, here are some before and after progress photos, they will not be pretty or sized perfectly as they are mostly iphone pics.
Eat In Kitchen: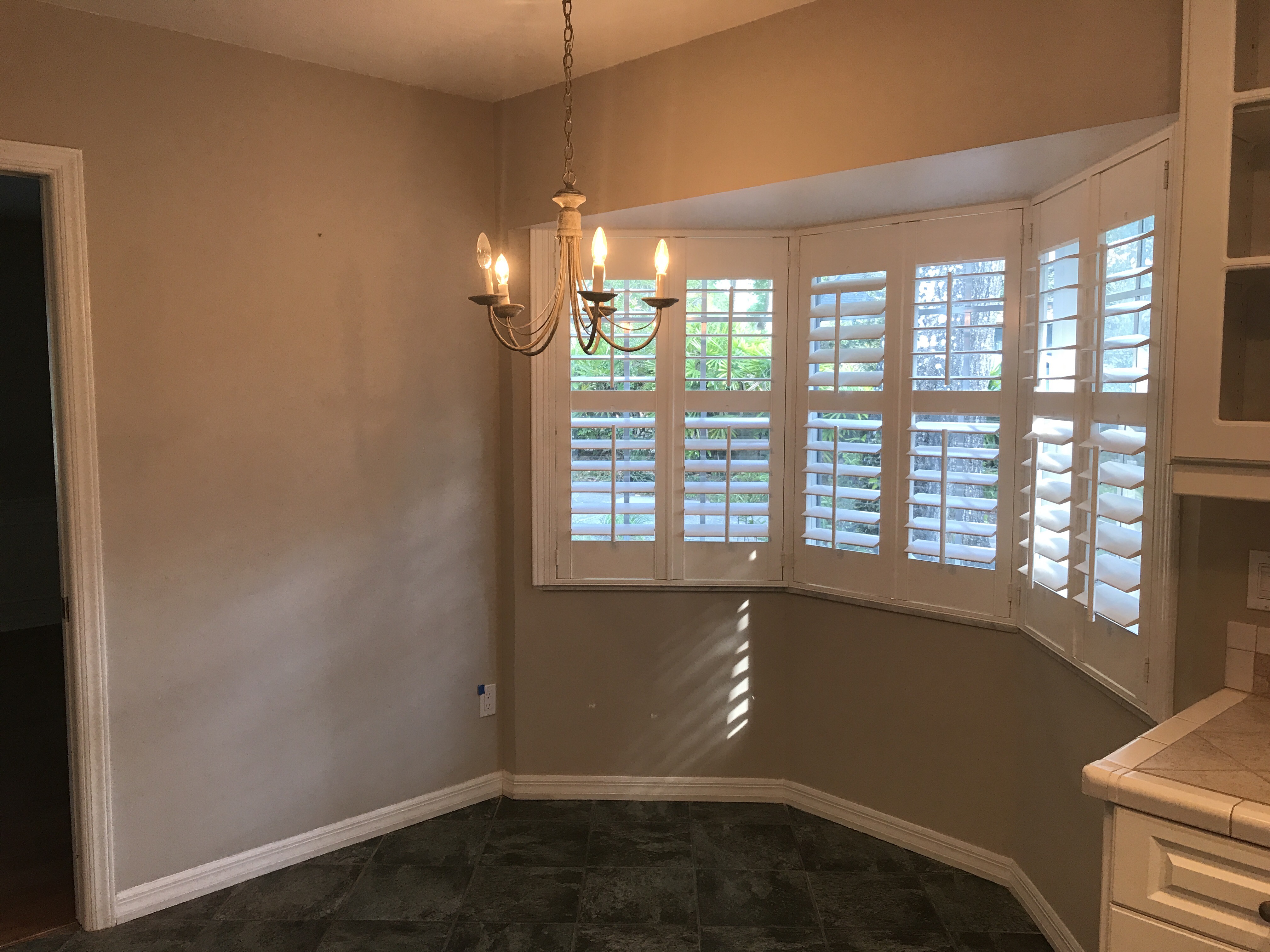 Kitchen: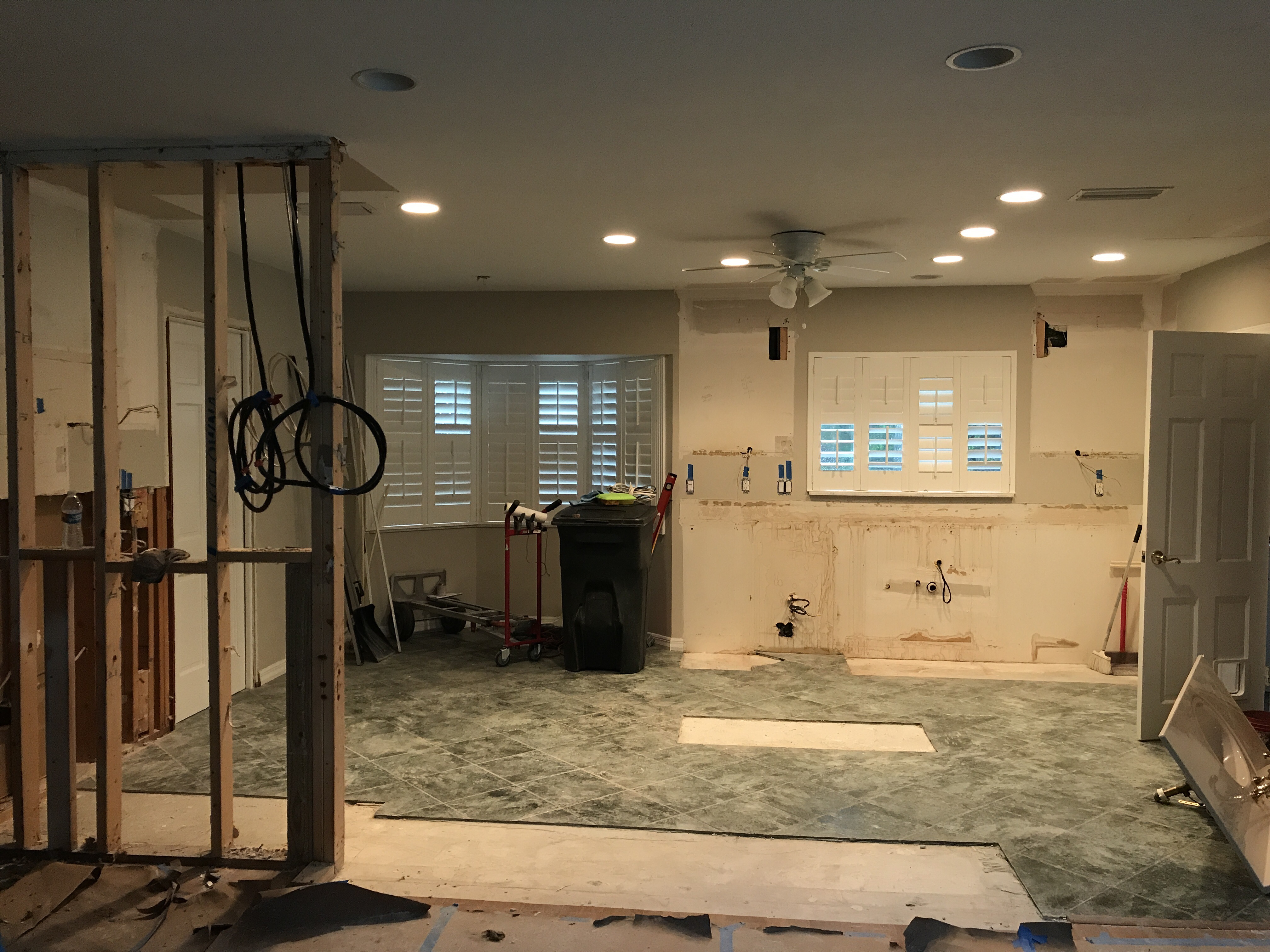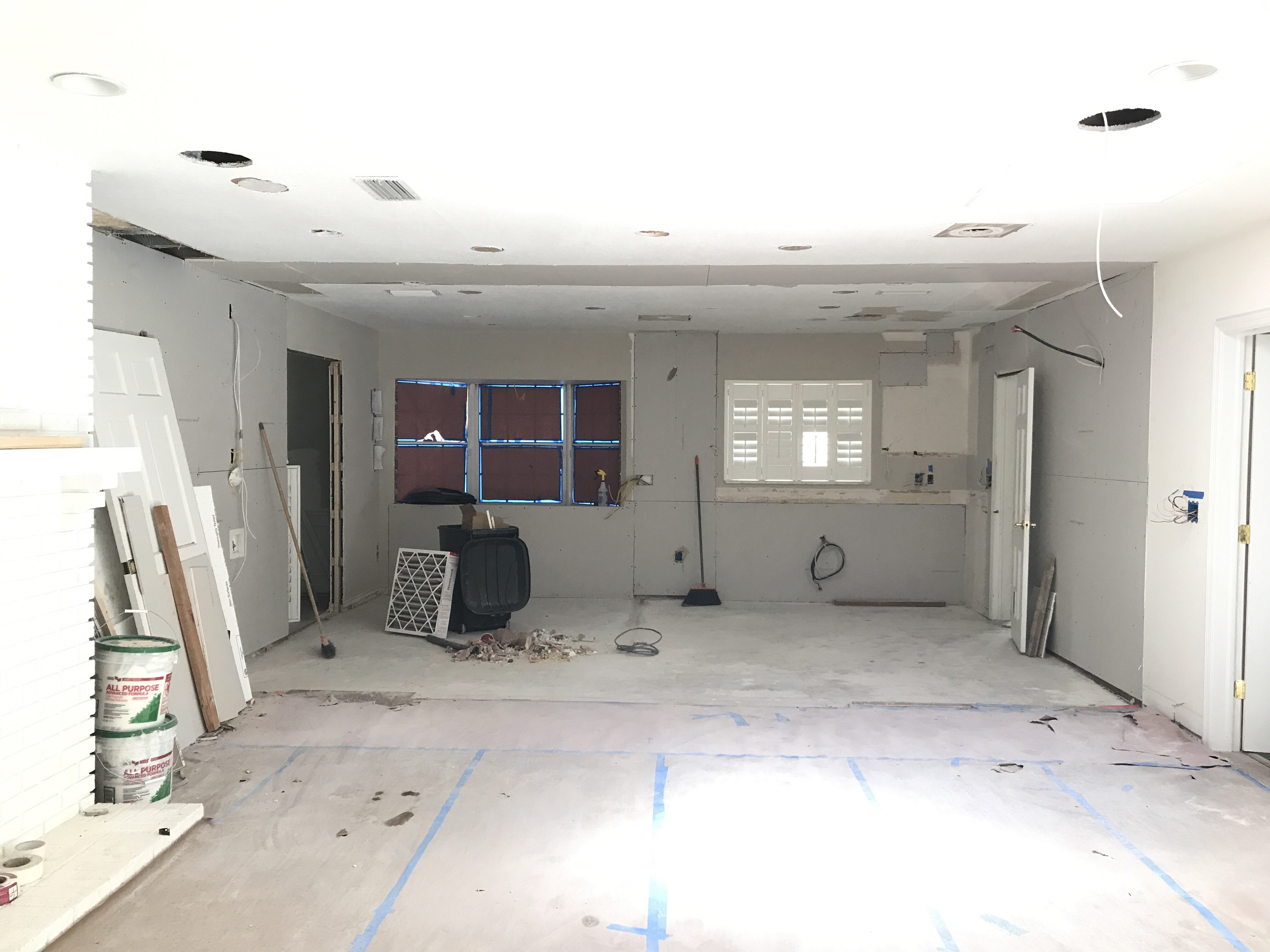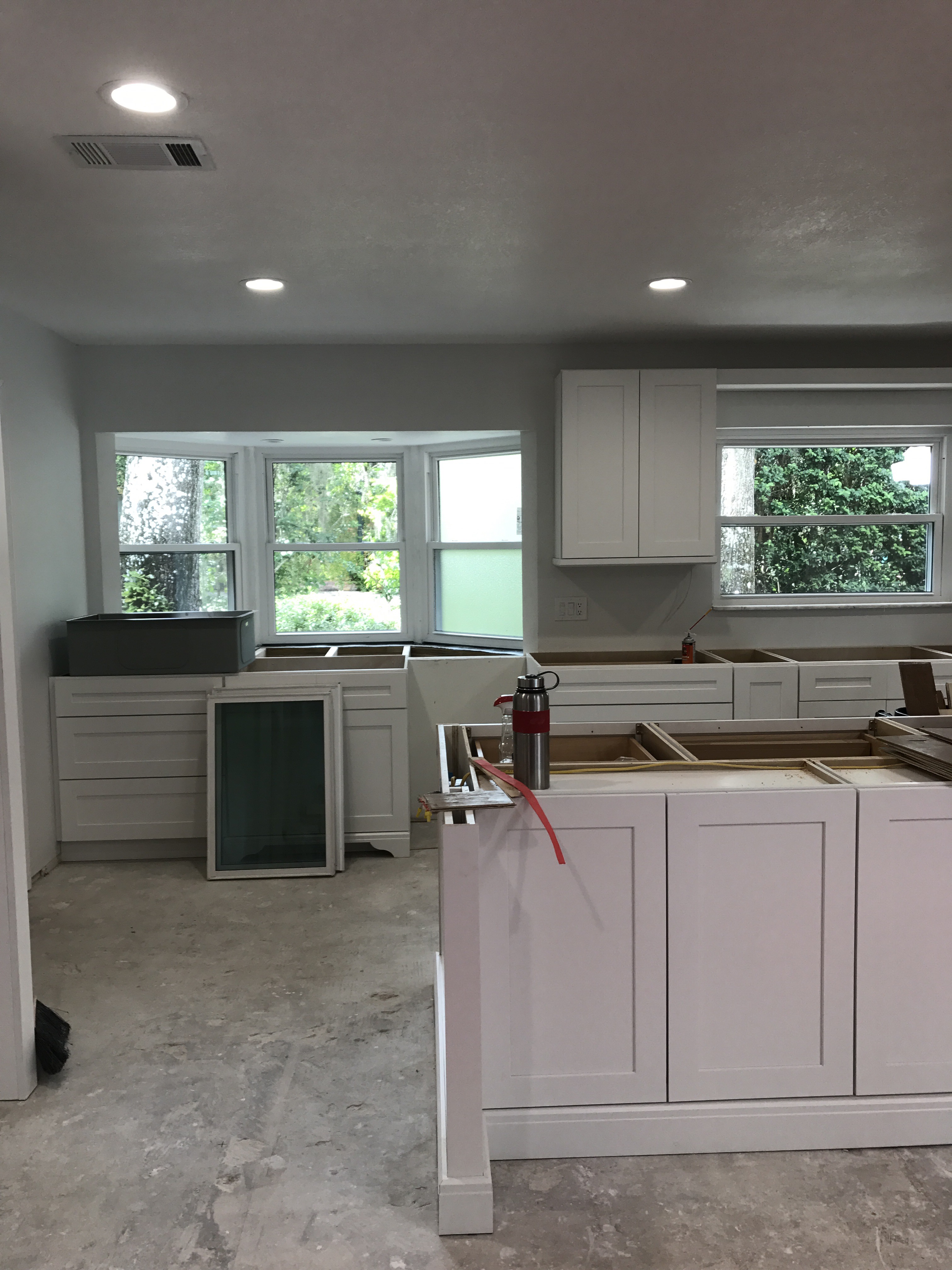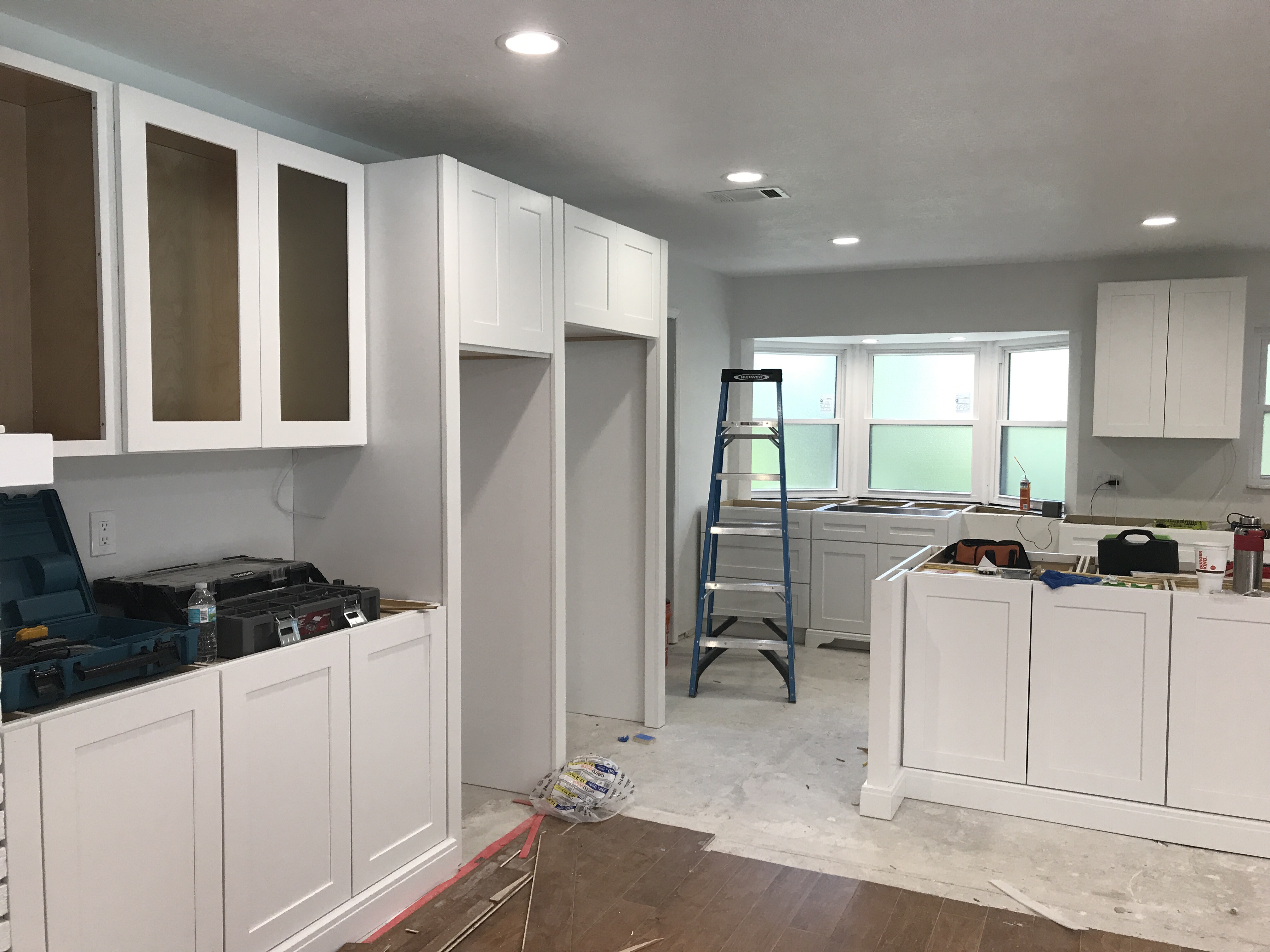 One of our slabs of Quartz: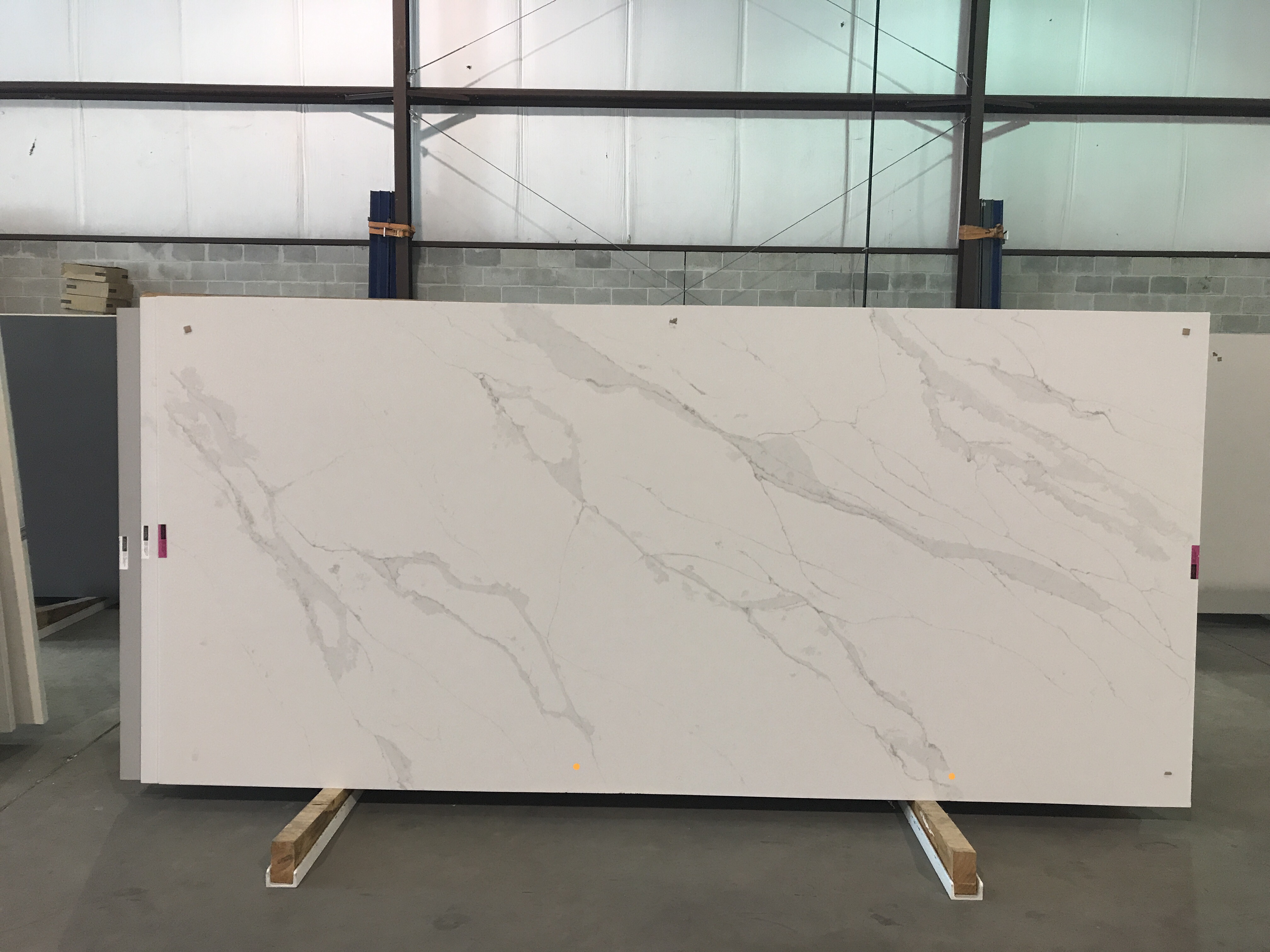 Laundry Room: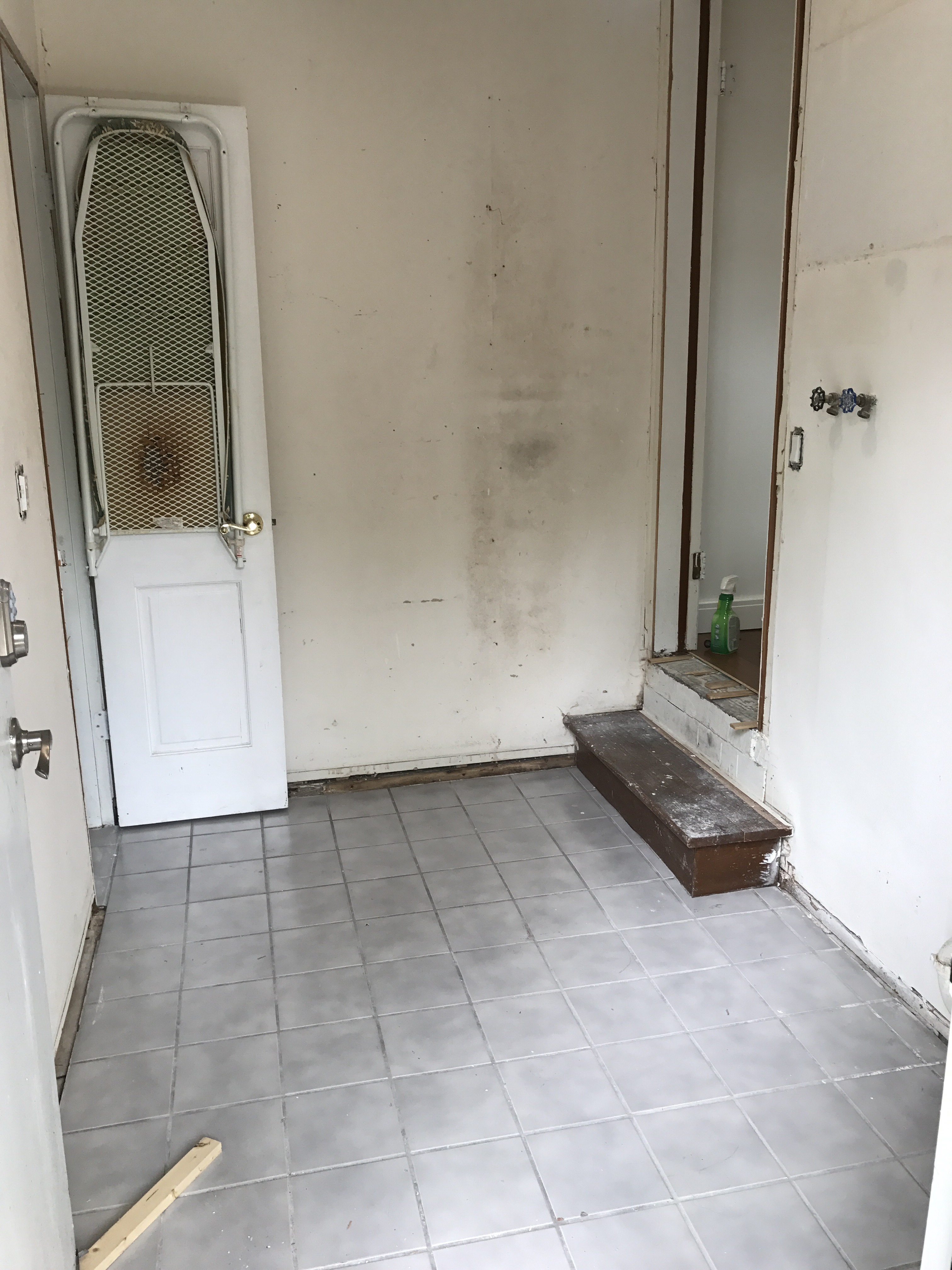 Guest Bathroom: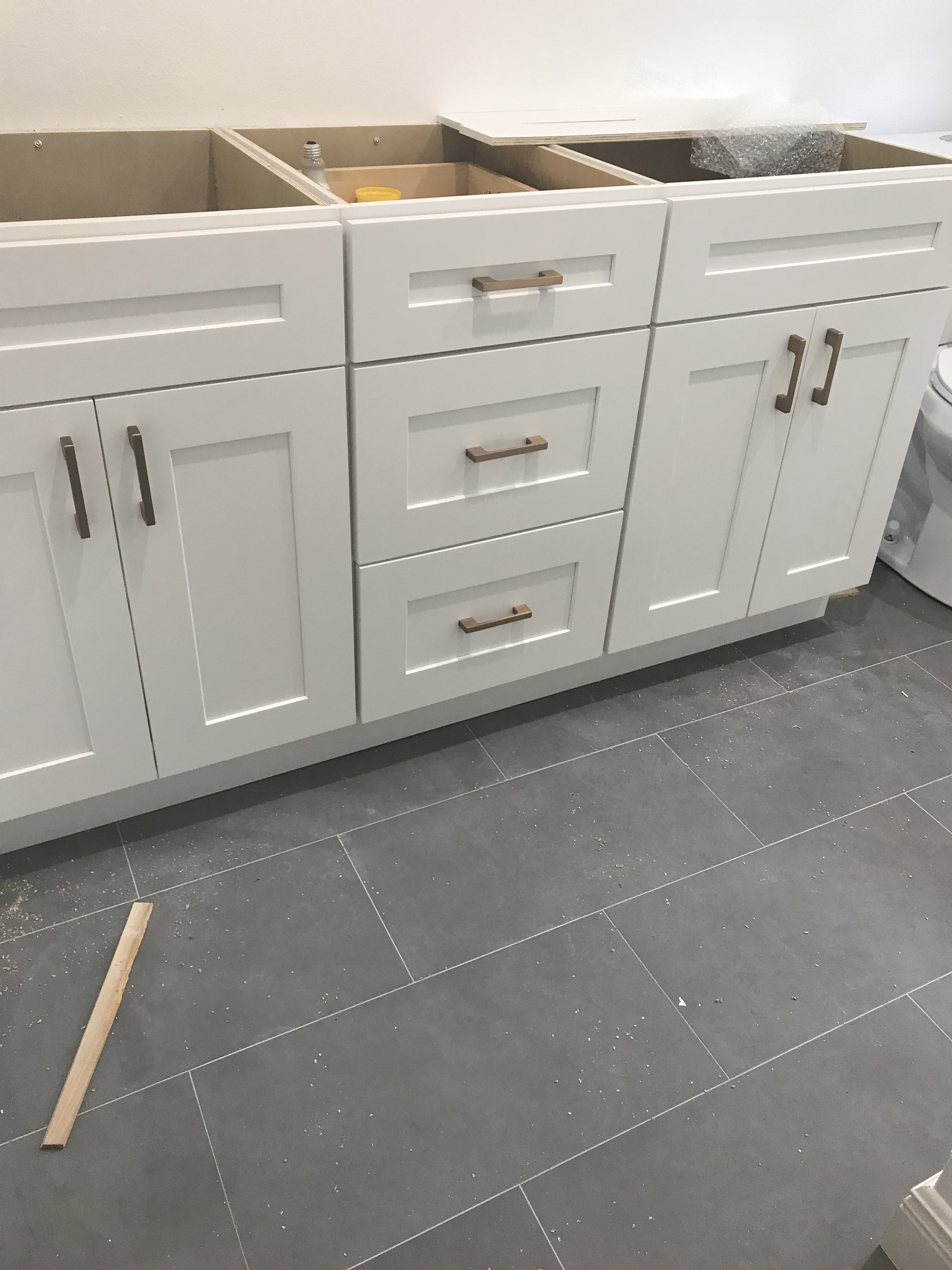 Master Bath: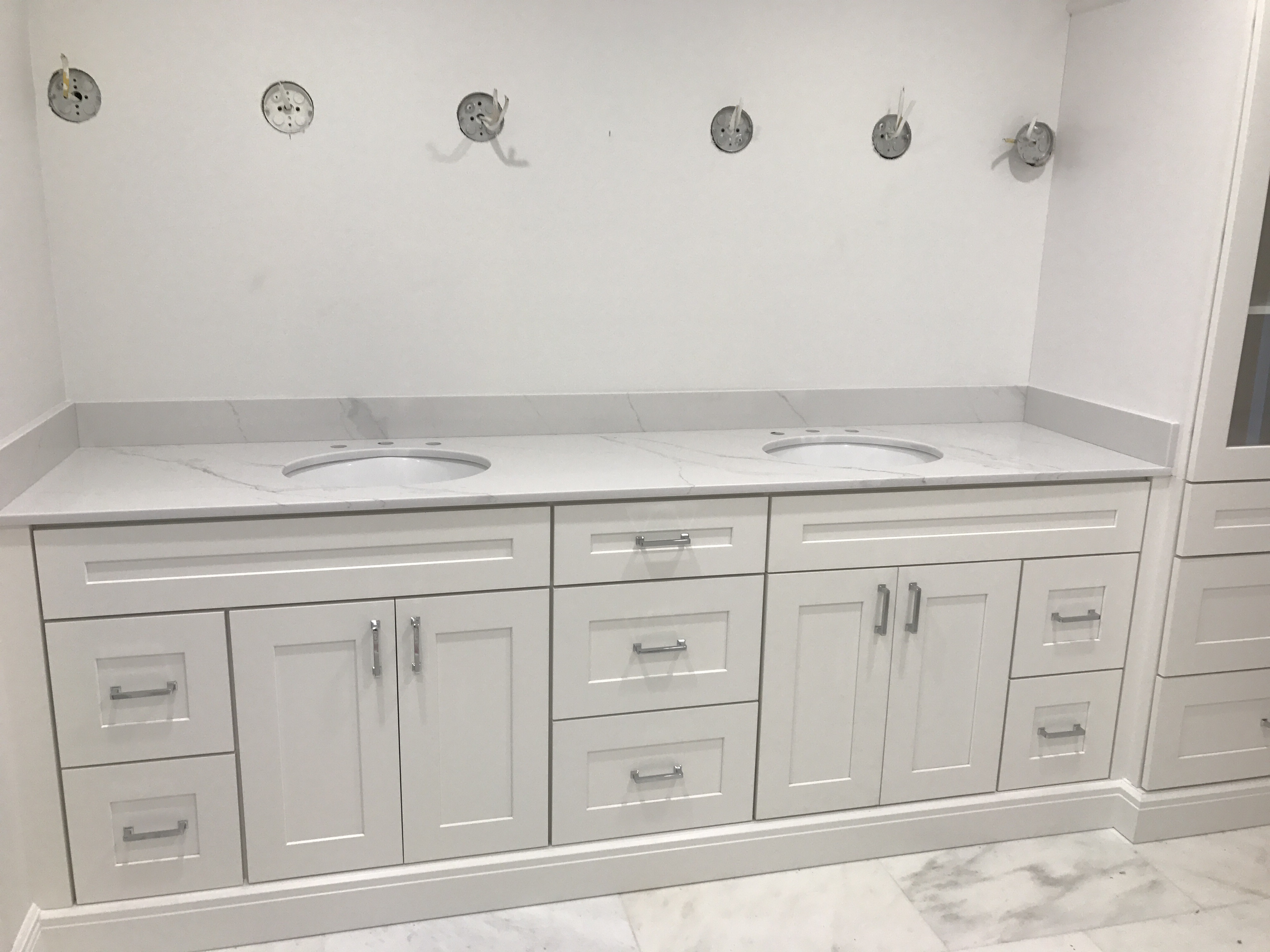 Wood Wall In Master Bath: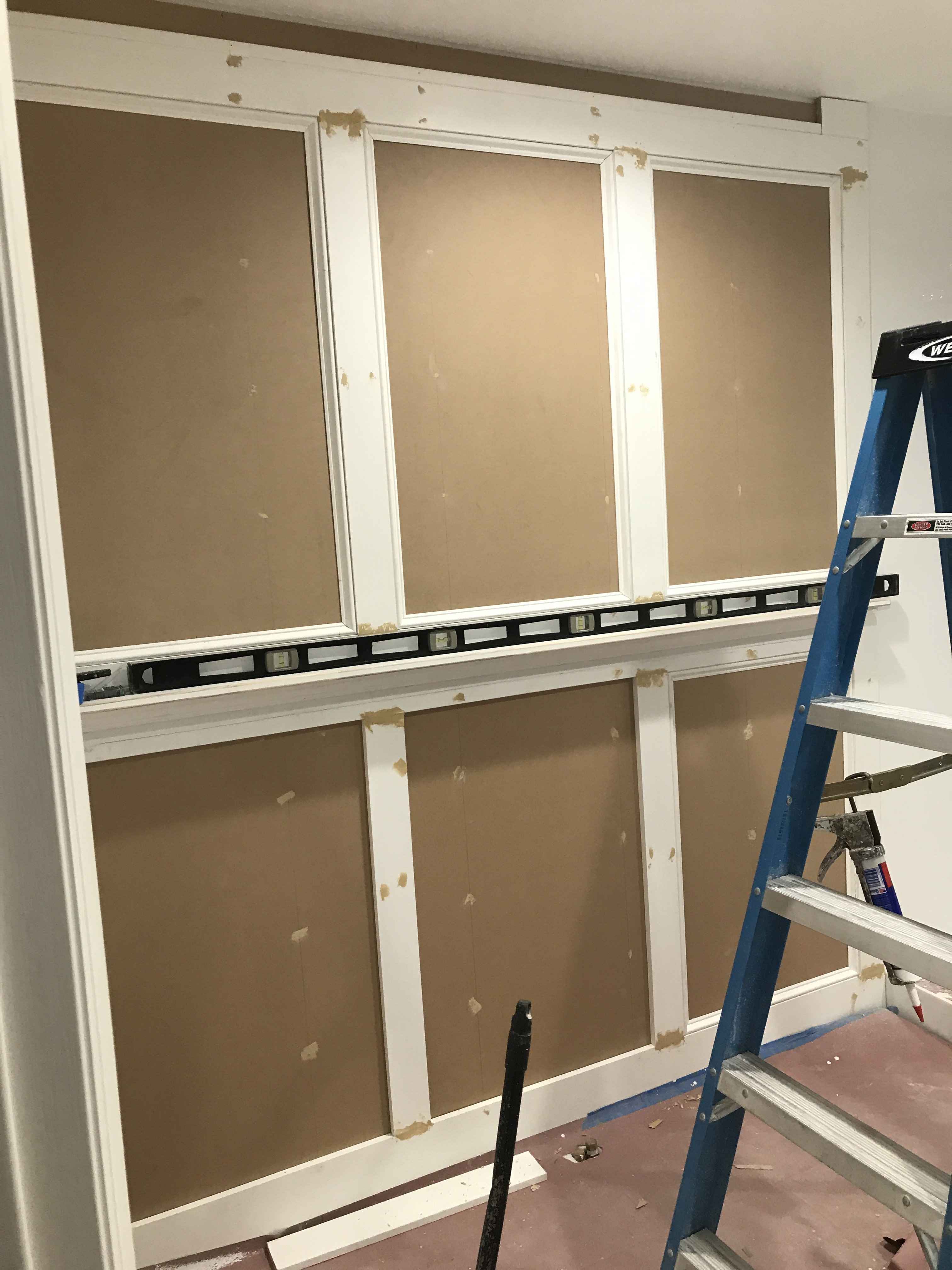 Built-in Wardrobe by: Wood Concepts of Orlando (progress photo)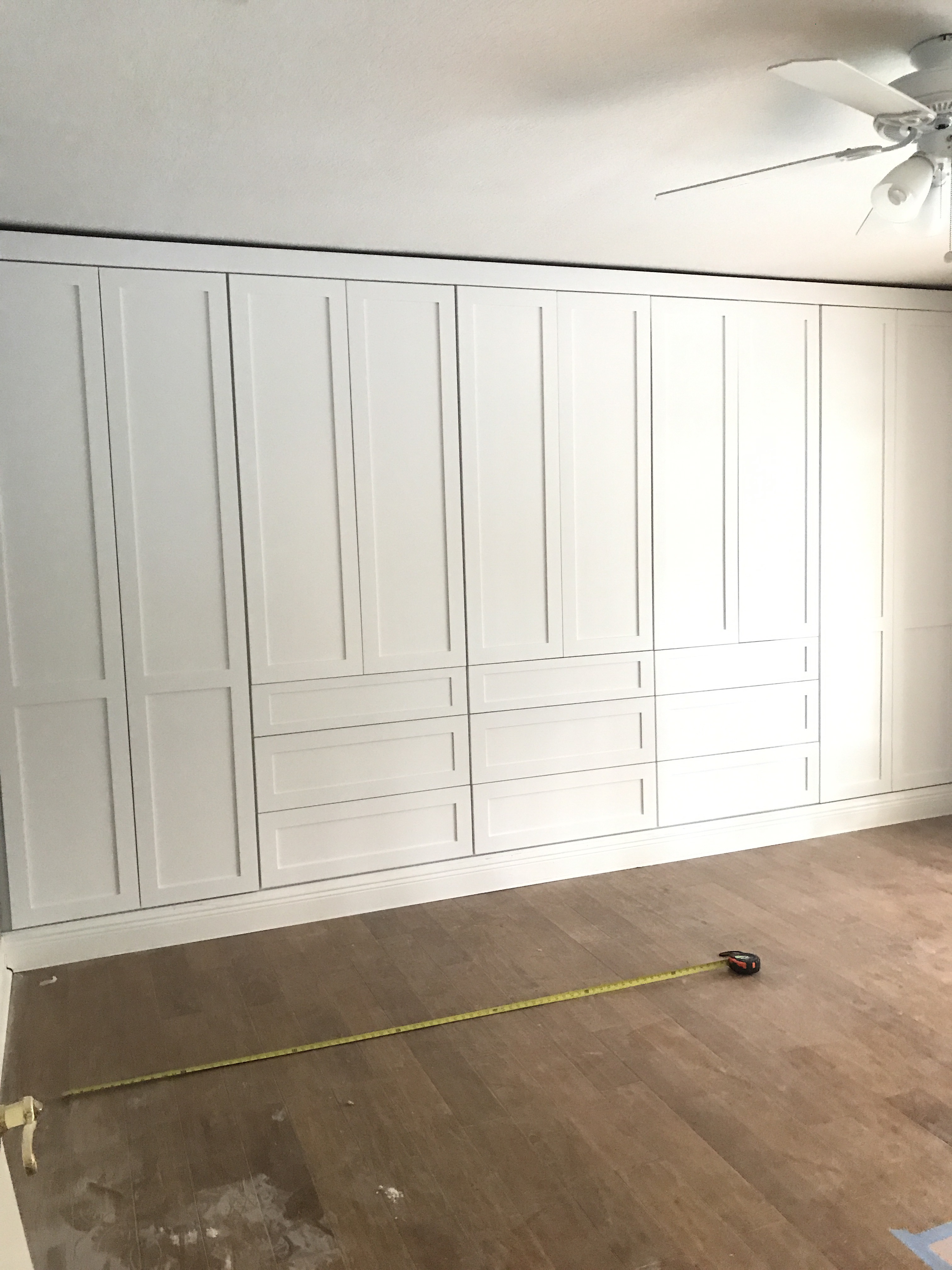 Great Room/Family Room Looking Out To Patio: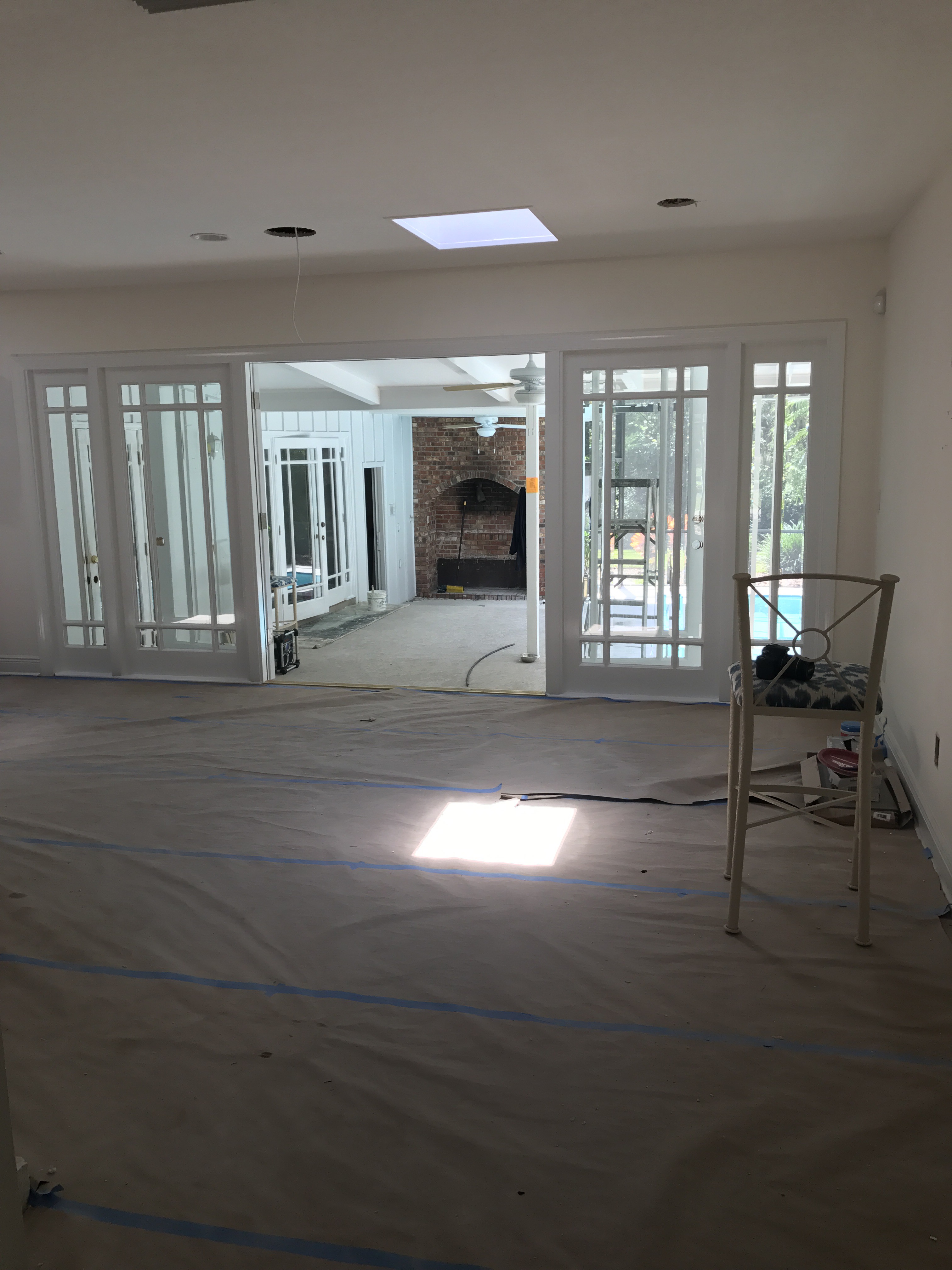 Family Room/Kitchen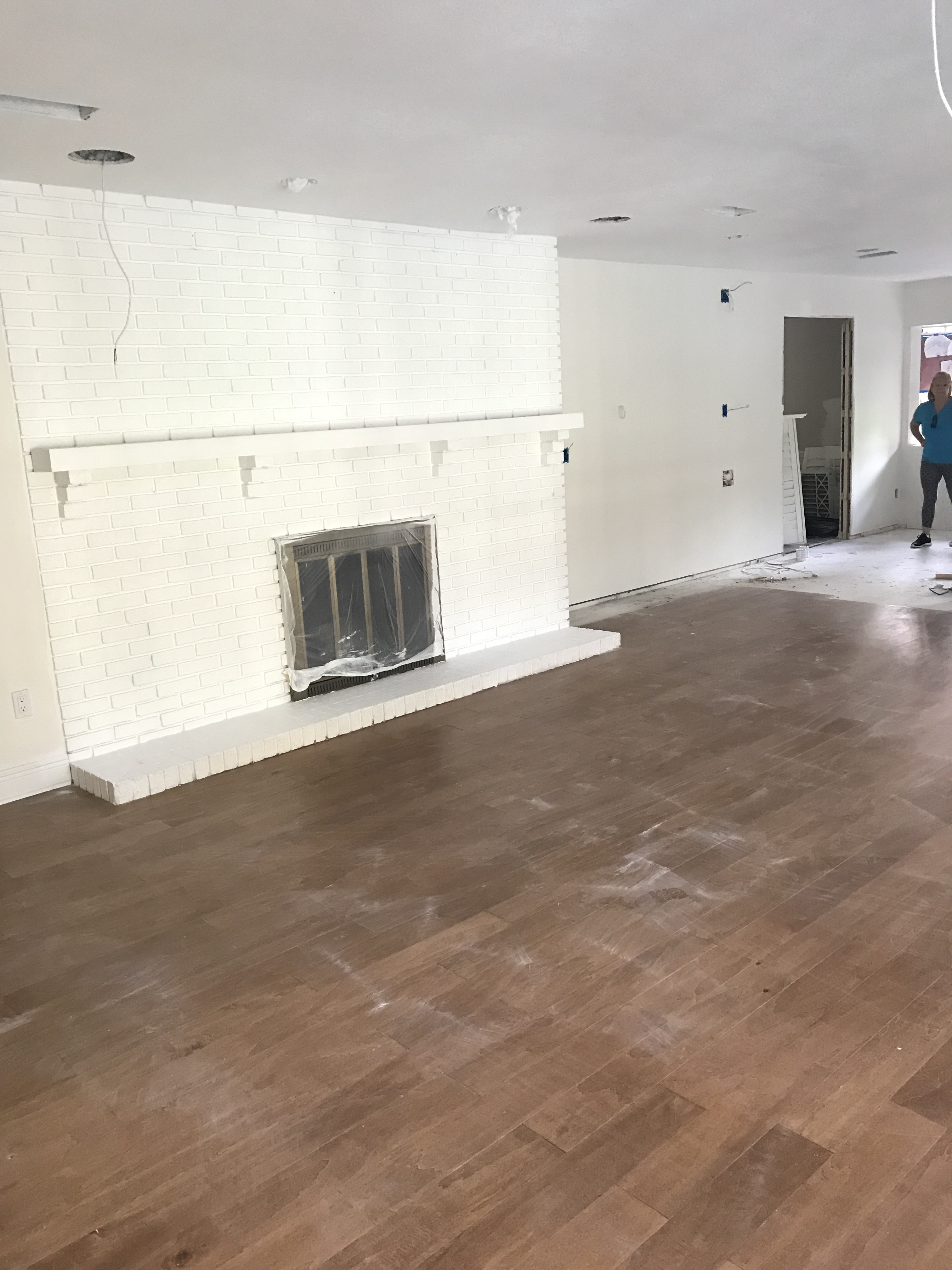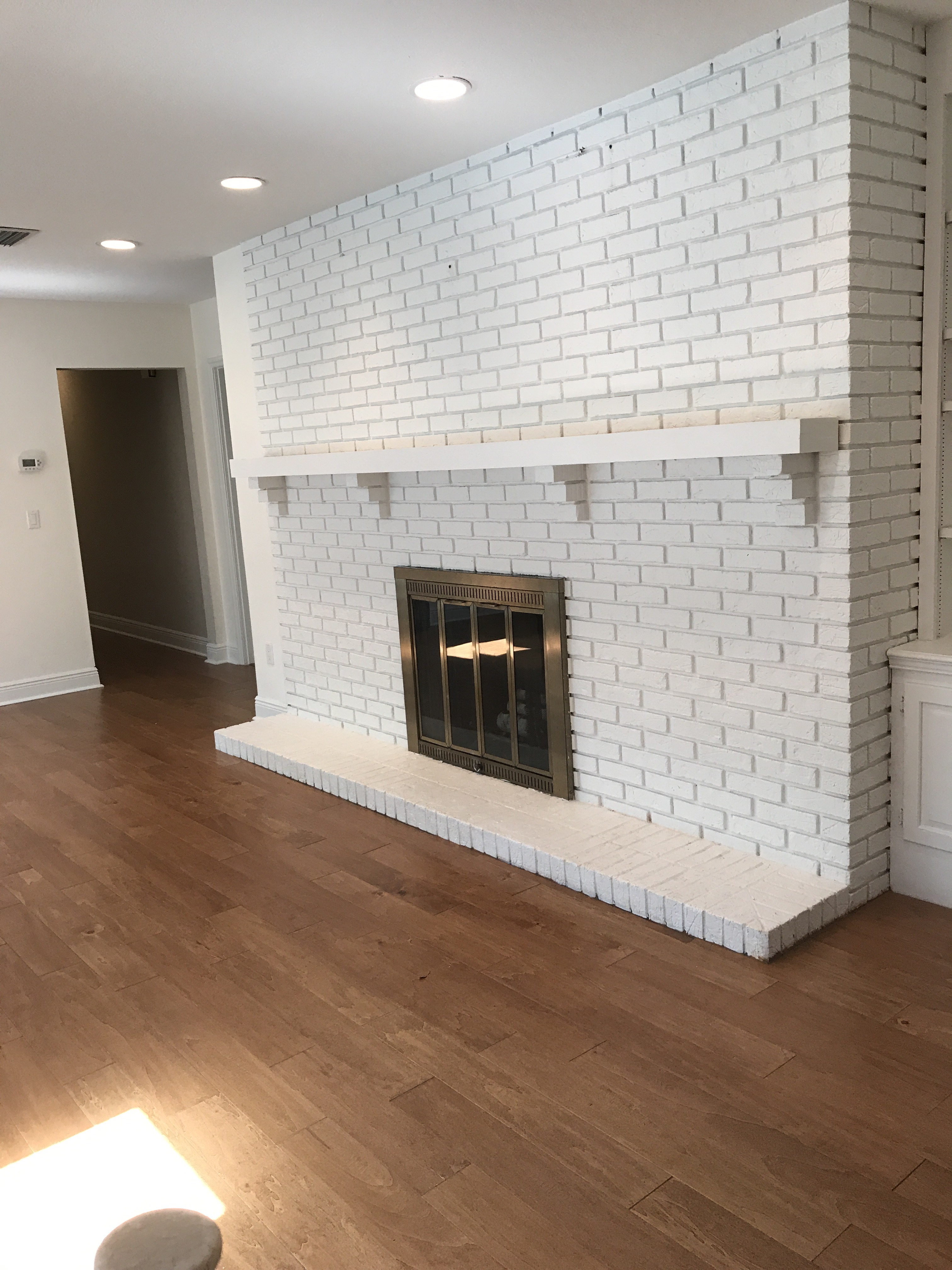 The amount of work we ended up having done was way more than we originally thought… go figure! Our new house is four bedroom and three baths and we touched every single part of the inside aside from one of the bathrooms.
Needless to say, our contractor JD Home Repair and Remodel was absolutely amazing. If you live in or around the Orlando area, we HIGHLY recommend him! You will not be disappointed, the attention to detail and his workmanship was just fantastic. Not only was his work on point but he was so easy to work with and communicated with us clearly every step of the way, which makes you feel so much better when money is flying out the door and big decisions are being made.
Below I have rounded up all the items we have purchased so far for the home. We can't wait to show to the final outcome in the next couple of weeks!


XX – Jocelyn