Life, Lately…
L
ife lately has definitely been nuts and I just want to apologize for…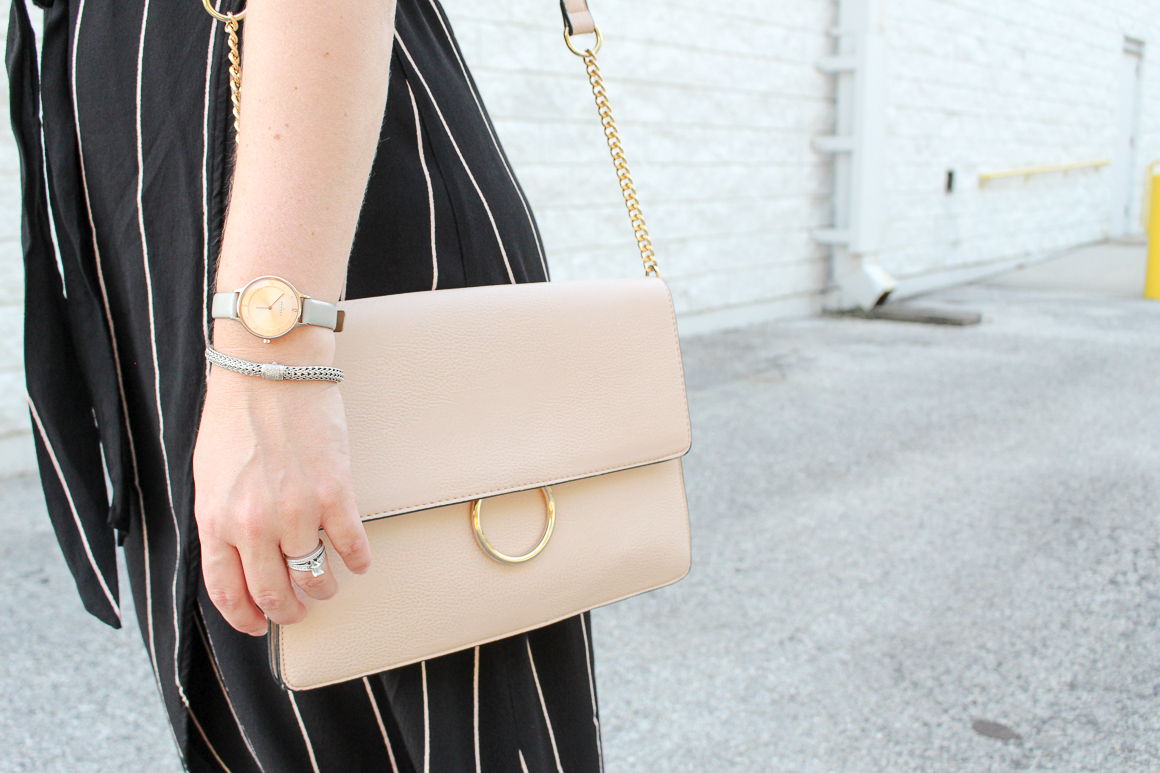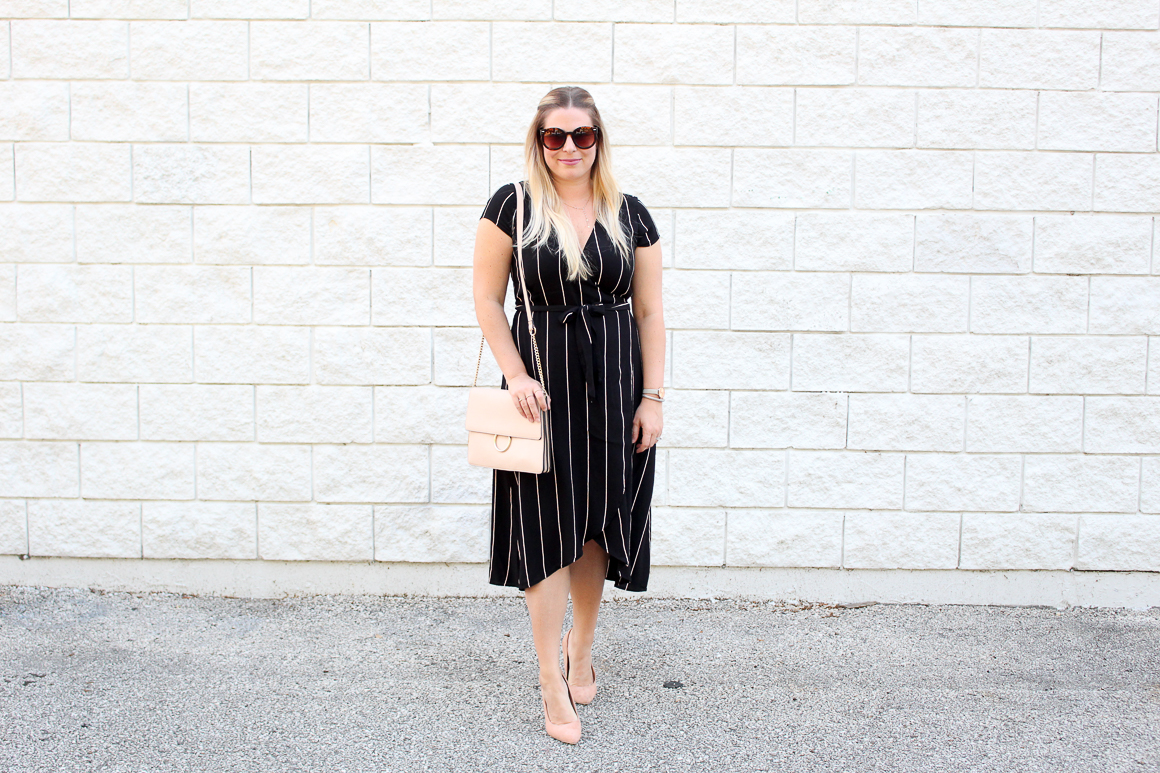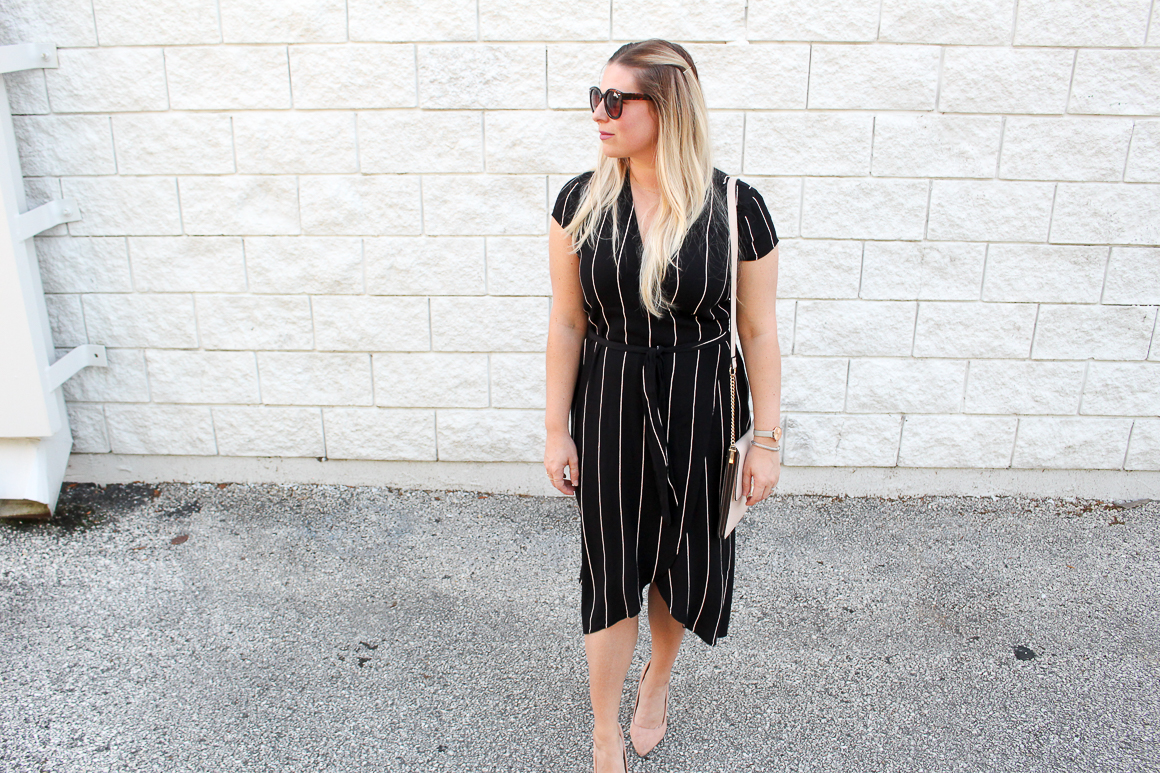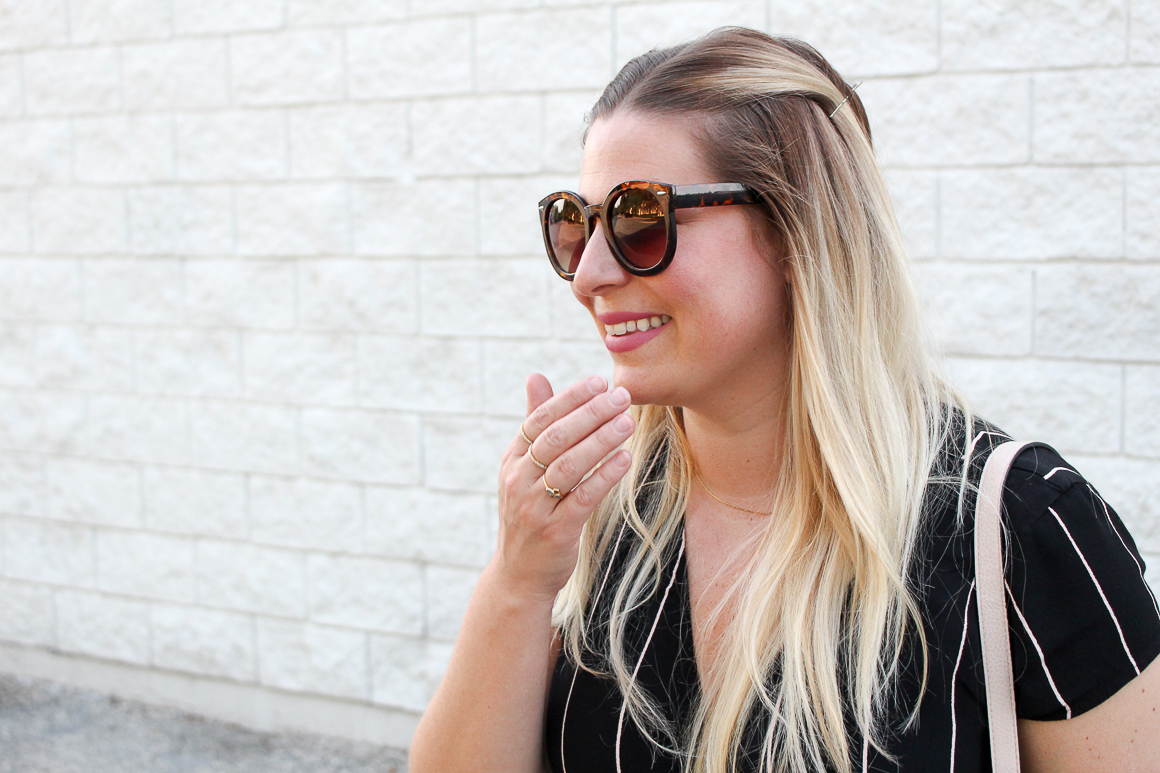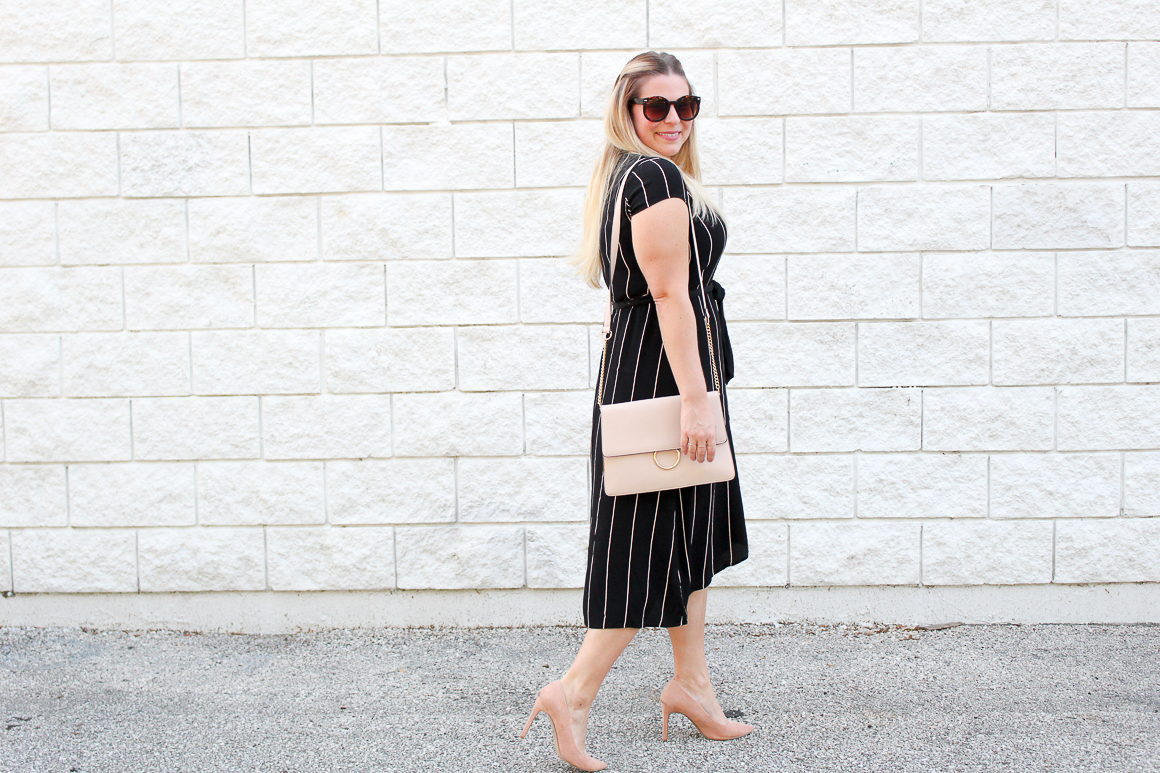 I apologize for our absence these past couple of weeks but we've both been crazy busy and long days have turned into weeks. Geesh, where do I start… I think Chelsey and I have hit our first real "blogging rut". Between feeling not good enough, being overwhelmed, asking "how do we grow as bloggers?"  It's just all the normal feelings I am sure everyone has had at one point or another along their own personal journey.
One other reason I have been a bit MIA is because we decided to put our house up for sale. It all happened so quickly, Brian came home from a work trip and four days later we had a for sale sign in our front yard. Those four days were jam-packed of preparation and we busted our butts making the landscape look gorgeous, getting the house pressure washed and countless miscellaneous things that just needed to be done. Gratefully so, our house sold in just five days and needless to say we were shocked and kind of unprepared. I have been so emotional about all of this. We bought this house a year after we got married when I was 23 and Brian was 25, here we are eight years later. The one shining light of consolation in all of this is that the couple buying our house are about the same age we were and it just makes me smile.
On another note, we don't have a house yet. We fell in love with one house and they accepted our offer but we ended up backing out due to it just being too big for us. So, we will be moving in with my mom until we find that perfect house. As many of you know, it is a sellers market across the nation and boy are we feeling that for sure. We have our eye on one other house,  but we shall see…
So on another topic let's move on to this gorgeous high-low maxi from Loft which is on SALE. I think I've said it before but the Loft's decision to go back to the old motto of being more "boutique" was such a great branding decision. Their clothes are so much better these days. I can't get enough of this dress and have my eye on this one.
Thank you so much for stopping by and I hope you have an amazing weekend!
---
Shop The Post