5 Sneaker Trends For 2017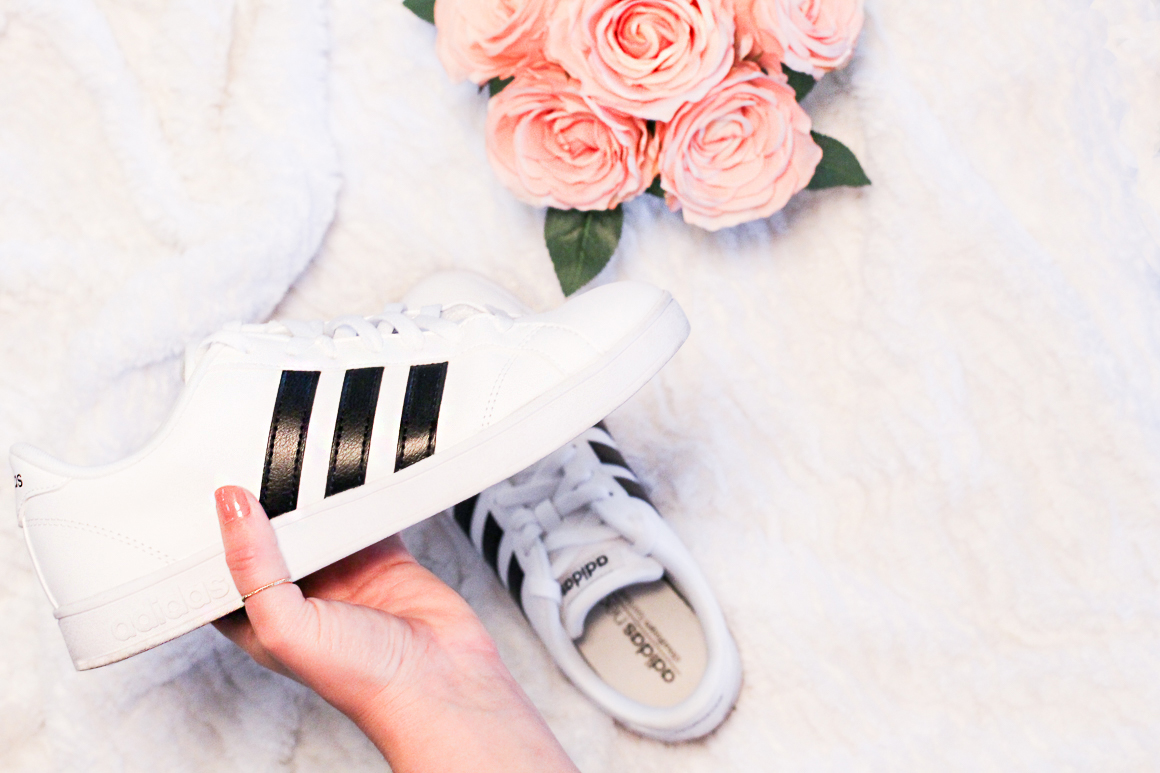 Throwback to when I was in middle school! I totally did it, I bought these Baseline Adidas Sneakers from DSW. I have had my eye on them for a couple months and just didn't know if I wanted to get in on this trend… but holy cow I am so glad I did. I forgot how amazingly comfortable they are. I am thinking about getting these suede ones for spring next, haha! Sneakers have been such a huge trend for 2016 and they aren't going any where in 2017. I have rounded up my top four favorite 2017 sneaker trends here:
Chunky Sports Sneakers:

Platform Sneakers:

Hightop Sneakers:

Metallic Sneakers:

Thanks for stopping by! Have a great Wednesday!
XX- Jocelyn