3 Essential Haircare Products I Love
H
appy Friday!! Happy 
Friday
! So I have heard through the grapevine that big healthy hair is really on trend this year…lol, oh wait that's every year right? But seriously though, the 2017 hair trend is all about…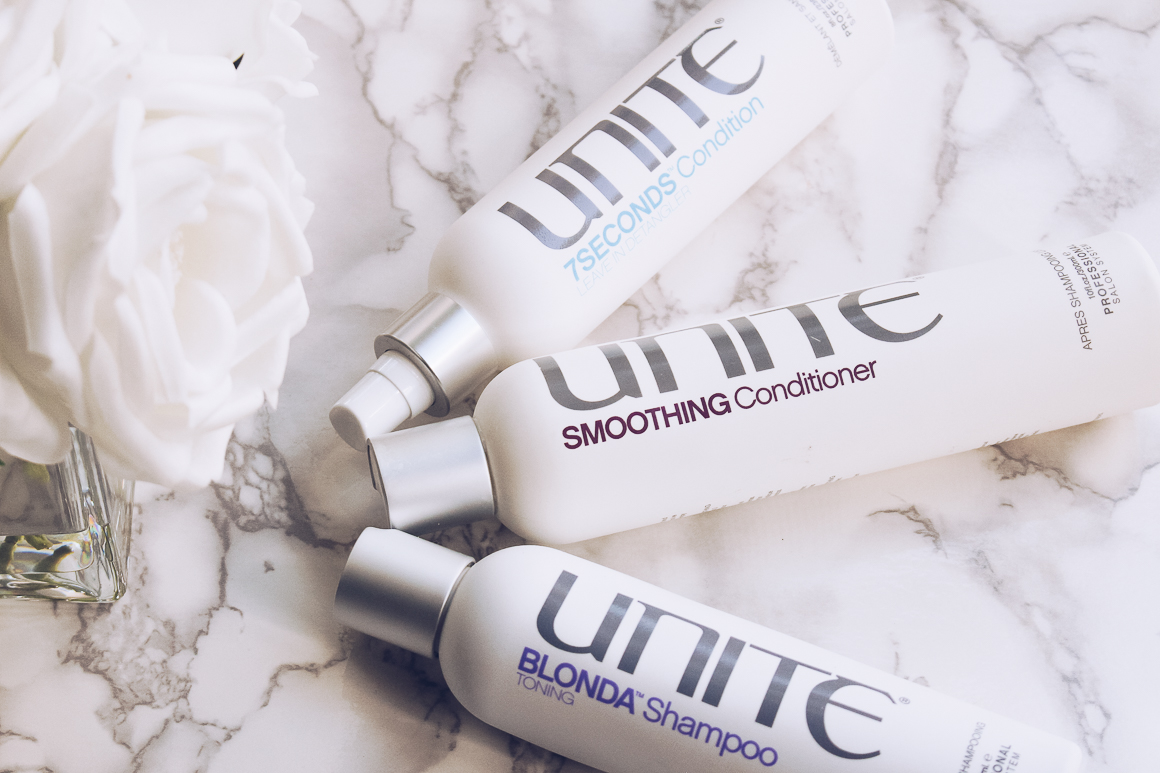 Long, thick and glossy pin-straight hair is definitely trending this year. I am not going to lie, I am kinda glad straight hair is coming back because curling applies so much more heat to the hair and let's just admit…it takes longer. Some of you may have noticed by now that I haven't really changed my hair in about 15 years. It's consistently long, straight and the same color blonde…(besides two years ago when I thought I could do the lob aka long bob…that was a big NO). According to one of my favorite health & beauty sites, Byrdie, one of the top trending searches on Pinterest right now is glossy hair. This healthy sheen is progressively harder to achieve considering all the highlighting, coloring, blow drying, straightening, curling, oh and crimping (haha) we subject our hair to over the years. We need to become more attuned to the potential damage we are doing to our hair and we need good high quality products to offset all that. I have gone to the same hair dresser for over 10 years and thanks to his professional wisdom I have been using the Unite hair product line for daily haircare at home ever since.
Lets talk about color…I have always highlighted my hair blonde and the biggest question I get is, "how do you keep your blonde from getting too ashy or golden?" The answer is simple…its Unite Blonda Shampoo. I use it about 1-2 times a week and I can definitely speak from years of personal experience, it really helps keep your hair the color blonde you came out of the salon with. Now there are some guidelines for use that you need to follow to a T, as you definitely only want to leave the shampoo in for a couple minutes. You have to be careful, because if you leave it in for longer than that, your blonde can start to lean to the tonal side of purple.
How about step two…I literally can not live without the Unite Smoothing Conditioner.  This conditioner is a serious life-saver when it comes to post-shower brushing. The knots and tangles that can literally rip your hair out are broken down with the vital nutrients inside. It absolutely promotes strong healthy locks and it seriously makes my hair so silky smooth.
Last but not least…my absolute favorite leave in detangler on the planet, Unite's 7 Second Conditioner gives my hair an ample vitality. All it takes is four to five little sprays right after I get out of the shower and I can brush my hair, with no tangles, in less than 60 seconds. I literally have 3 travel size bottles of this stuff and I take it with me everywhere I go because it is just that good at keeping my hair from unnecessary breakage.
This post is a little different than our typical outfit posts. I hope you find some benefit in these recommendations and we would love to hear from you about it. I am always up for trying new products, so if you have any other suggestions, please leave me a comment below!
(No, this is not sponsored, I just get questions about my haircare and thought I would do a post on it)
Have a wonderful weekend friends!
---
Shop The Post: