Happy Thanksgiving From NNB
H
appy Thanksgiving all! We hope you are spending the whole day with family and friends, eating all your favorite foods… Not sure if it is just us…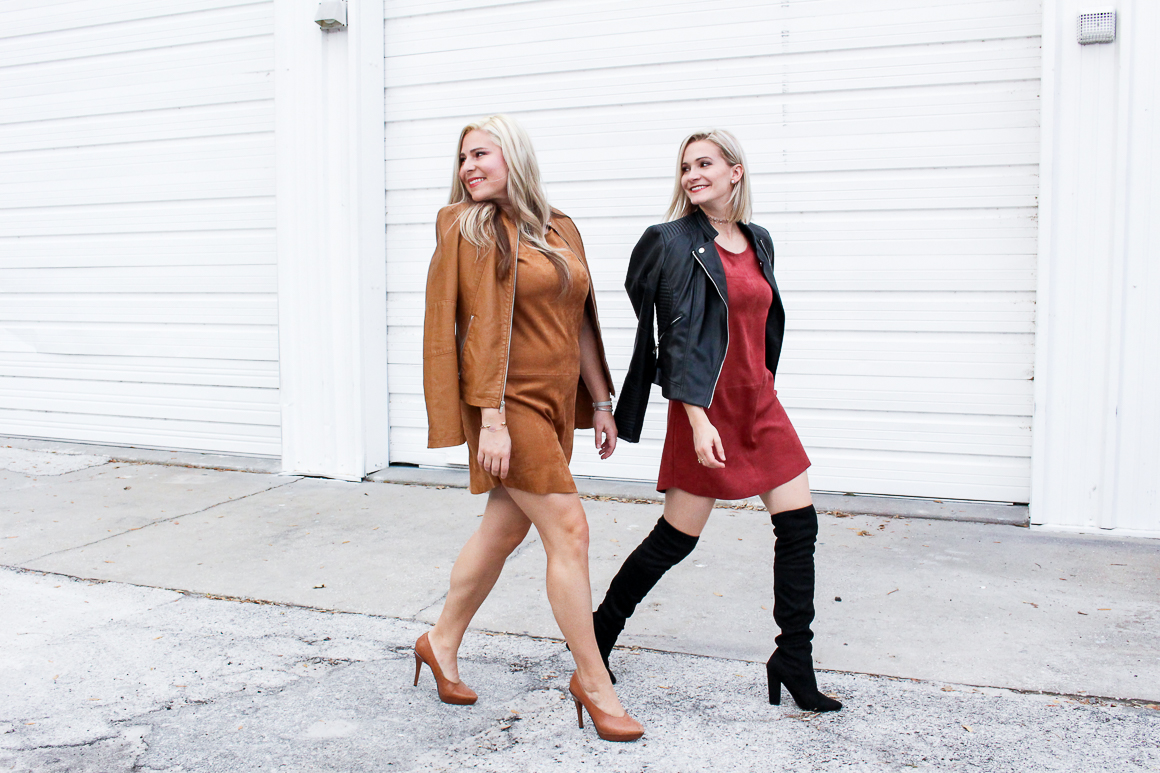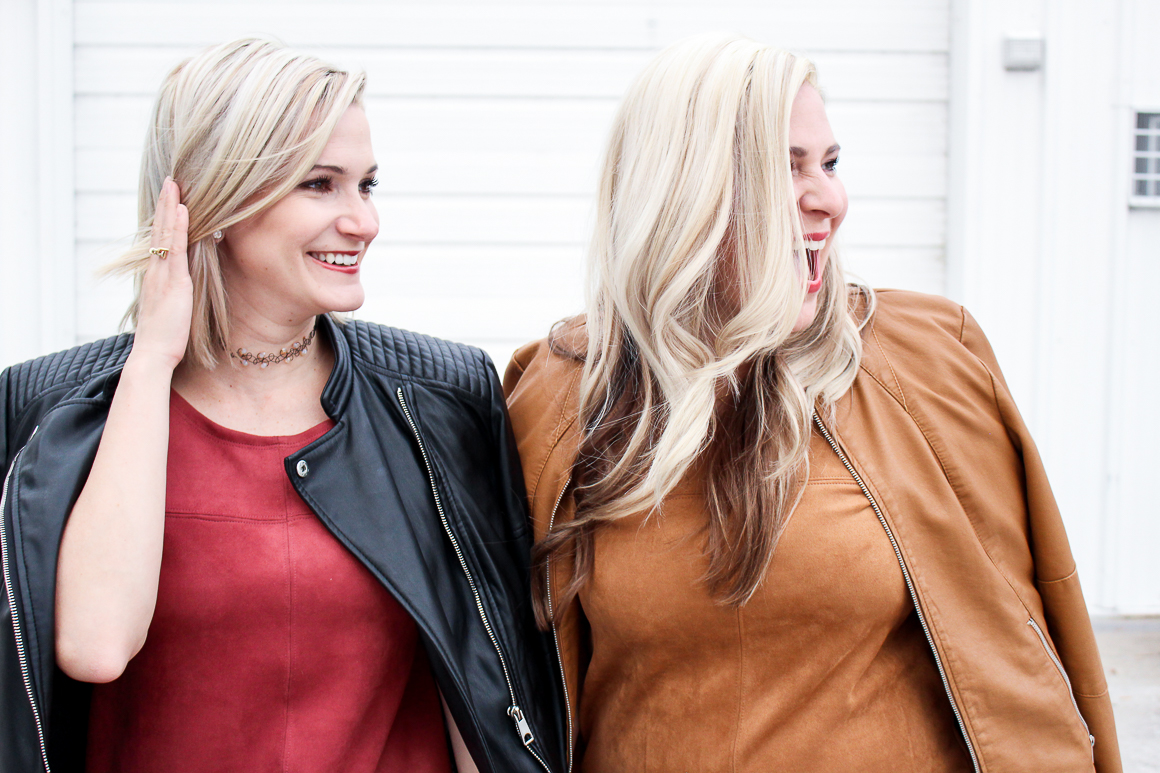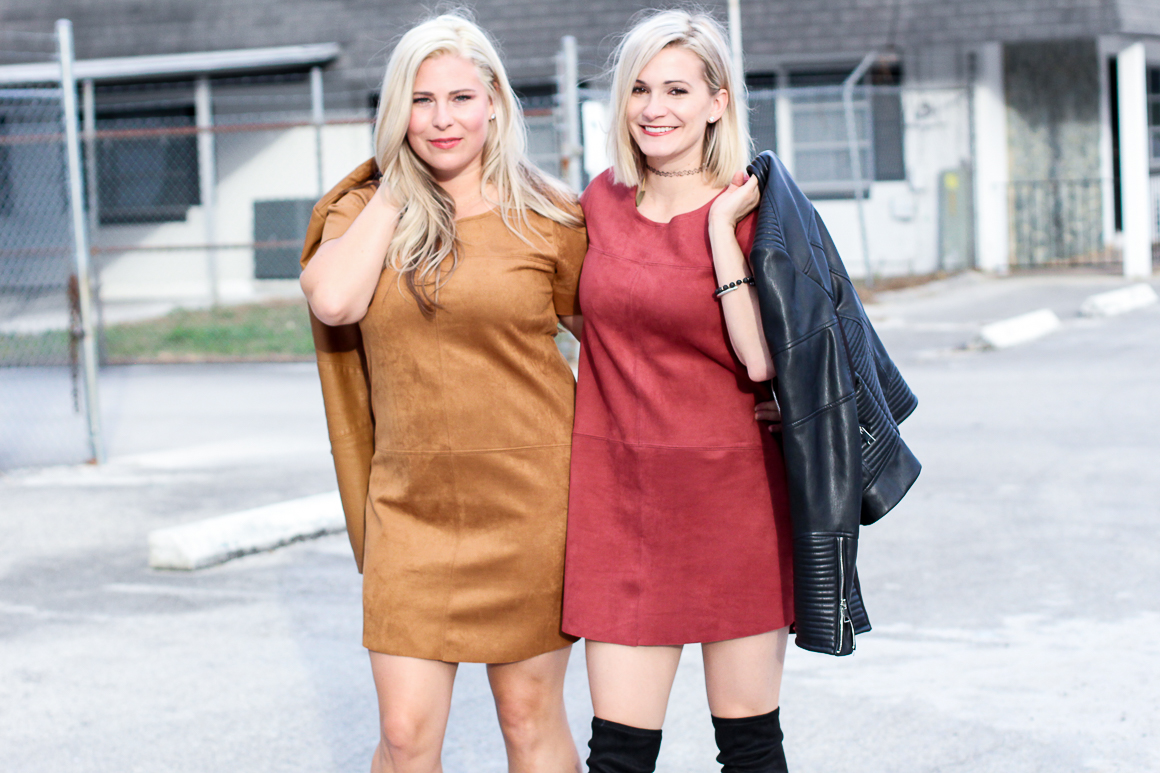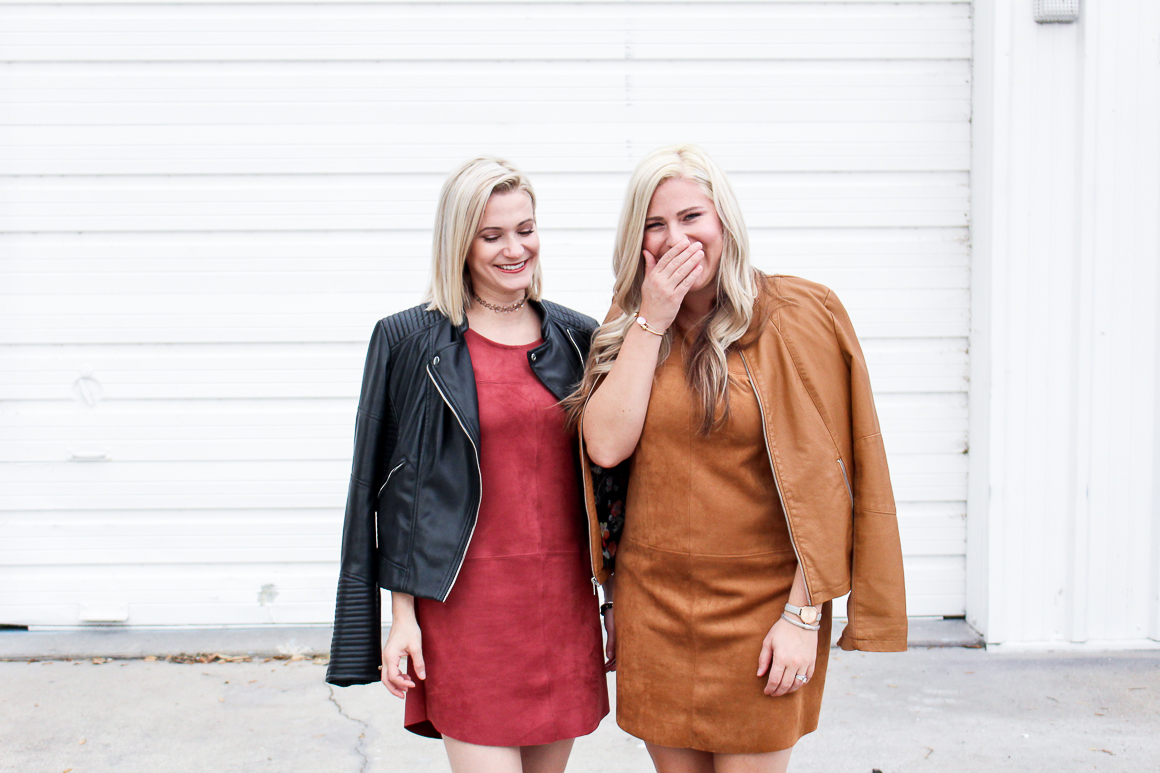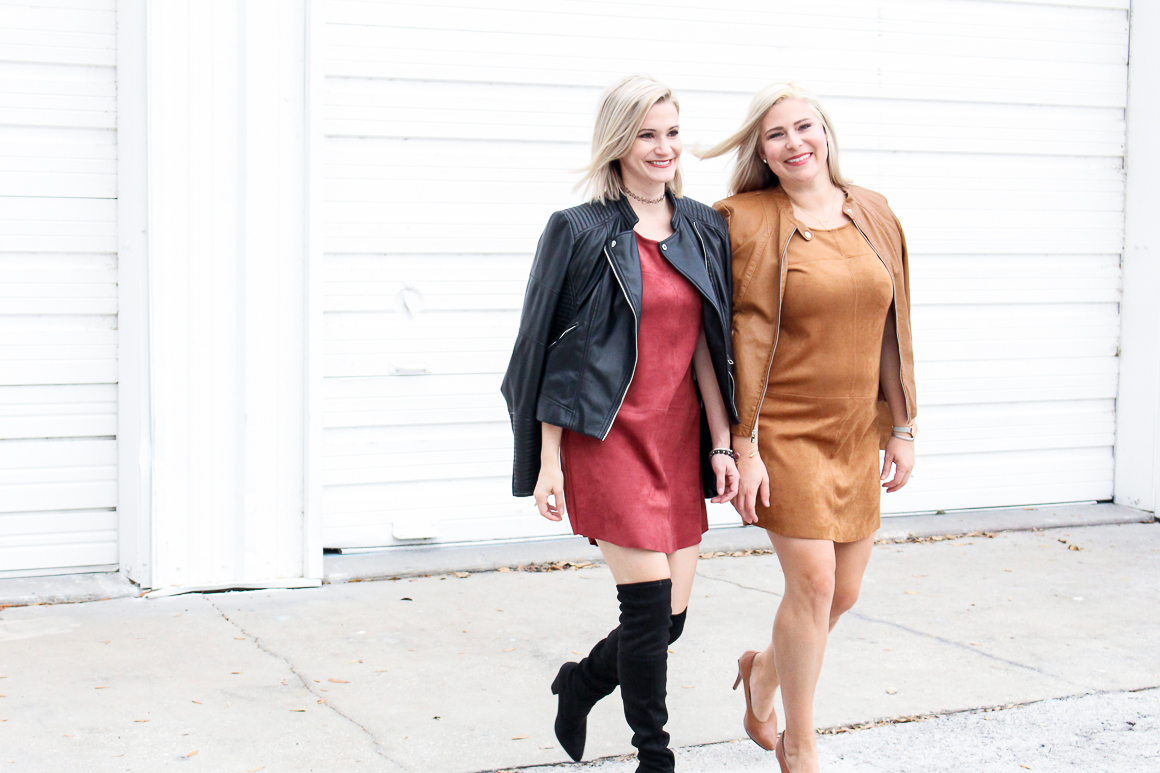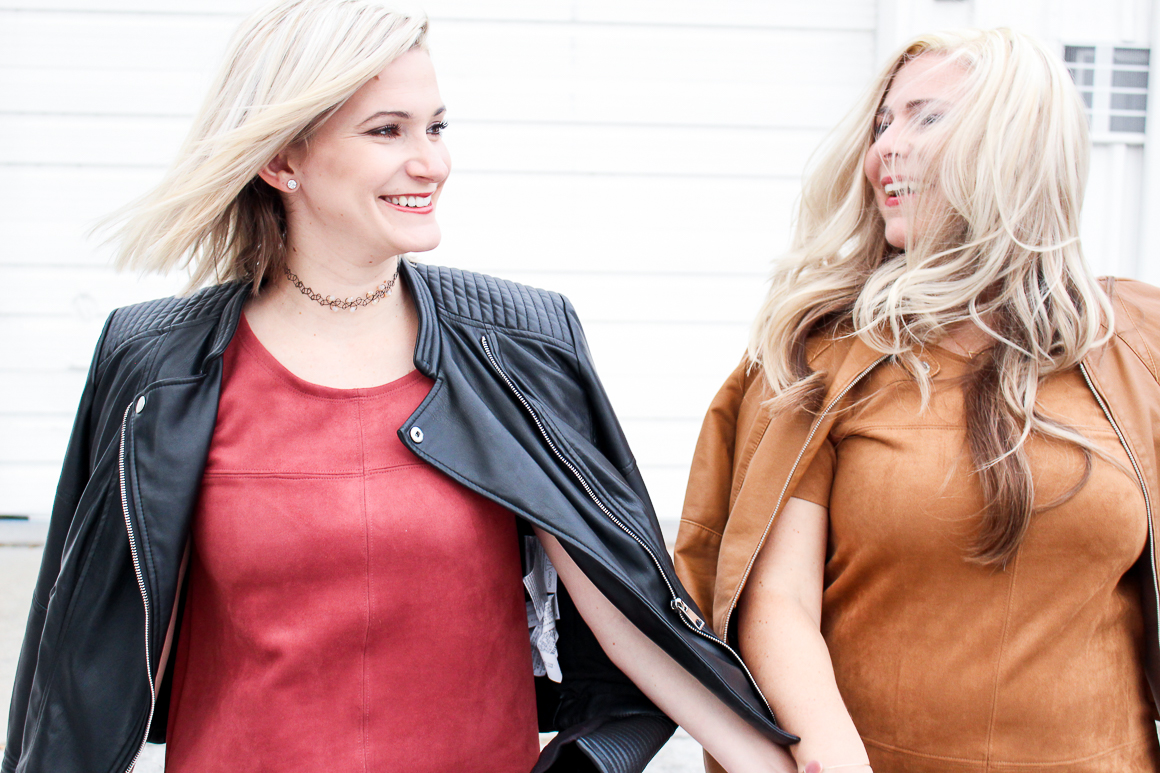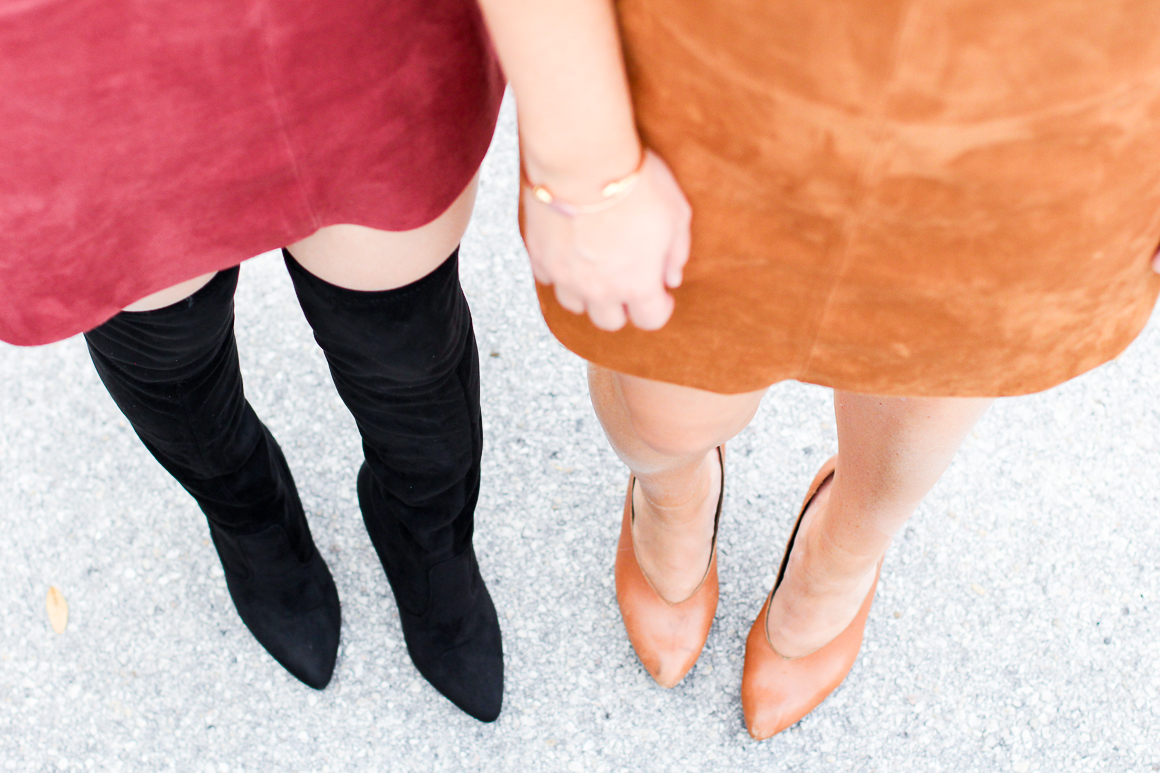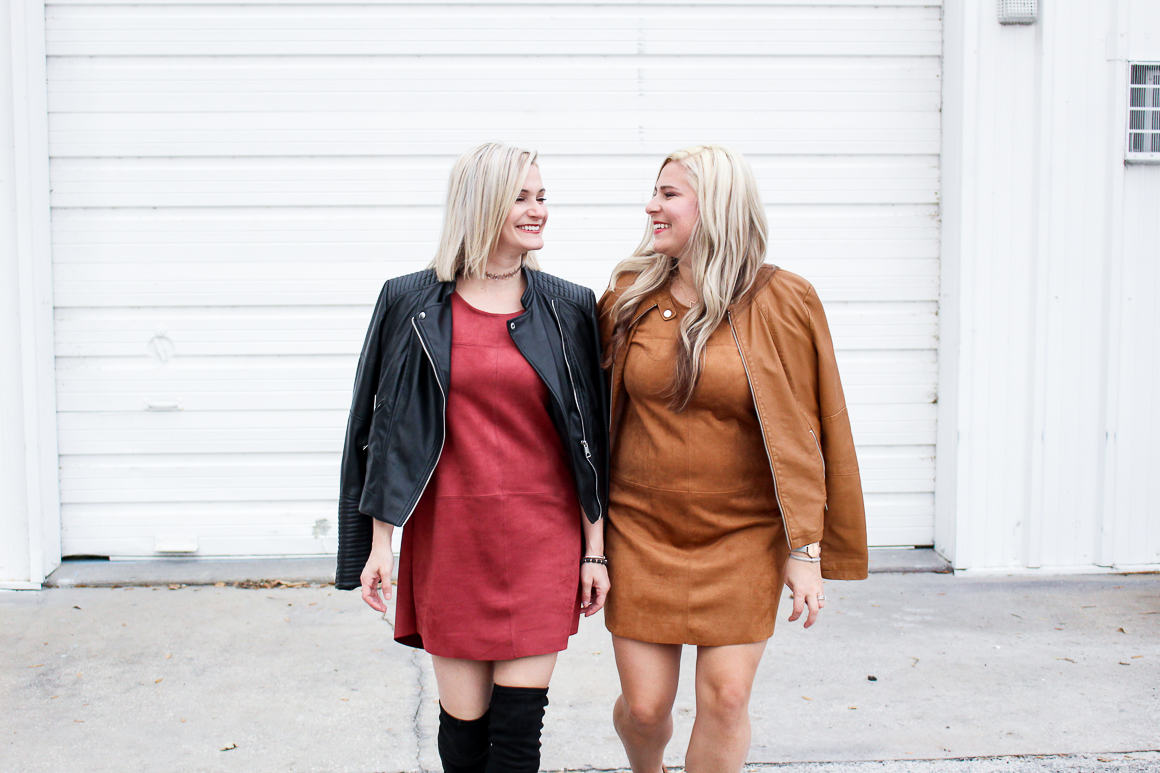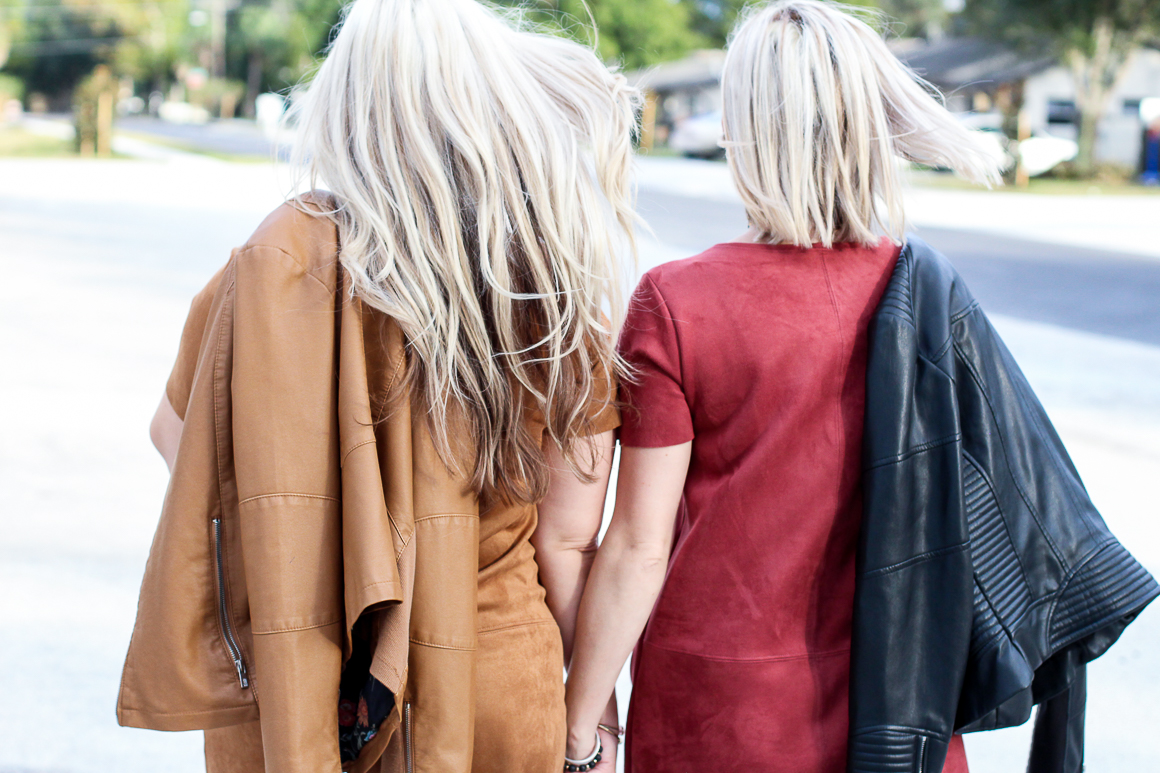 But this past year has been such a roller coaster. Between both of us leaving our corporate jobs, starting a blog, and deciding to close our online clothing boutique, Never Naked Boutique, it has been a challenging year. We couldn't be more grateful for all of YOU for your fellowship and support.
We are thankful for: 
First and foremost, our health and those of our family & friends // Our family for always supporting us in our crazy decisions // The friends who have supported us all these years // Each of our four legged babies, because they truly lighten up our days while working at home // Our cozy homes that are filled with love // We are so incredibly thankful for each of YOU for taking the time to read our posts and follow along.
Shop the looks: 

What are you thankful for? Please leave a comment below!
Have a fantastic Thanksgiving!
Chelsey & Jocelyn