Instagram Roundup
W
ow, where has this week gone? Is it…

Just us or has the week flown by? We have never done an Instagram Roundup so here it goes: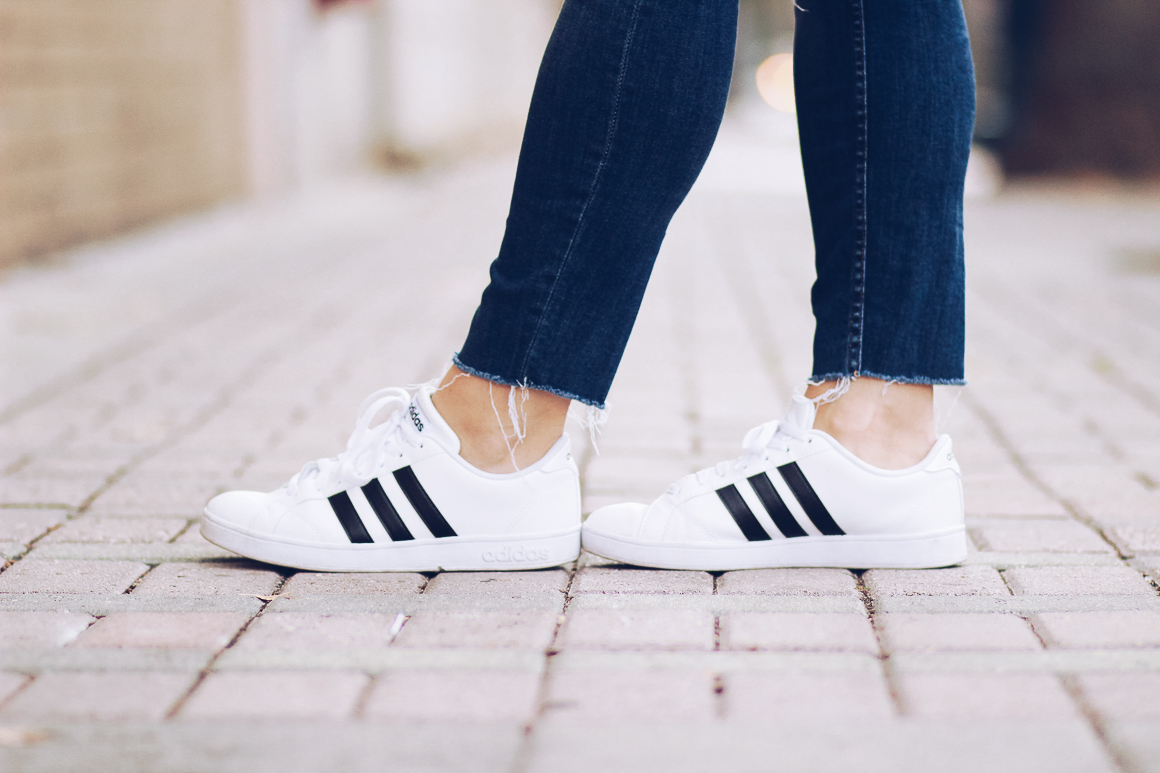 Jocelyn: These Adidas Sneakers are the most comfortable pair of shoes I own. I used to wear them all the time back in middle school and wondering why they ever went out of style? So glad they are back because it is definitely a shoe I wear all the time!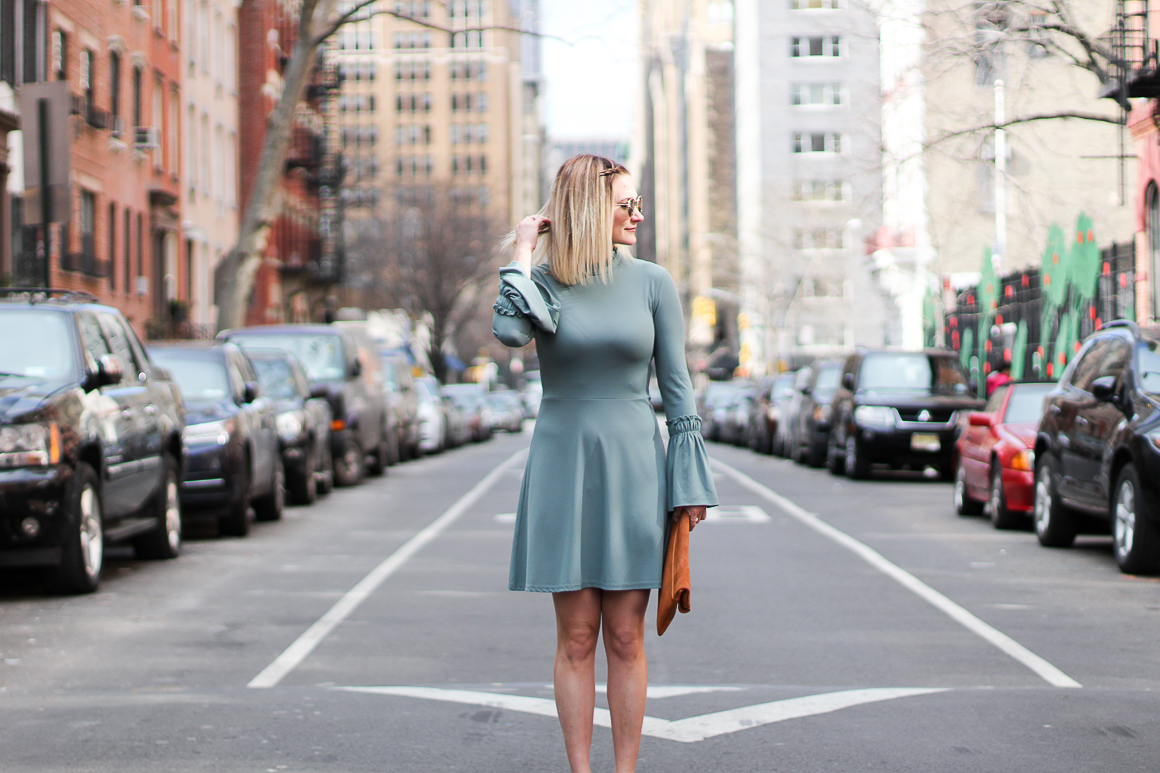 Chelsey: The moment I tried this Topshop Dress on, I didn't want to take it off. Not only is the color just beautiful but the fit is perfect! It is definitely my go-to Spring dress because I can pair it with heels or even over-the-knee boots if it gets cold.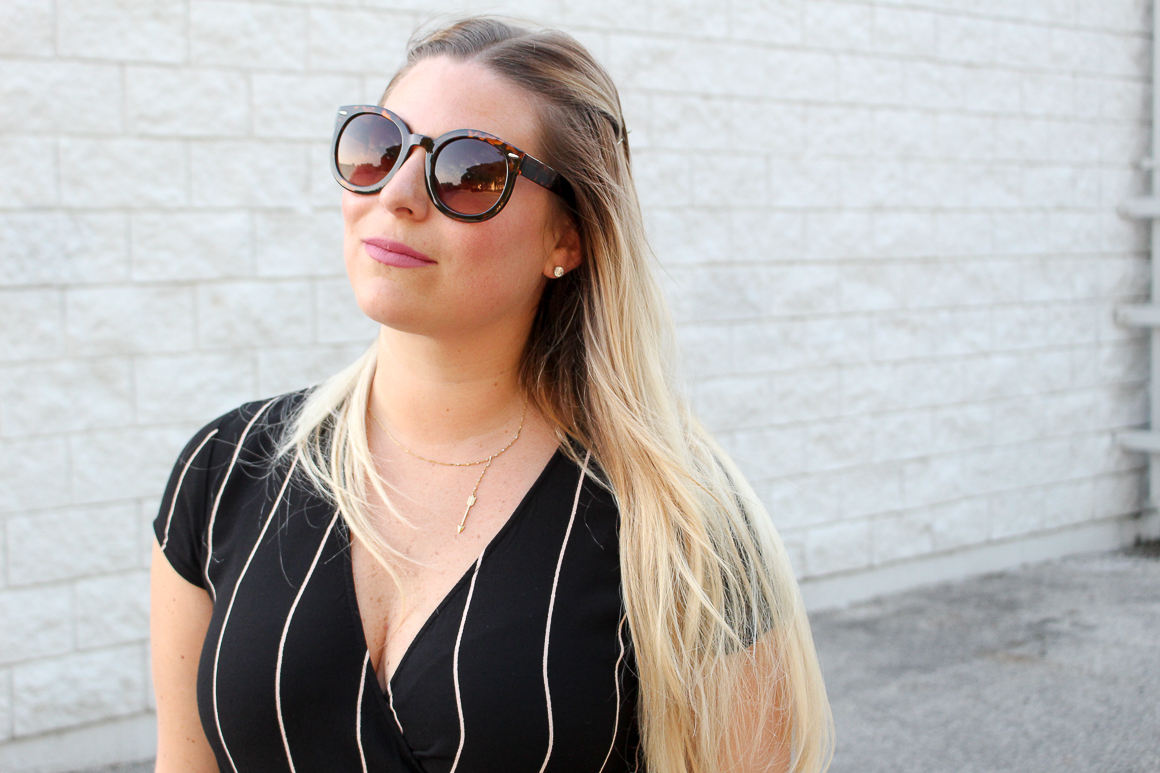 Jocelyn: If you follow us on Instagram, then you know I wear these Karen Walker dupes all the time! They fit my face perfectly and you seriously can't tell the difference, here are the designer pair by Karen Walker. Right, aren't they IDENTICAL?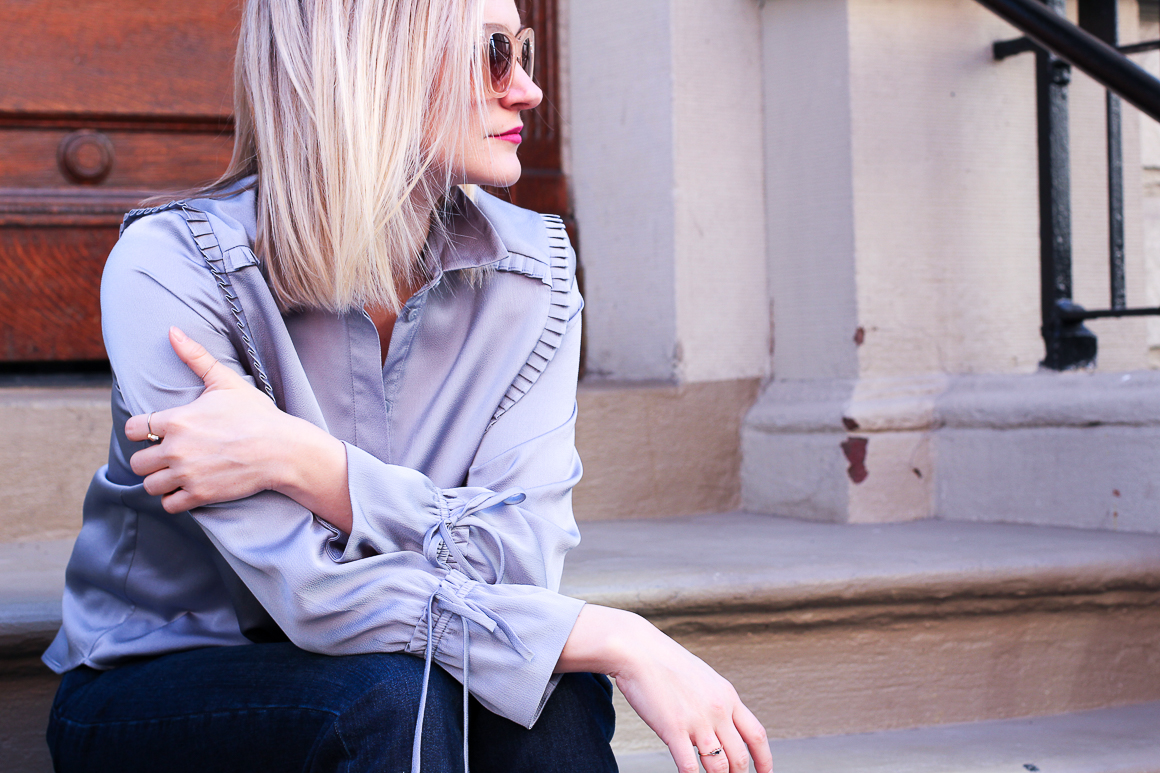 Chelsey: This silky blouse from Topshop has been a piece I have worn casually with jeans as well as dressed up with a pencil skirt for work. The details on the sleeves and collar just make this top "pop".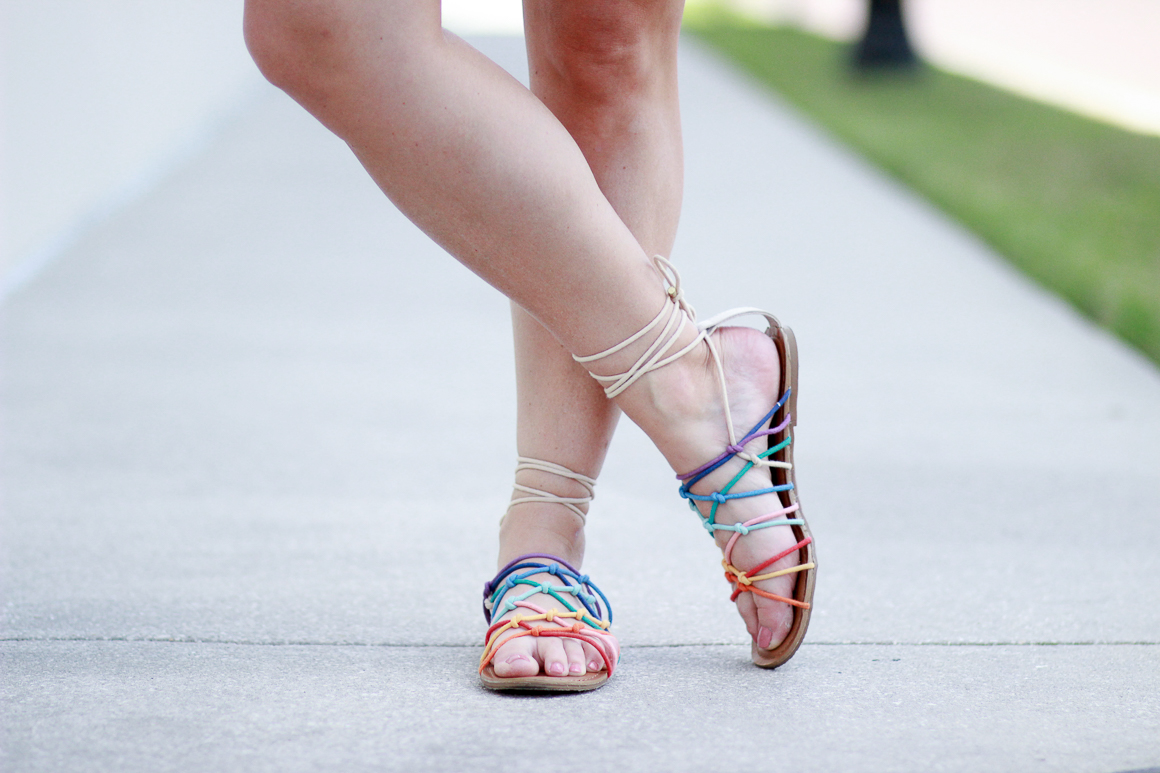 Jocelyn: I am pretty sure I wear these Target sandals at least three to four times a week. I love pairing them with a very simple outfit like a plain white dress or shorts and a white tee. They are a definite statement piece and I forgot to tell you… they are only $25!!!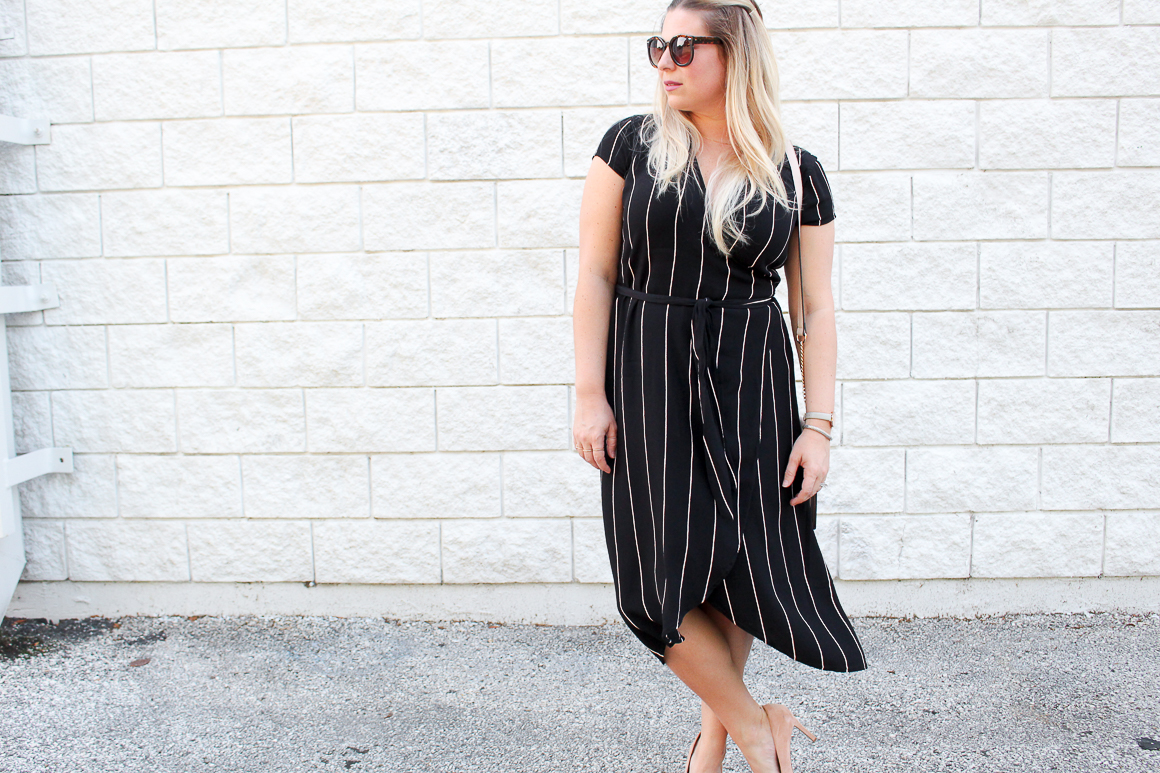 Jocelyn: This Loft Dress is just just too good for Spring. I have talked about it so many times but I love anything with vertical stripes. Who doesn't want to "appear" taller and thinner? The. Perfect. Dress. If it's not already sold out, get it!! I know it will go fast because it has been such a popular item from our readers. Thanks ladies!
Chelsey: This darn Chloe look a like purse is just too good. Jocelyn and I fight over it all the time because we love it so much. Everytime we are out wearing it someone asks, "is that a Chloe purse?". Unfortunately it is sold out but THIS one is very similar and so it THIS one.
Have a fantastic Thursday! Thank you for stopping by!
XX,  NNB Sisters
---
Shop The Post
Jocelyn:

Chelsey: