A Full Look Under $100
Happy Hump Day! For most of you, i'm sure you have a ton of mixed emotions as your kids are almost out of school for the summer. It is definitely heating up to our normal temperatures here in Orlando, so I am sure there will be tons to do at the theme parks and water parks. This is that time of the year my husband and I stay away from those areas, lol…

I know most of you have seen this dress come across my social media channels recently, but I wanted to wait until it was back in stock to share here on the blog.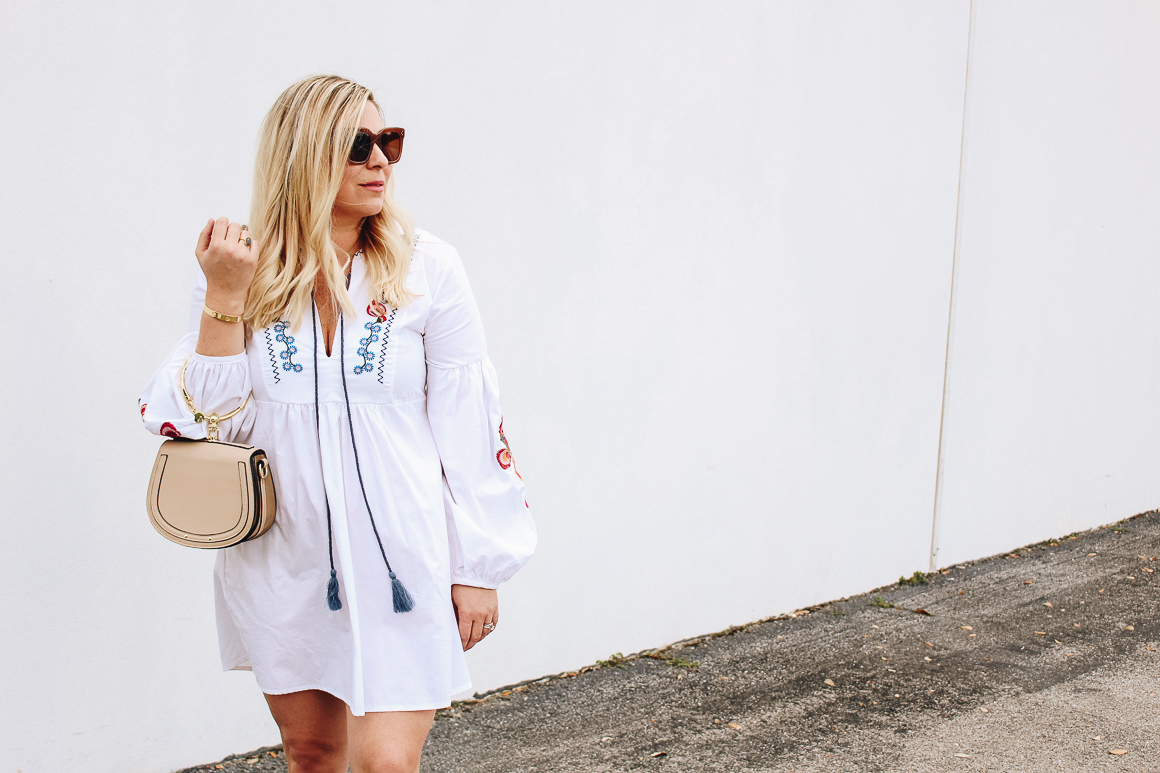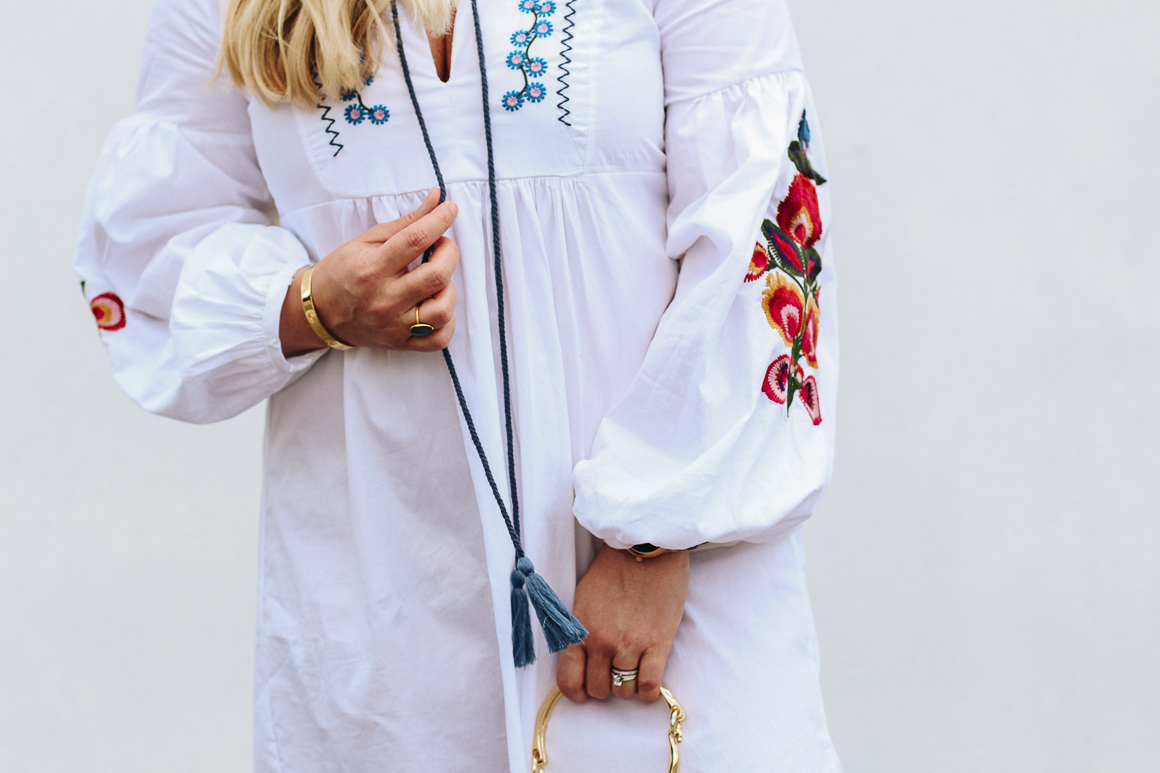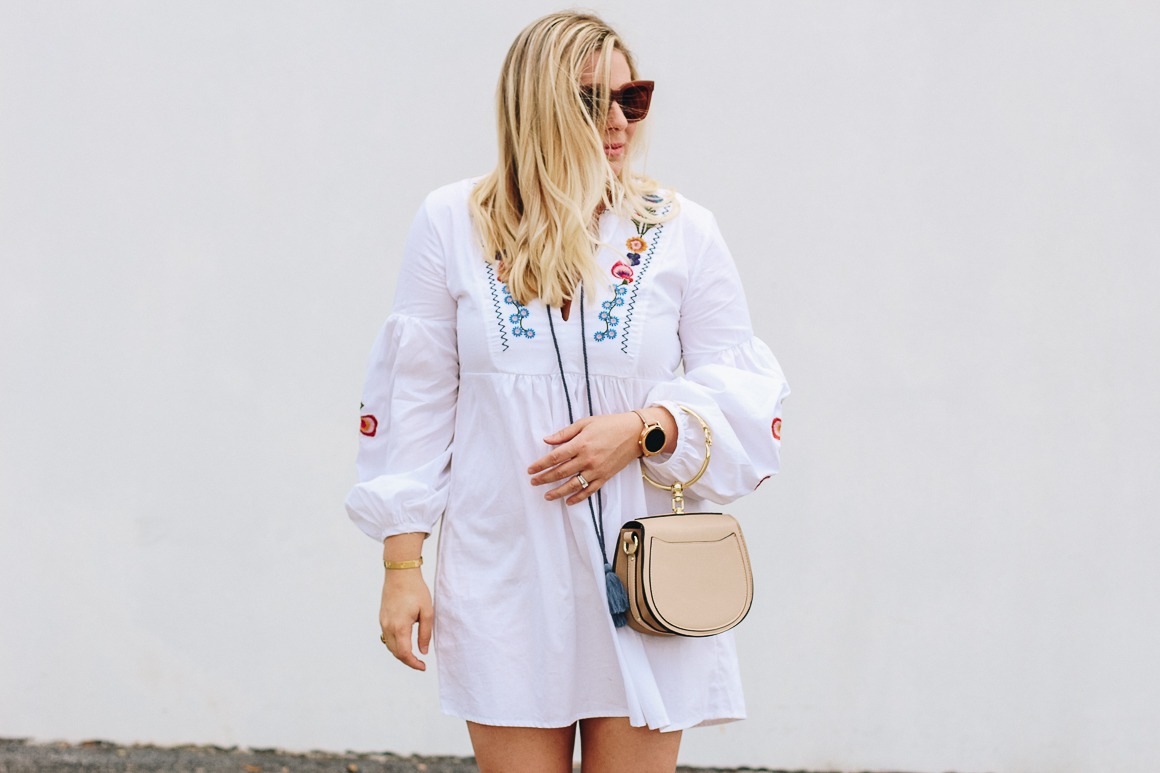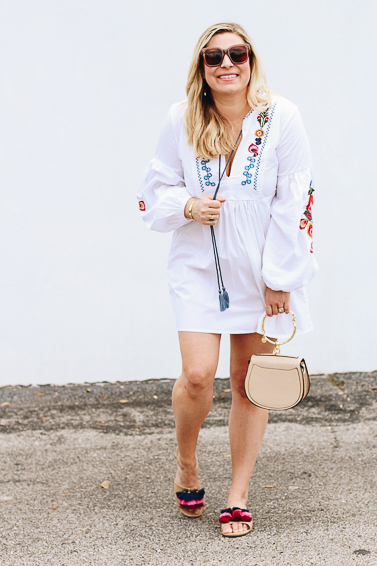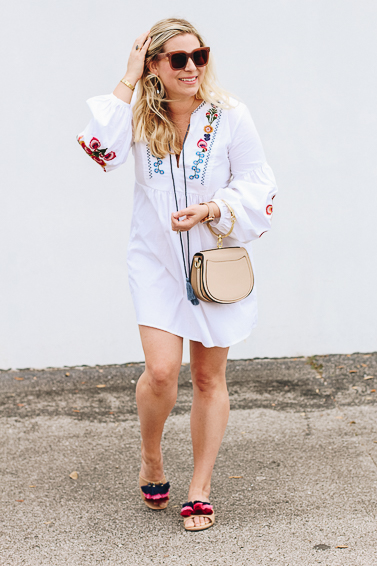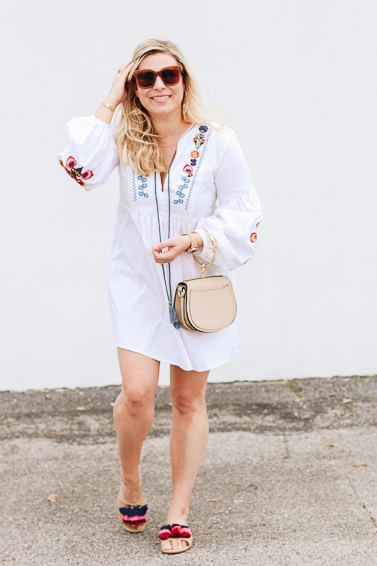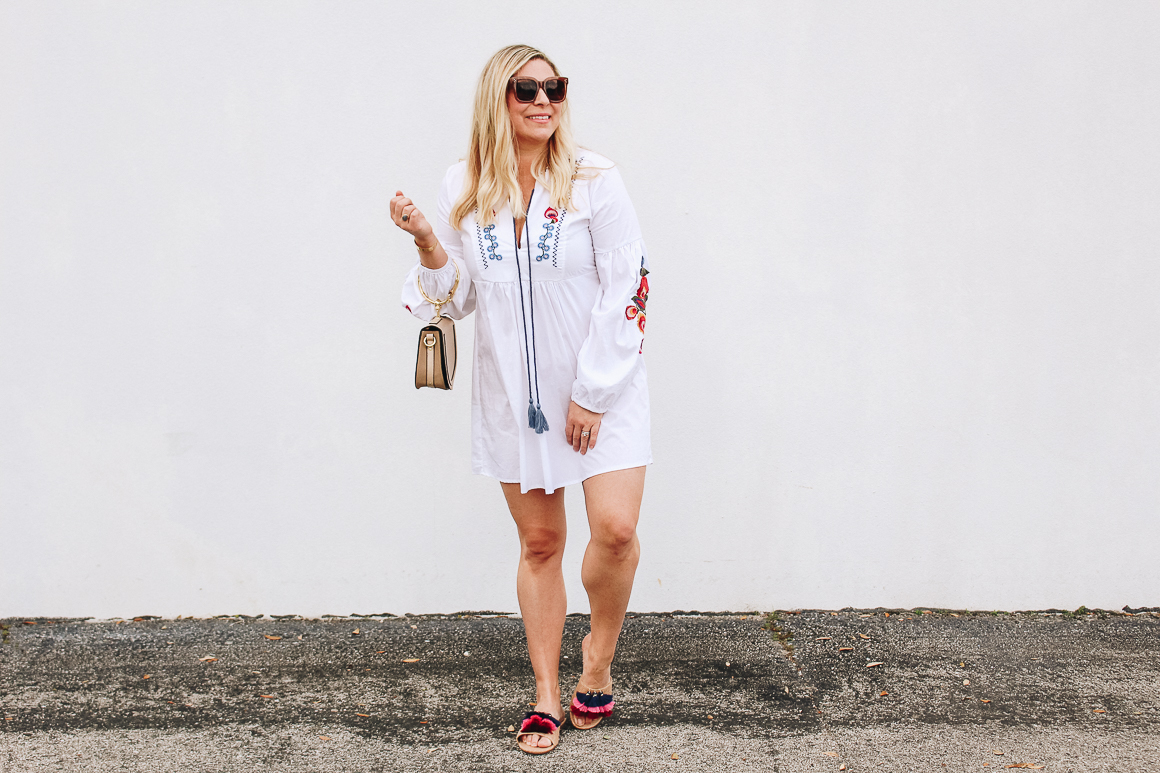 I am in love with the embroidery of this dress, its actually really well made and you won't believe the price. I know a lot of you are hesitate to buy from this retailer, but honestly, just read the reviews on sizing. They give you the exact measurements for each item when you click over the S, M, L. They also have free shipping and returns, which is huge!
As for these sandals, they are adorable. I love the tassels and the colors, they go with so much. This whole look (dress, sandals, sunnies, bag) is all under $100

I hope you have a wonderful day!
Xx,
Jocelyn