Live 2018 By One Word A Month
T
o summarize 2017, I would have to say it was a year full of change, successes, challenges and realizations. It literally flew by and I cannot believe I've lived in Manhattan for a year already! This year I want to do things differently and I've decided to live by one word per month.  This month by one word to live by is…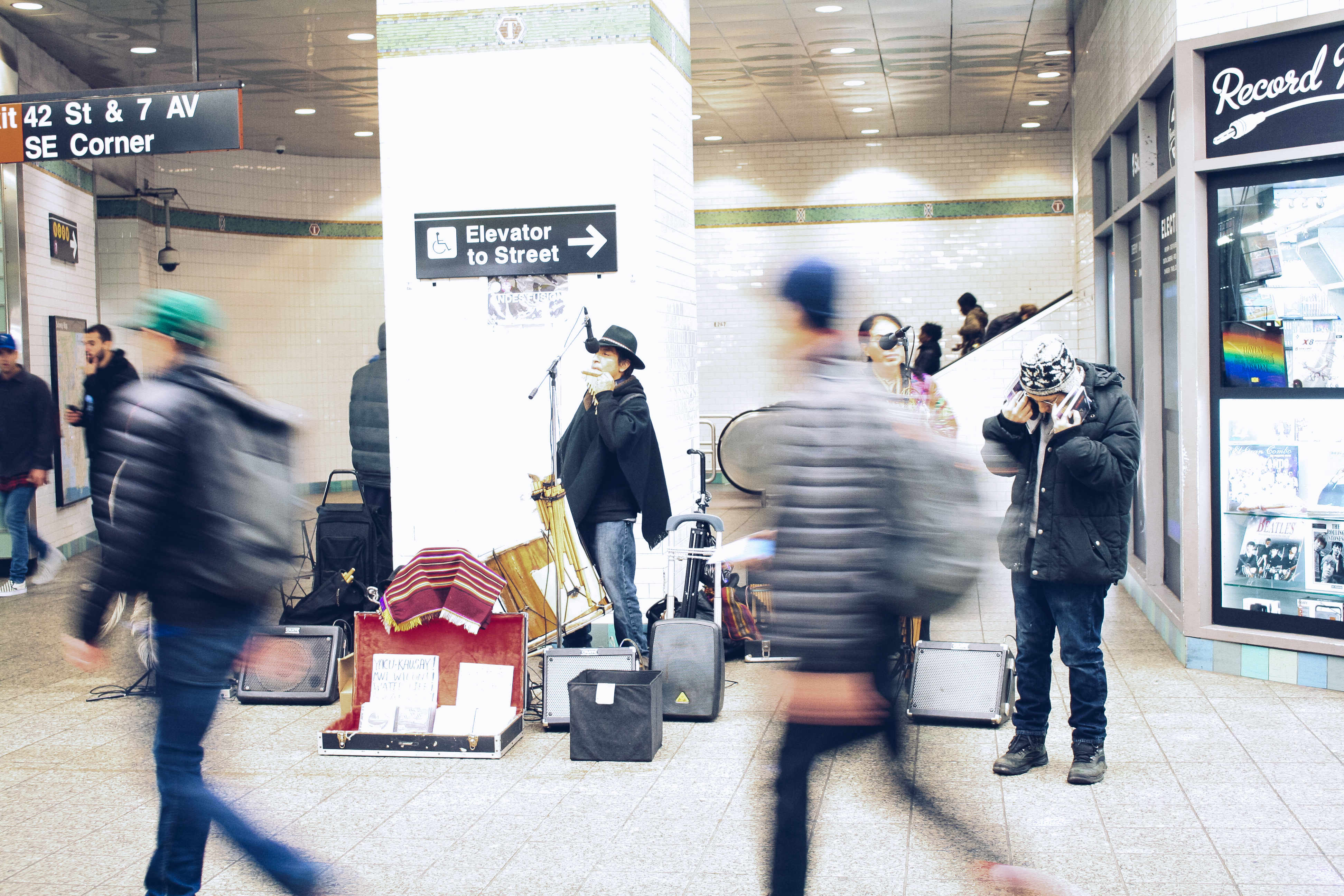 My word to live by this month is presence…. This past year a lot changed. I moved to NYC, changed departments at work, started a division and now have a team of 7. I am directly responsible for the success (or failure) of our group and it's a lot more demanding than perhaps I initially thought. It's interesting really, when you think you have a plan in place and you realize there is a bigger one already in the works which has been formulated by powers much bigger than I.
I'm sure you've all read our other posts about me taking a mini sabbatical. I wasn't 100% certain that made complete sense, but ultimately, I think it'll be a good thing. Whoever said running a blog was a piece of cake – LIED! It's hard work and if you'd of asked me 2 years ago how difficult I thought blogging was, I would have fallen into the bucket that states "easy as pie". My darlings… I am here to tell you – it's not as easy as it looks.
I've decided to live my life one month at a time and plan only one quarter in advance =) Therefore, here is what you can expect from me coming into the first few months of the year.
The first Thursday of every month you can find me… here on NNB…. blogging about life, work, love, and of course, life in Manhattan. I'll also be on IG stories on occasion and who knows I might even pop in every 3rd Thursday of the month too. Stop by, say hello – tell me what you might want more/or less of.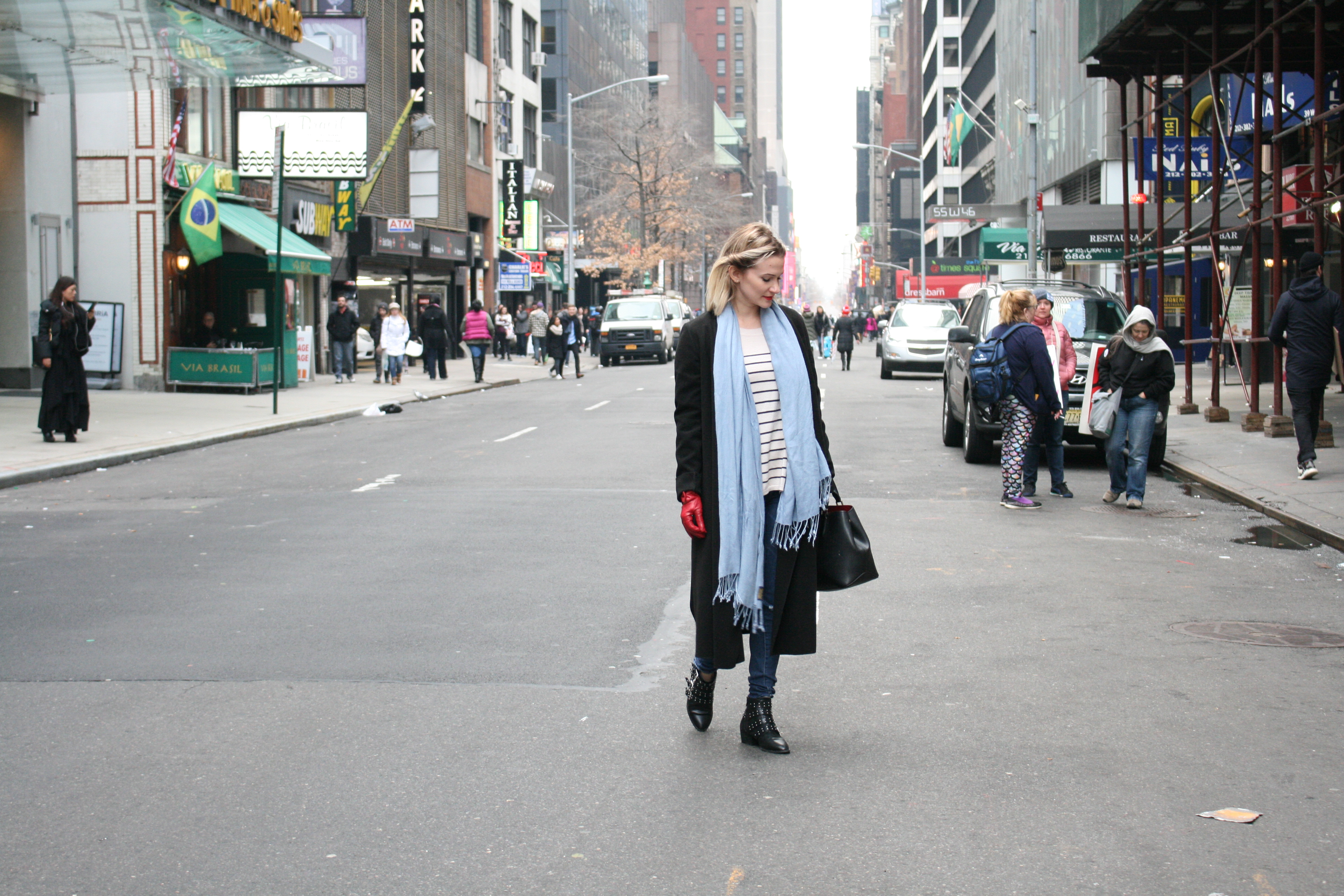 My 2018 (thru the first quarter) goals:
Wake up earlier (even if just by 15 minutes) to stretch and be thankful for where I am
Do one new, fun and  adventurous thing per month (so far I have – take a photography class, boxing class, cooking class, spin class, see the museums, get lost in the city) <– I am accepting ideas…
Network and meet more friends. Living in a new city (post college) is difficult because you don't really have as much of a social outlet you once did.
Originally I was going to say go to the gym everyday, but let's get serious. If I make it to the gym 2 days per week, I'd be happy with that!  Therefore, go to the gym two days per week – is where I'll start.
And finally, I've decided that I want to live by one word per month. This month, that word is presence. Being present in the moment, in the conversation and where I am in life. Listening, wholeheartedly, to the important people and friends in my life. I also want to ensure I'm present with myself; In-tune with what I want and being self aware enough to understand how to get there.
Here are my top 5 ways I plan to be present:
Try not to multi-task as much
Be deliberate and purposeful
Listen with intention
Forget about the future
Sit and savor life's successes and failures – they both teach us something
2018 is the year of "reaching new heights" according to my horoscope, haha! Although I'm not sure what that means exactly, I'm excited for what this quarter has in store. I'll be posting again this month on Thursday 1/18; so, mark your calendars because I've made a deliberate intention to write a purposeful post.. for you 🙂
XO Darlings,
Chelsey