A Statement Cardigan Under $35
T
he weather here in Florida has been pretty cold these past couple of days. I am not going to lie, it has been a nice change from our 80 degree temps lately. Anyways Chelsey and I placed an order with
SheIn
recently….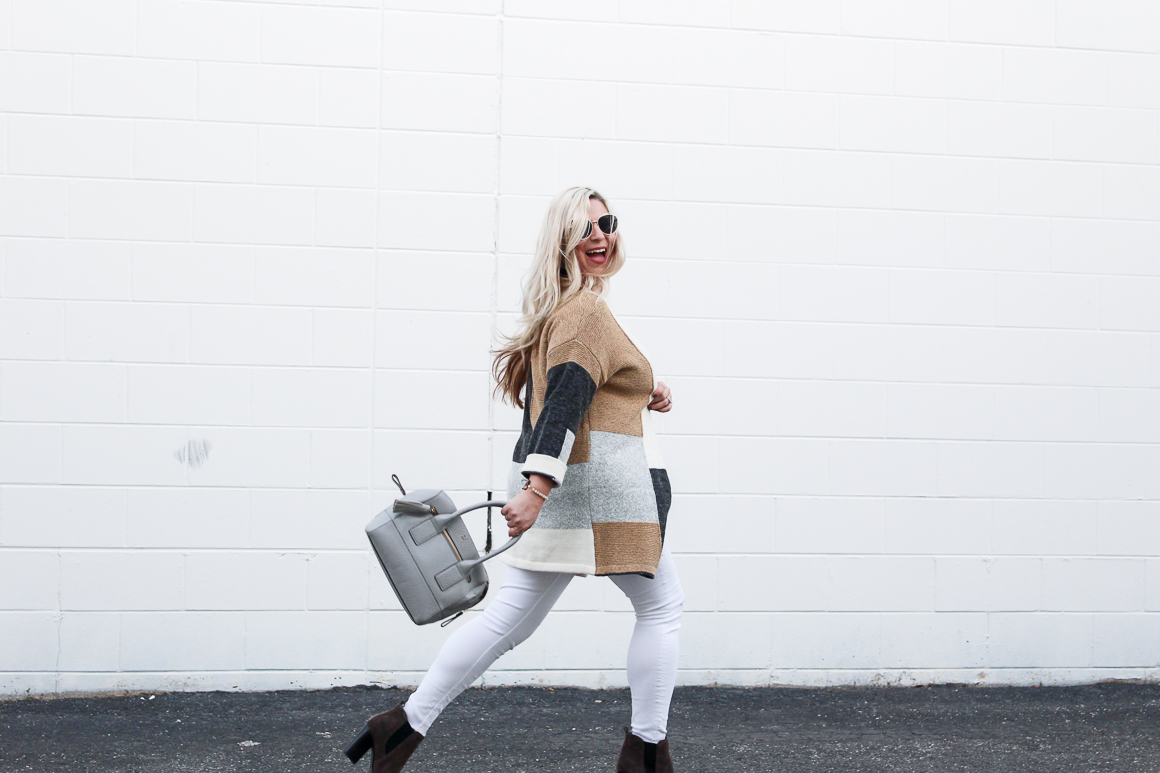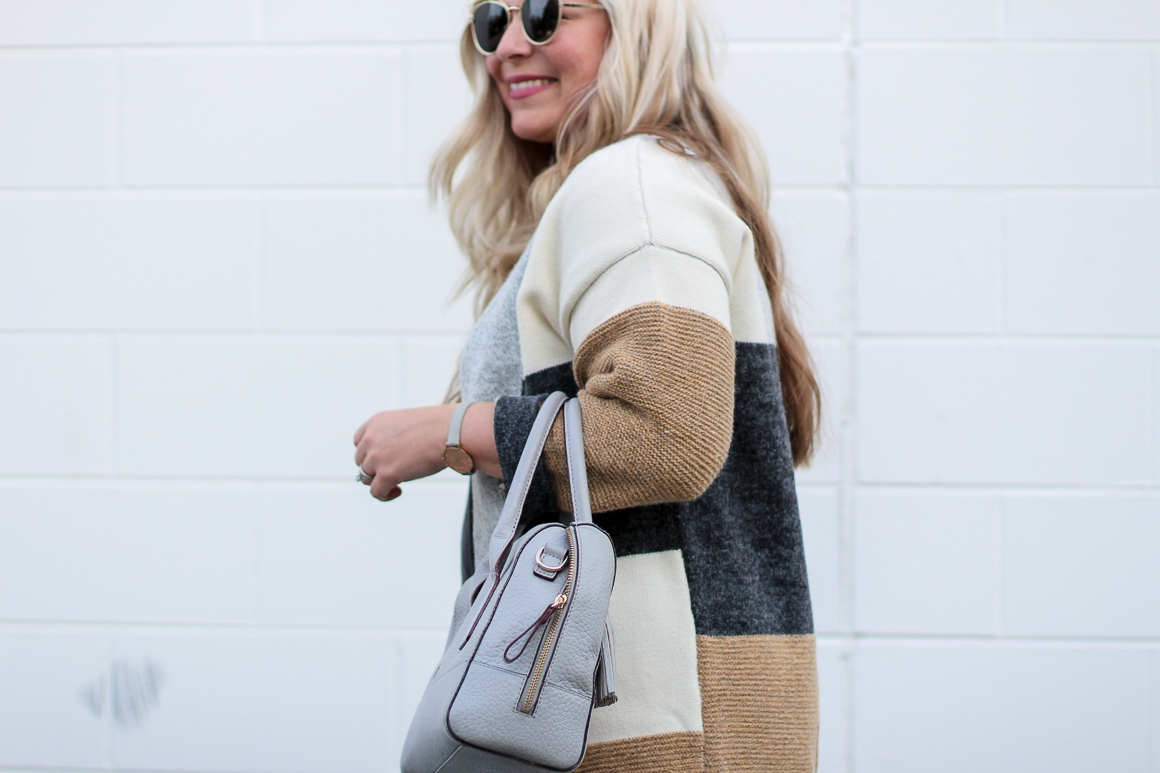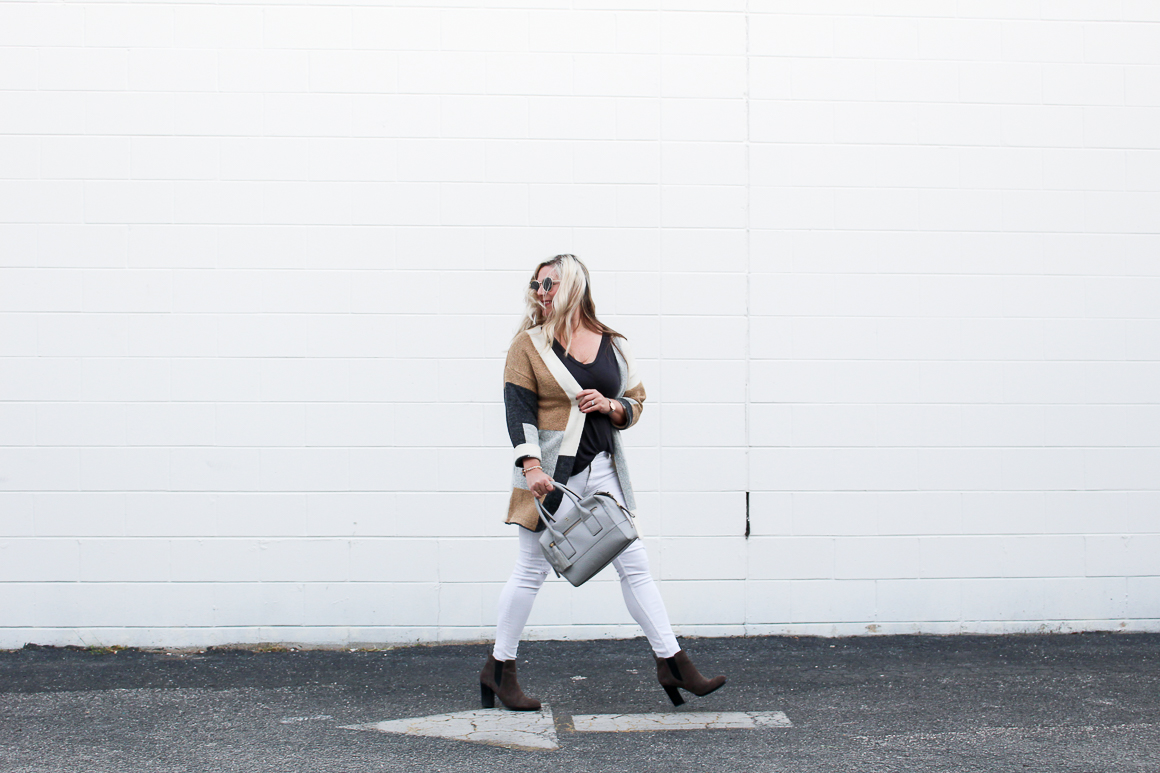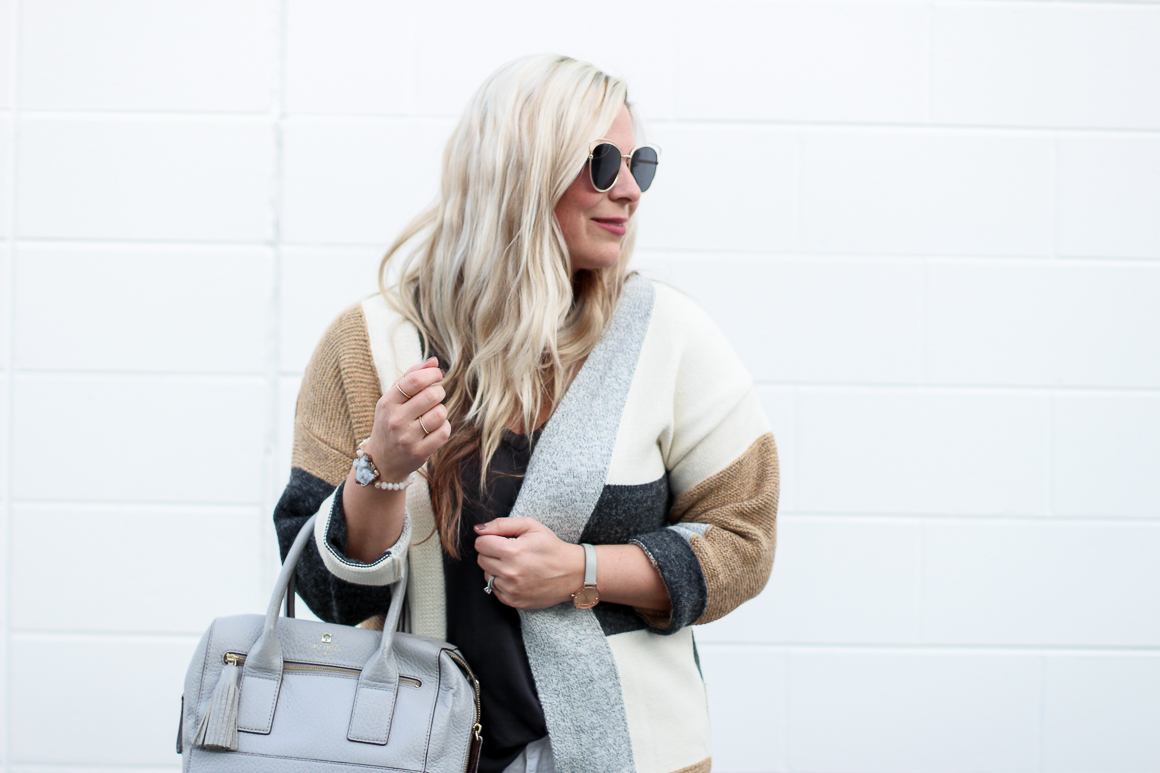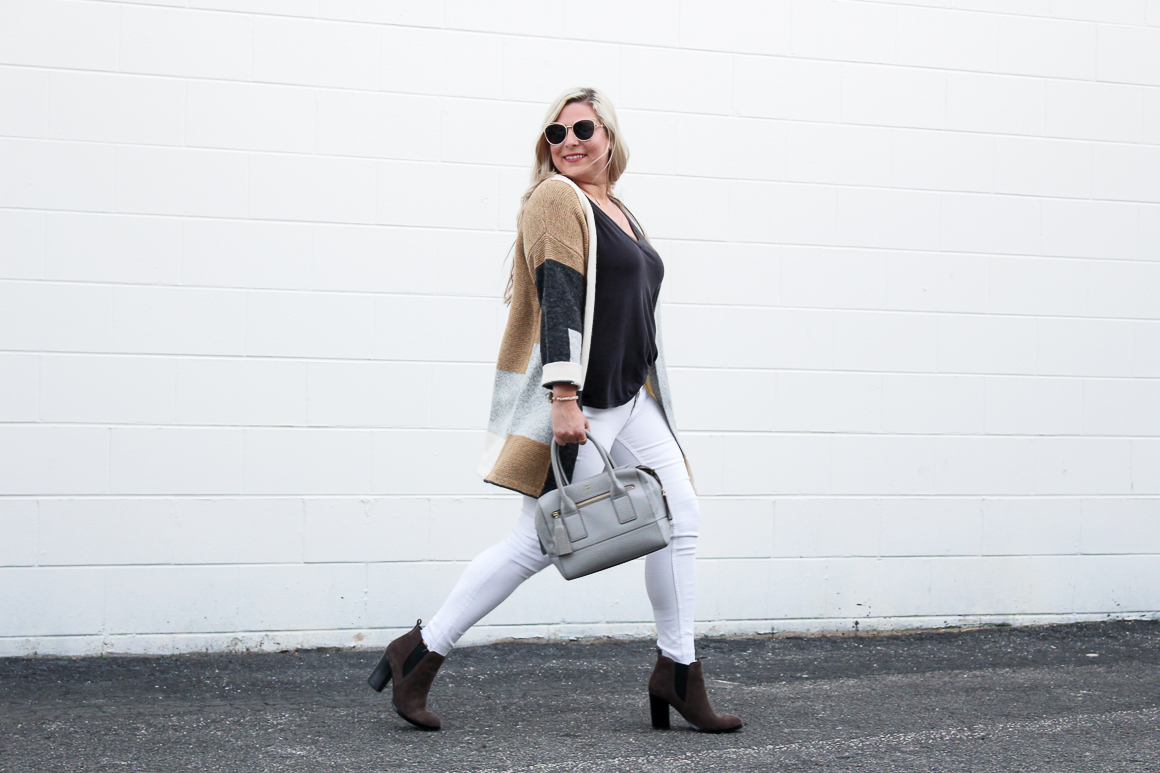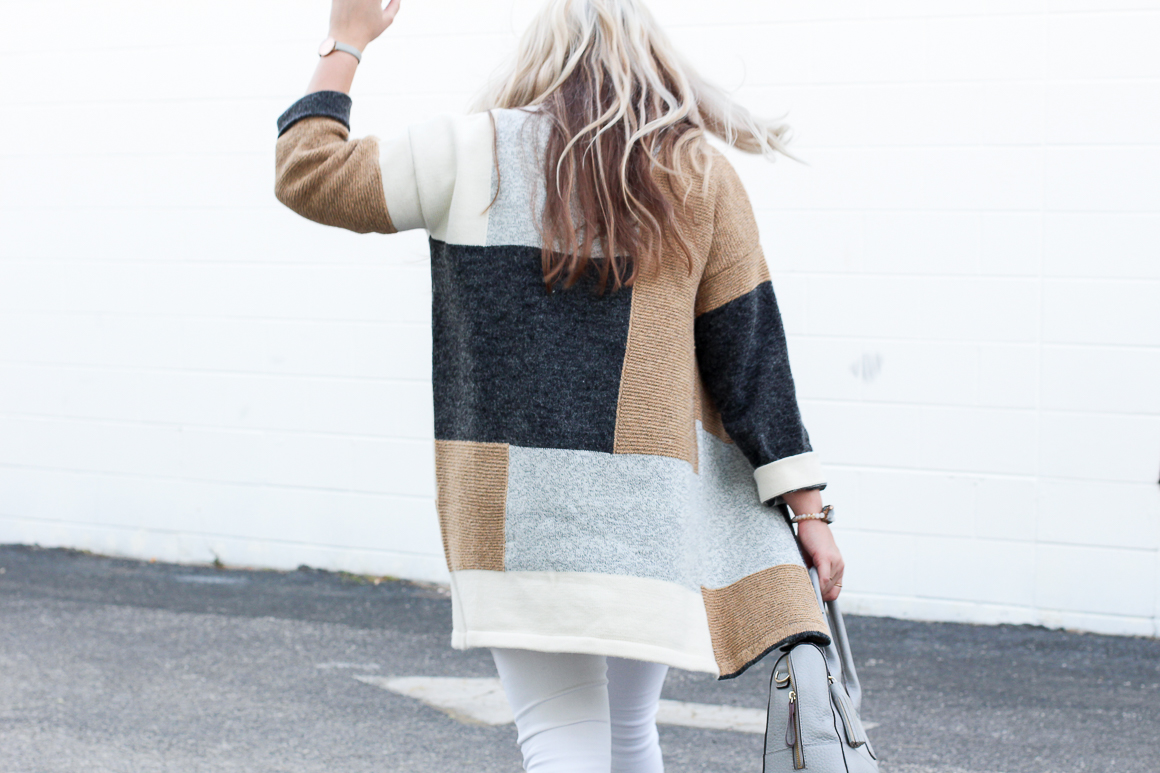 I am loving the statement this sweater coat is making and it just so happens to be only $32!! In my opinion, statement pieces are really fun to buy and can make a simple outfit look ten times better. Whether it's statement earrings, shoes, dresses, or sweaters. I love taking a t-shirt and jeans and throwing on a statement necklace or heels just to jazz it up a bit. This sweater from SheIn is a statement piece if I've ever seen one…and I love it! Not only is it all neutrals, which is right up my alley, but the material is soft and dense yet lightweight! Which is great for us here in Florida, this way I can wear a t-shirt or tank top underneath without getting too hot or cold.
We get a lot of questions from you guys about the quality of the items on SheIn's website due to their prices being so low.  In my opinion, the budget friendly clothing is right on par with the quality standards of other brands with similar price points.  I have linked below in the "shop the post" more of my favorite statement sweaters from SheIn as well.
I hope you all have a great hump day!
XX,
Jocelyn
---
Outfit Details:
Sweater: c/0 SheIn
Jeans: Gap
T-Shirt: H&M
Bag: Kate Spade (old)
---
Shop My Picks: